When I found out Saturday was going to be a beautiful day, I knew Scout and I needed to do something fun. Sadly, Justin was working a double shift this weekend and we needed to keep busy. I can't wait for all of us to go together next time!
So you guys know I'm a crazy dog mom. I've accepted it and I'm just going to embrace it. Of course, I was super excited for Scout's first visit to the beach! I already knew she loved sand from when Justin and I take her on walks at his hunt club. She gets on the sand and goes bananas! It's so funny! She's also recently become more outgoing with the water! I was so excited to see her reaction at the beach! She was so cute and happy! I loved it! Gosh! Can you imagine how I'll be if we have kids?! Yeah, I don't want to picture it either hahaha.
Anyway, we all had a fun day at the beach!
I hope y'all enjoy the mini-photo shoot of that crazy Scout! I just love her! 🙂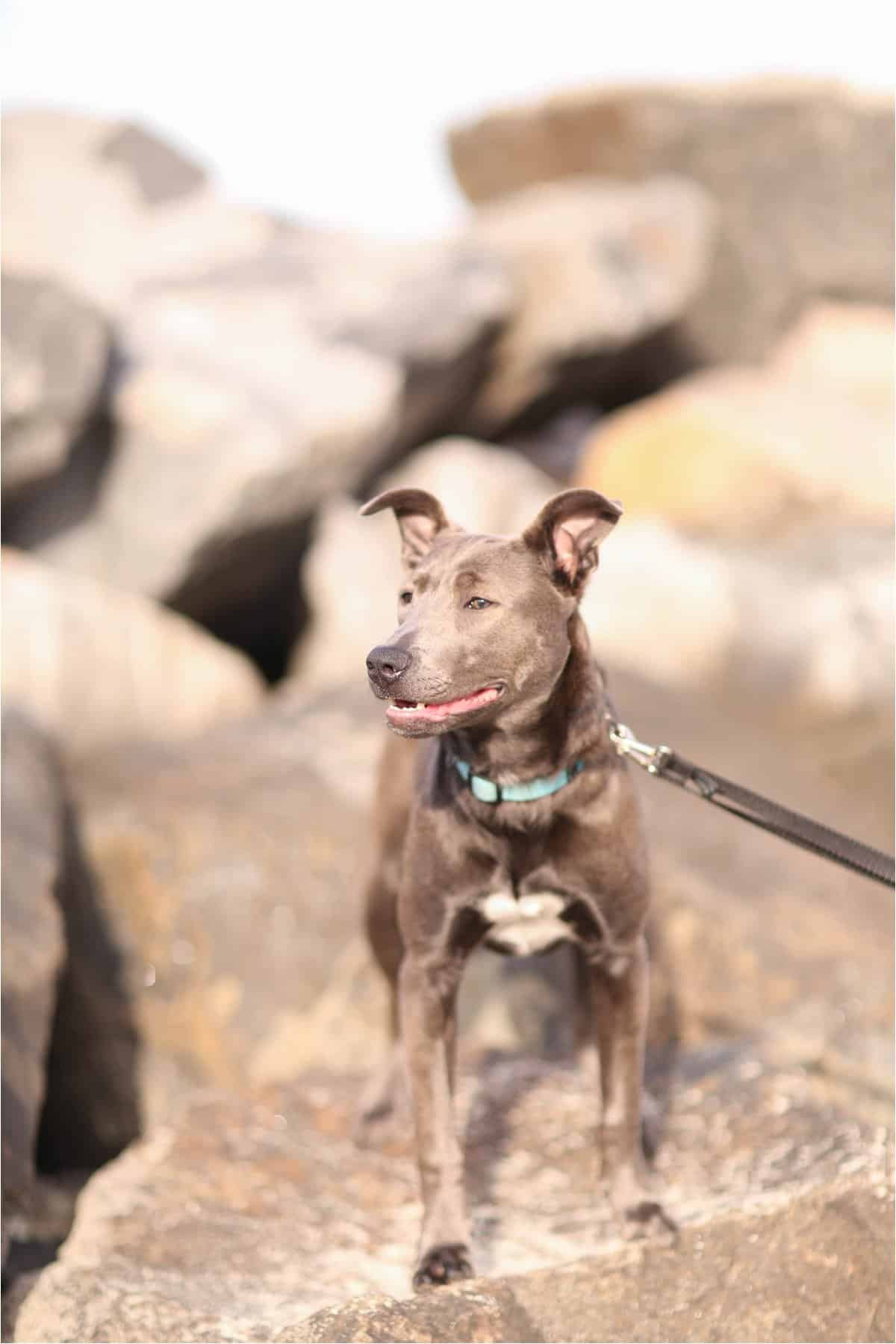 Scout made a new friend named Georgia! They loved playing in the sand together!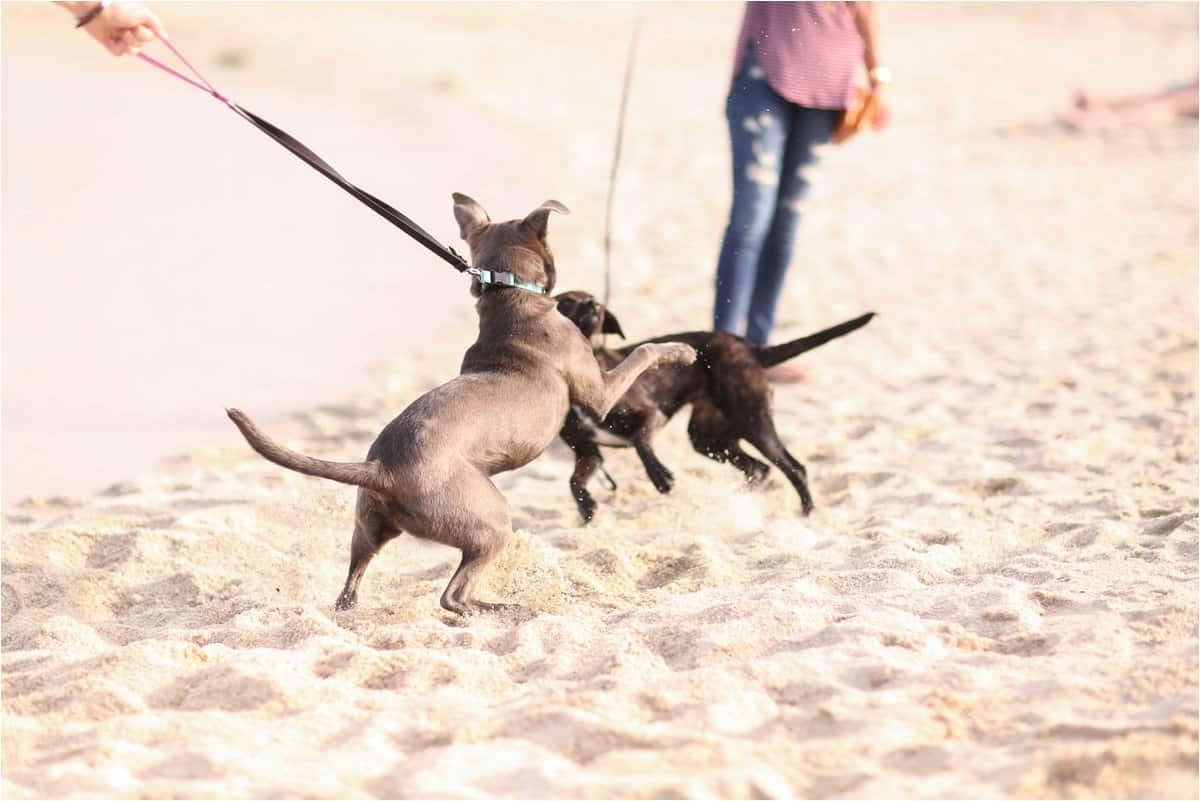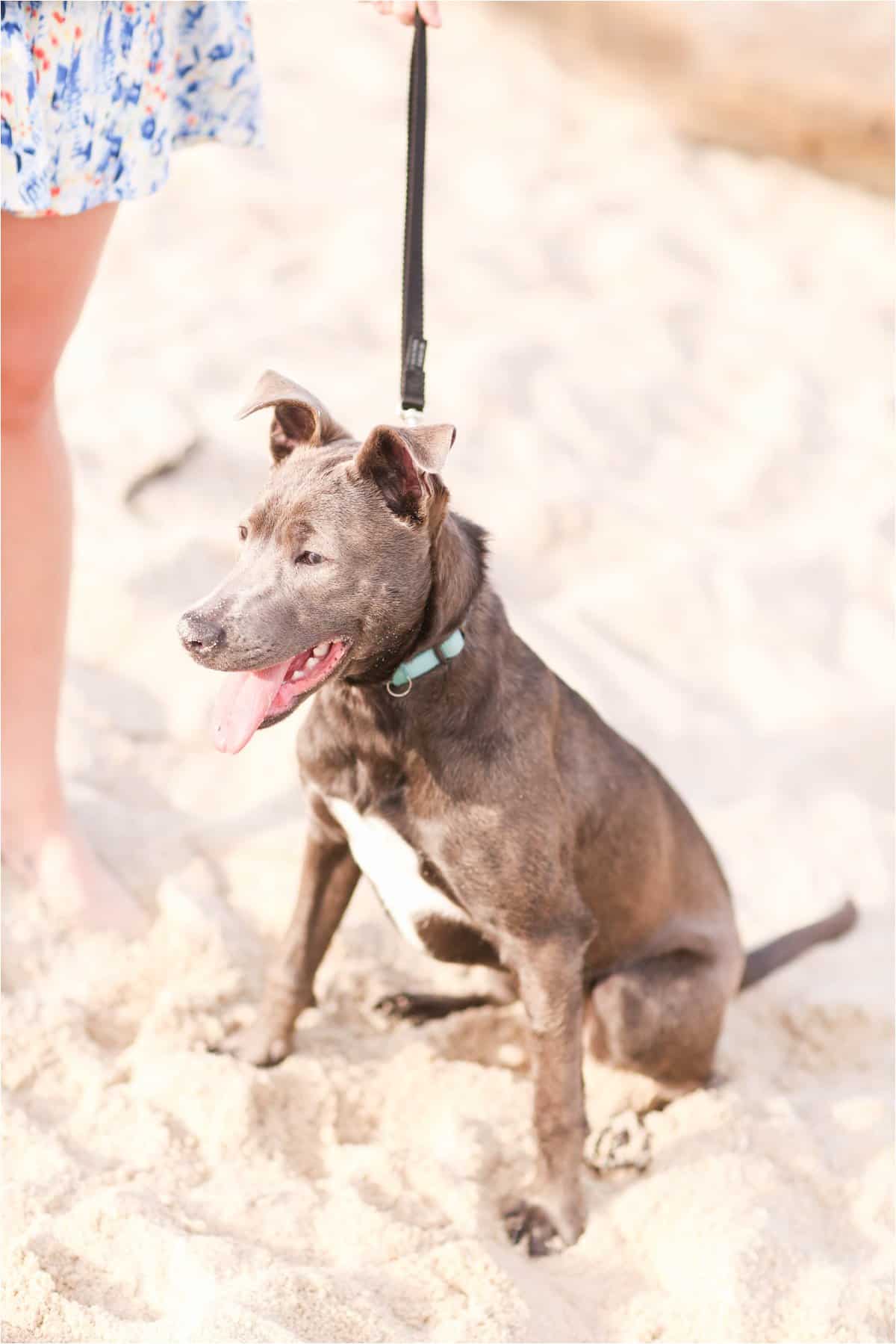 She was in heaven!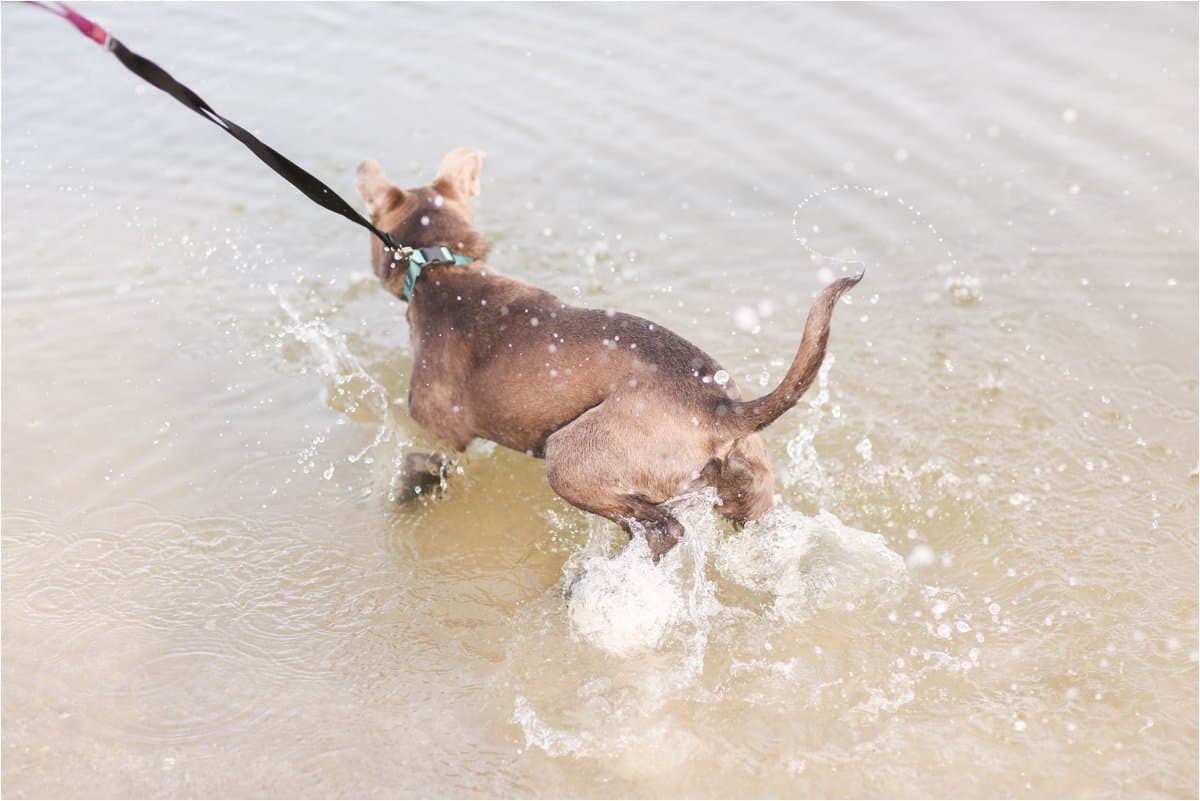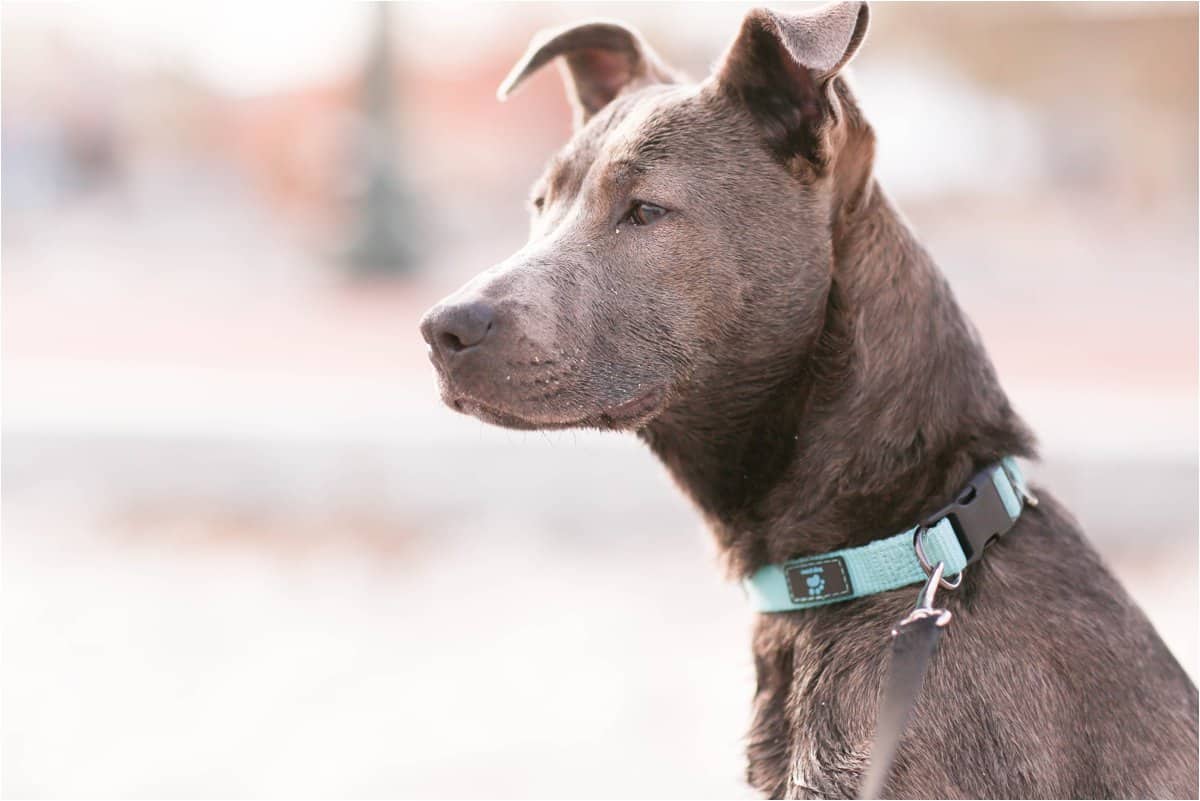 An accurate depiction of me trying to get a "good" picture with Scout!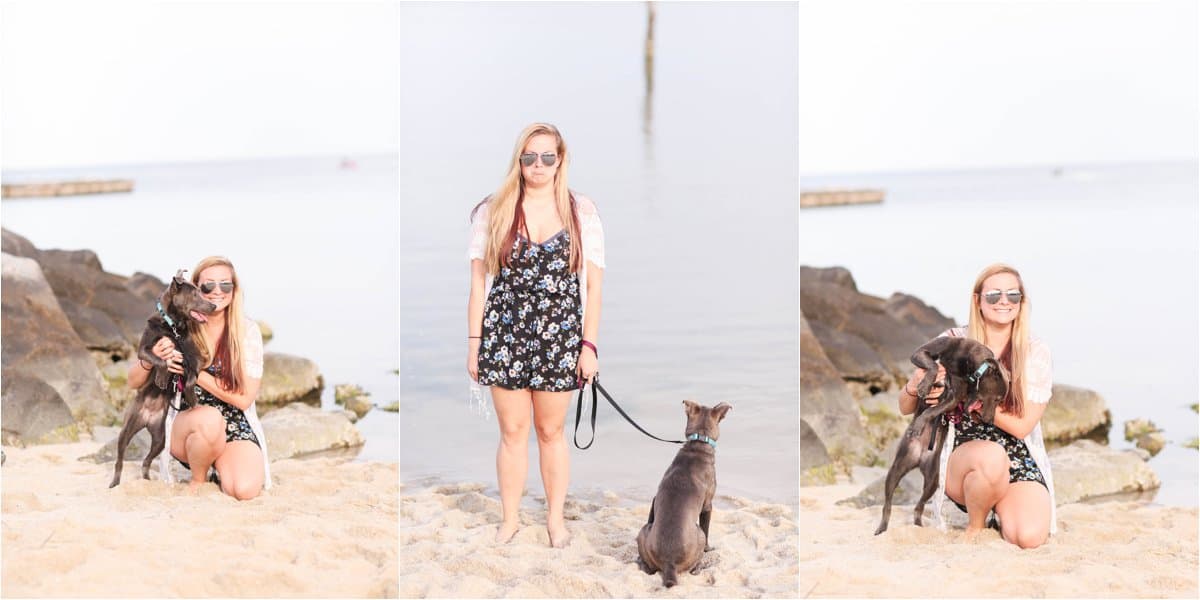 But it's okay because we then get a shot like this! 🙂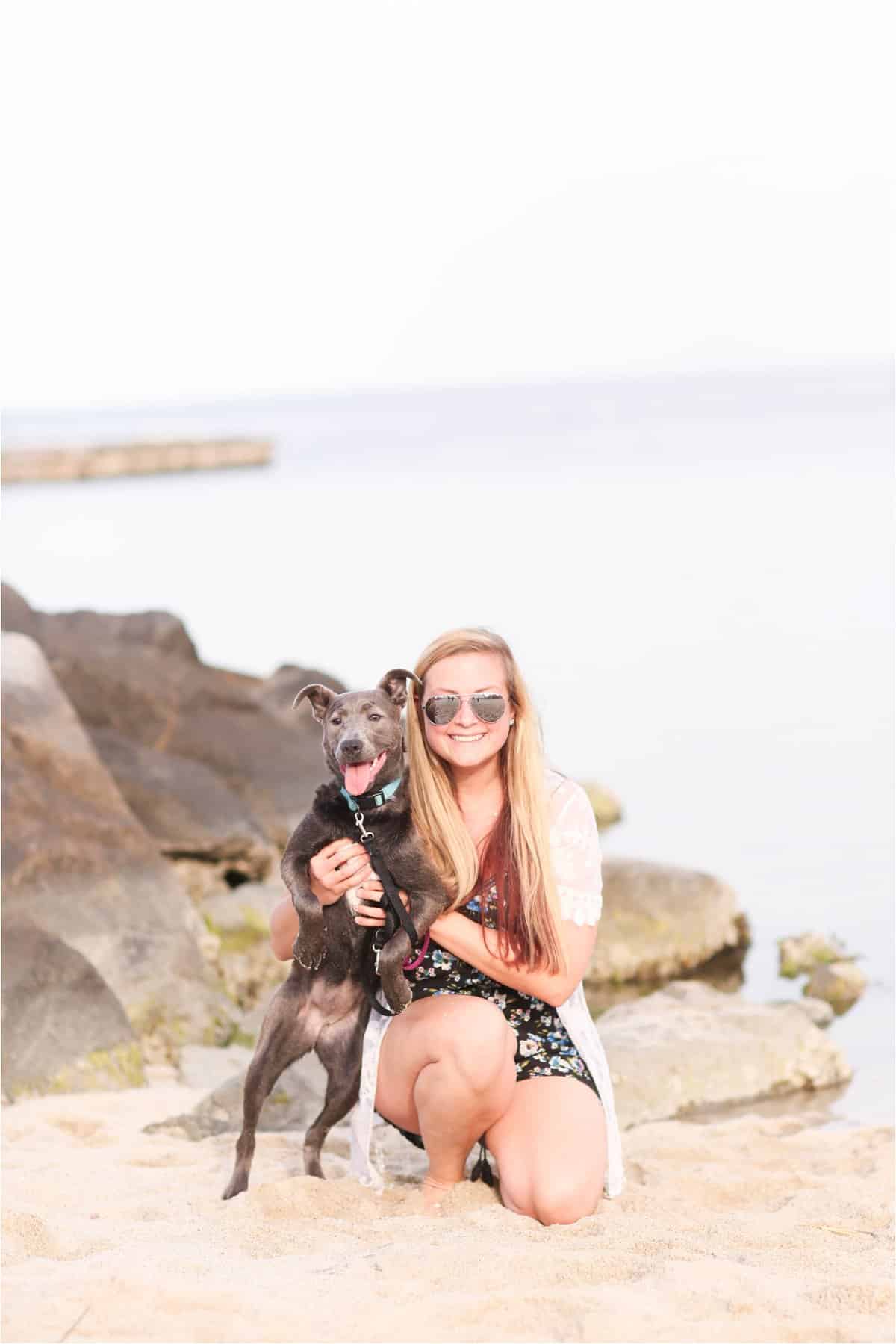 Then, since we were on the beach in the pretty lighting, we decided to get some photos of these two cuties!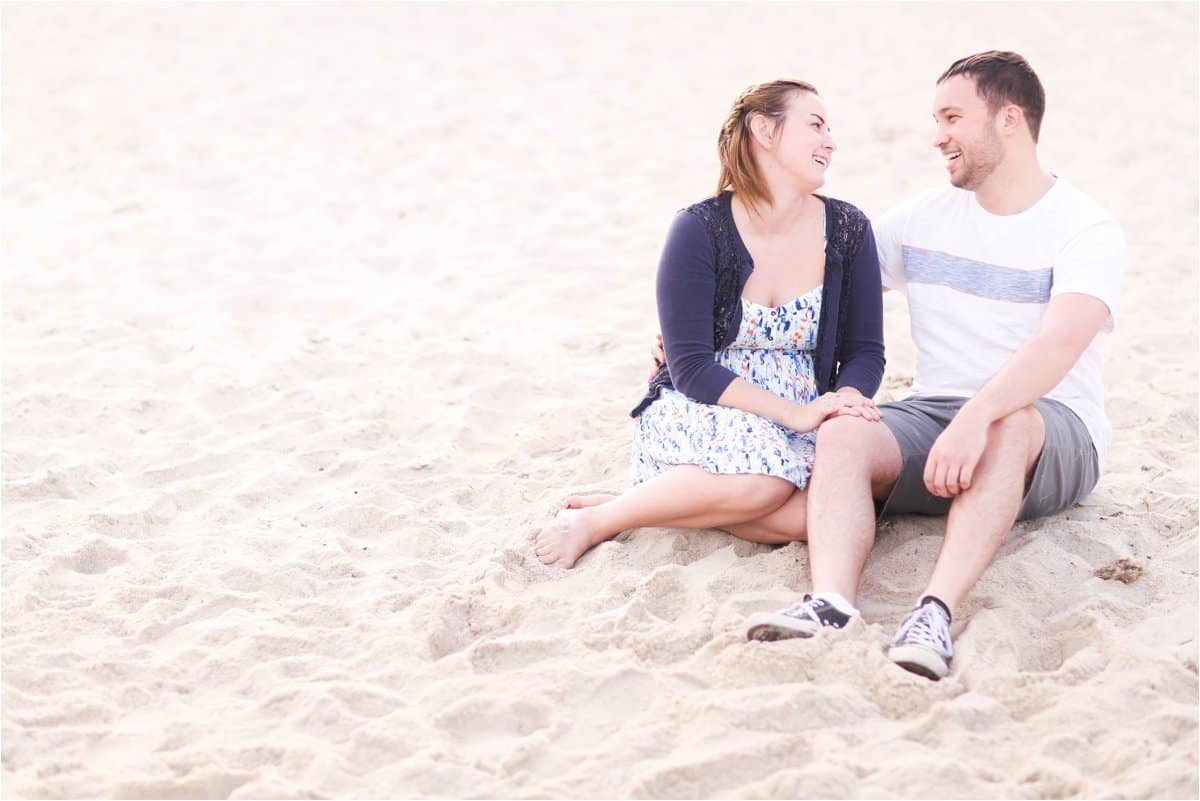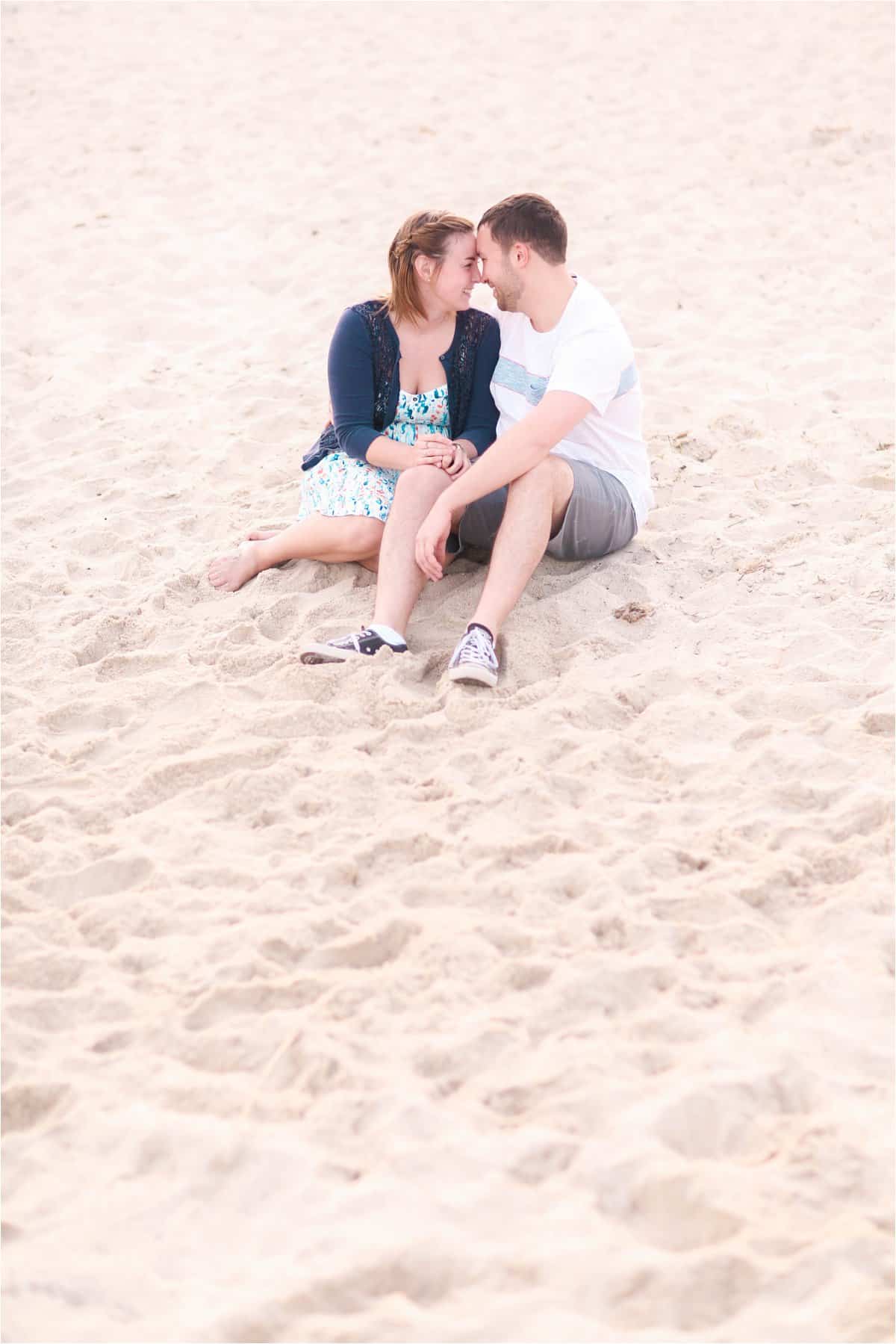 Cuties!!!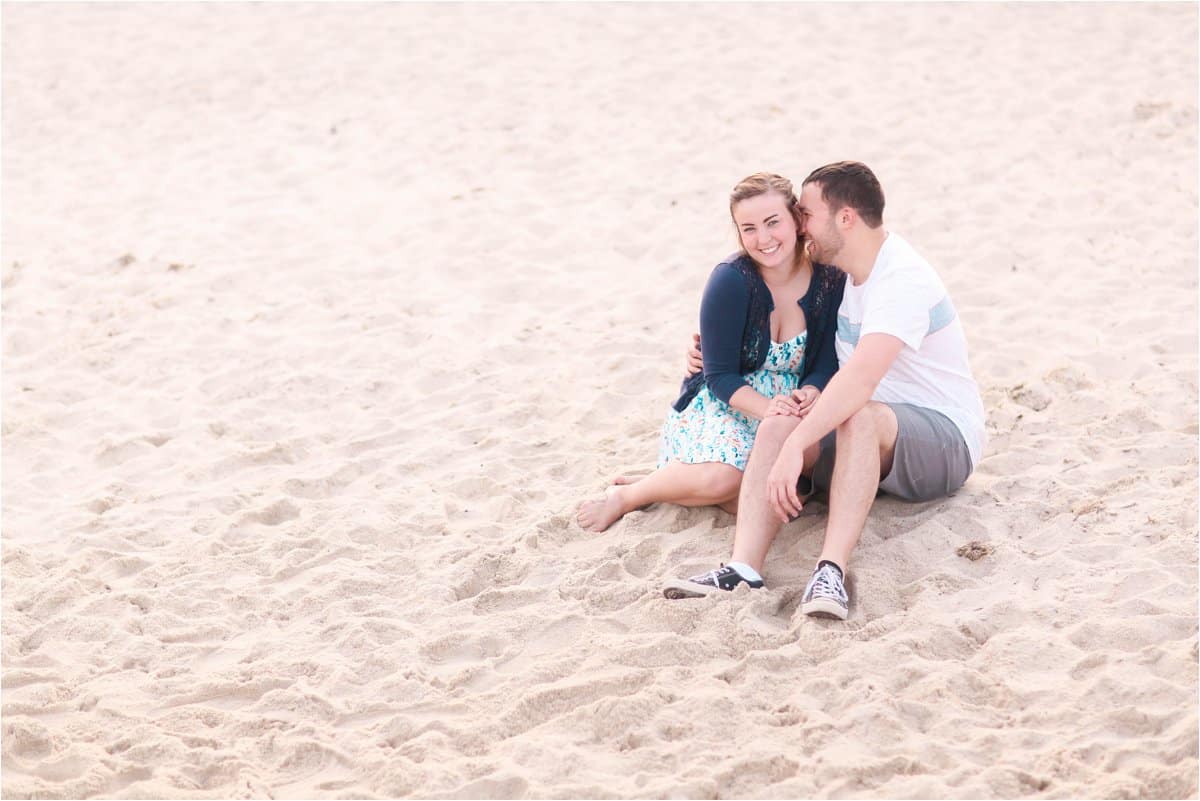 Aww Lex and Kyle! 🙂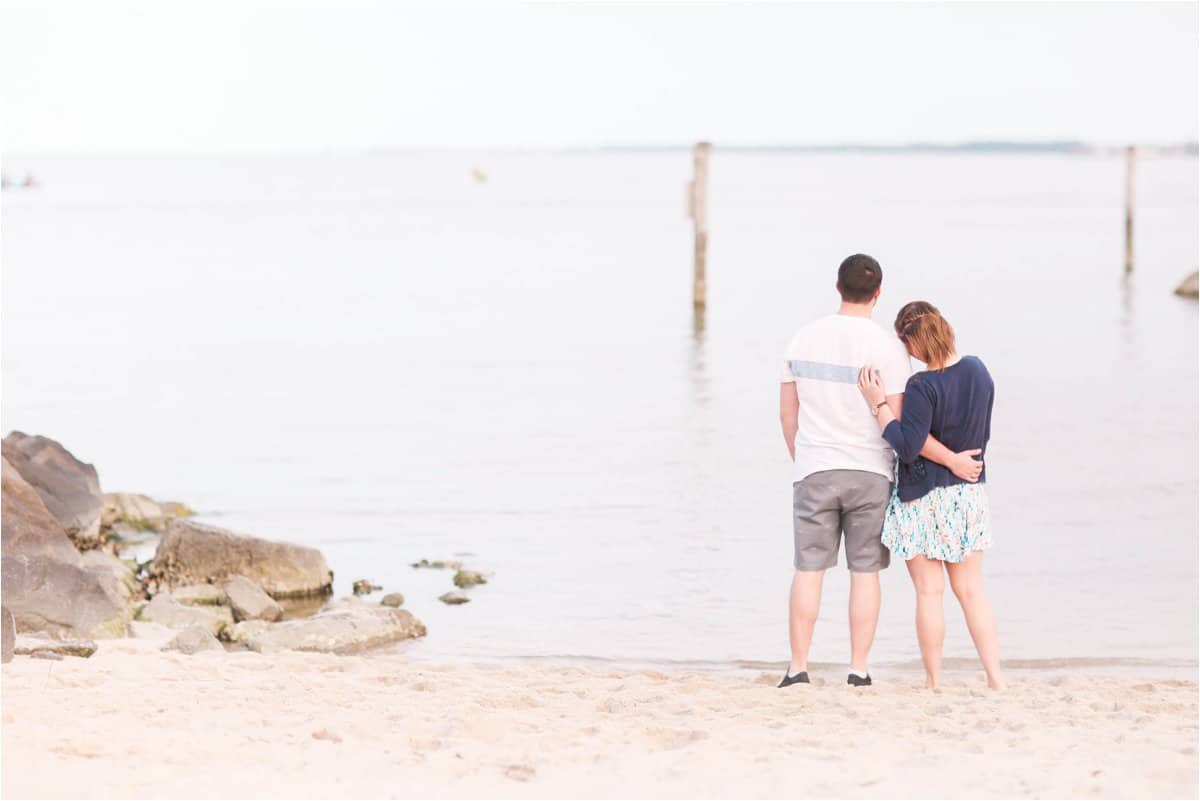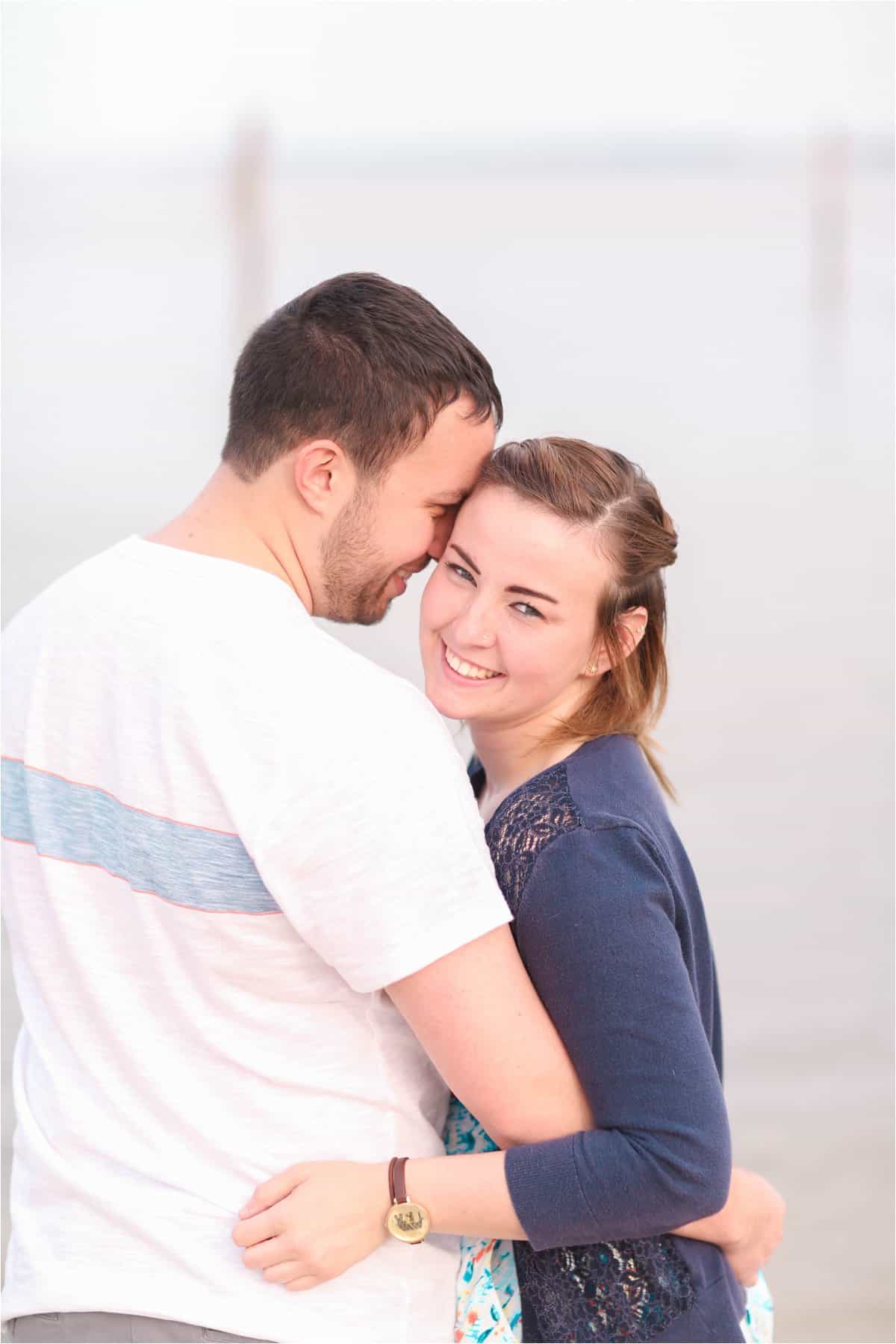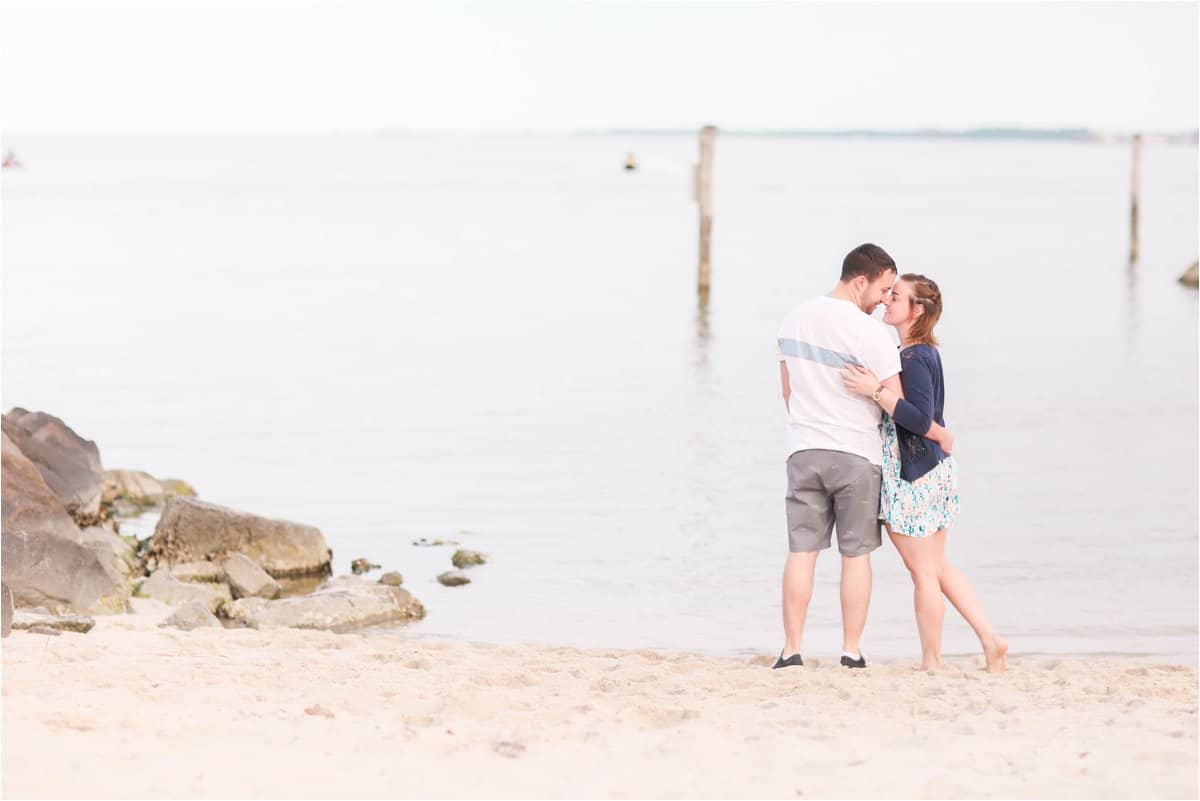 That light!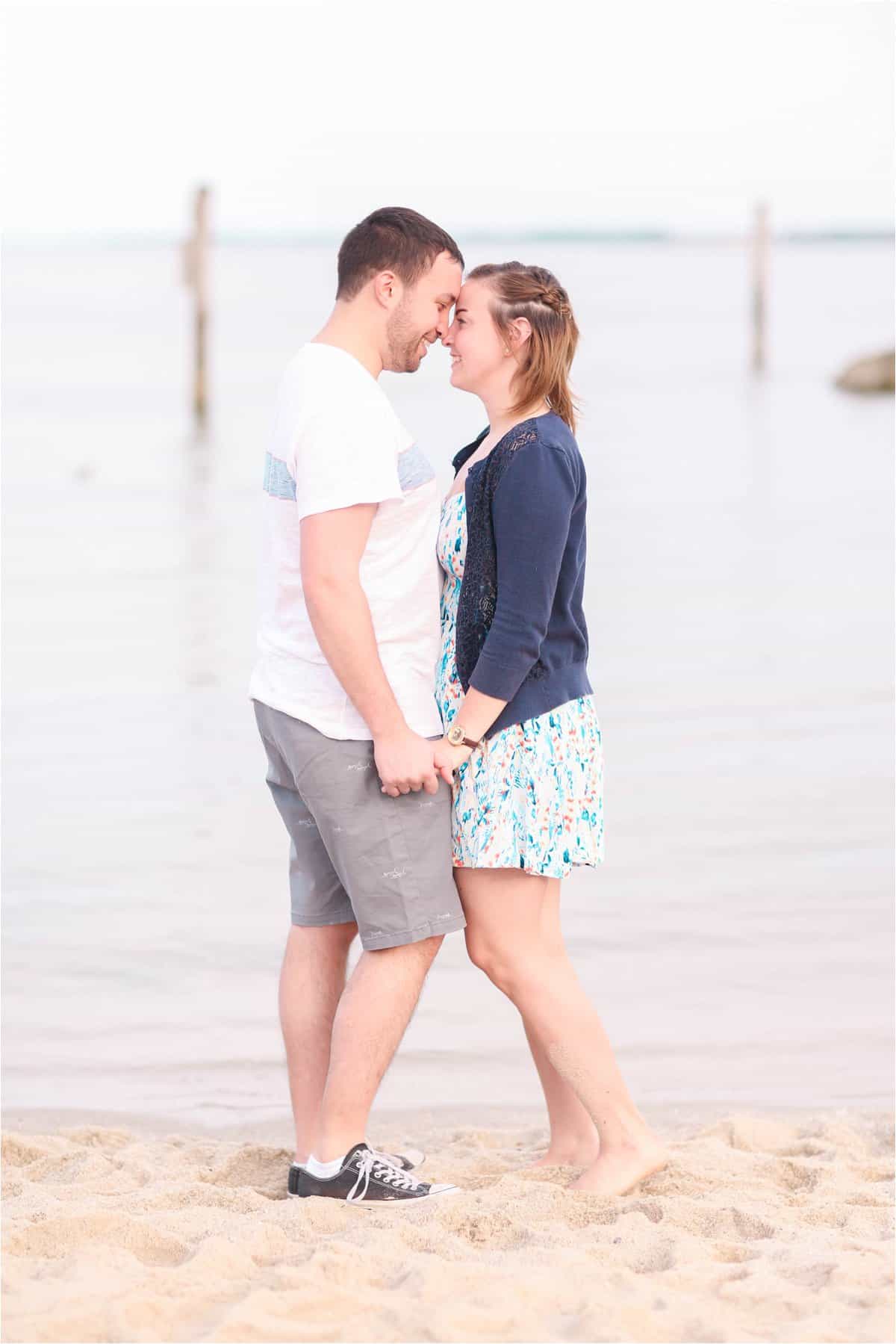 LOVE this!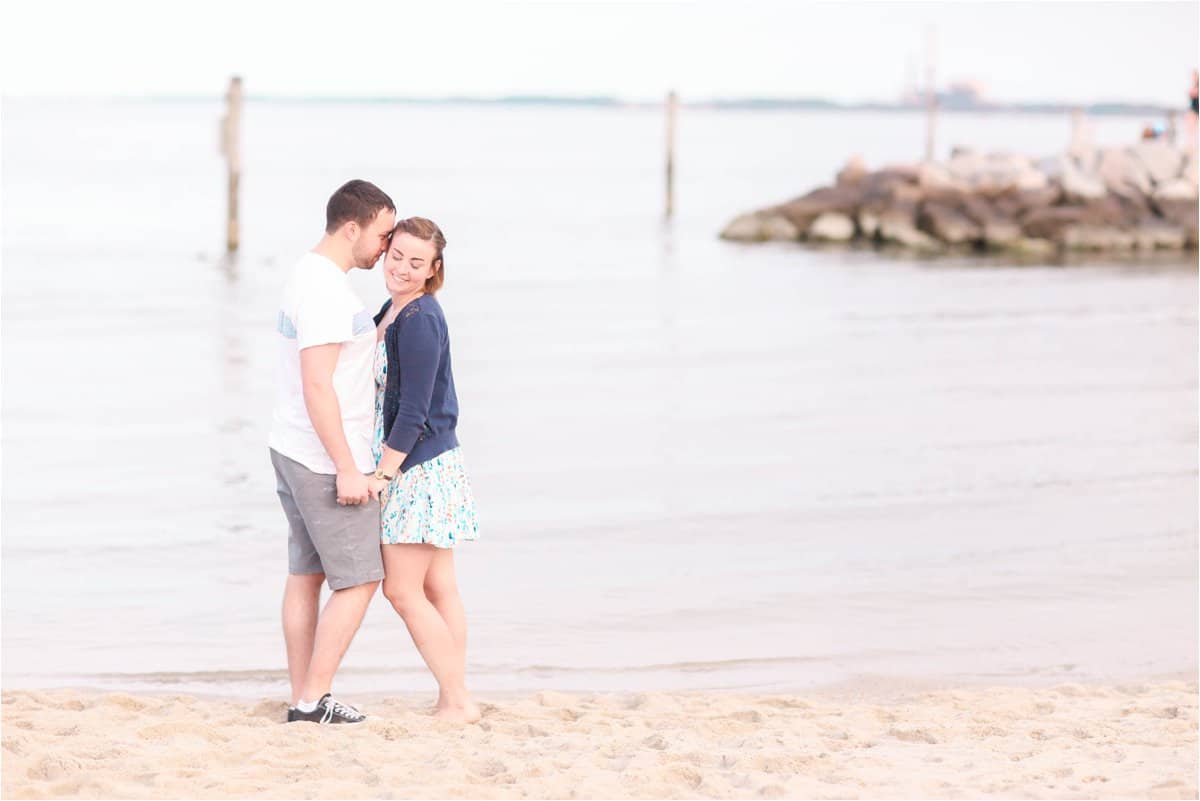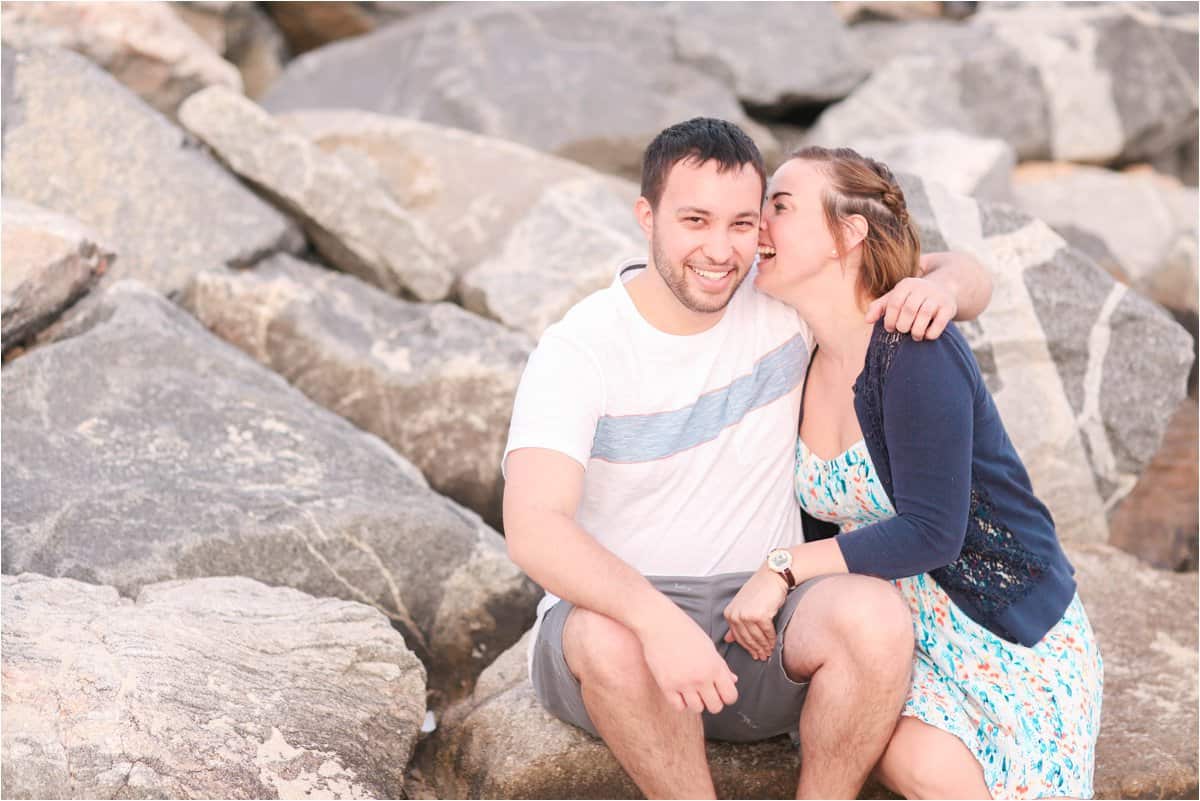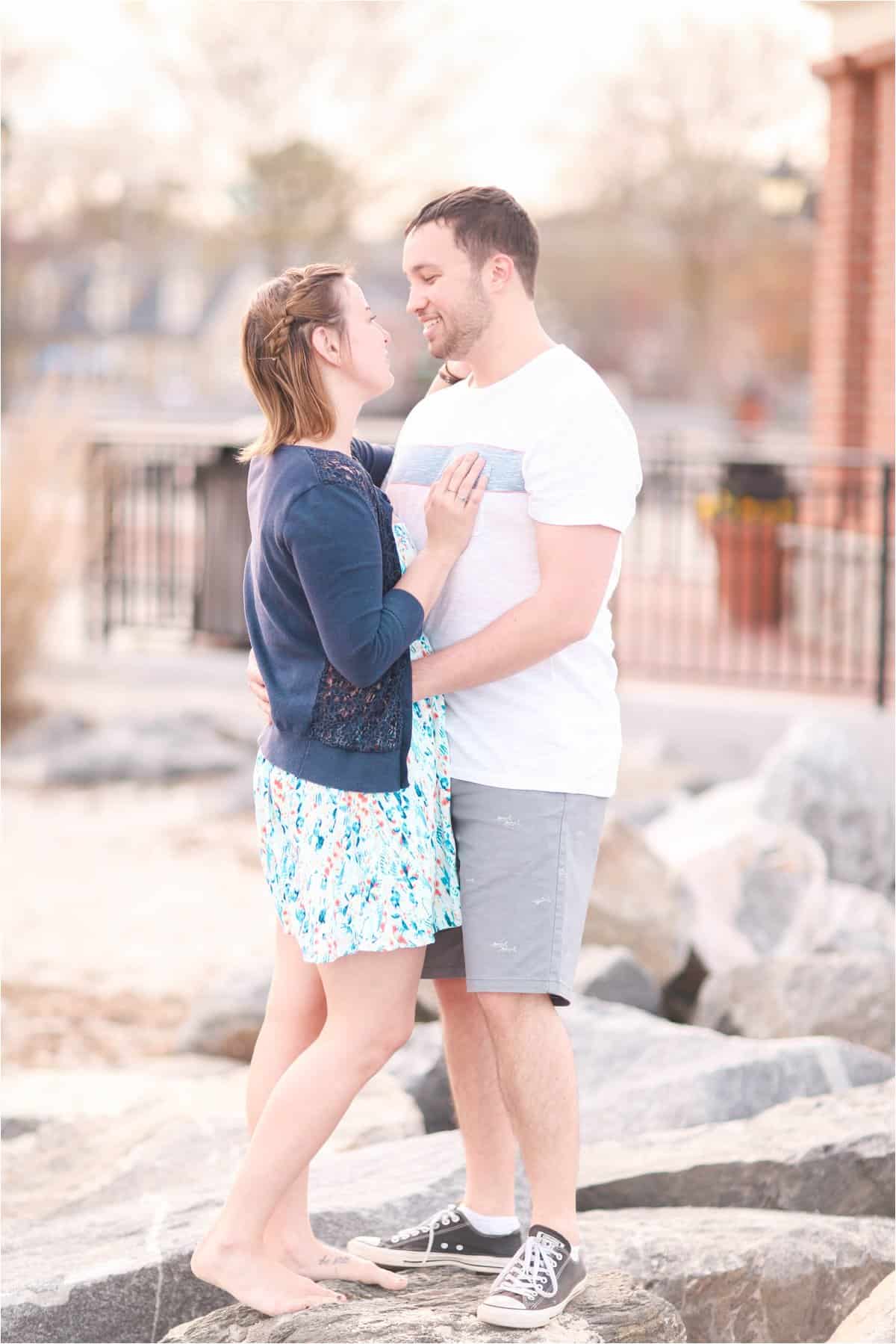 More awkwardness!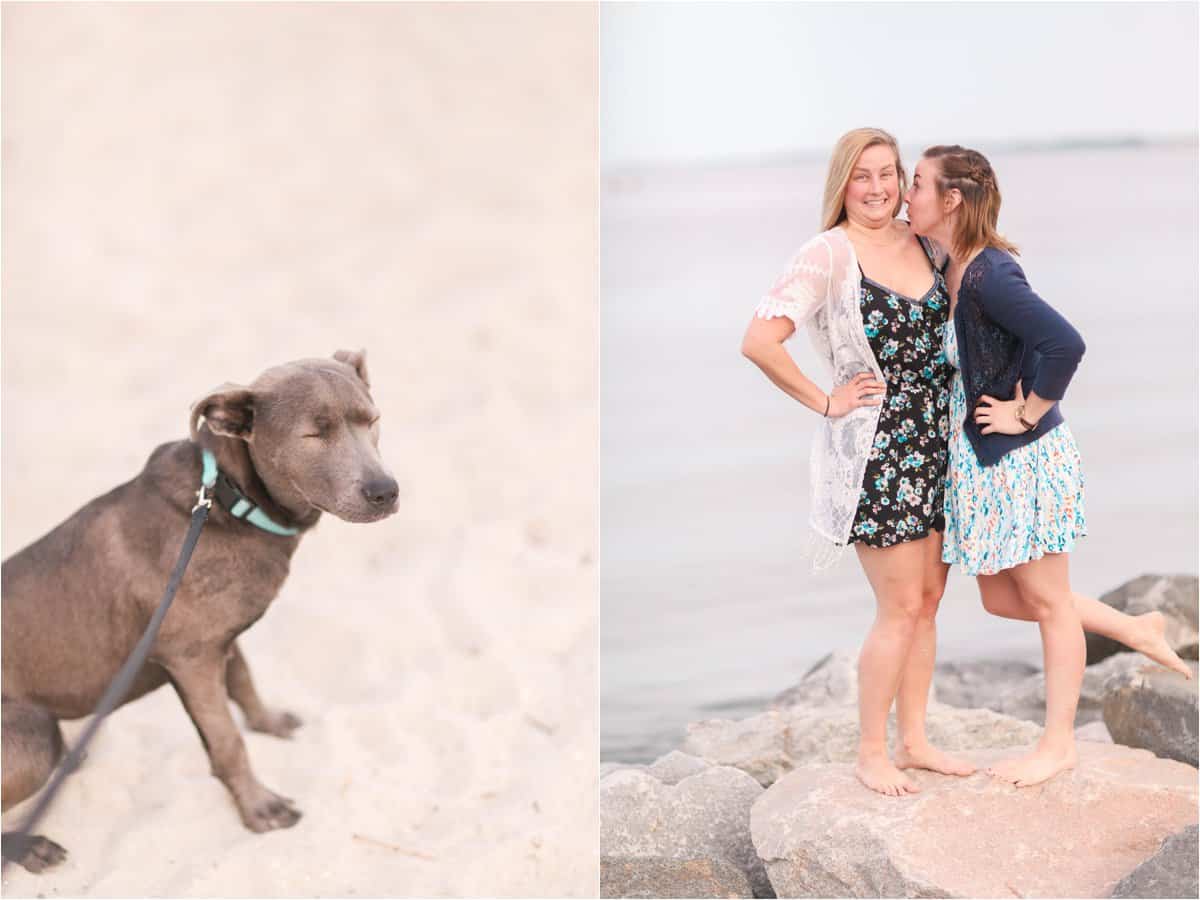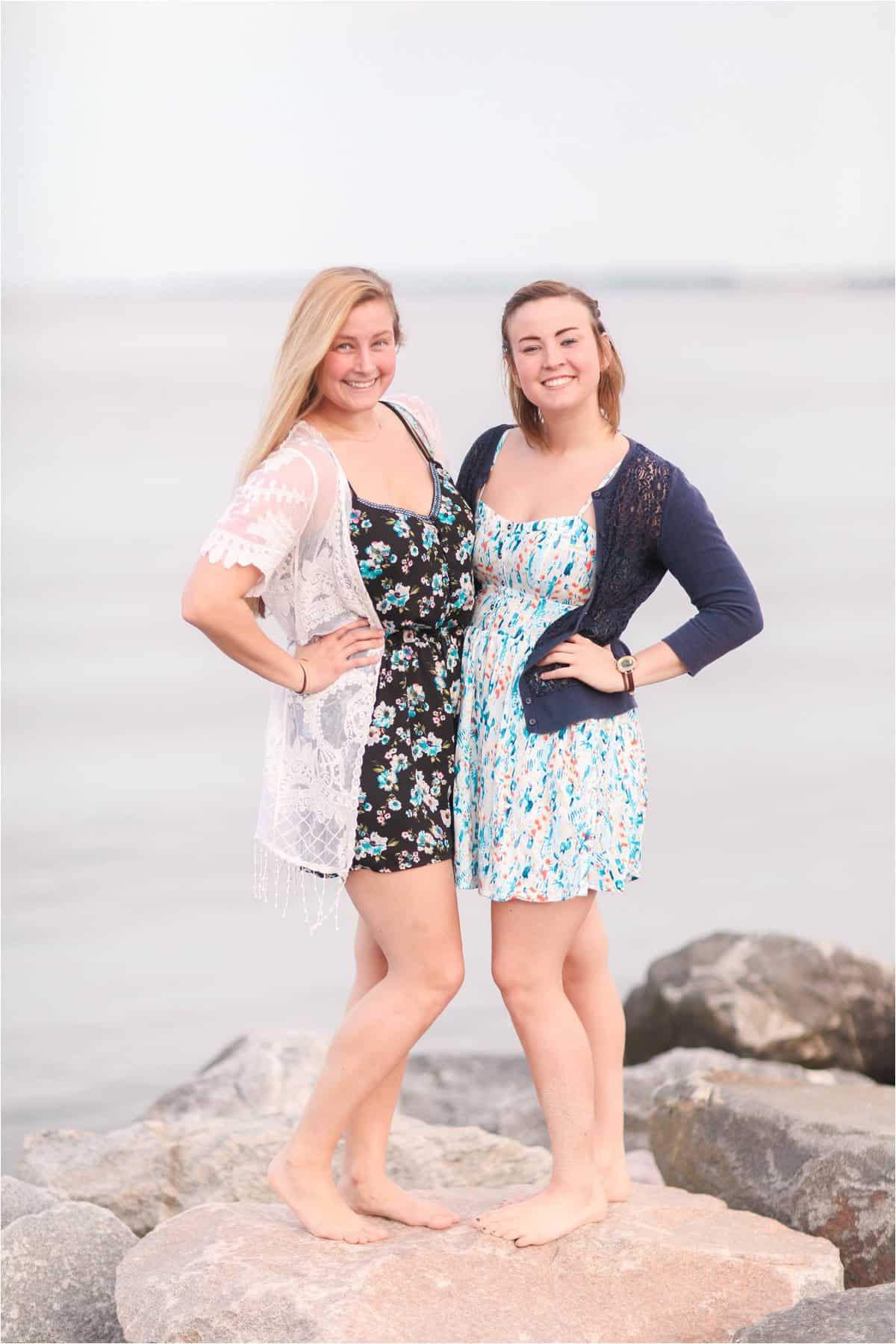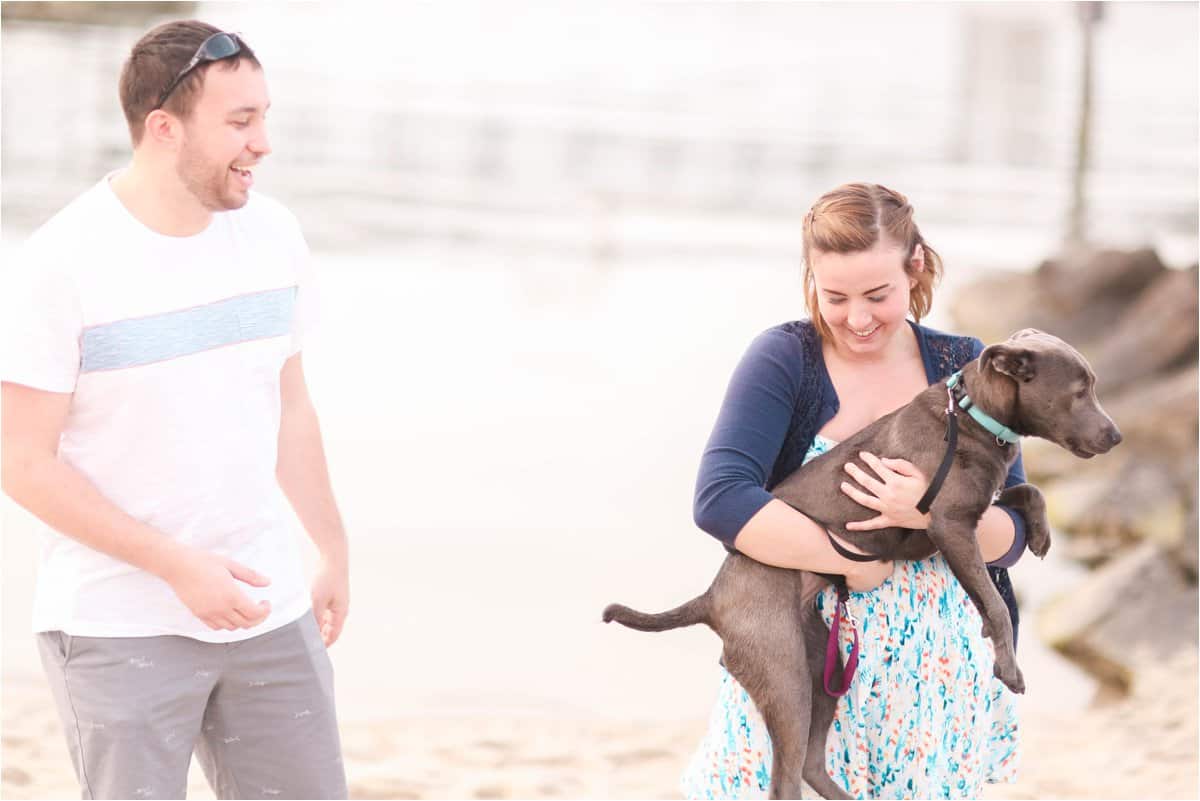 Lex is Scout's peasant!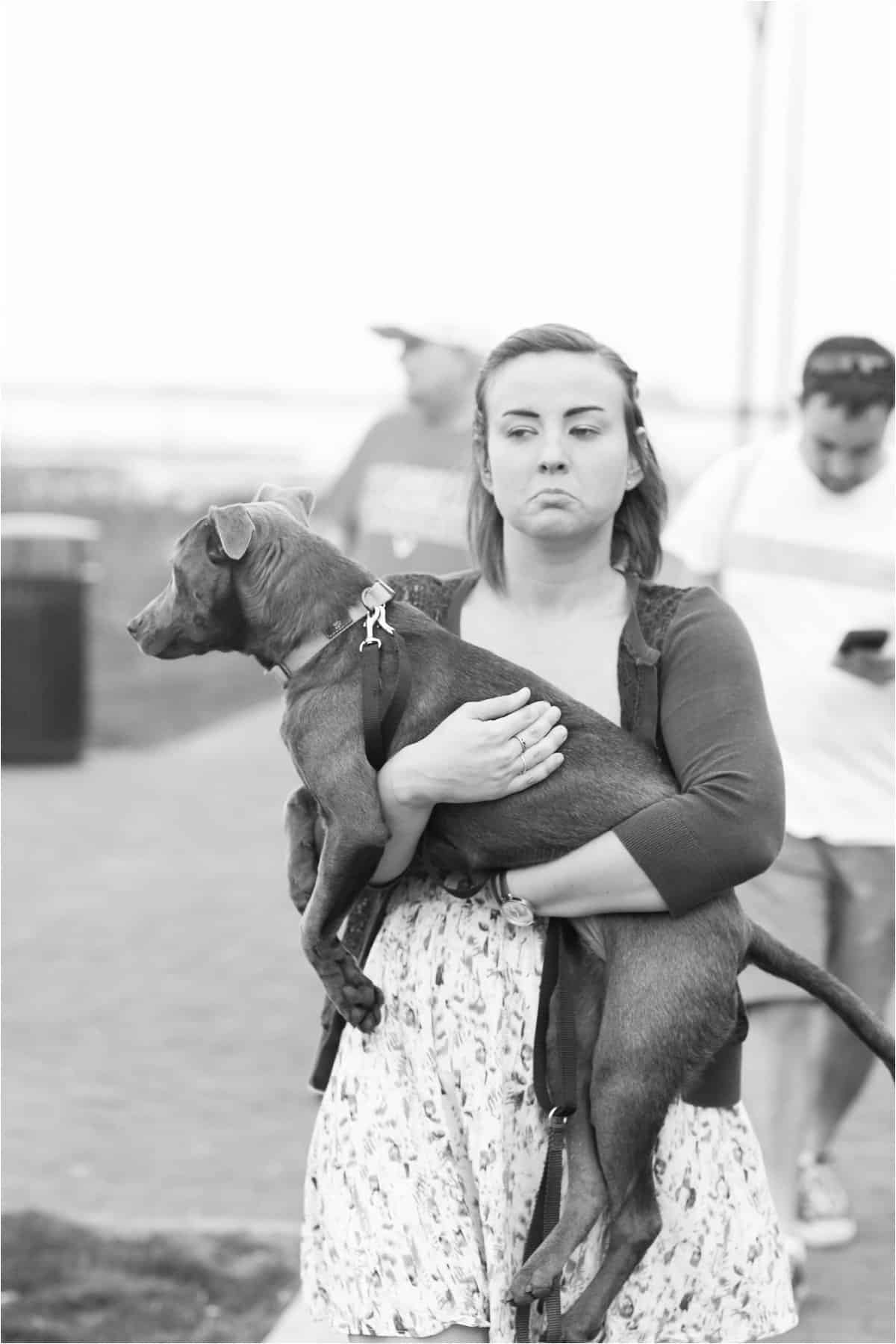 Scout loves her Papa Bert!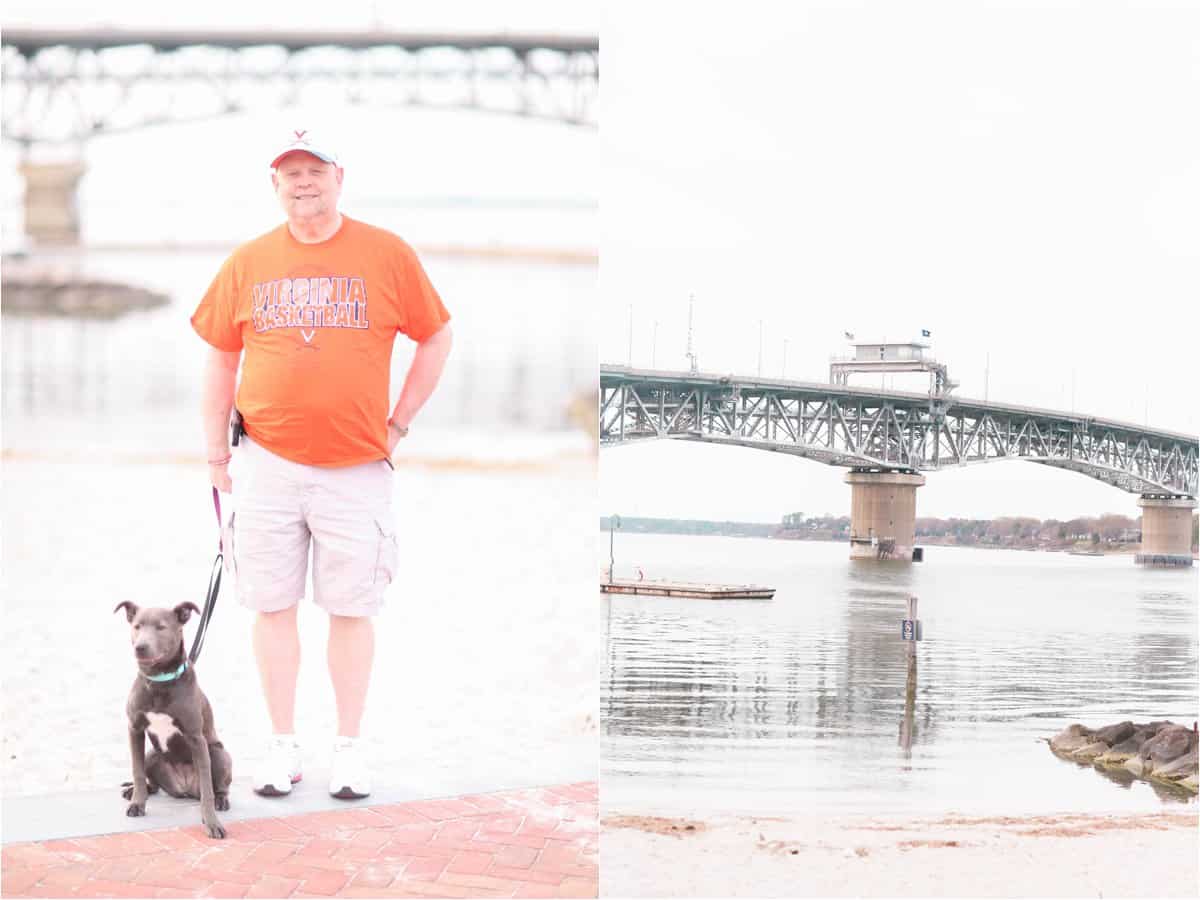 Fun day at the beach! Can't wait to go back! 🙂