Our trip to Charleston, South Carolina for our mini-honeymoon was short and sweet. And honestly, it couldn't have been better! We loved getting to explore this city as newlyweds! Justin and I are both foodies and loved eating our way through the town! It was wonderful! The Olympics were also going on while we were on our trip and it was so nice to just hang out, cheer on Team USA, and then wander around Charleston when we wanted to! 
Each day we got to sleep in, which was so needed after not sleeping for months while planning a wedding! haha. Then we'd find a new restaurant to try (always amazing!) and choose our adventure for the day! One day we took a horse-drawn-carriage tour of Charleston, another day we explored Magnolia Plantation, and every day we had ice cream!!!! It was perfect!!! And because we love food so much, I have a post planned so I can share my favorite places we ate at and want to recommend! 😉 
Our first trip as husband and wife (still so crazy to say), was just right for us. I loved spending time with my new husband and can't wait for part-2 of our honeymoon (hopefully to happen in the winter!). 
I apologize now for the overload of photos! I had a hard time narrowing down everything! 
Yay! Here's our trip to Charleston!!! We can't wait to go back! 🙂 
____________
First stop in Charleston! The perfect meal by the water! 🙂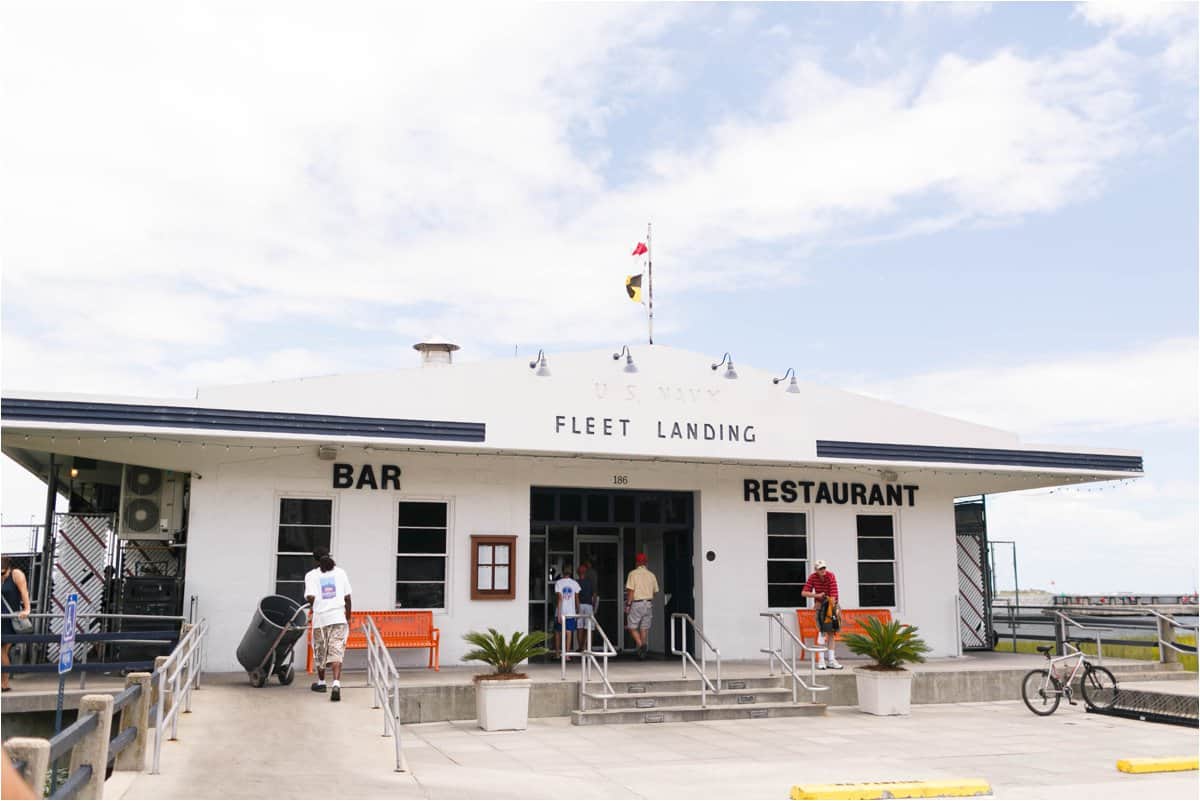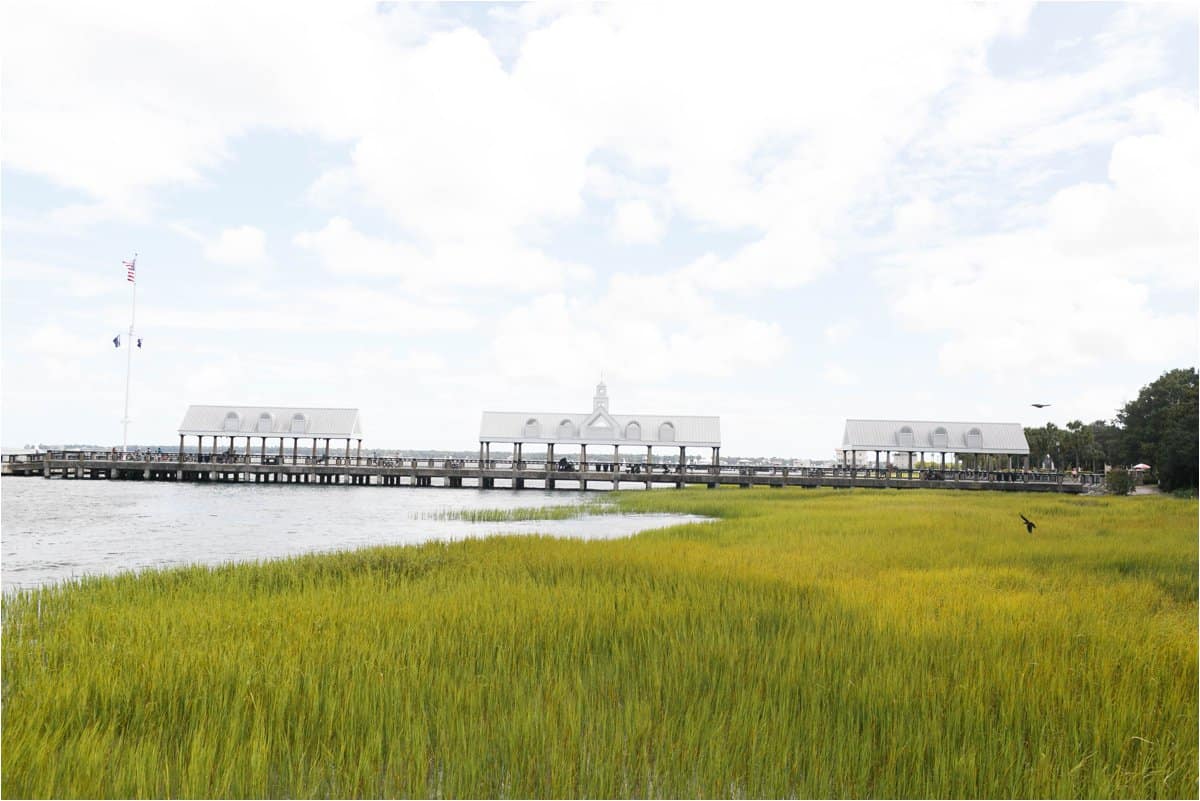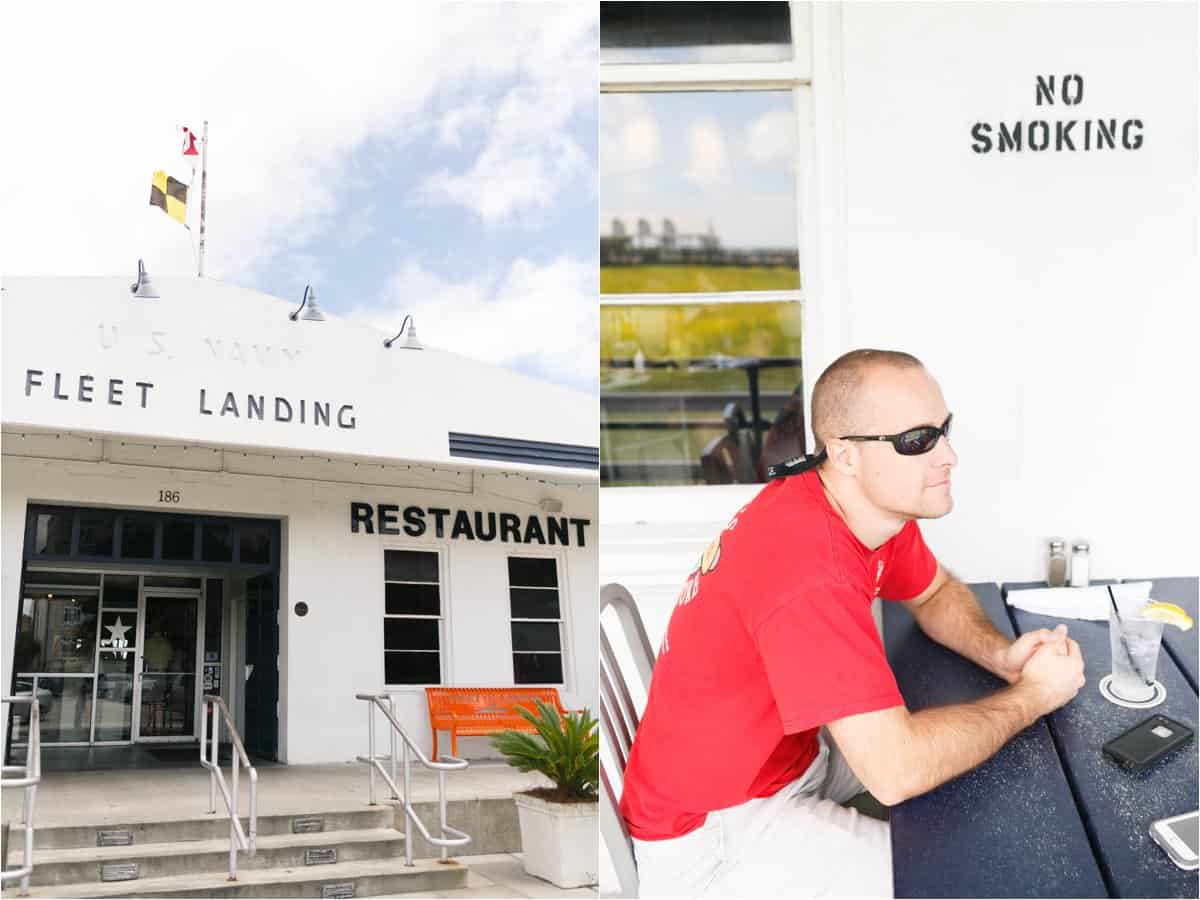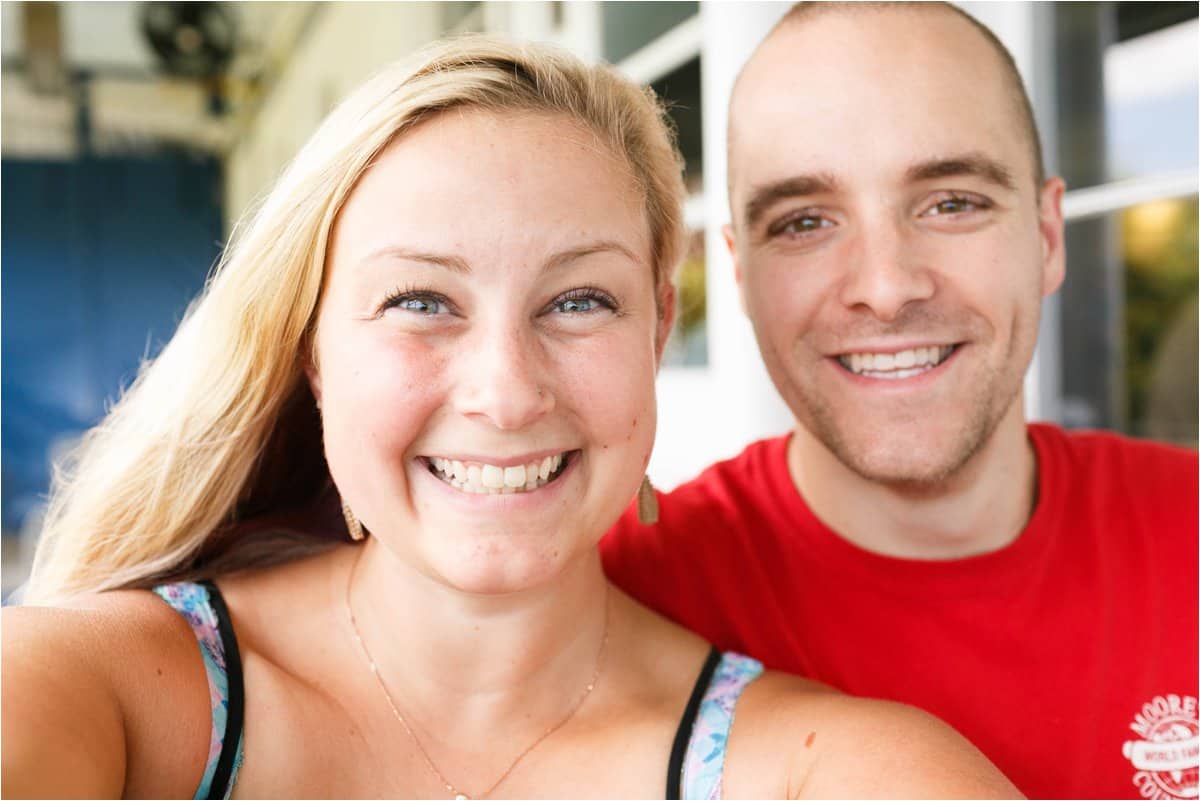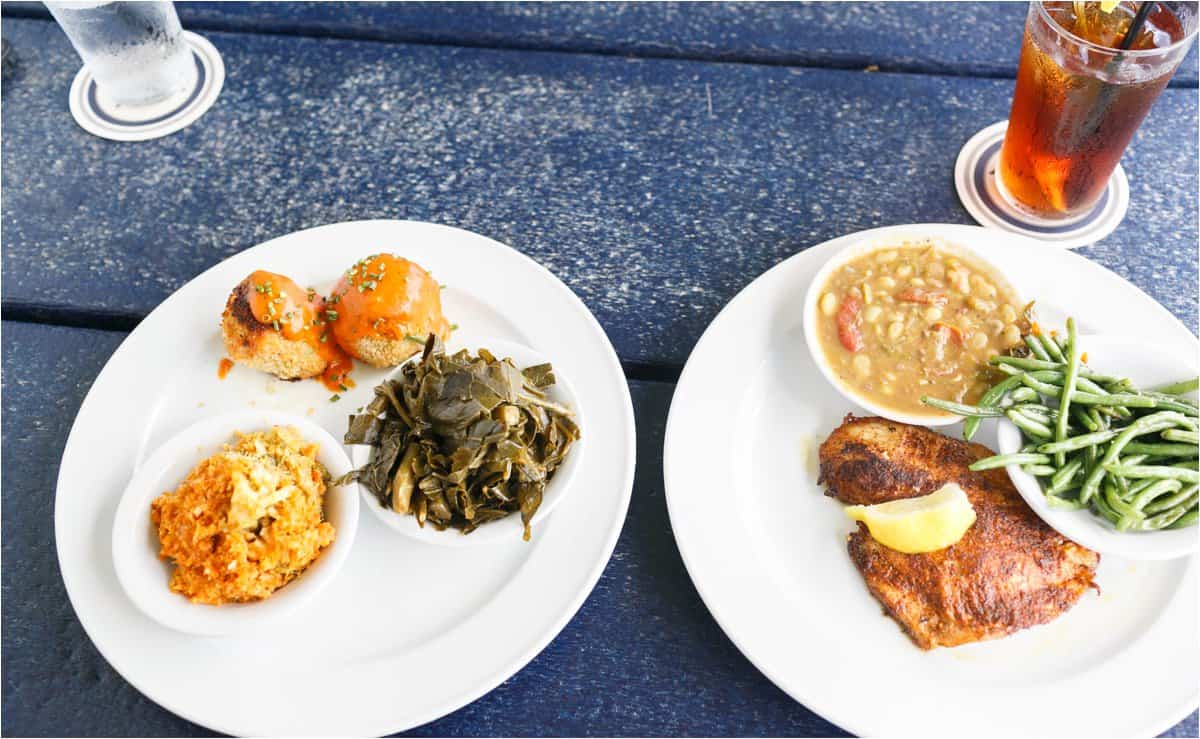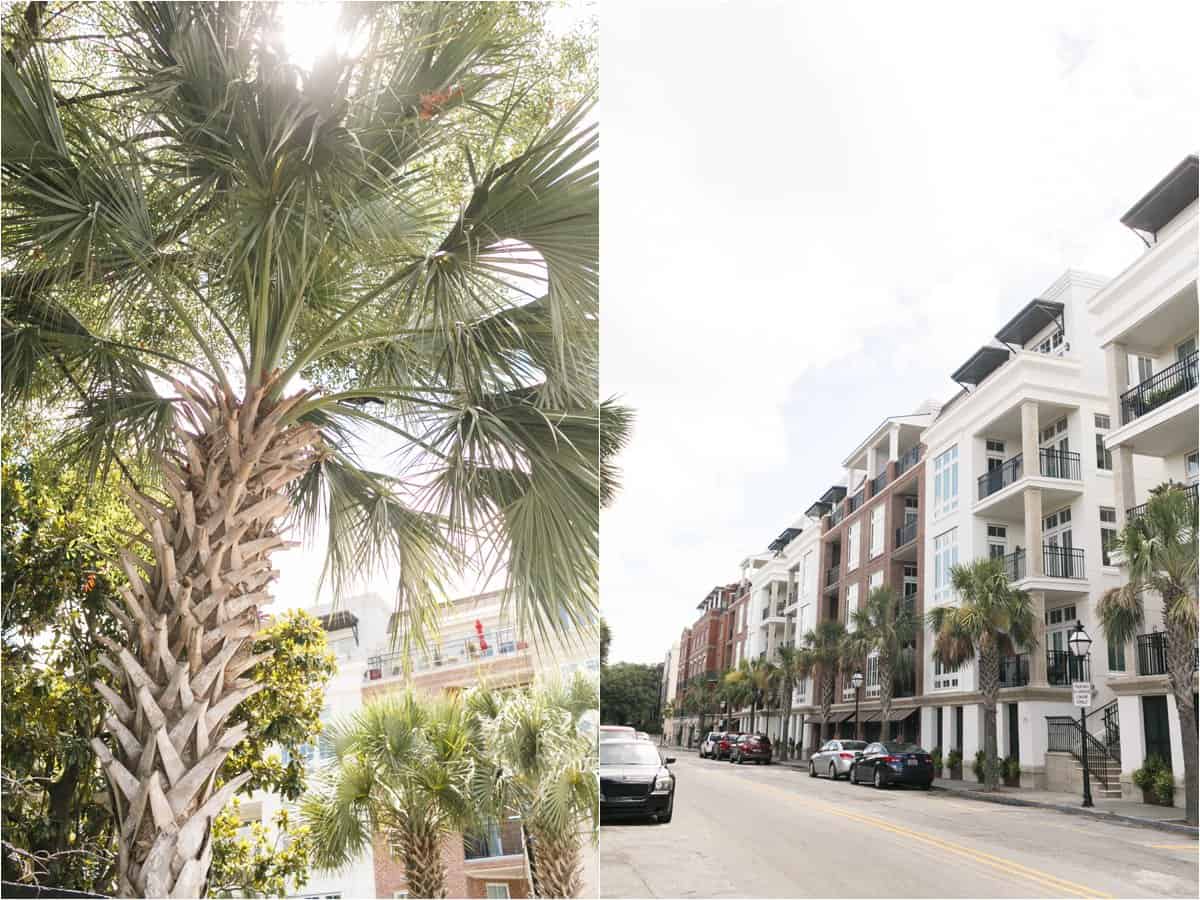 EEEE!!! So cool!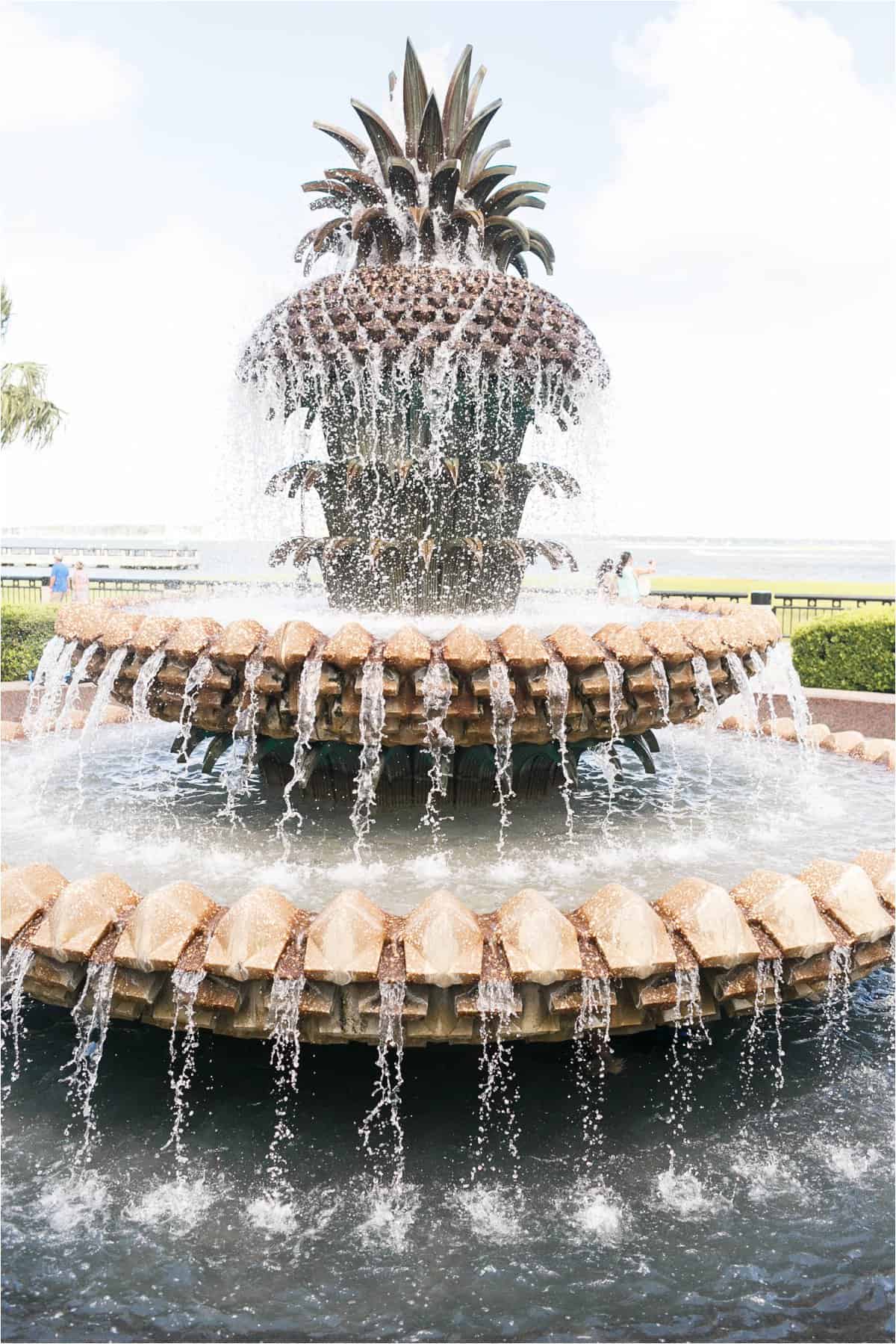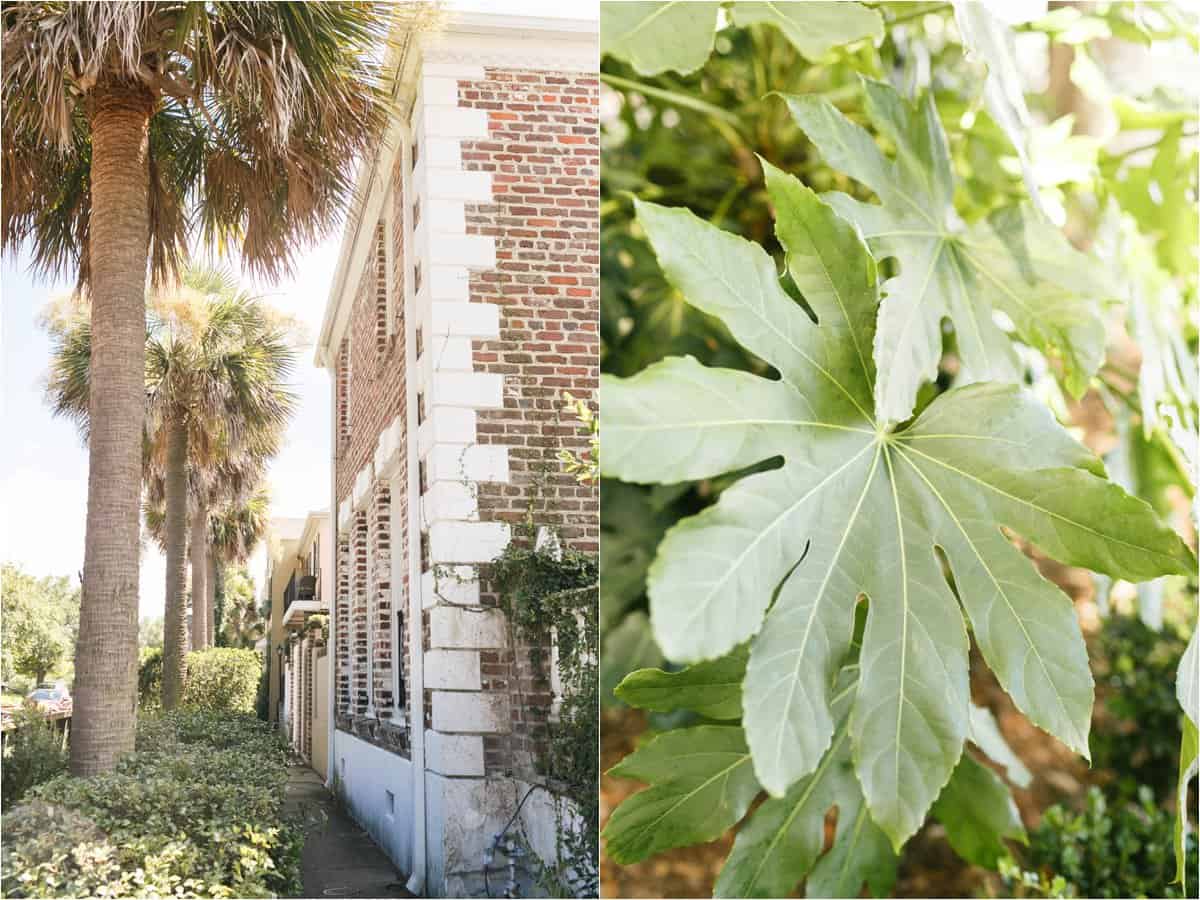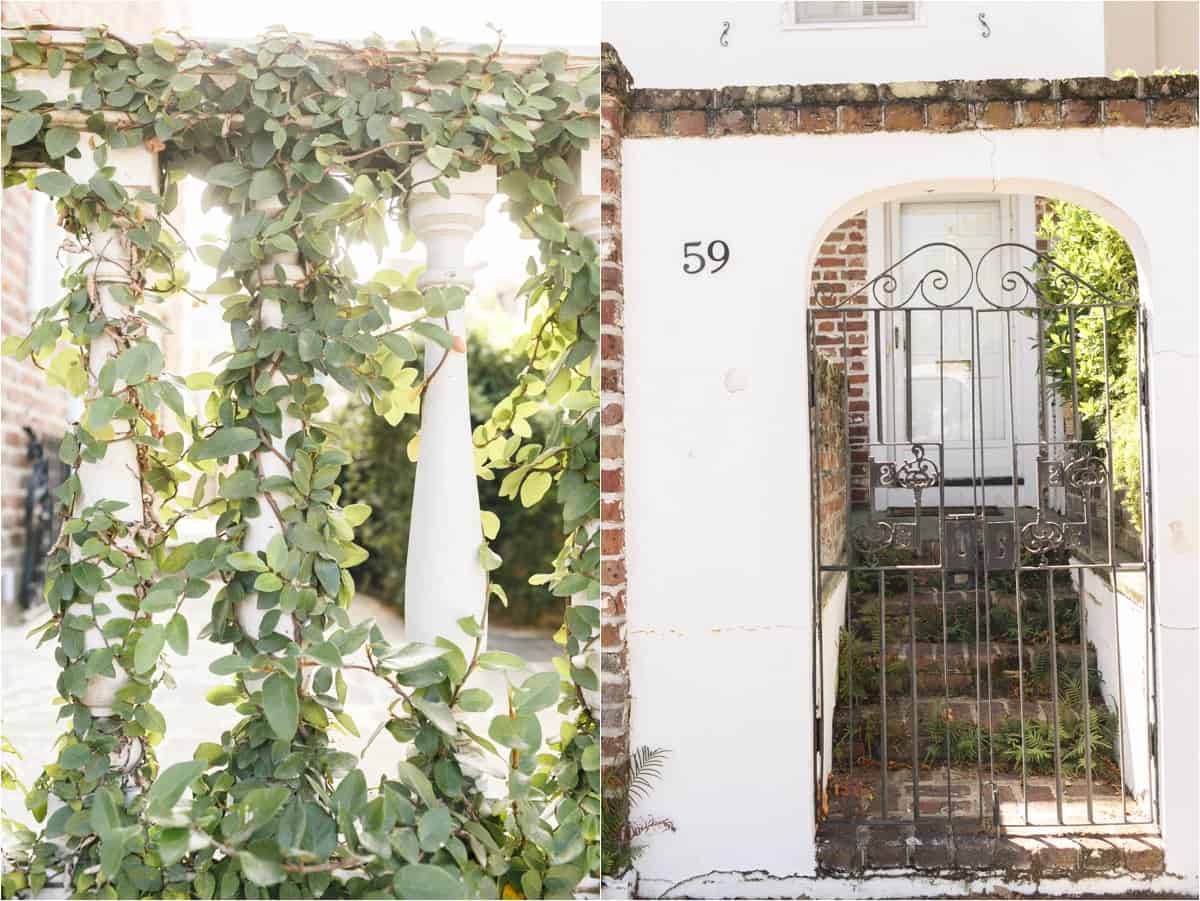 I LOVED all of the unique architecture!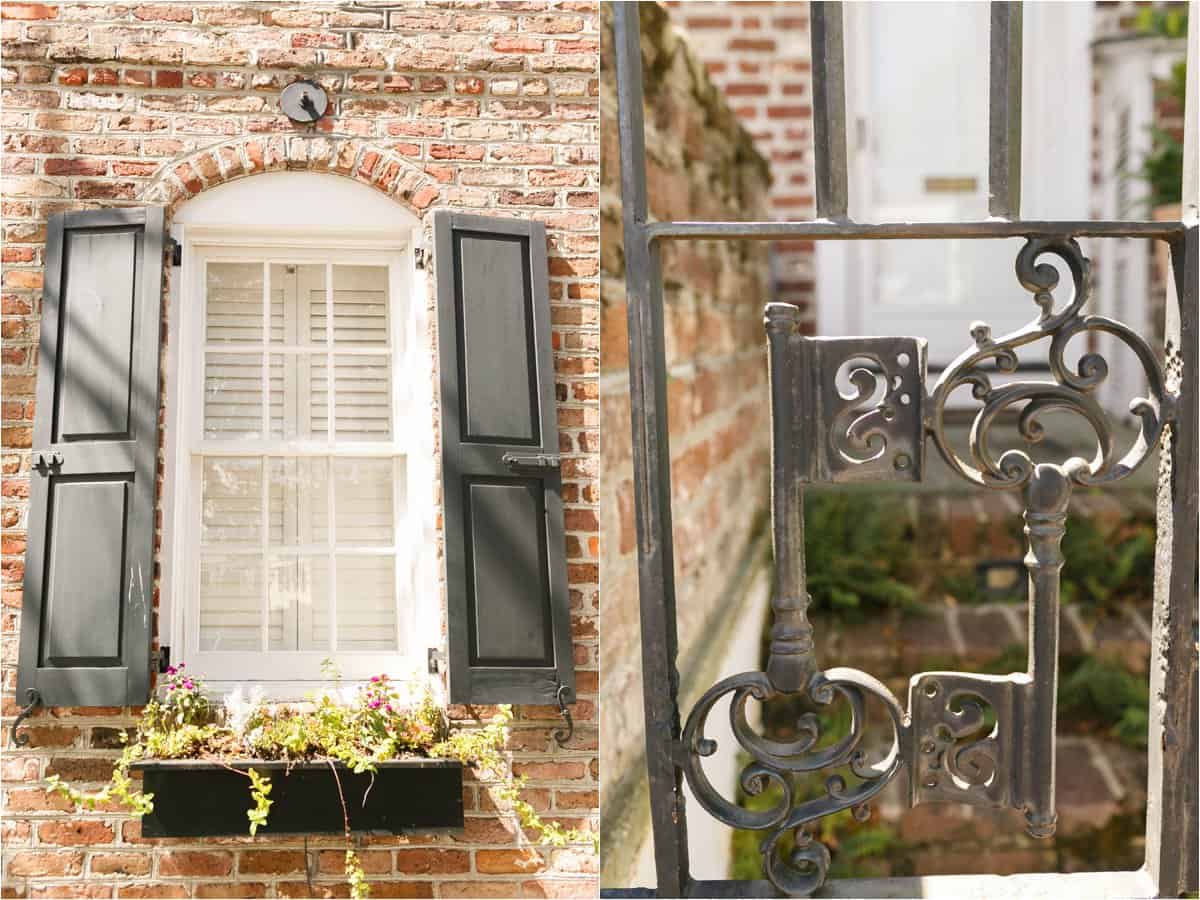 Those colors are so fun!!! I love Rainbow Row! 🙂 Justin kept calling them the Painted Ladies! 😉 I told him we were in the wrong part of the country! 😉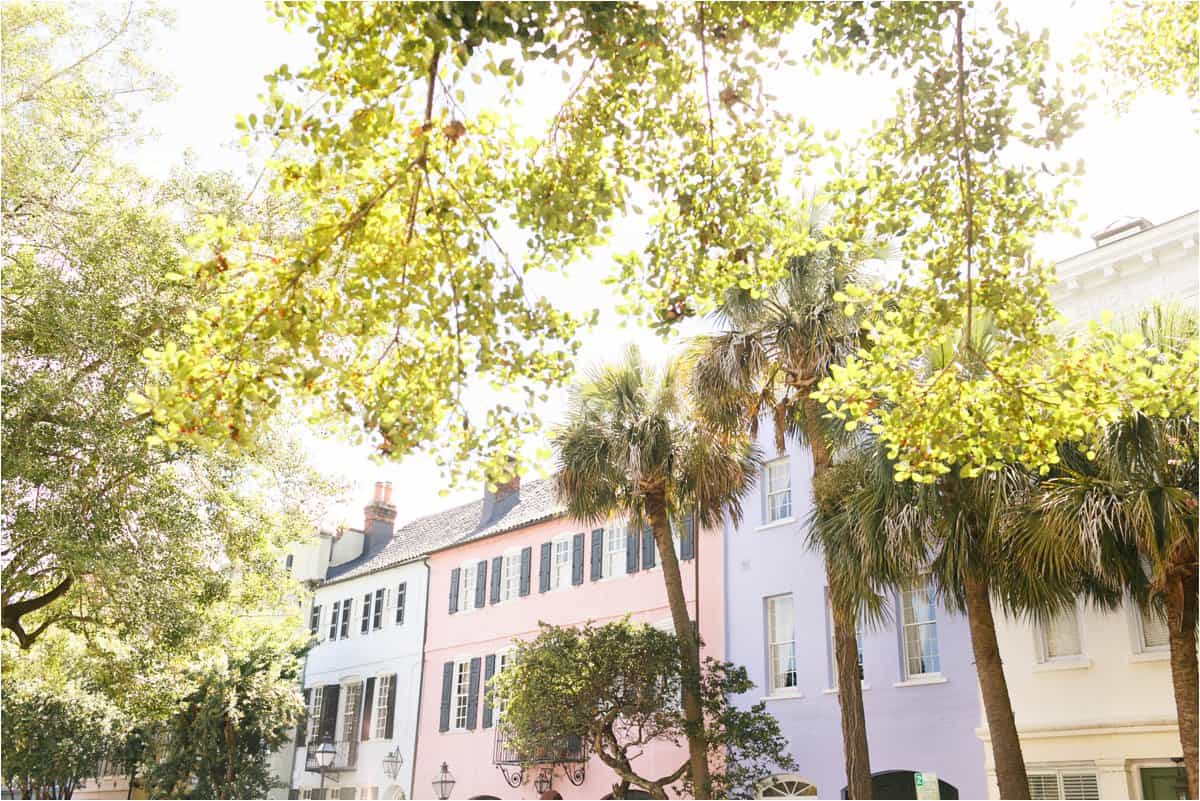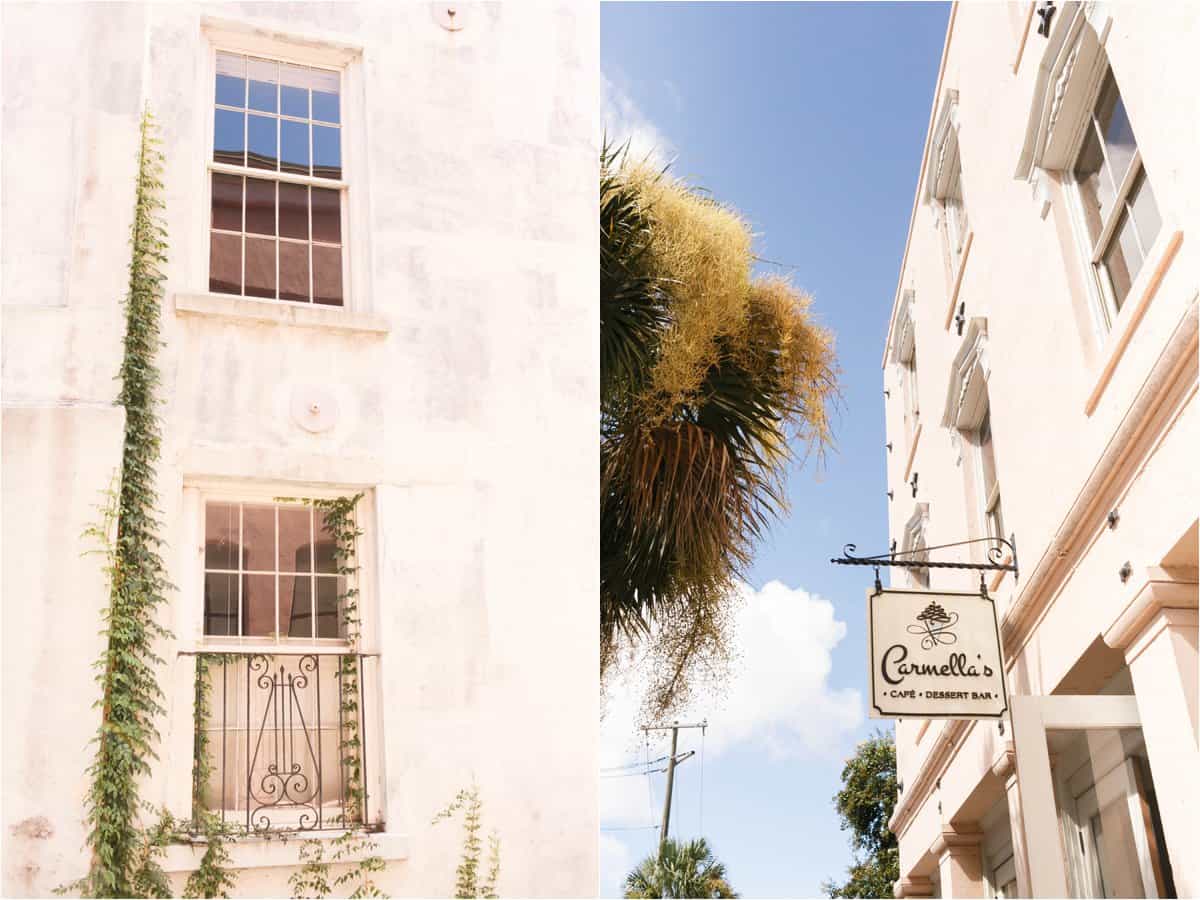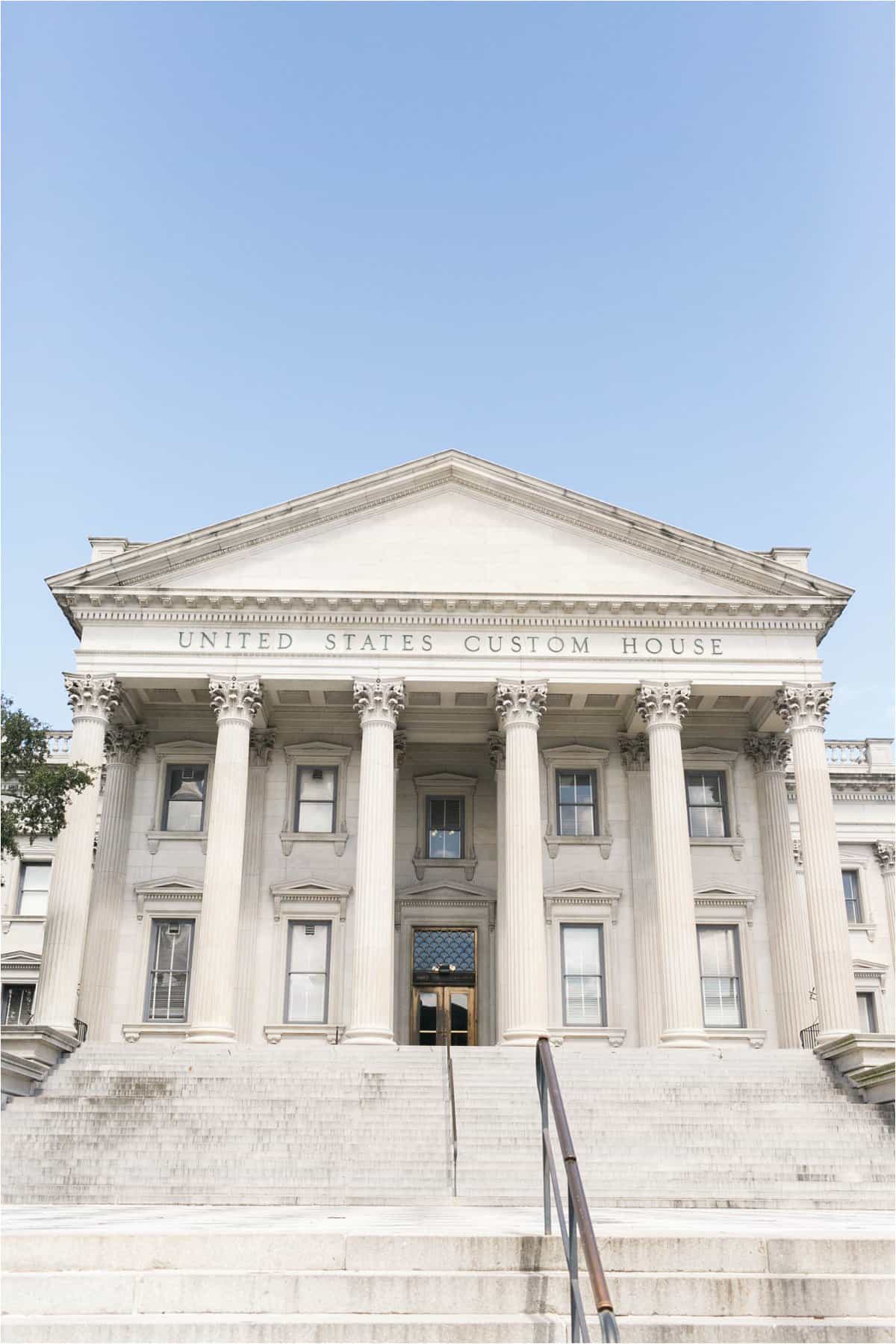 So many people told us to check out the market and I'm so glad we did! It was so much fun! I loved looking at everything the local vendors created! It was so cool!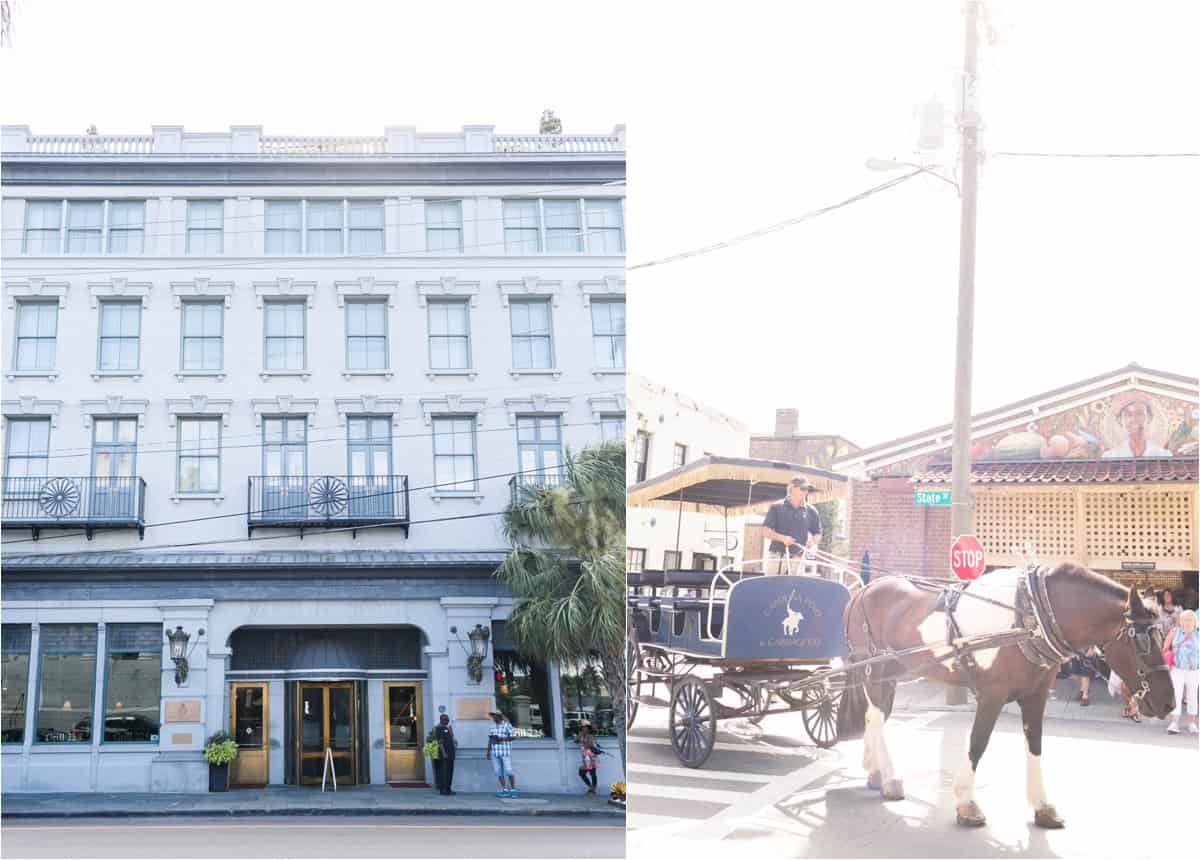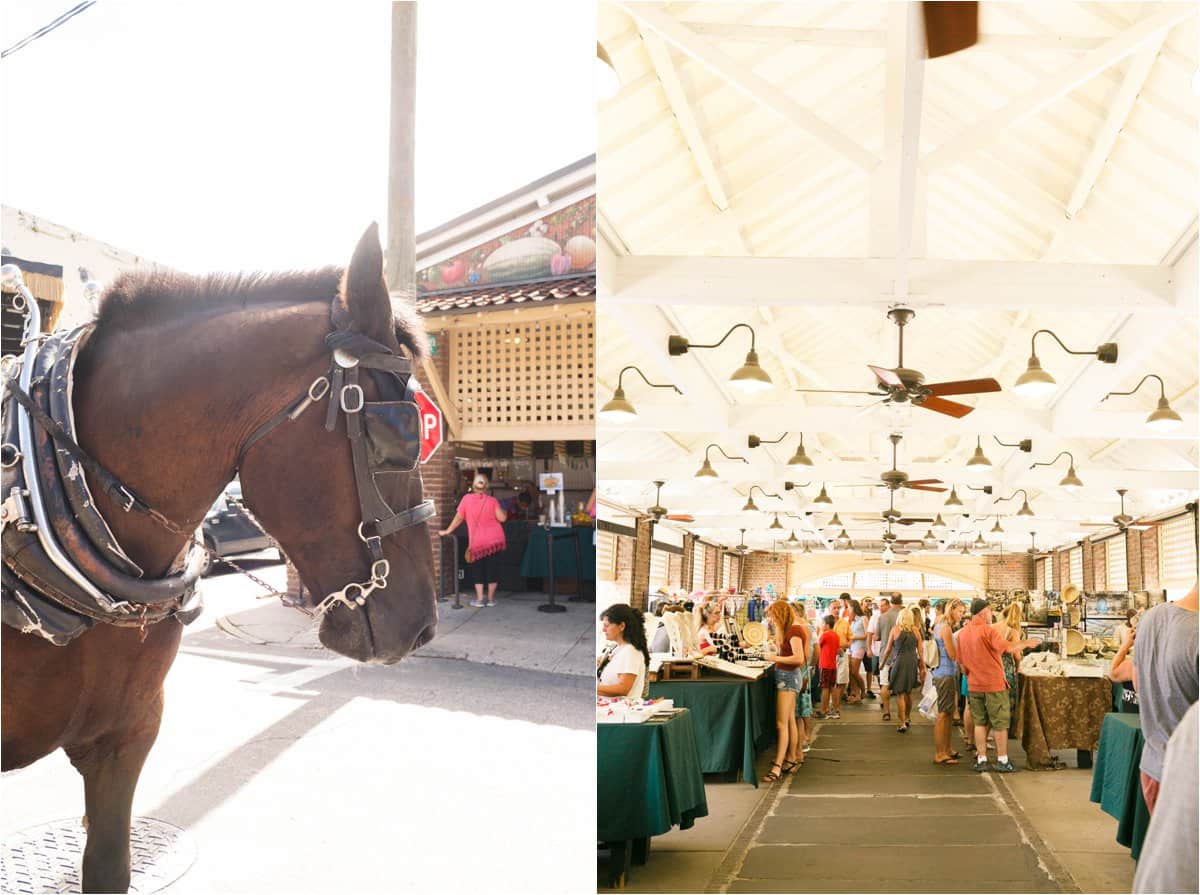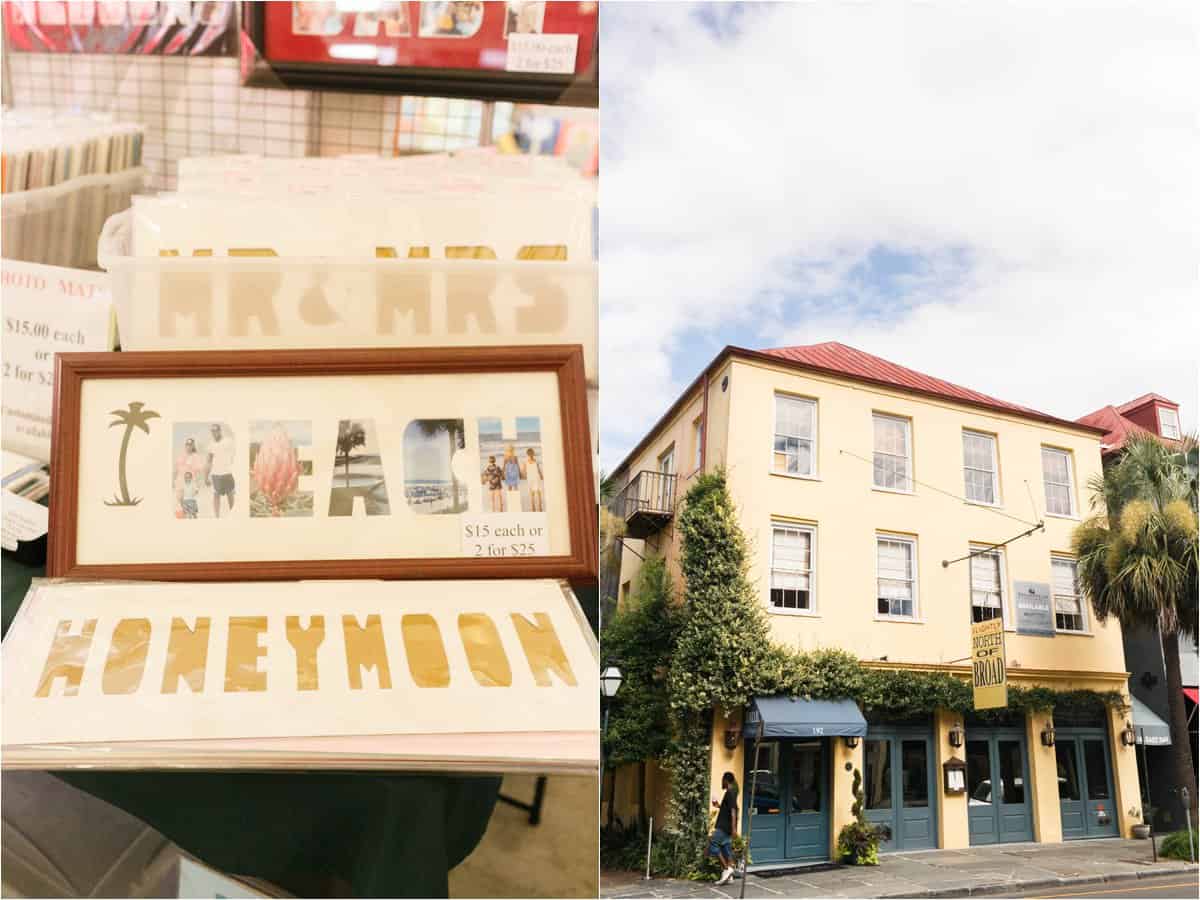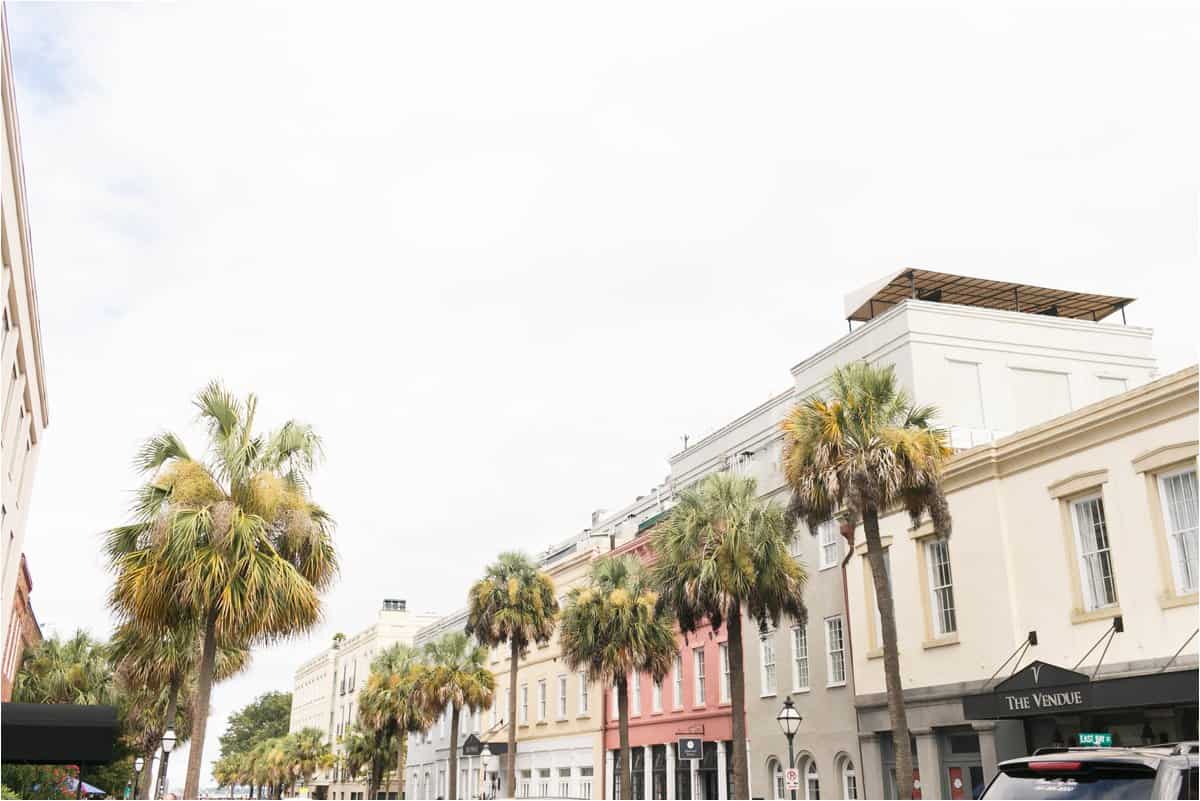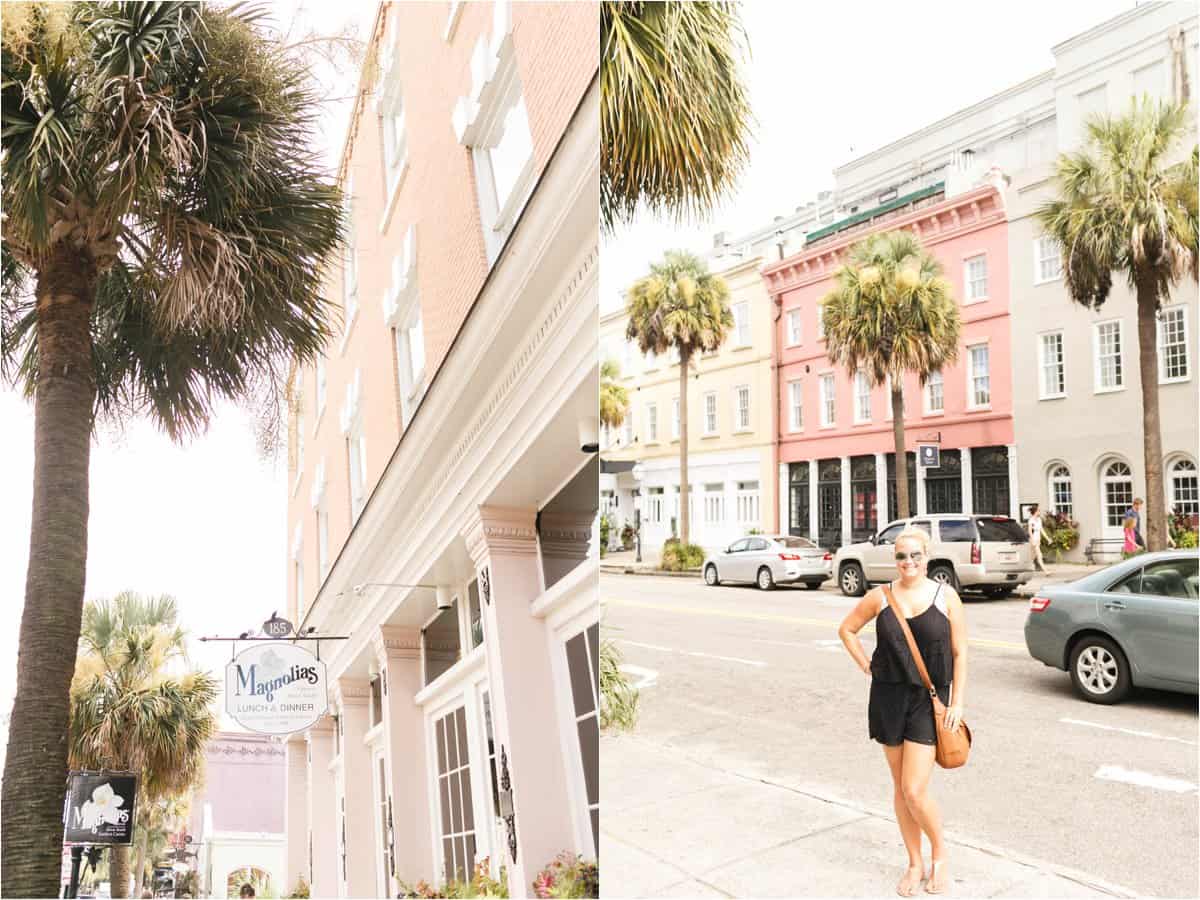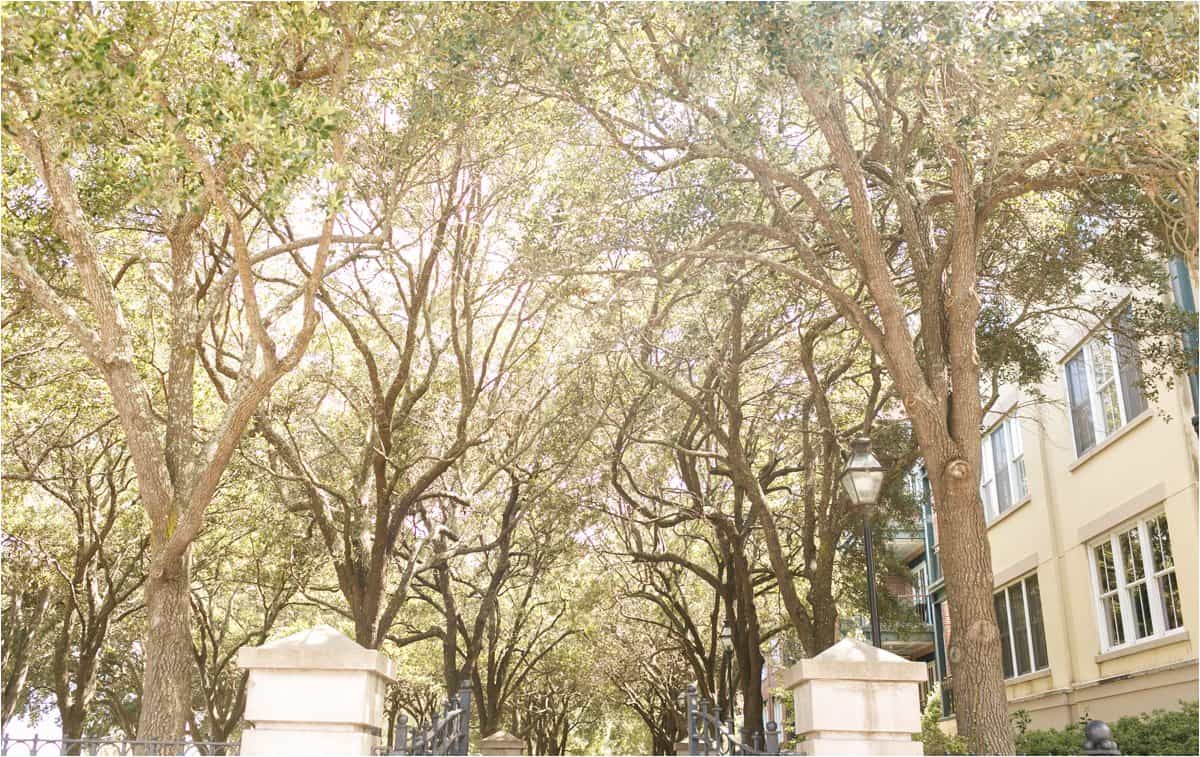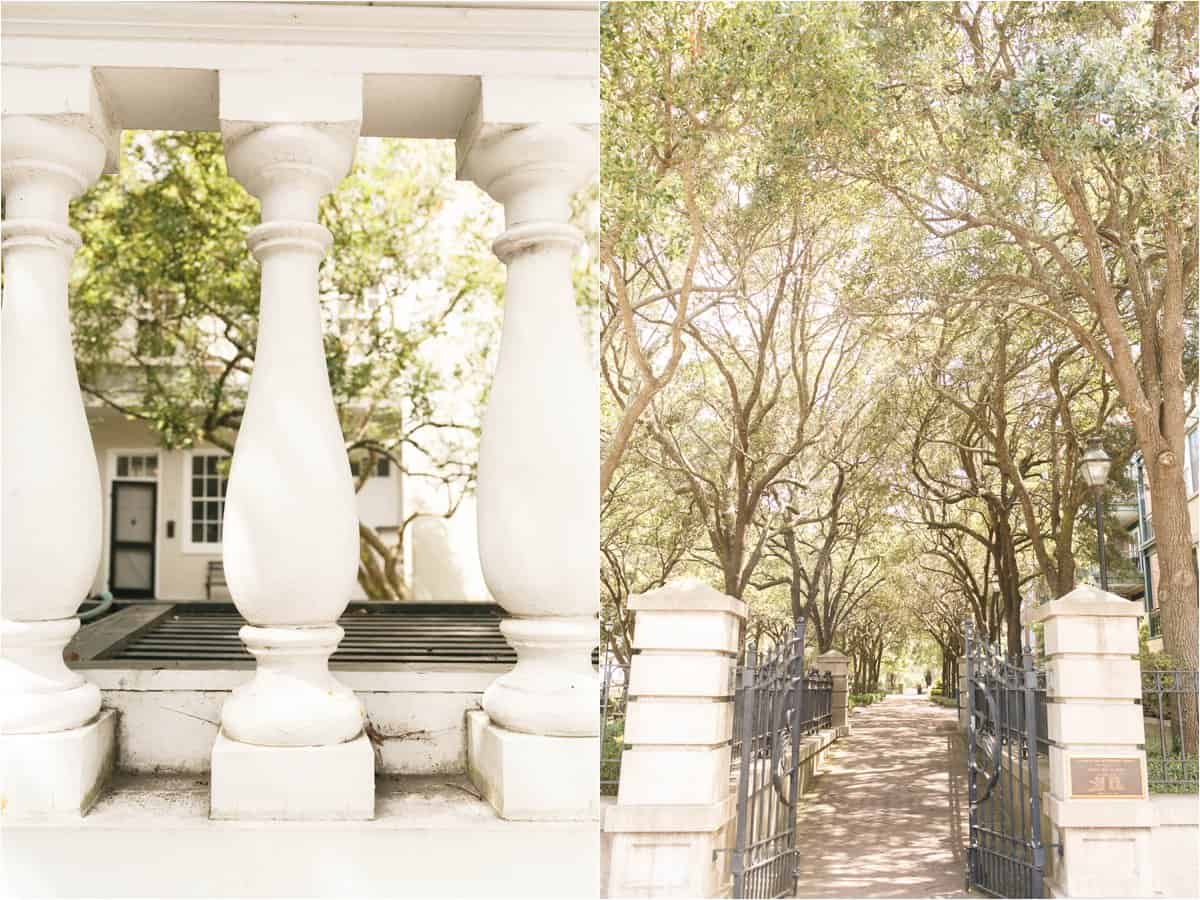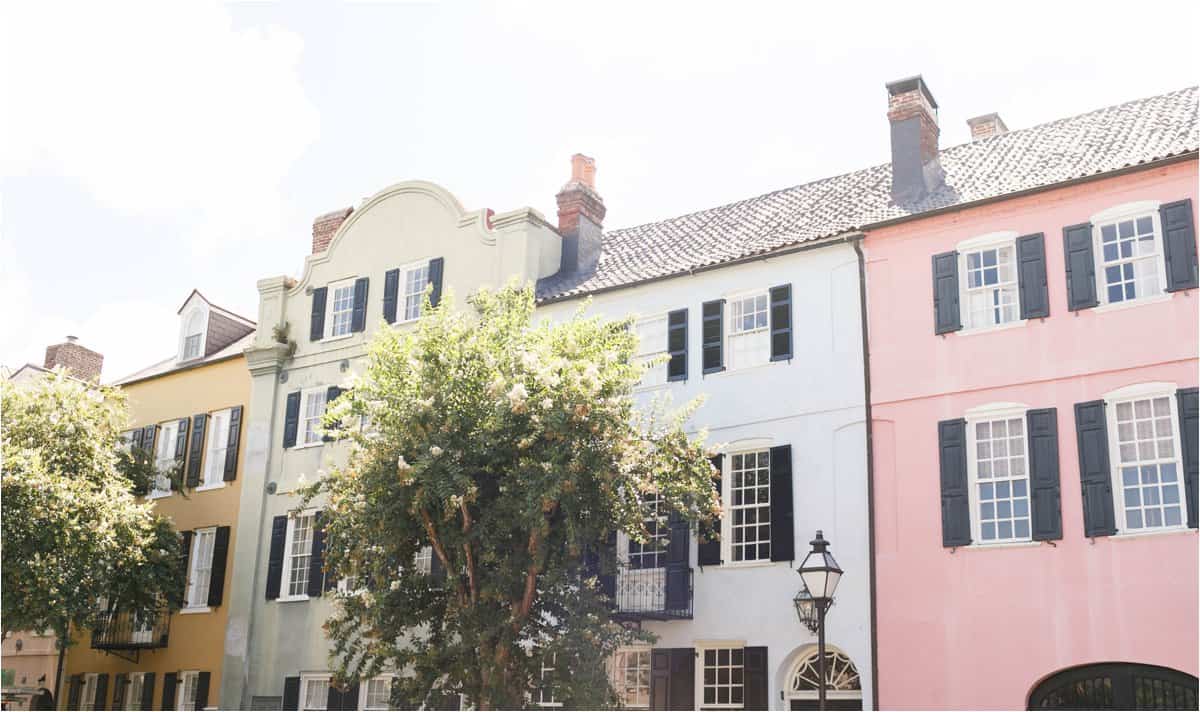 Our first gelato stop of the trip! 🙂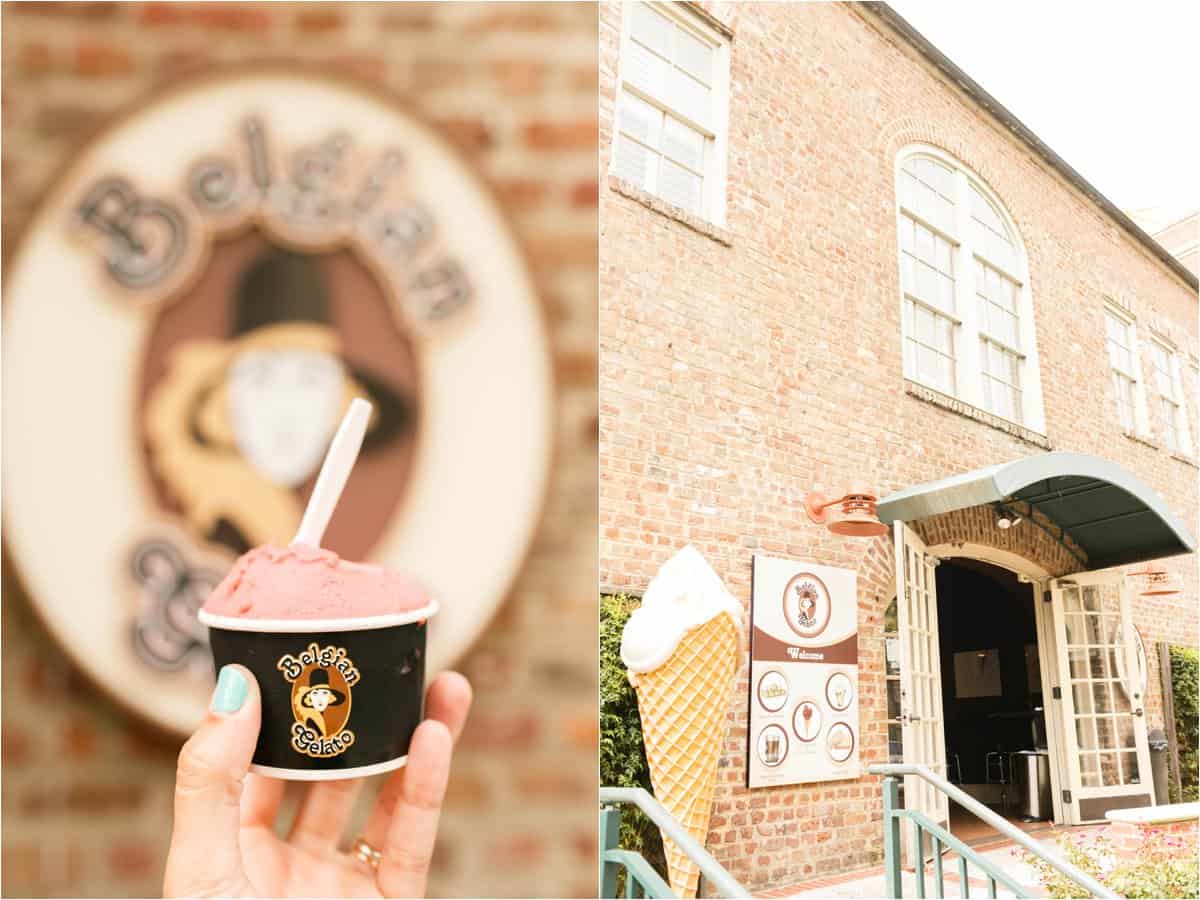 We ended up stopping her by accident! We had planned to go to Boone Hall Plantation, but didn't realize how much it cost (next time we'll try it out haha) so we ended up at the Charles Pickney National Historic Site instead!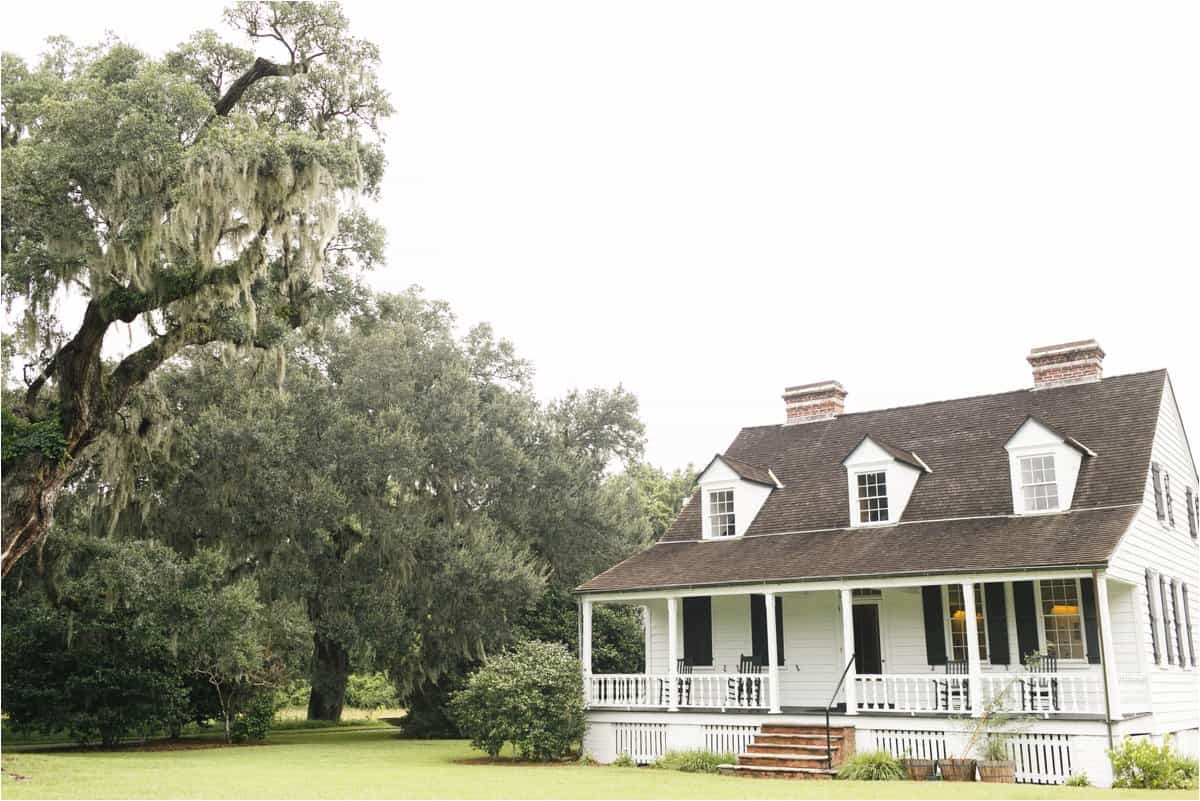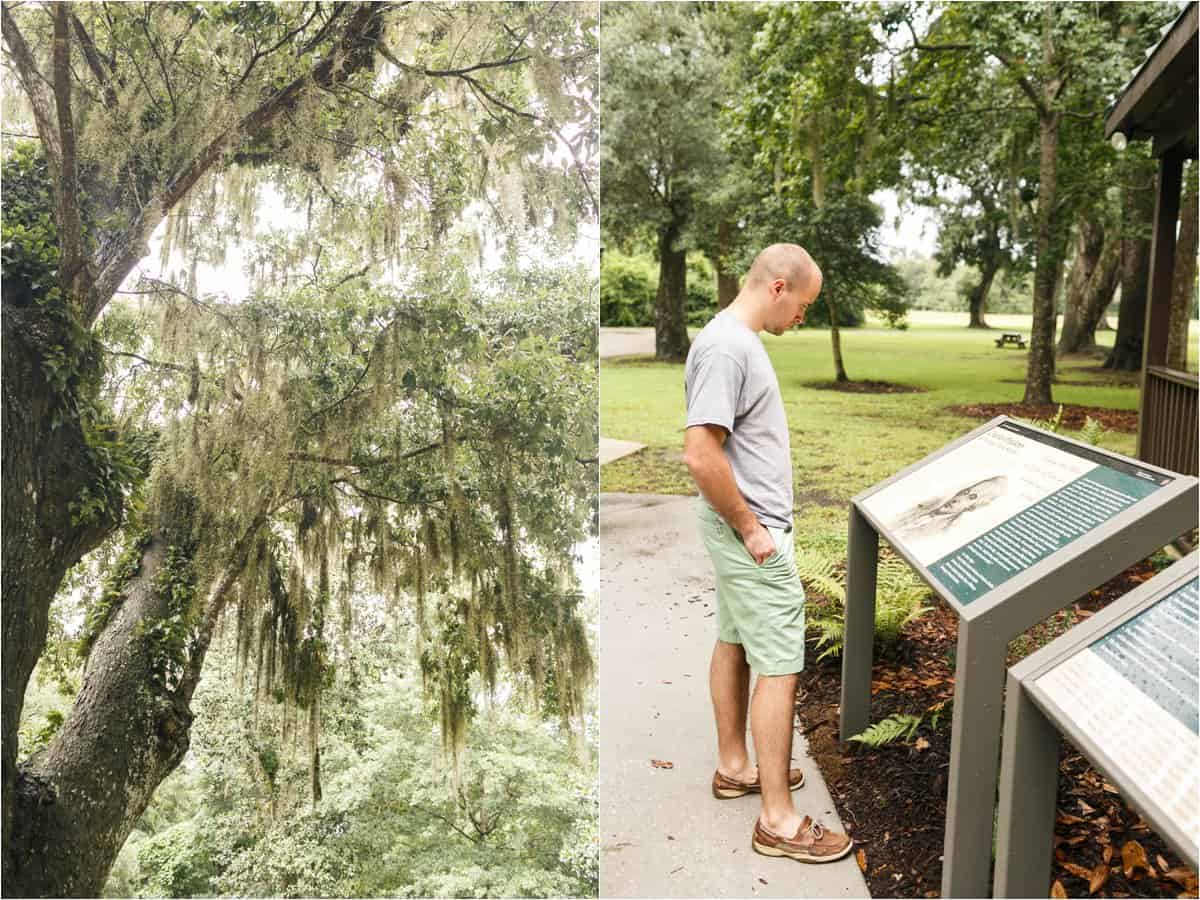 Justin was my tour guide! He would read all of the signs and then explain everything to me as we were walking by the different locations! 🙂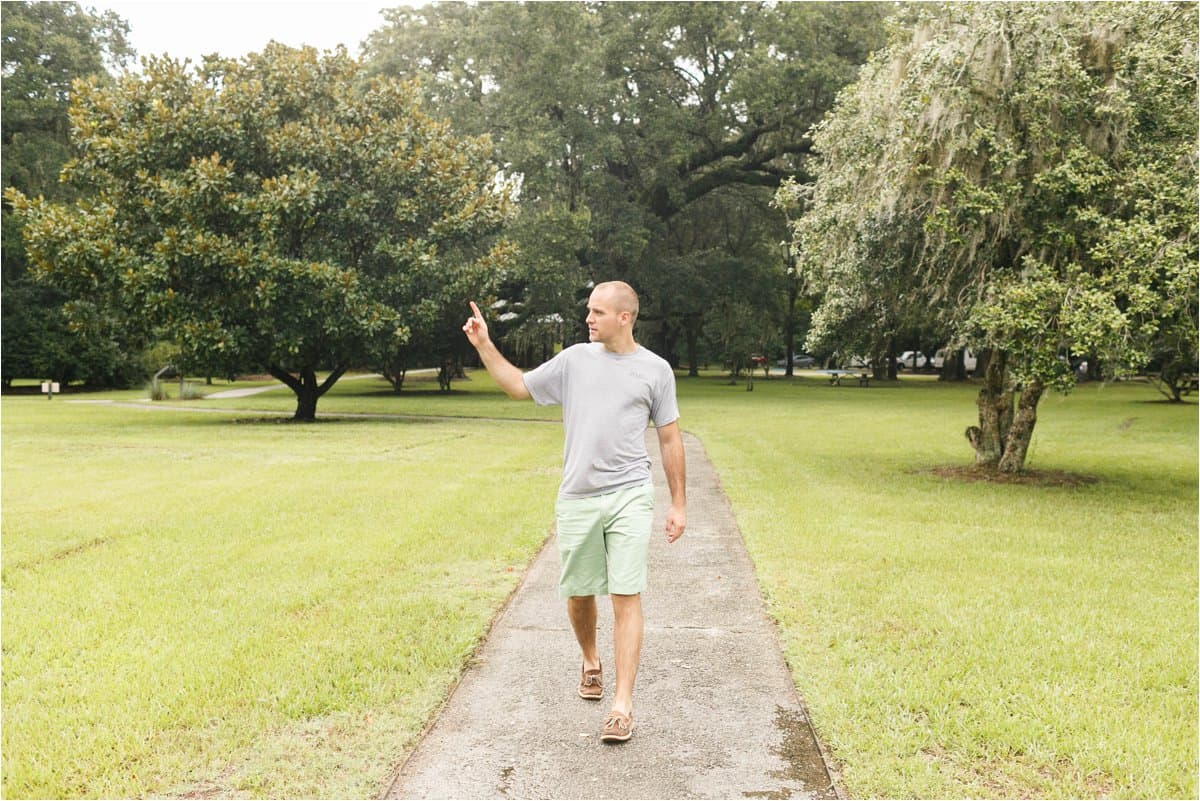 The Spanish moss was beautiful!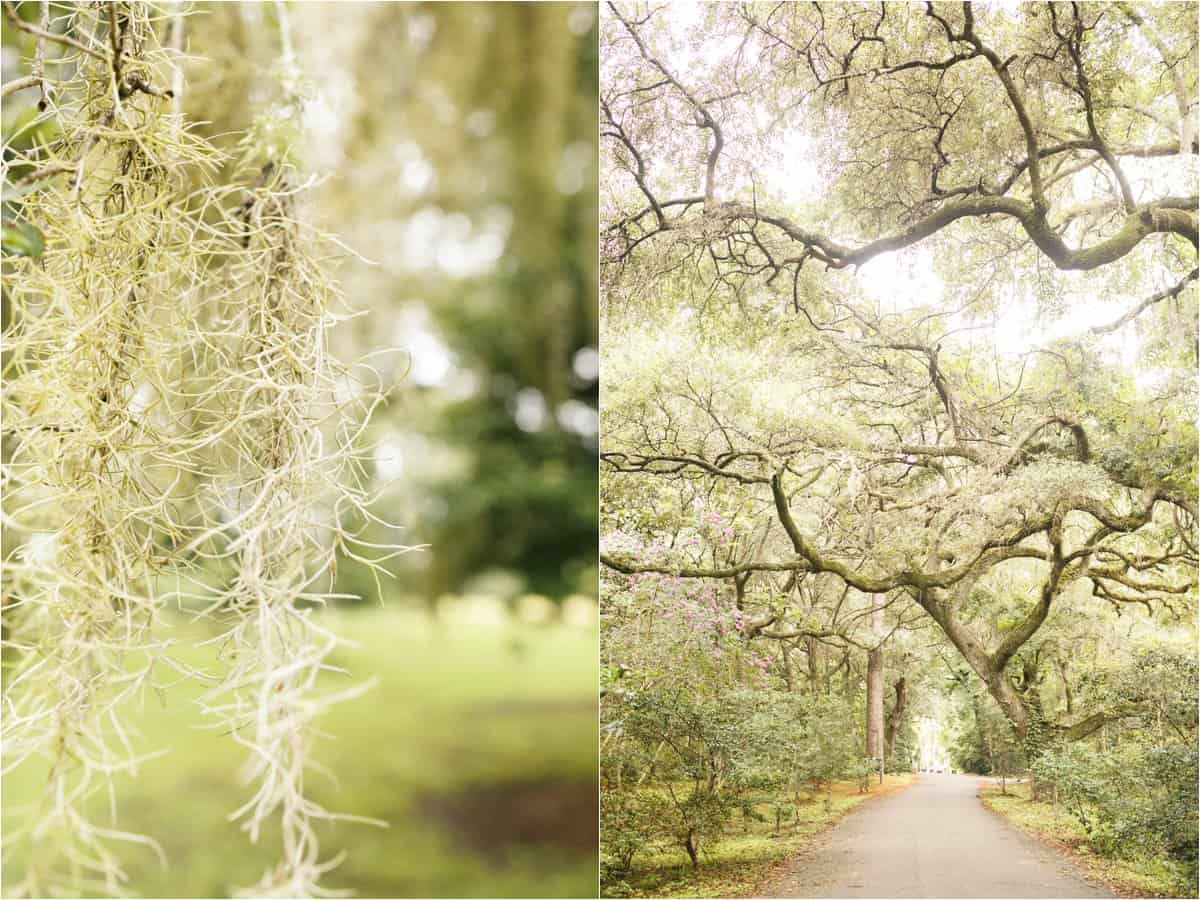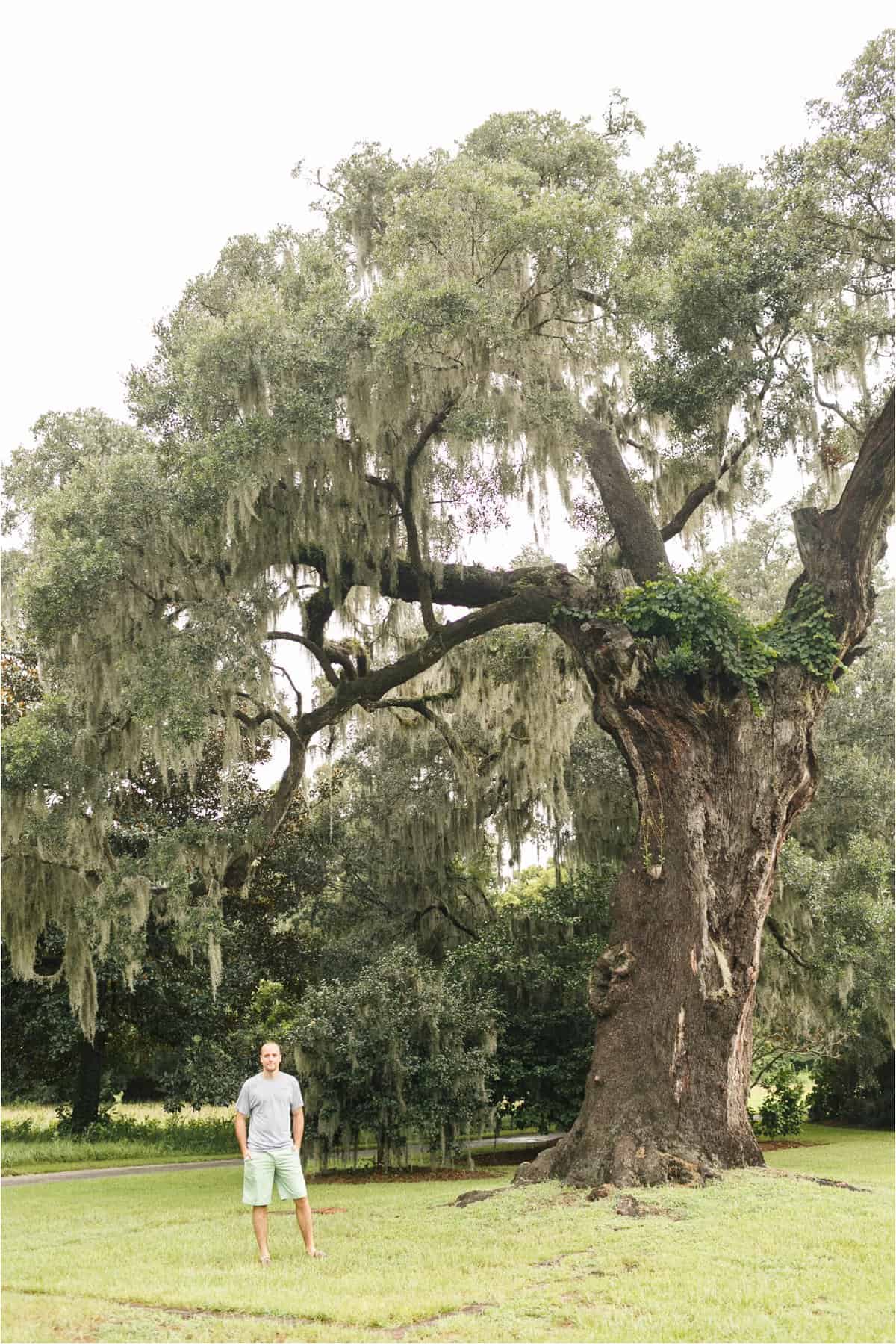 Another day we traveled to Magnolia Plantation! That place was gorgeous!!! We saw 5 alligators there, I made friends with a peacock, and we almost got lost because we walked on a trail that went off that map! How's that for adventurous?! 😉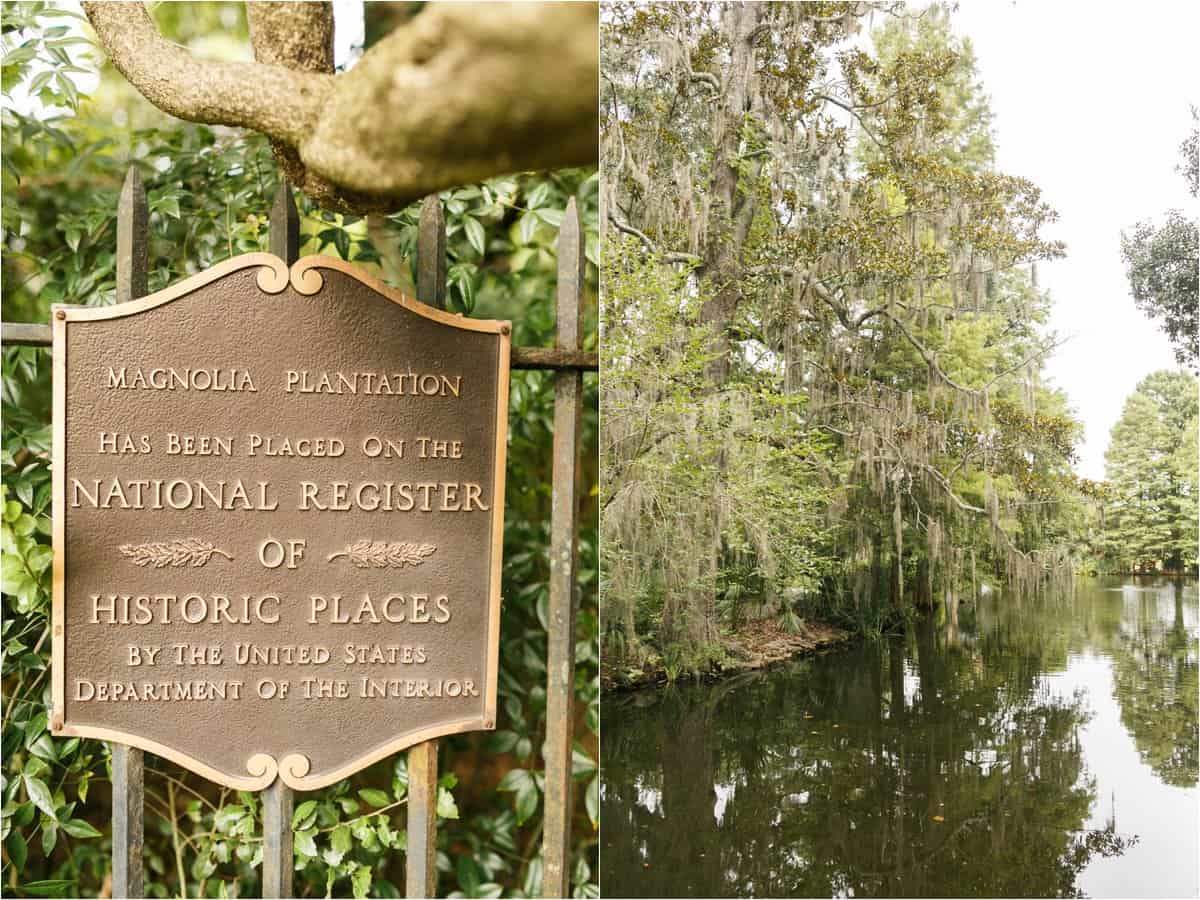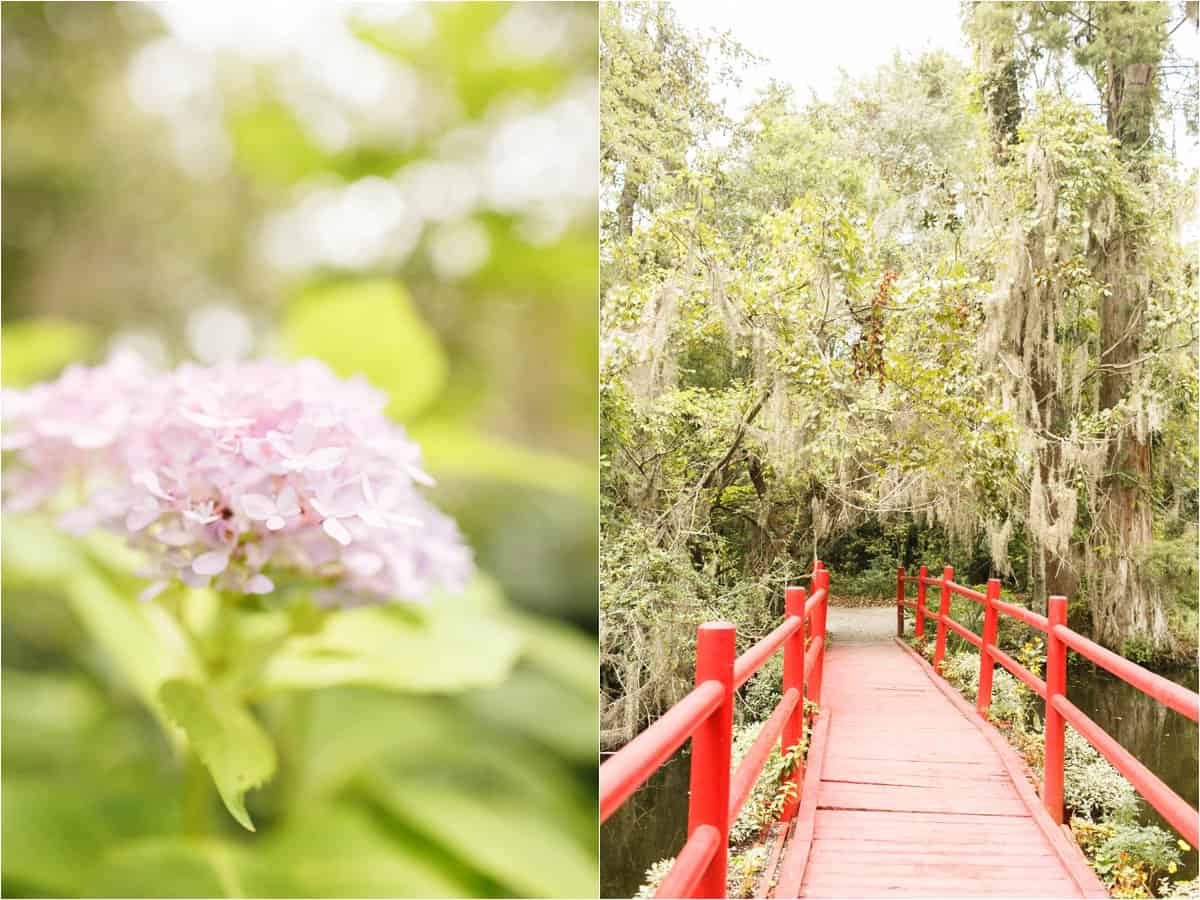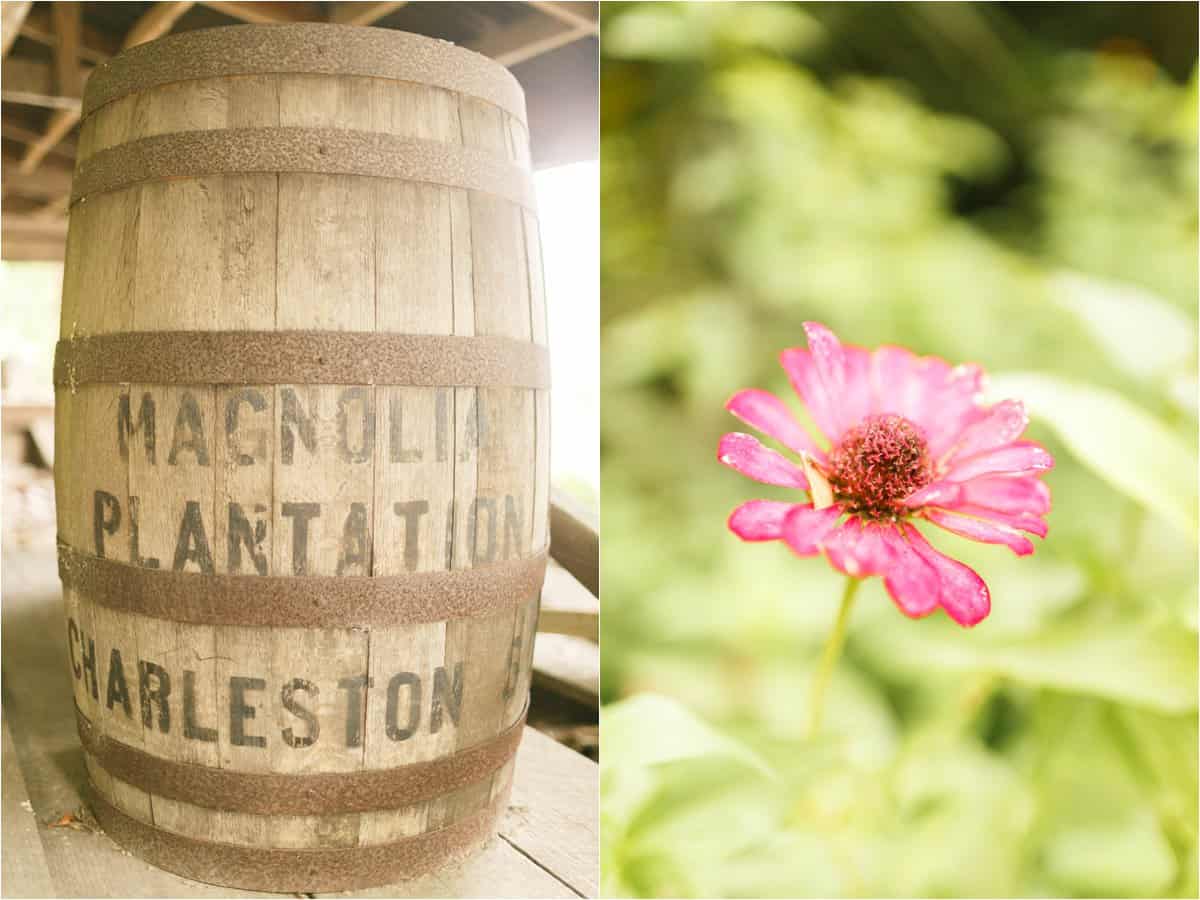 I definitely want to get this image printed for our home! 🙂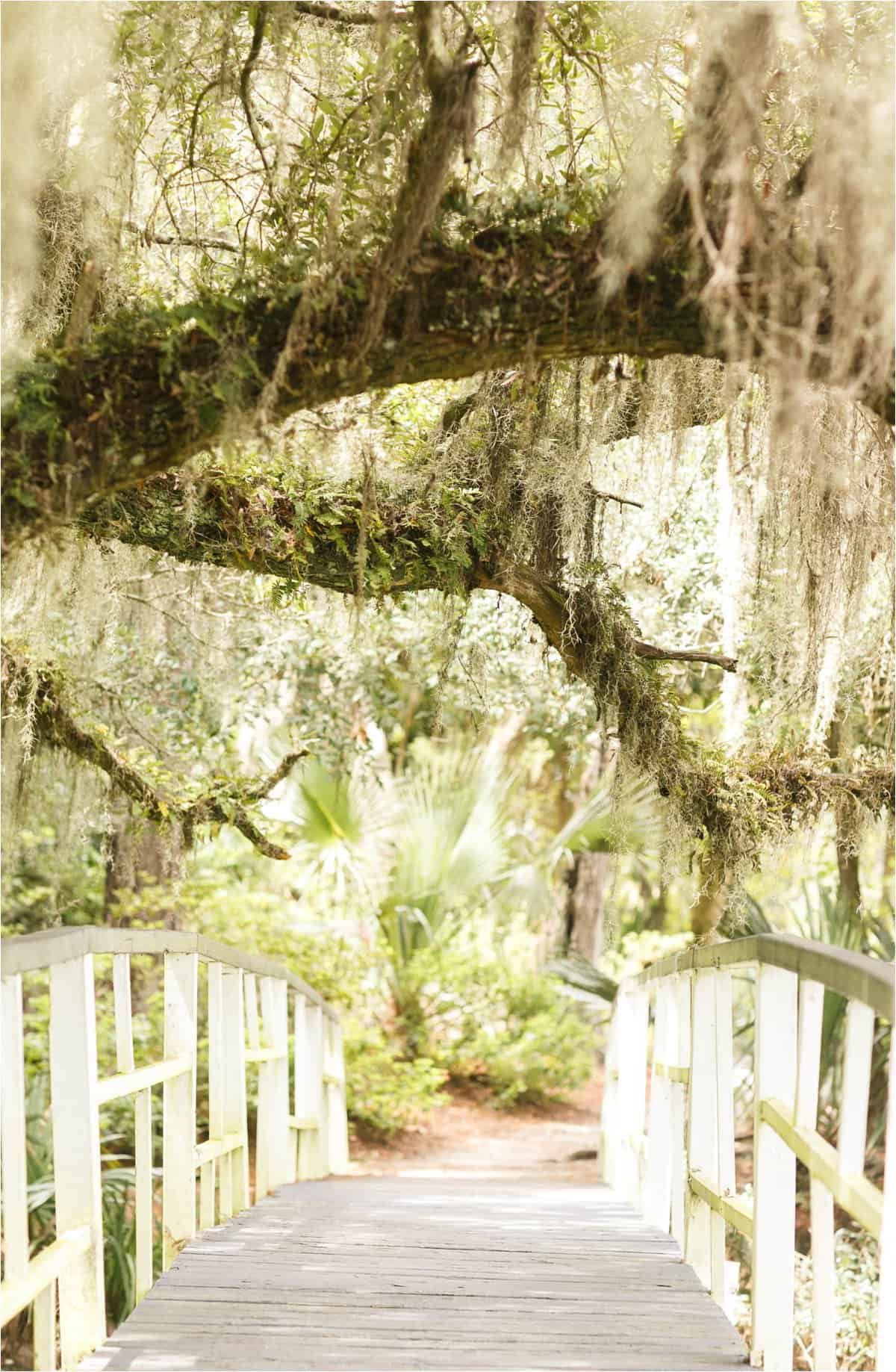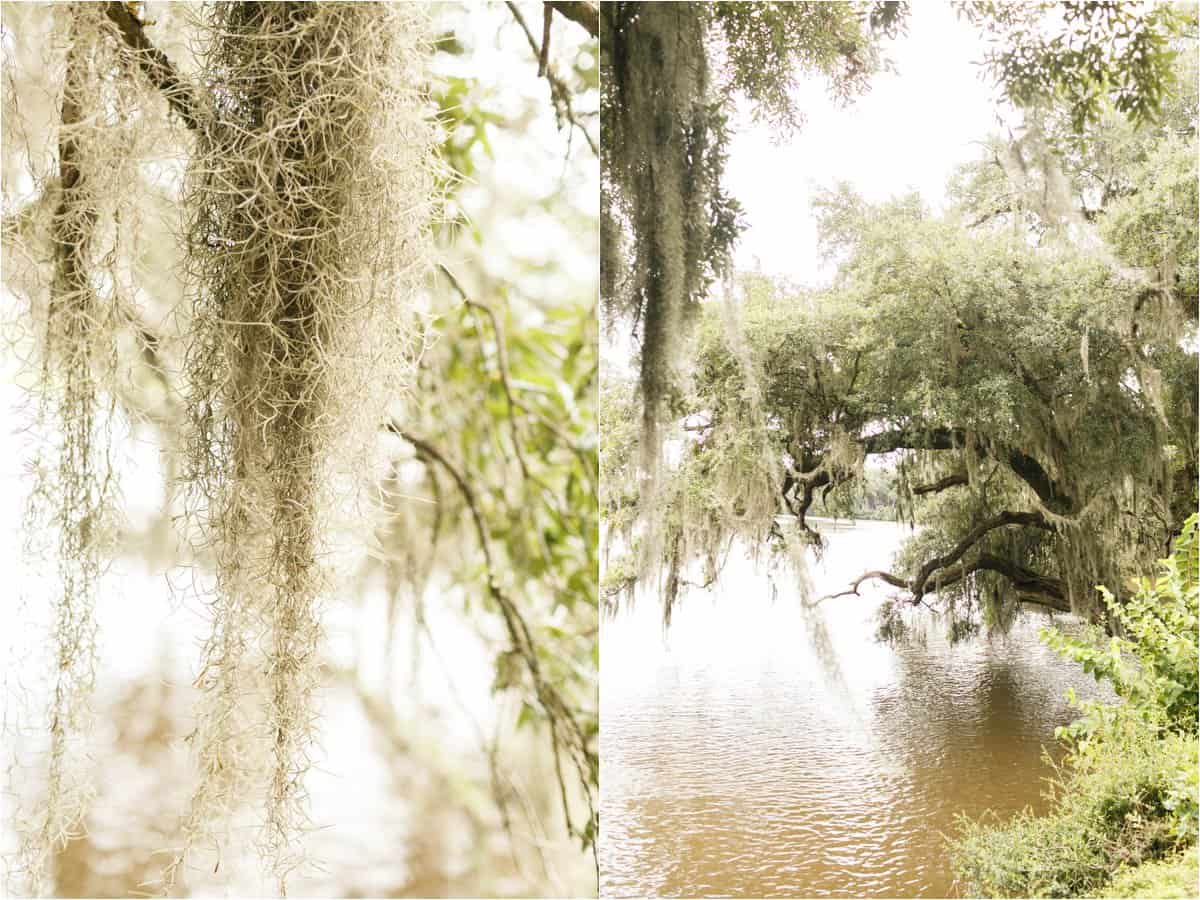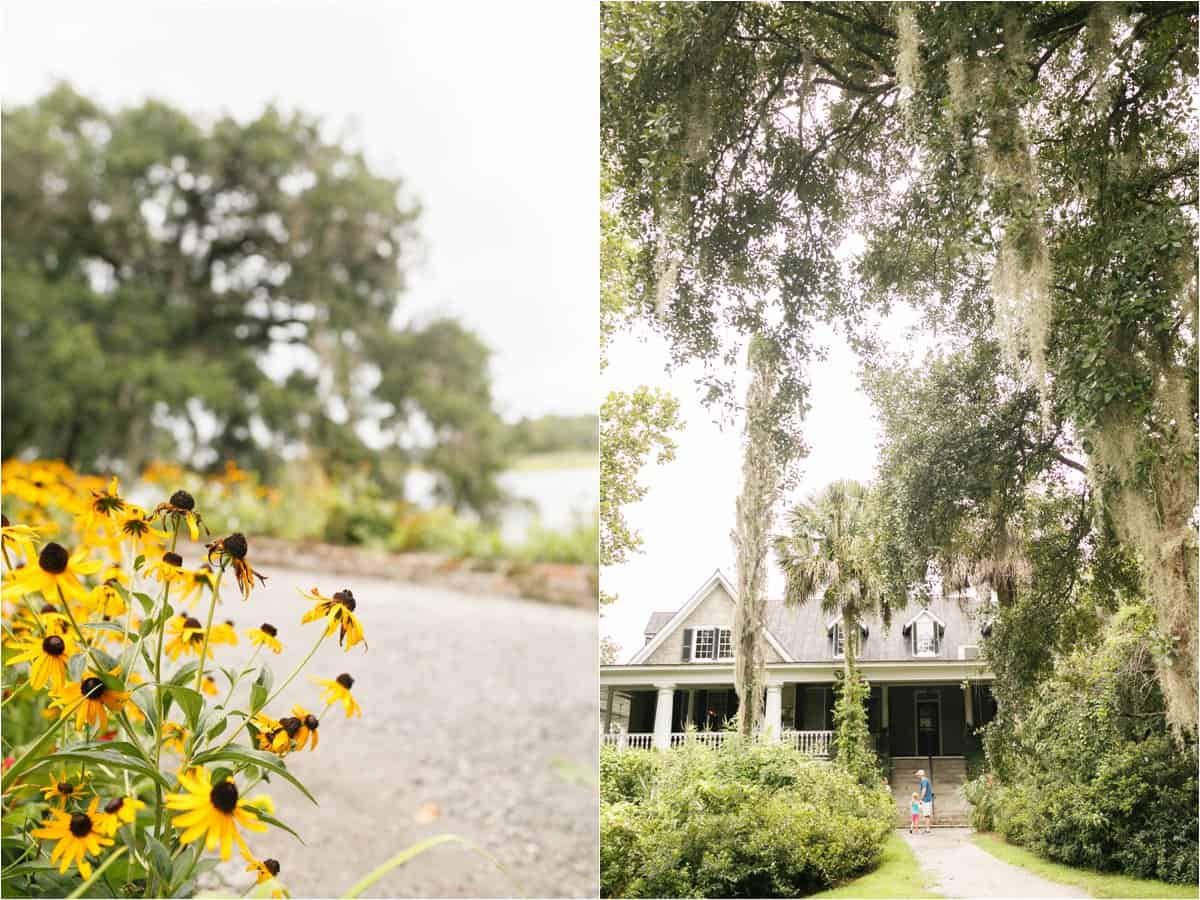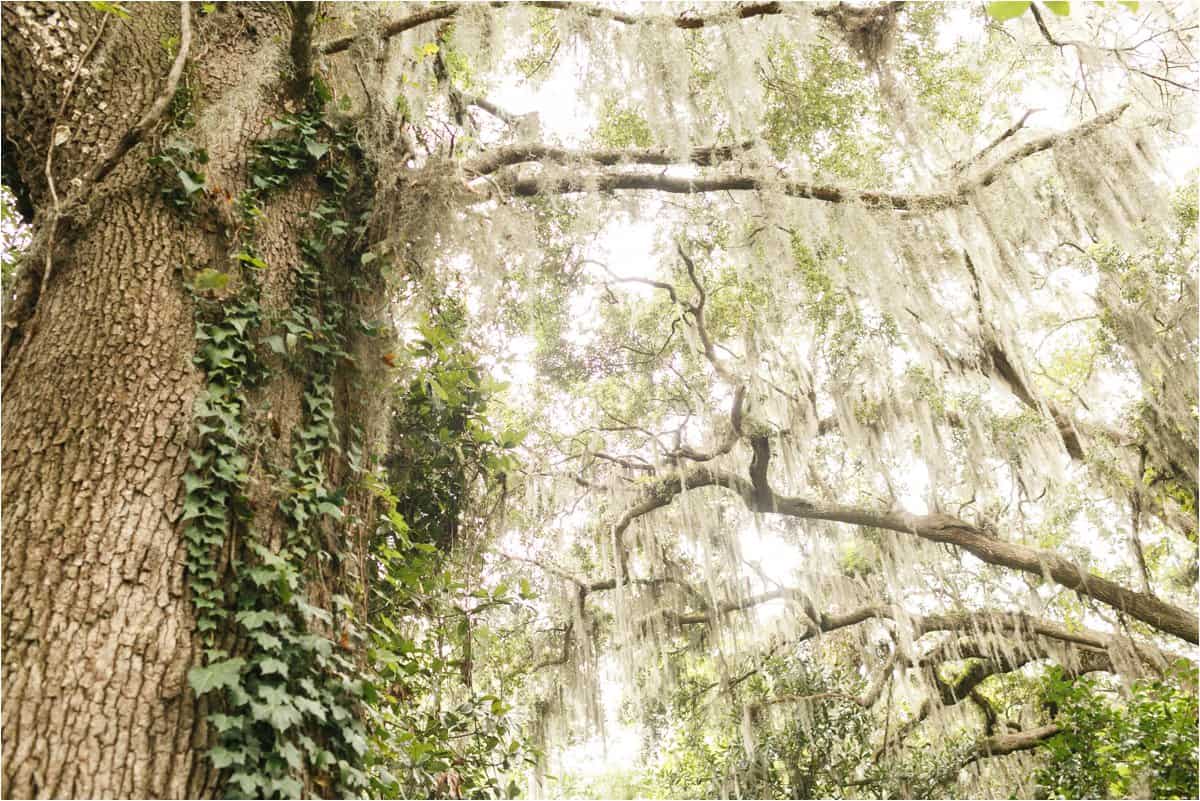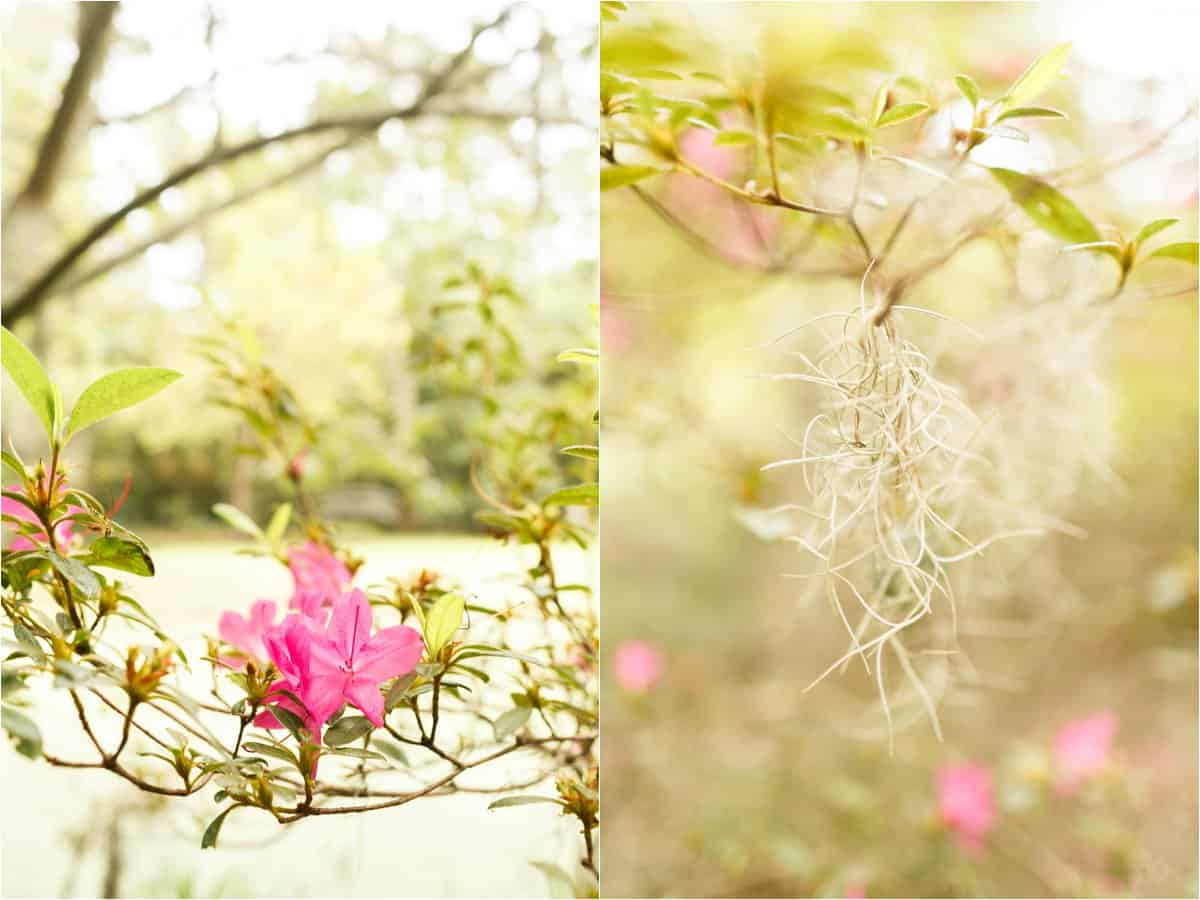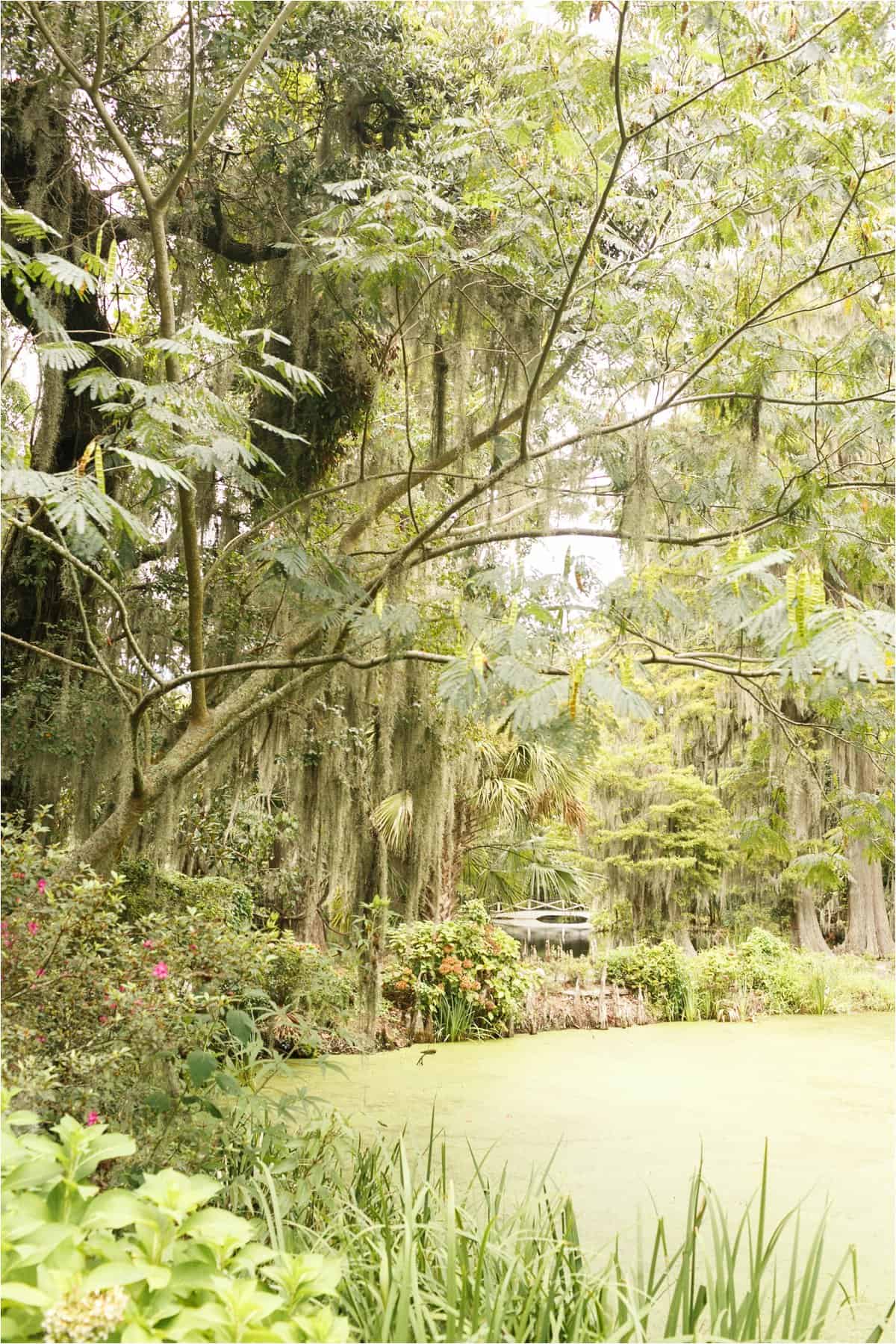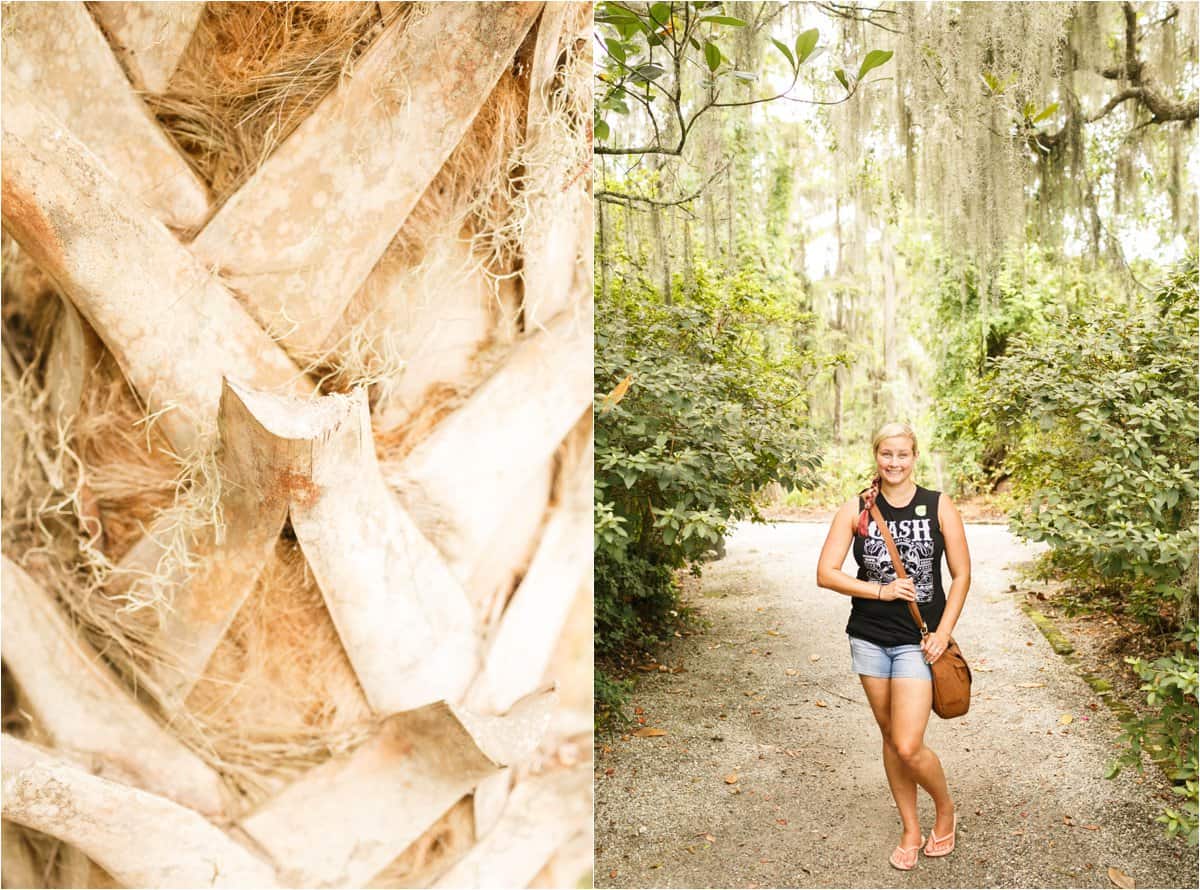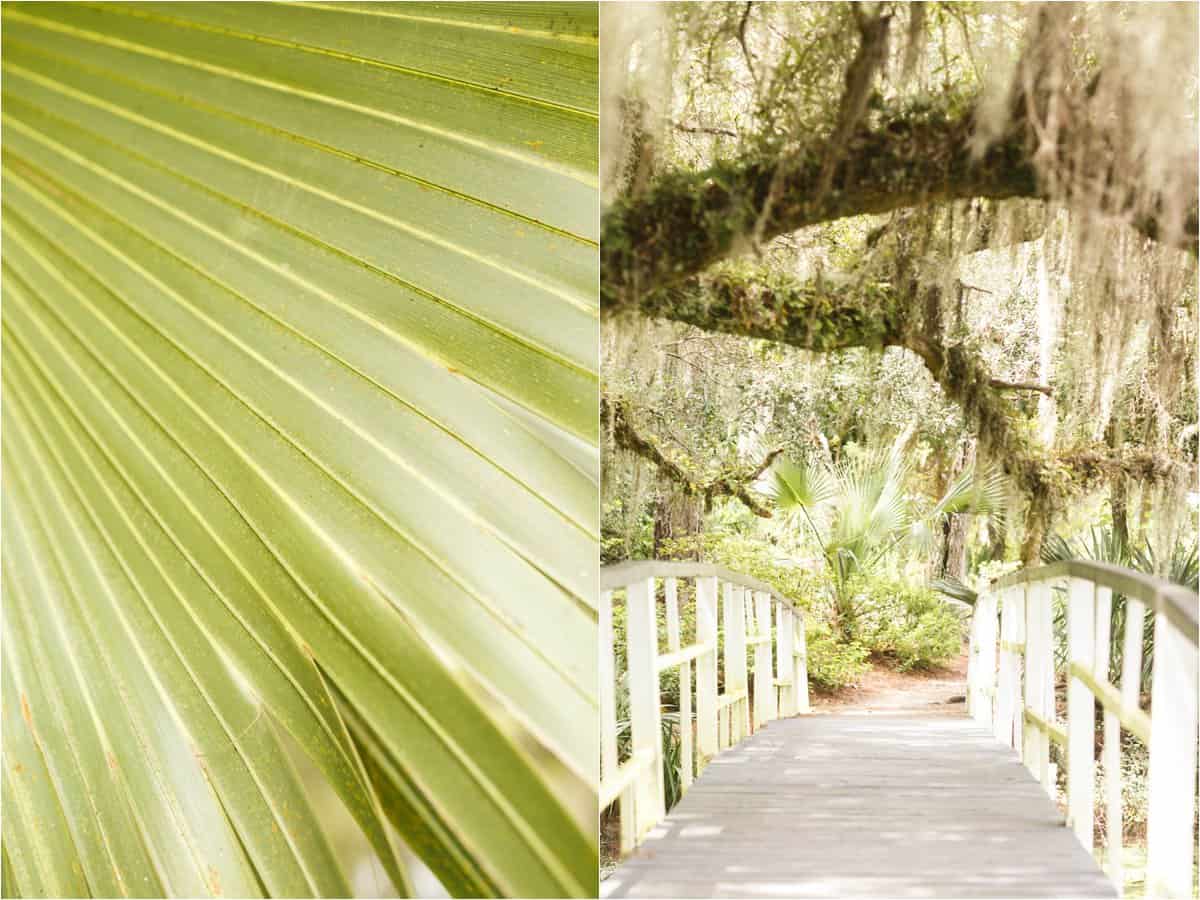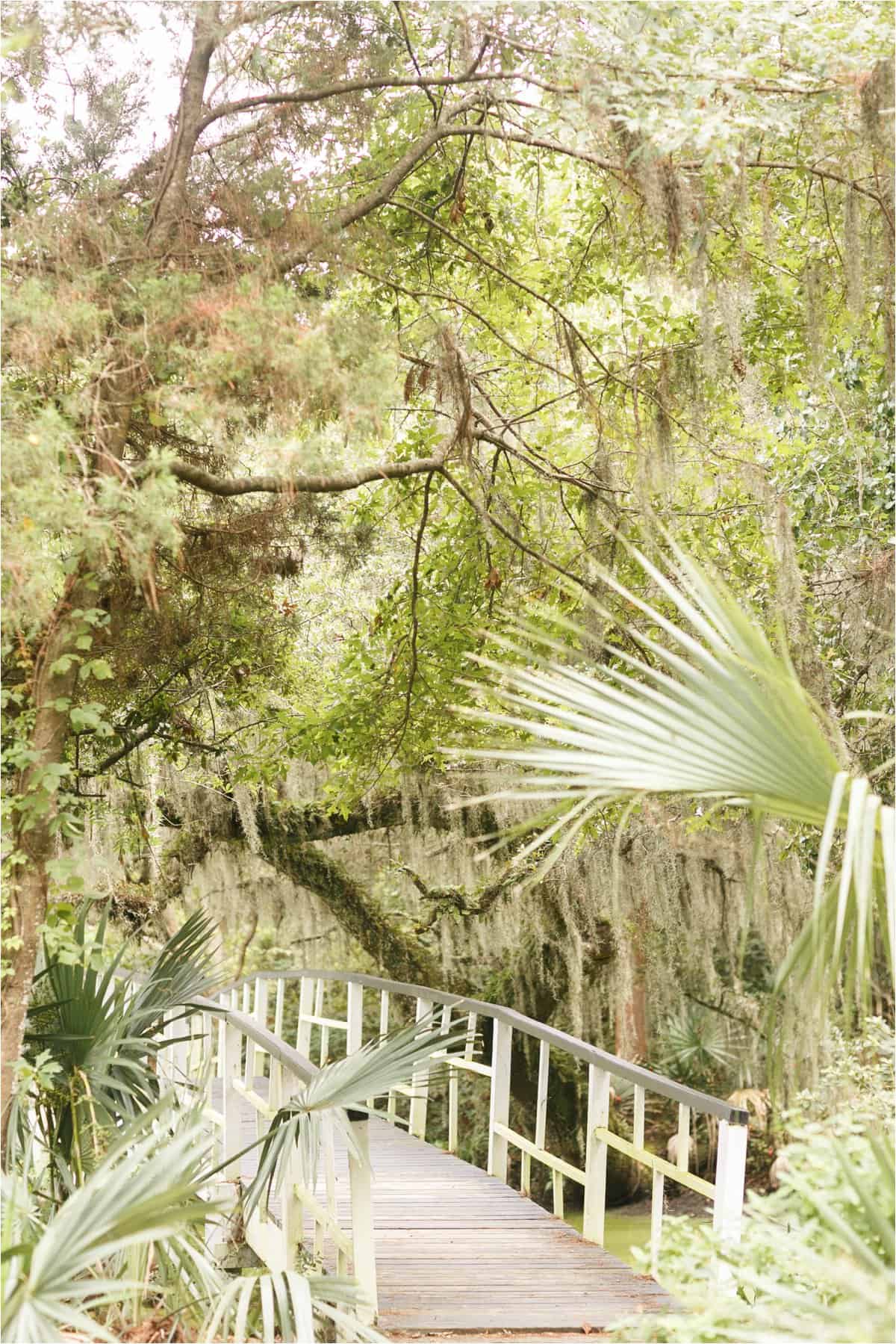 If you look closely, you can see one of our alligator friends!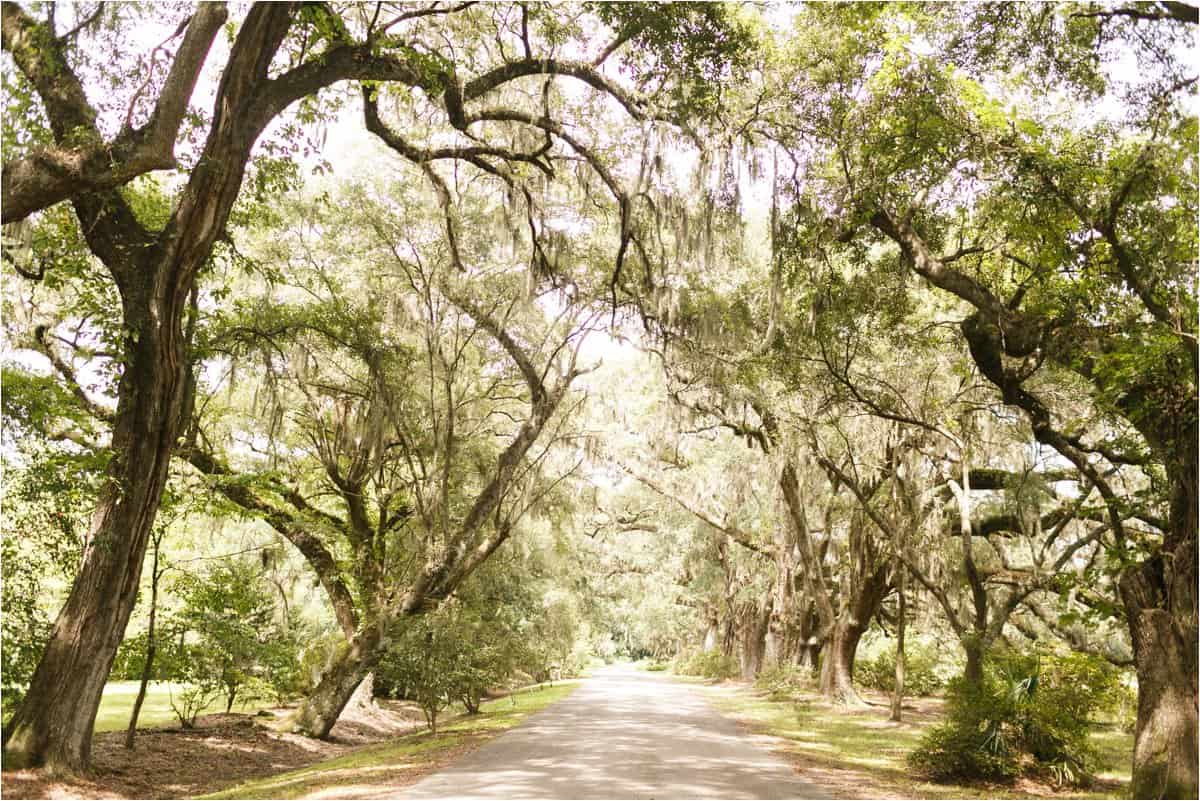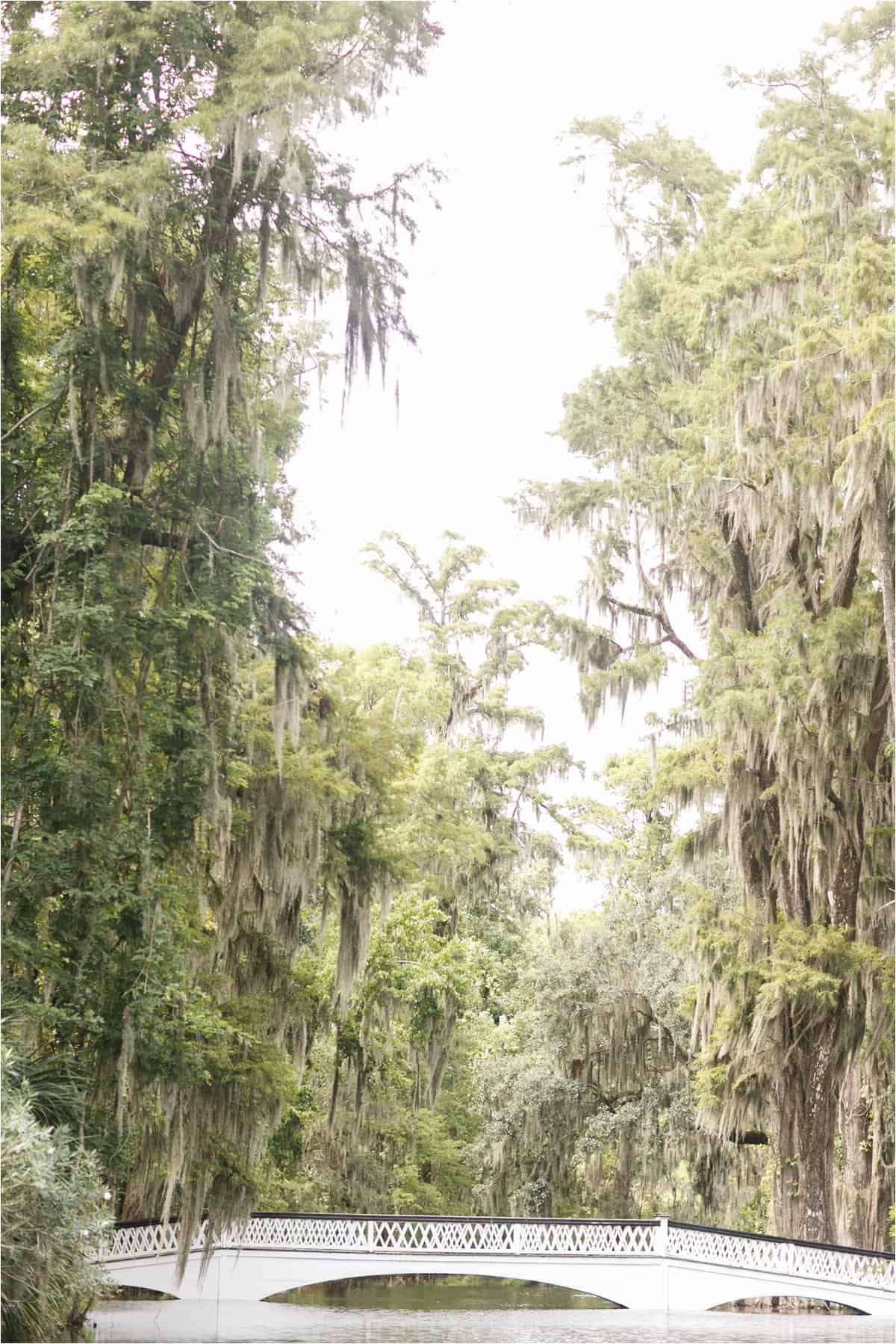 EEEE!!! So pretty!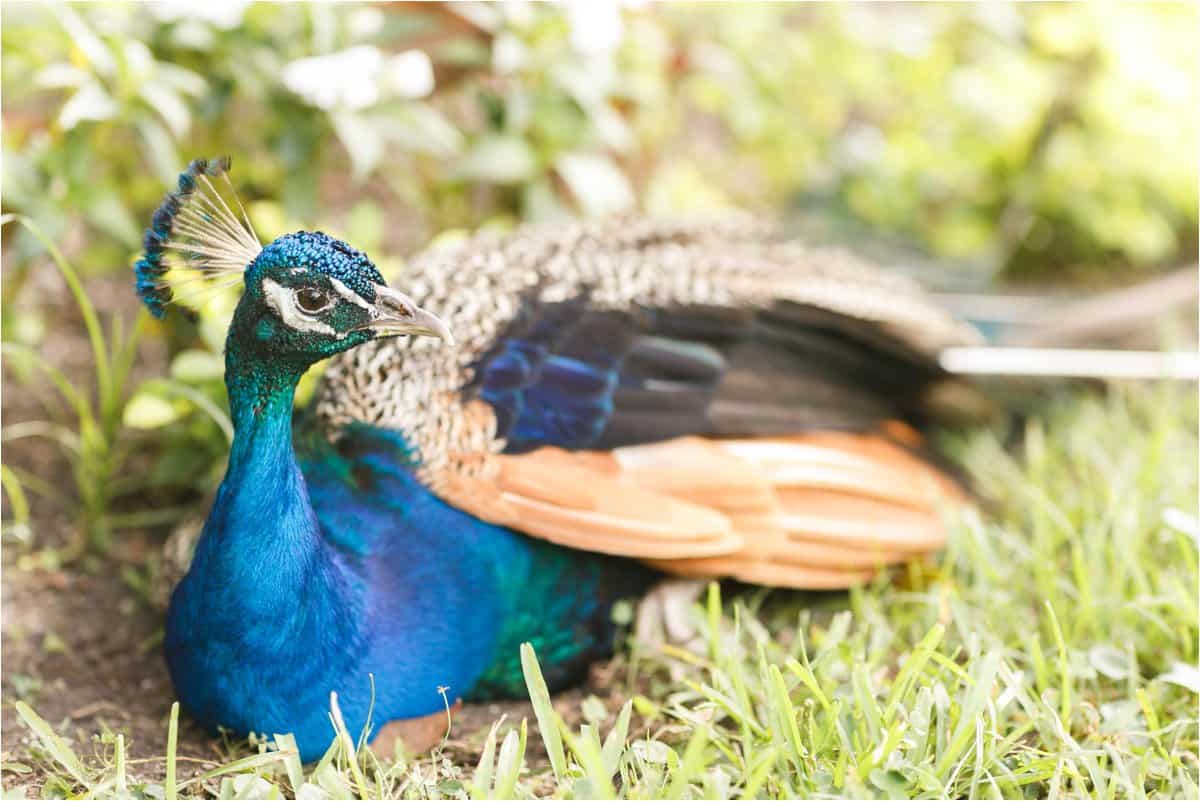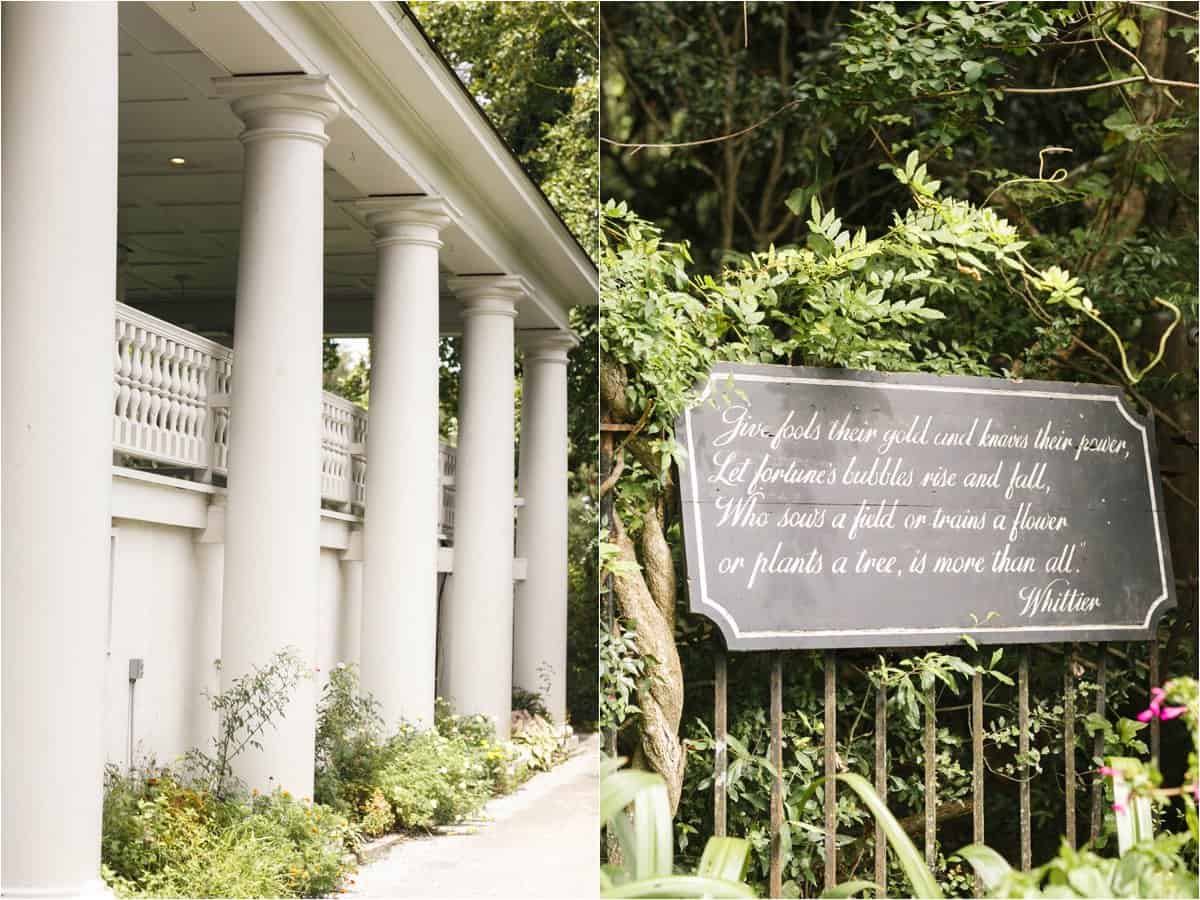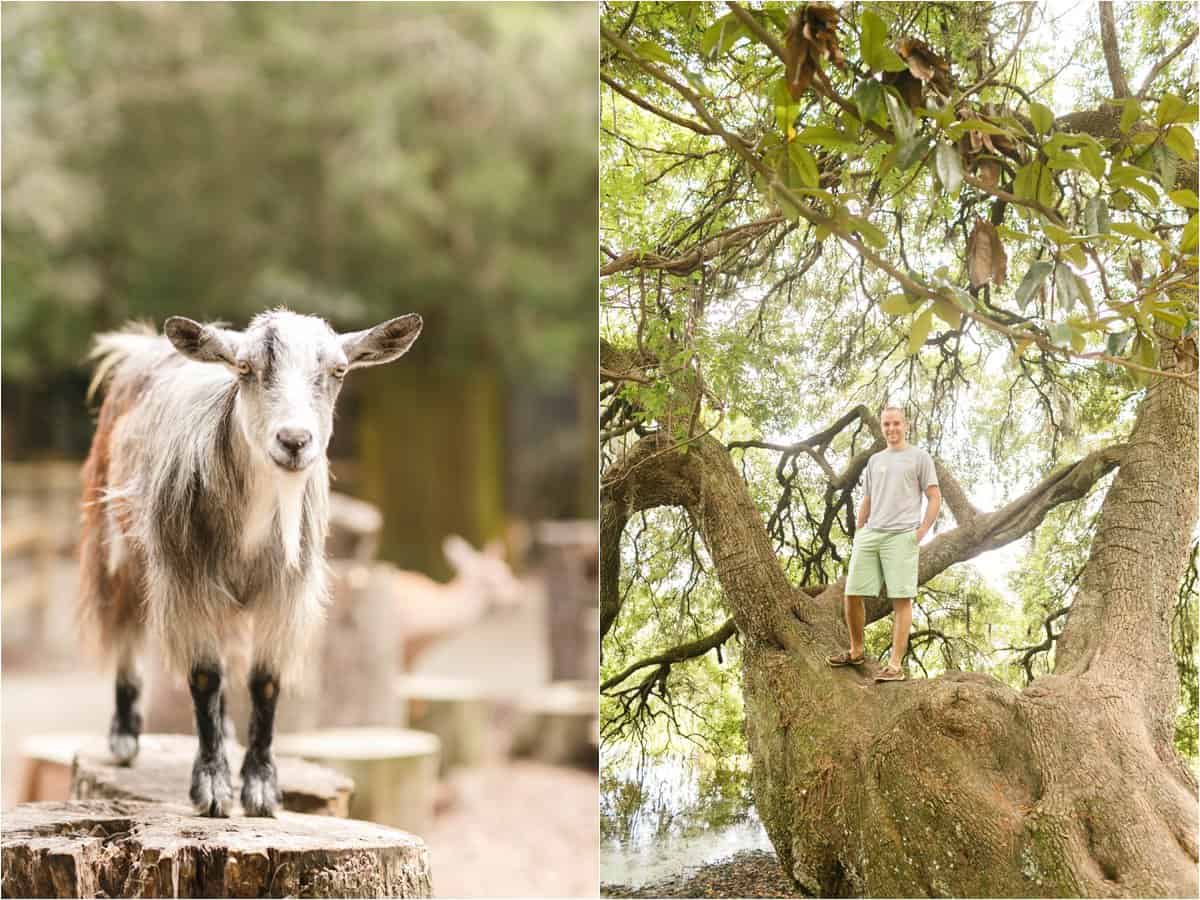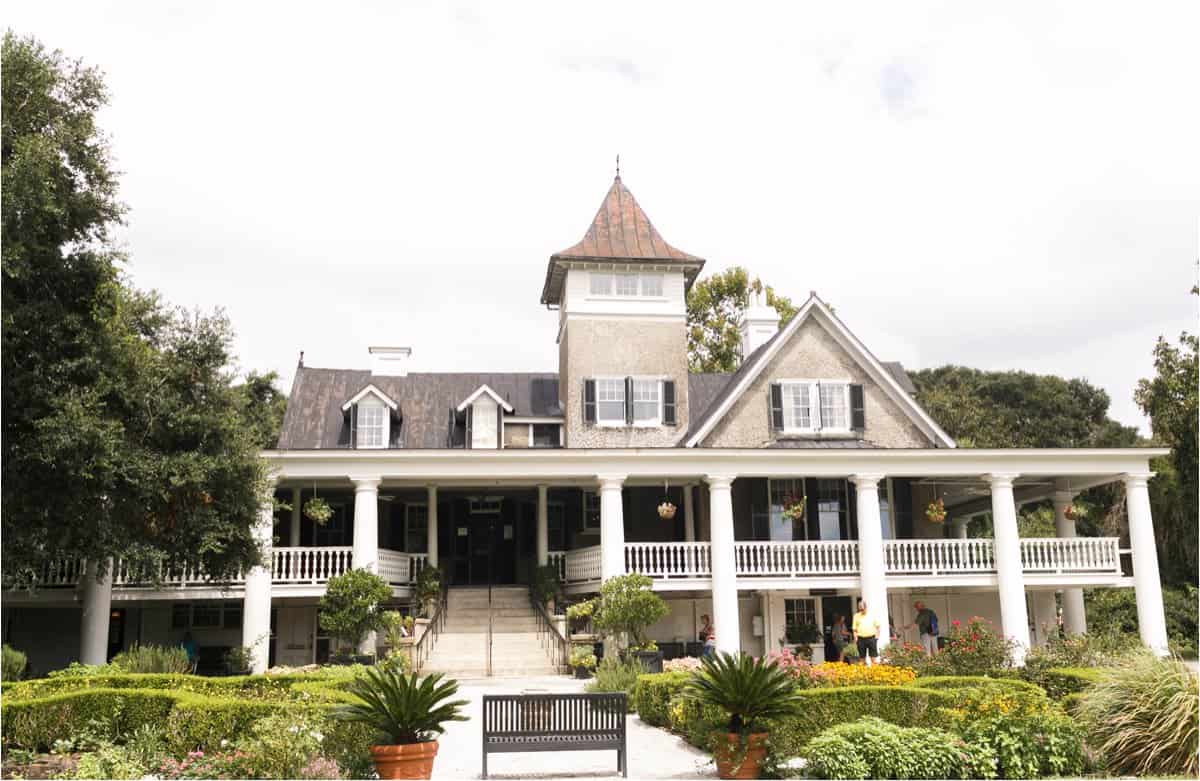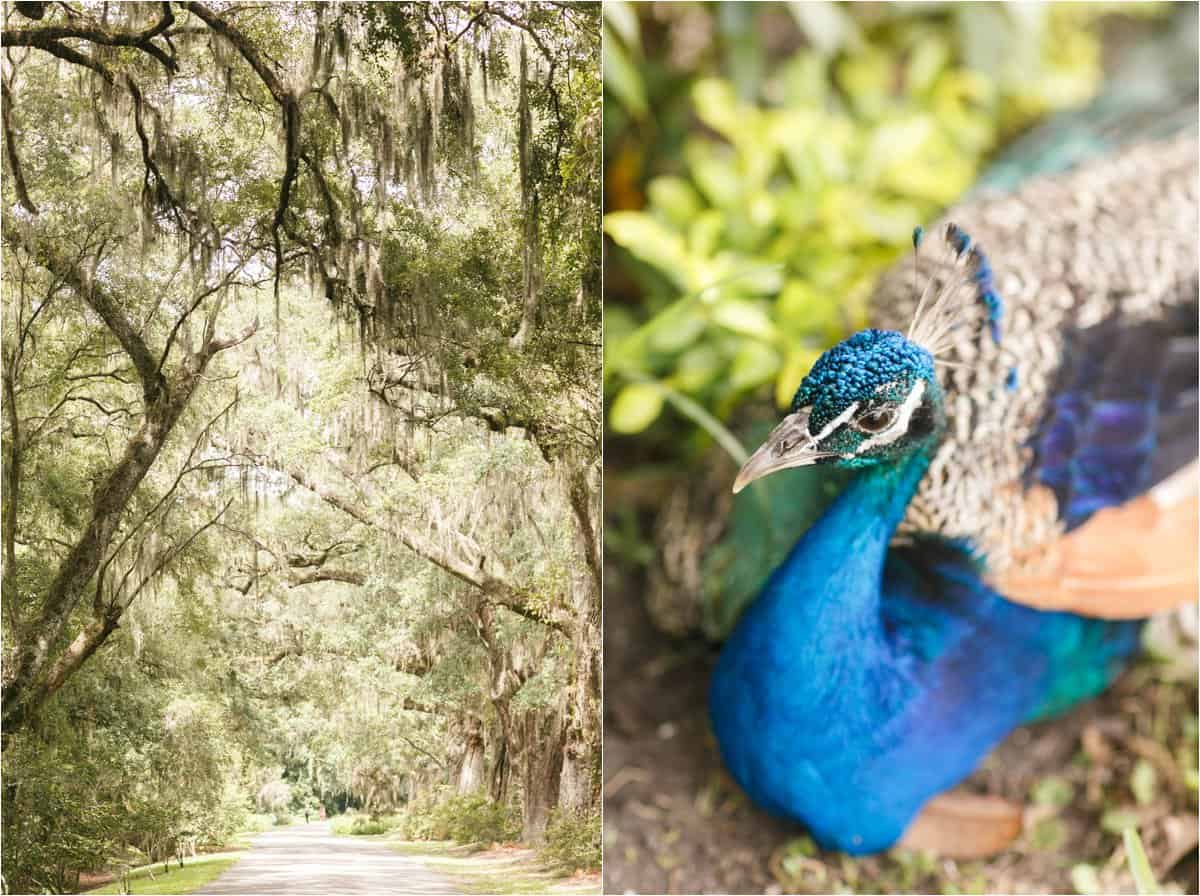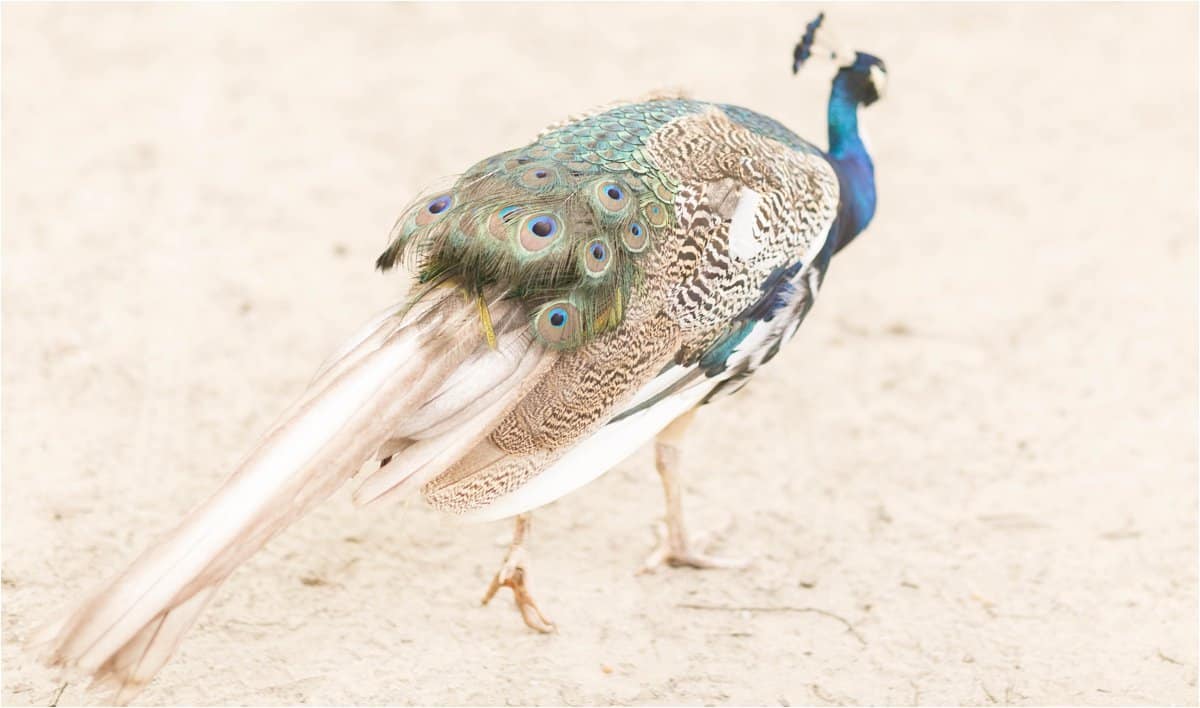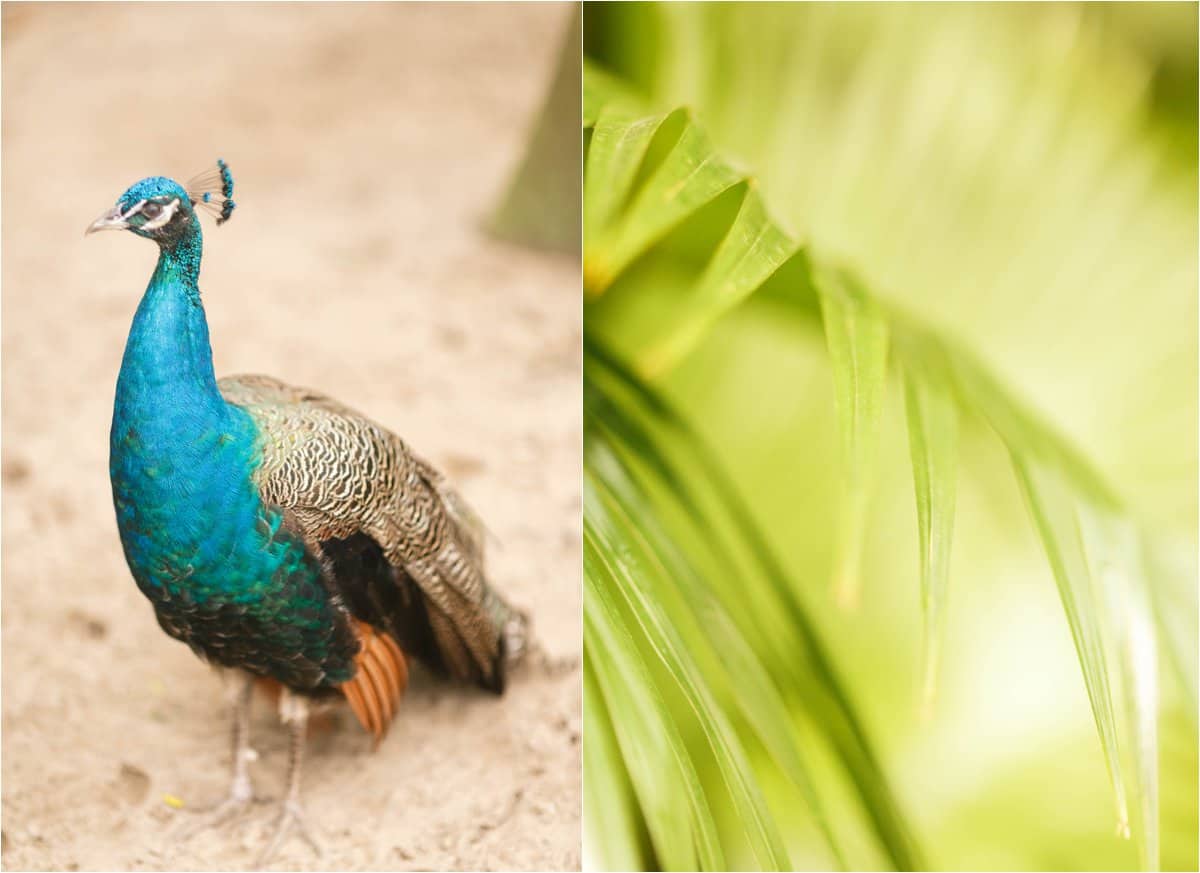 This little guy was the cutest!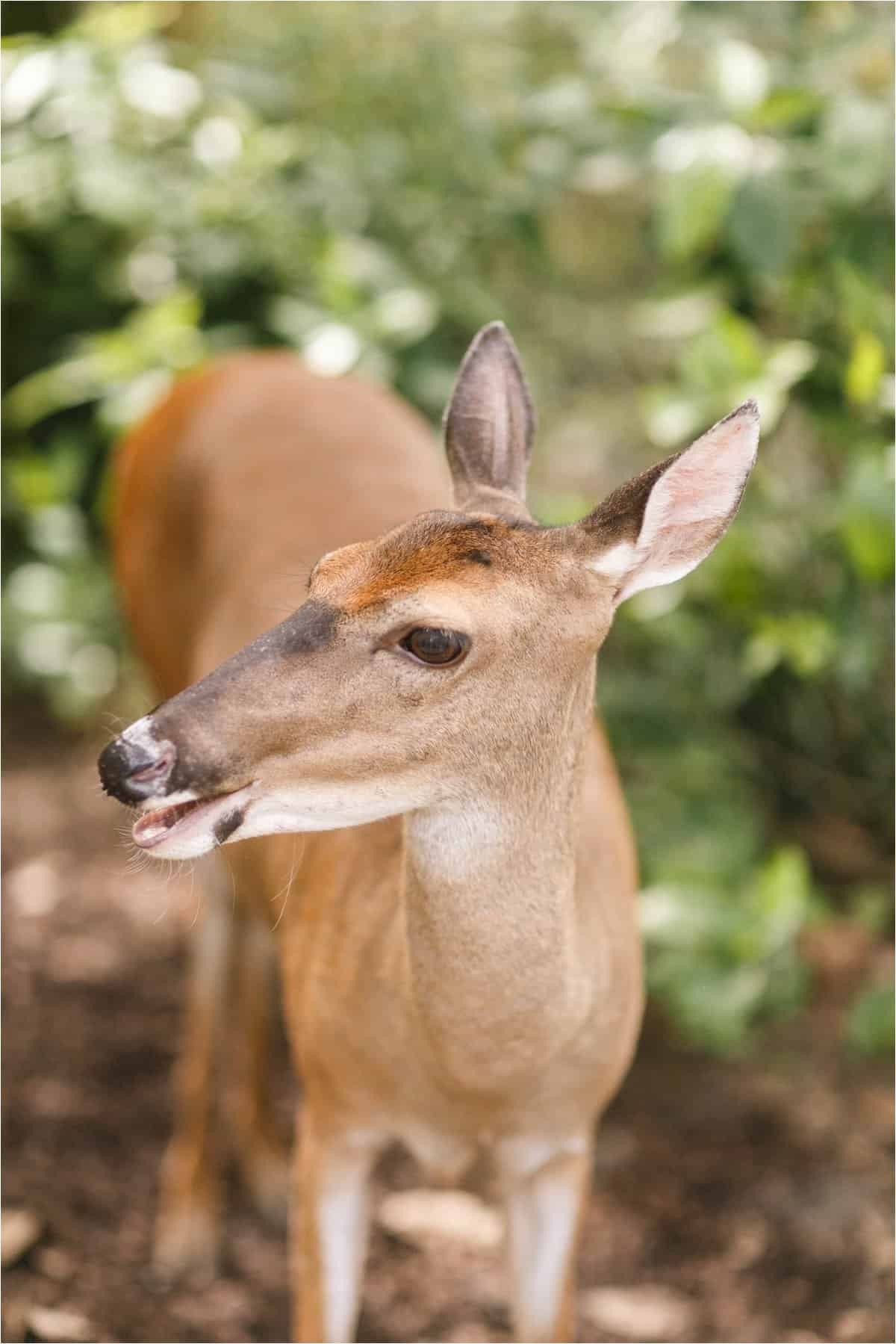 This was another one of our fun food stops! Callie's Hot Little Biscuit! Can't wait to share more about it in my next post!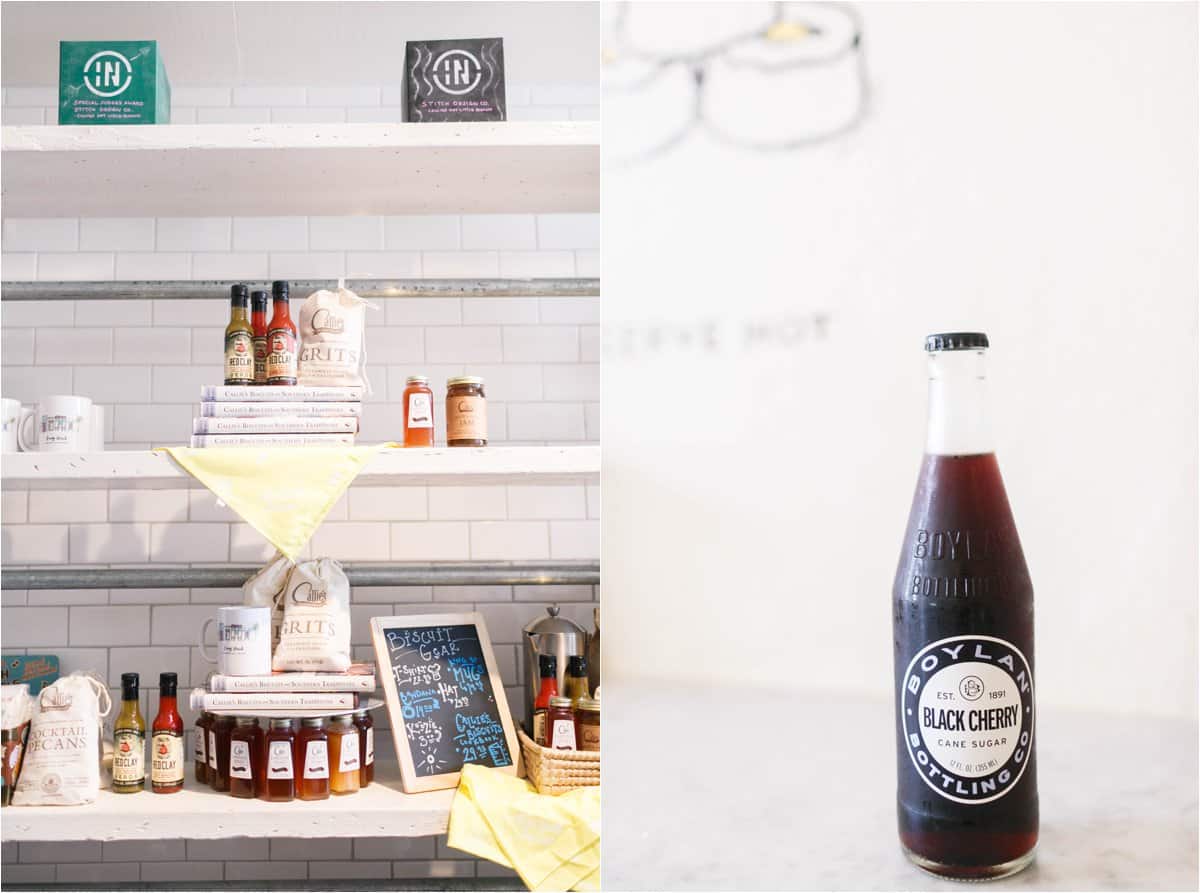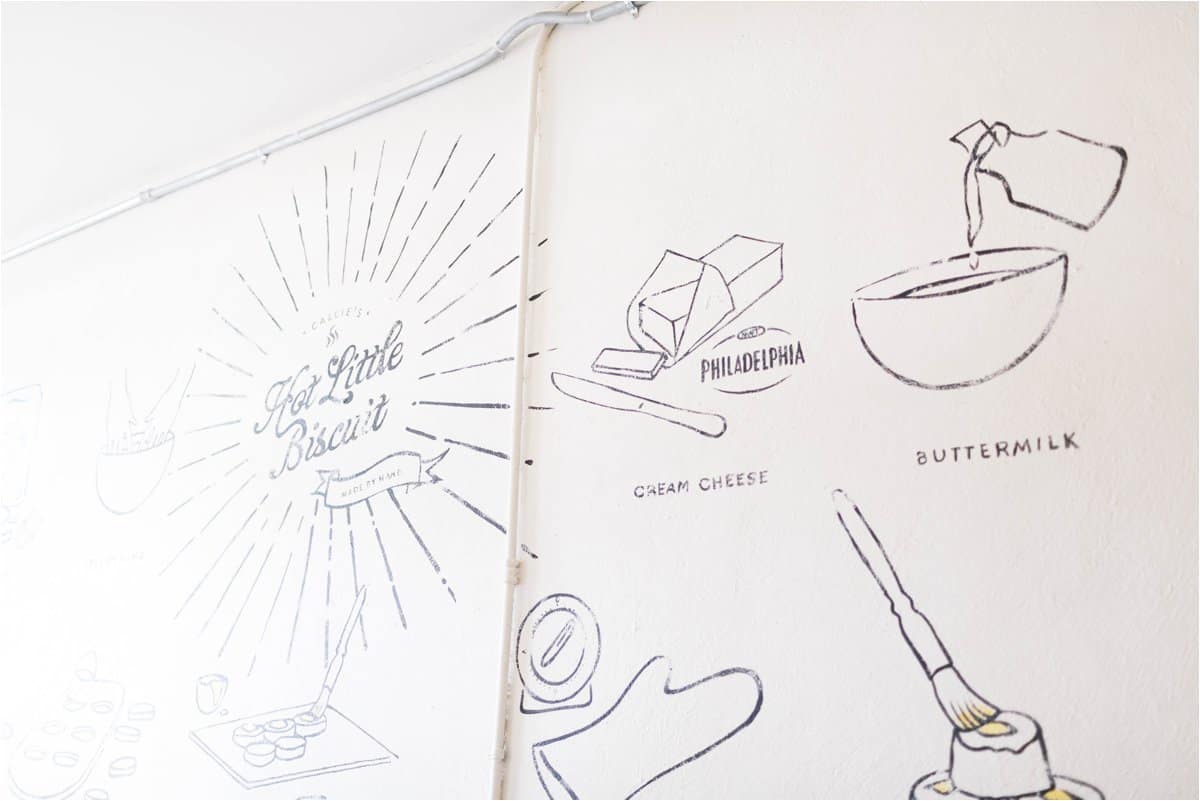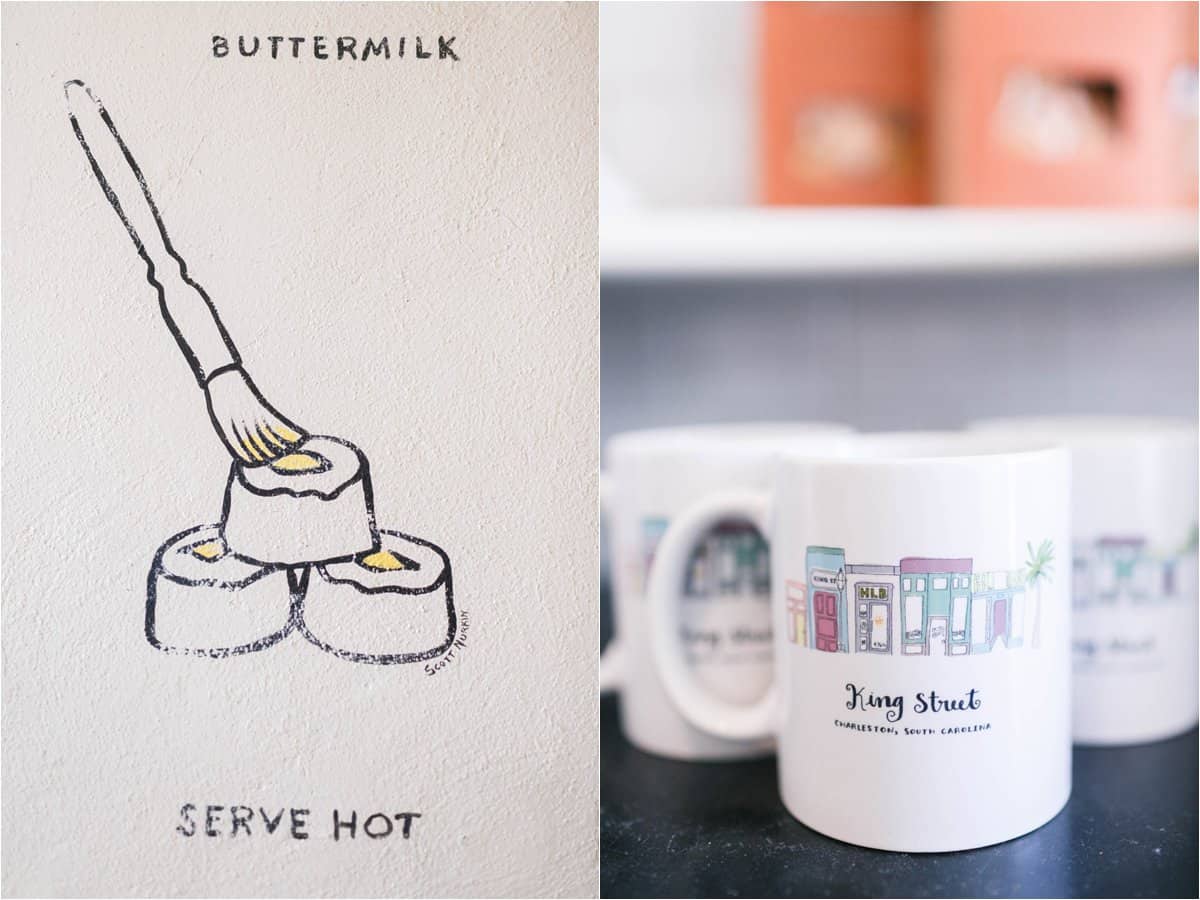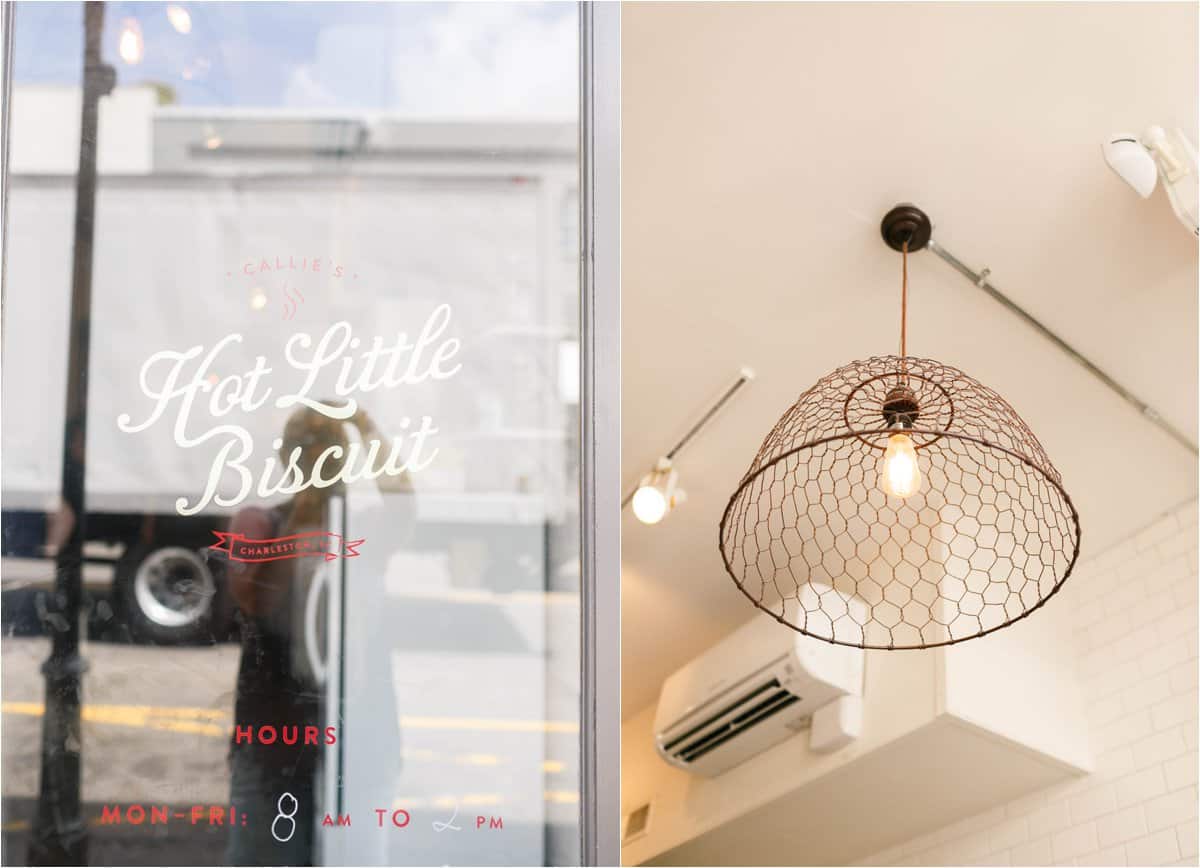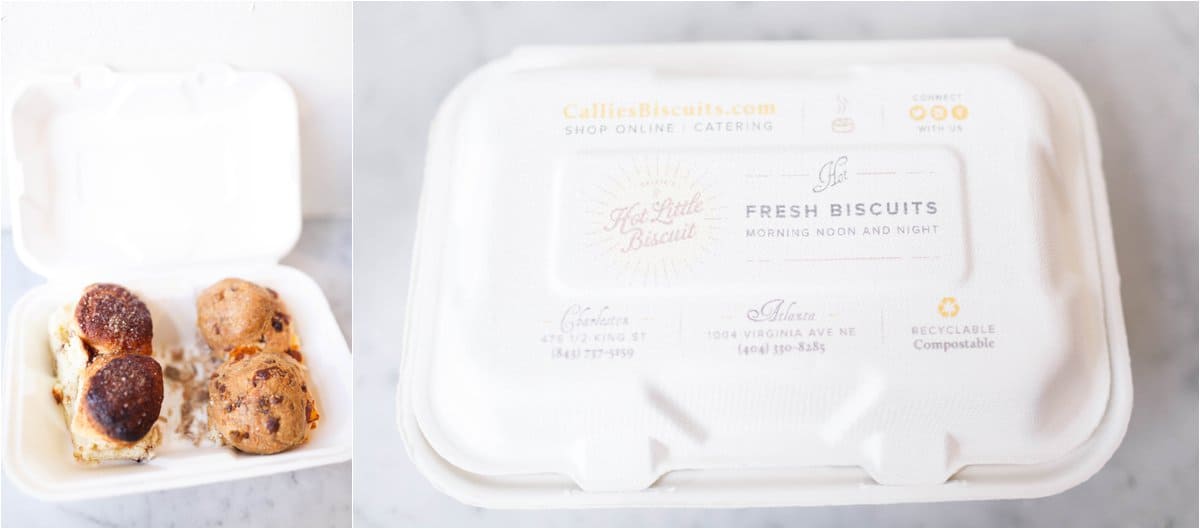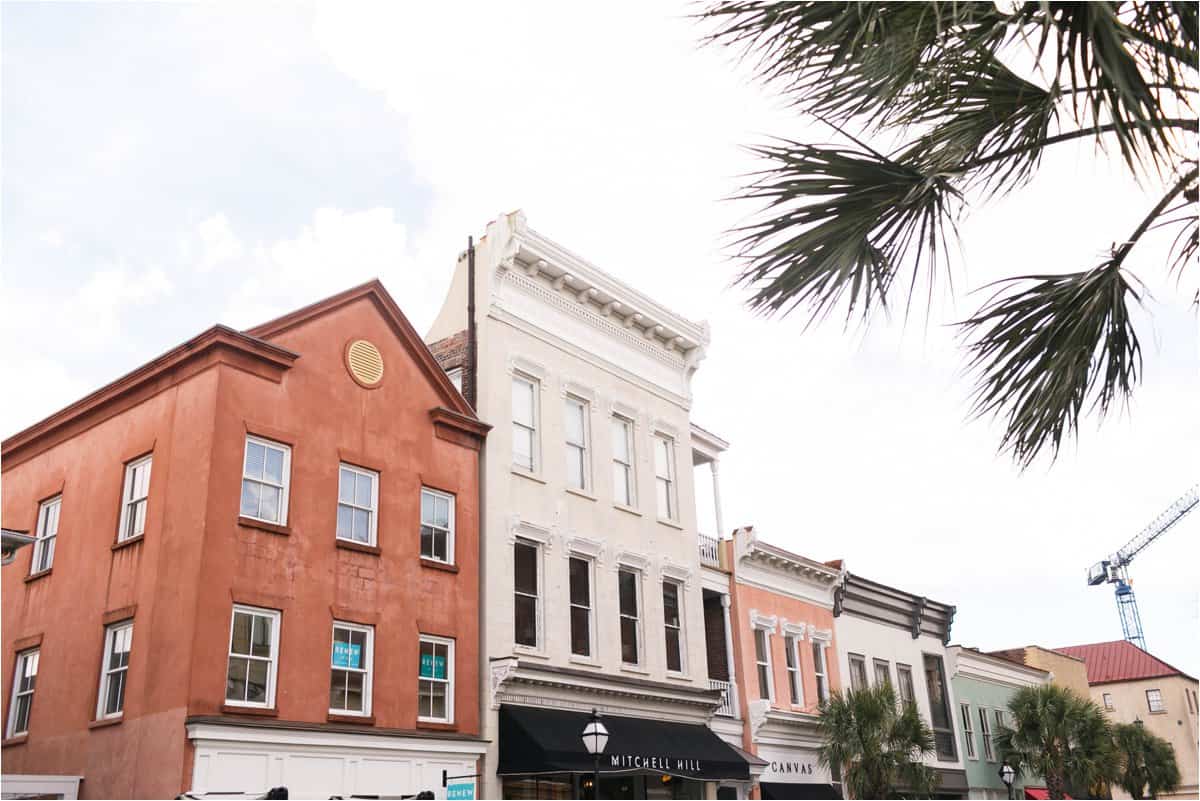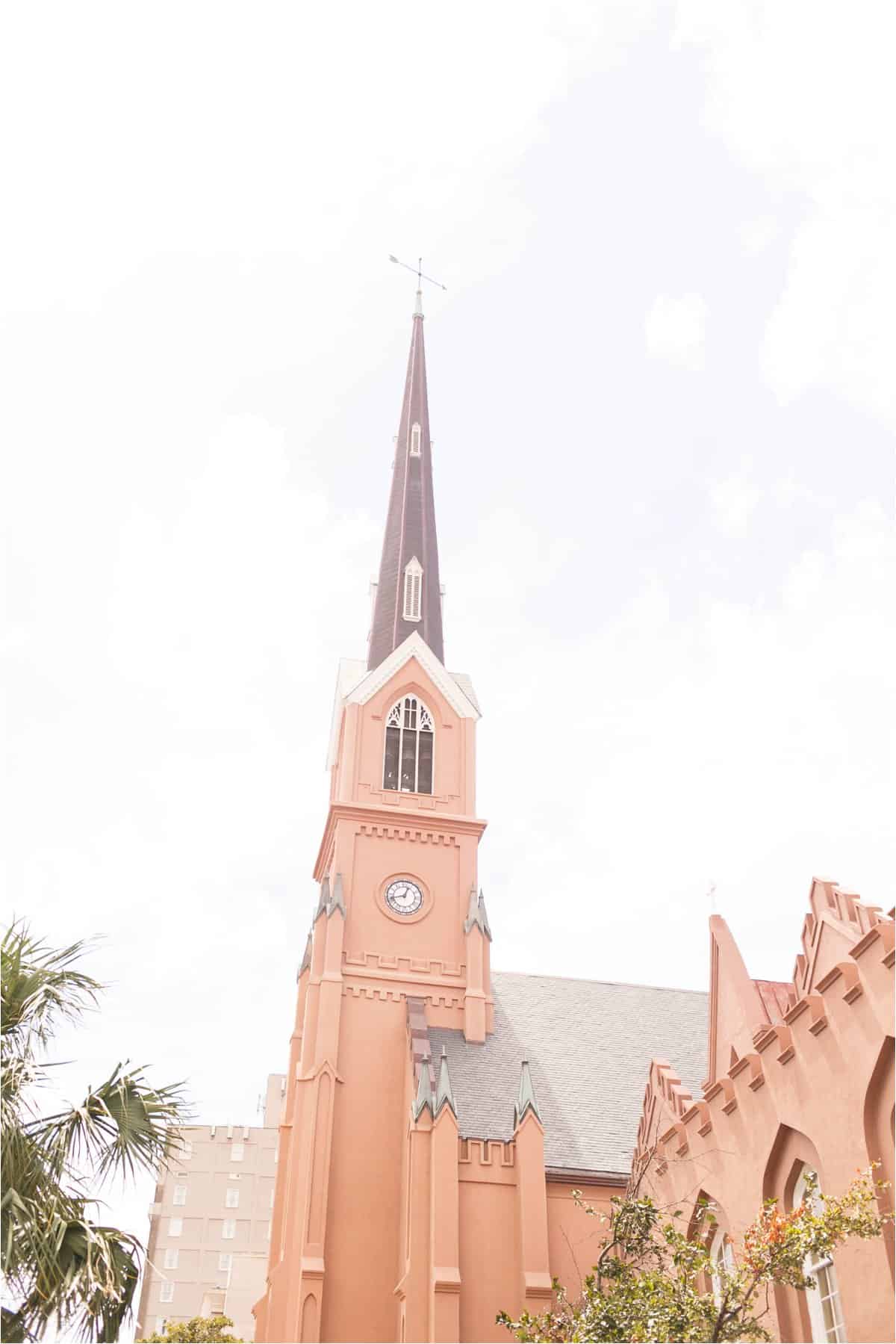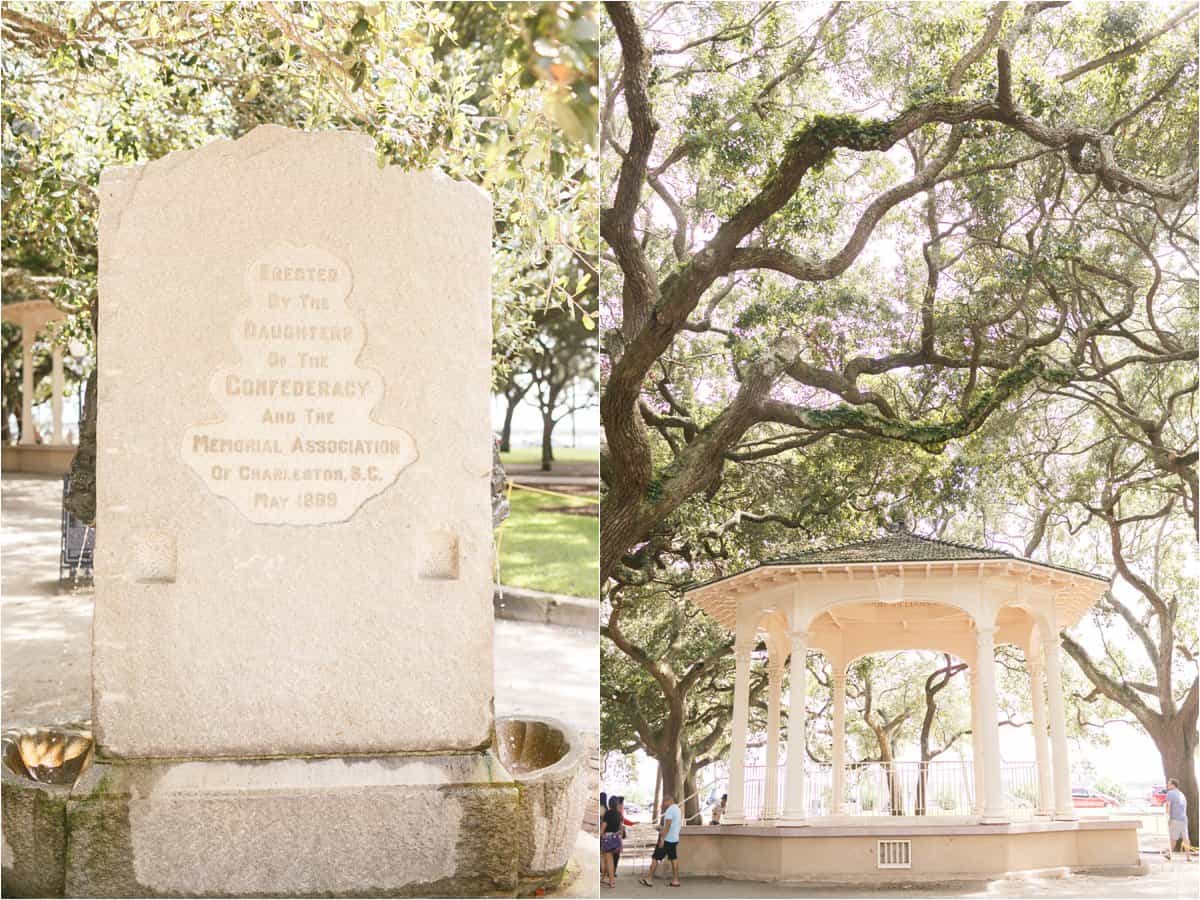 Charleston is full of so much history and Justin LOVED it!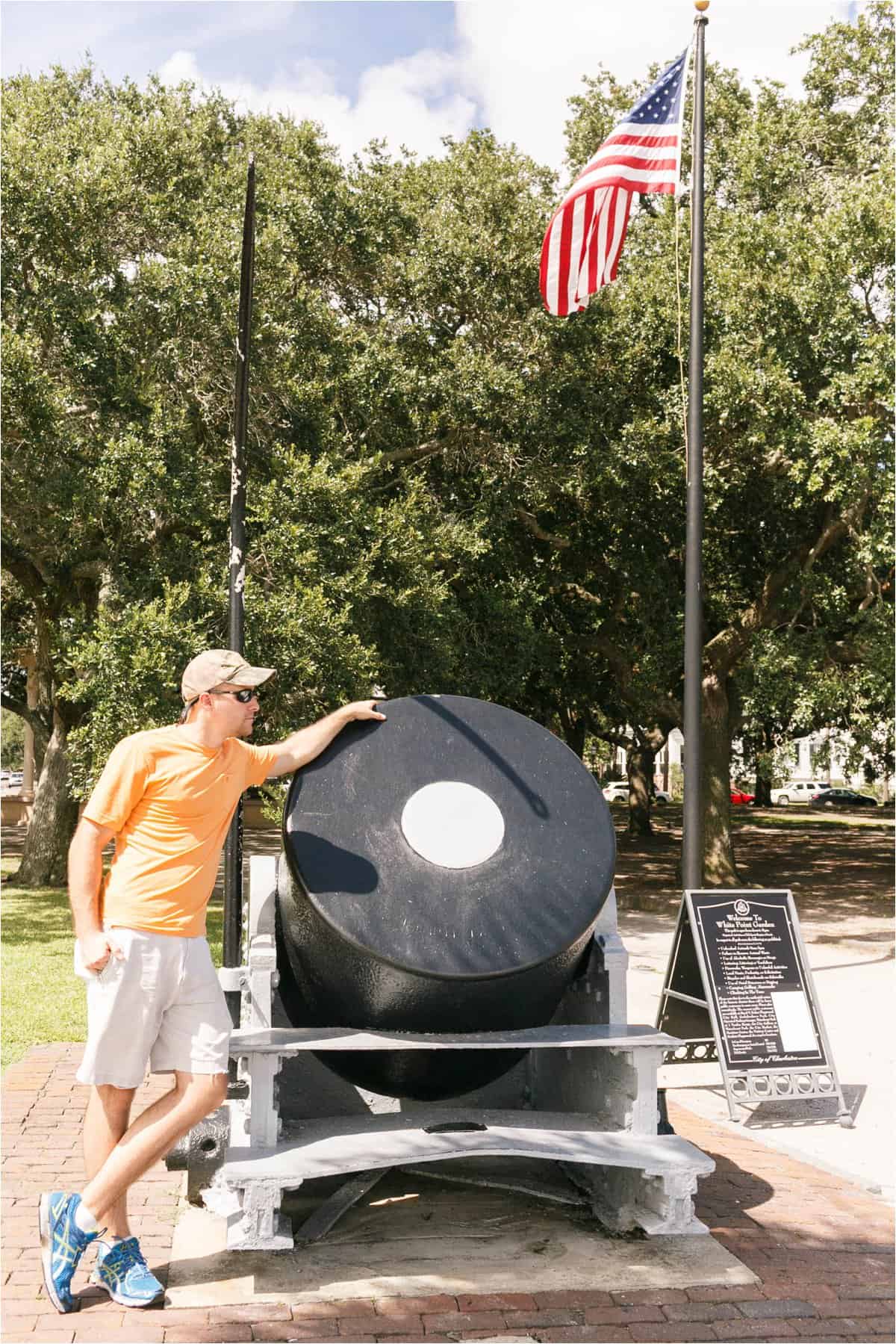 Of course I had to get some images of the firehouse! 😉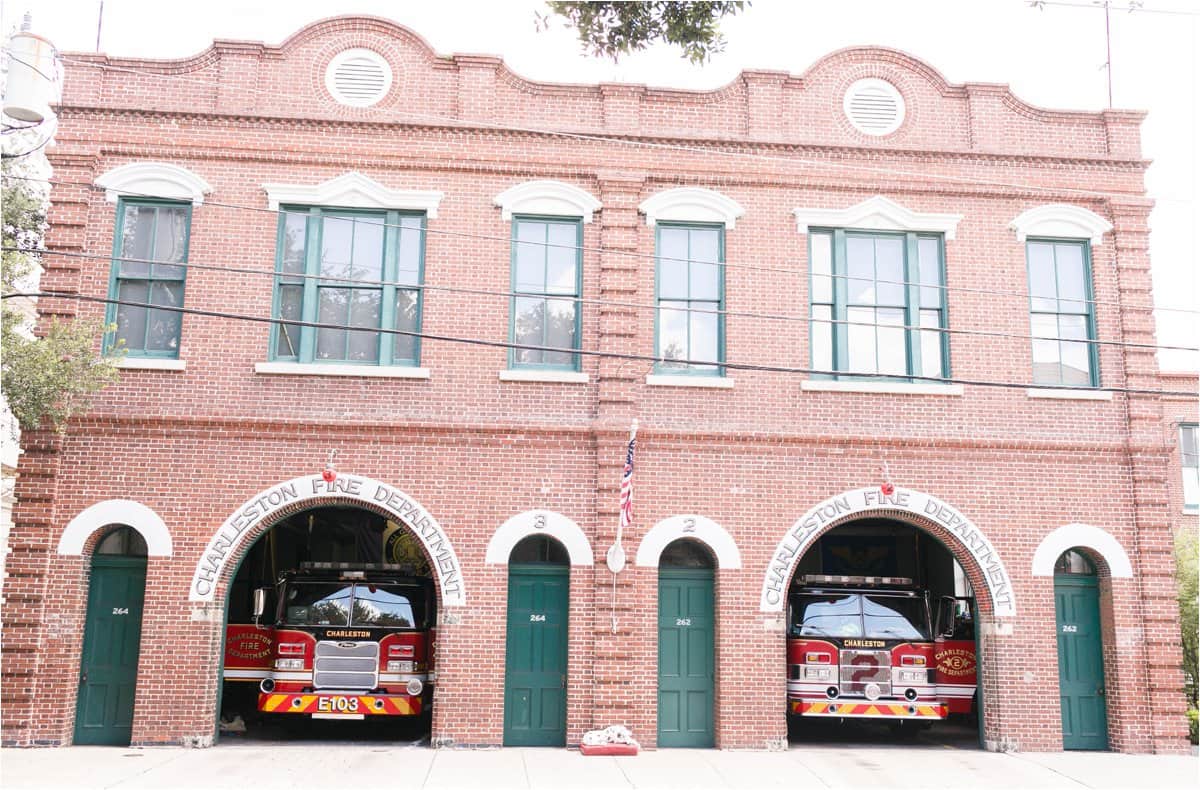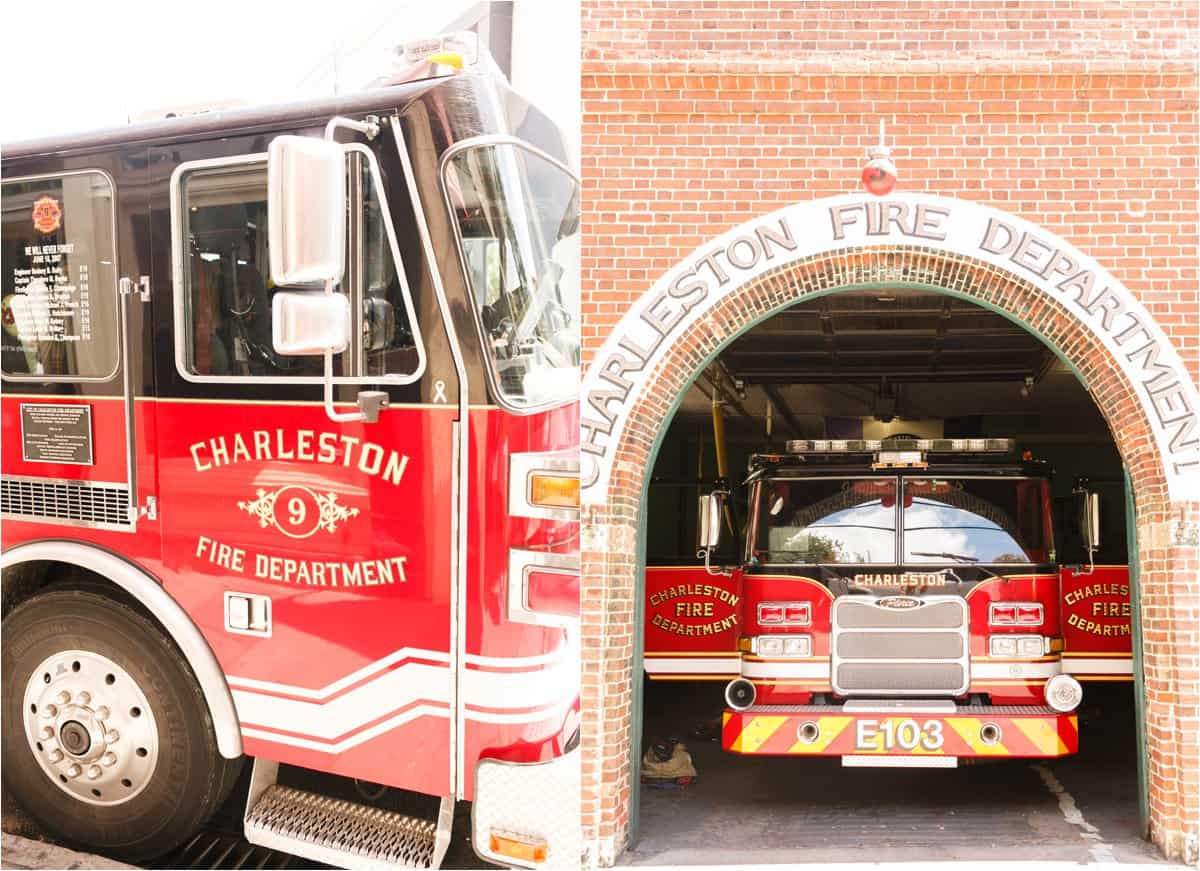 This place had one of our favorite meals: Carolina Delight! Think Shrimp 'n' Grits with a fried grit cake! Yum!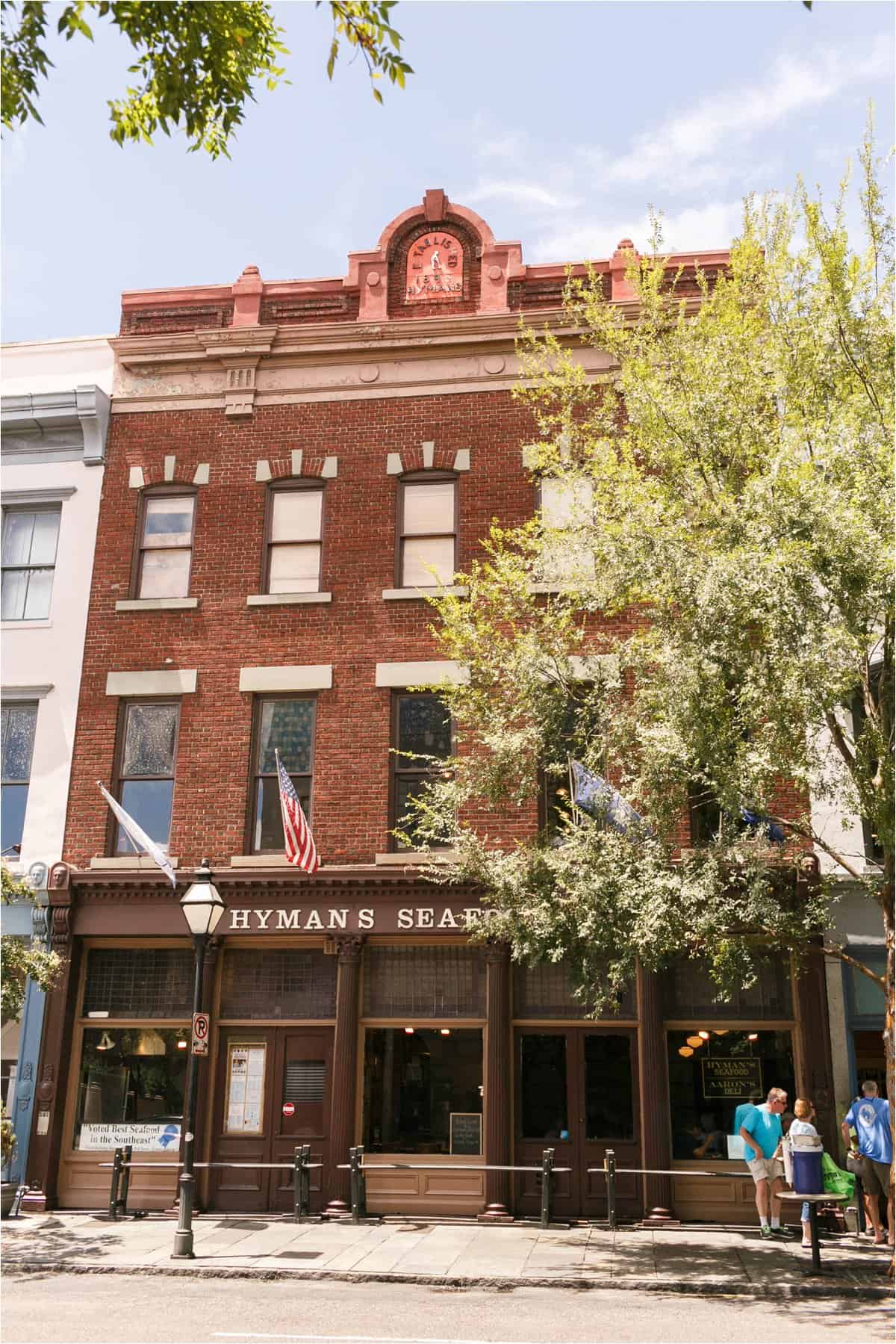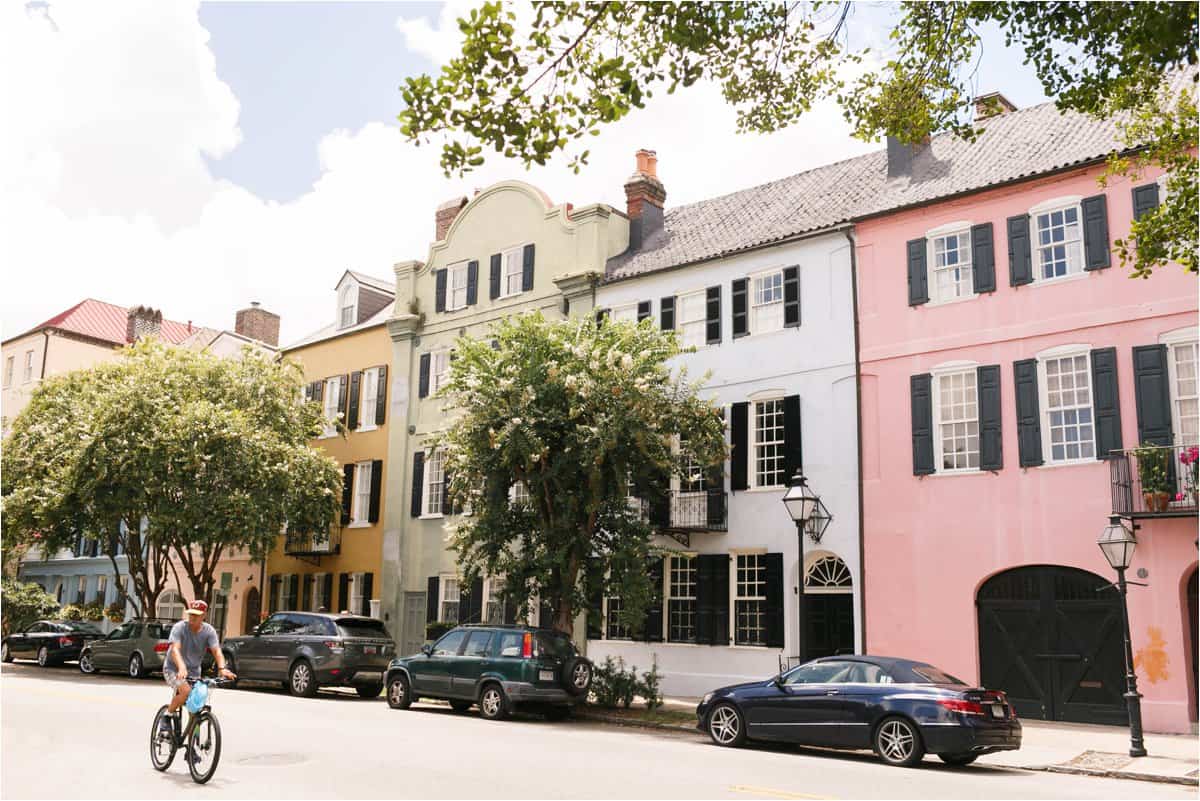 Of course I had to get a photo in front of one of the pink walls! Thanks, husband! 😉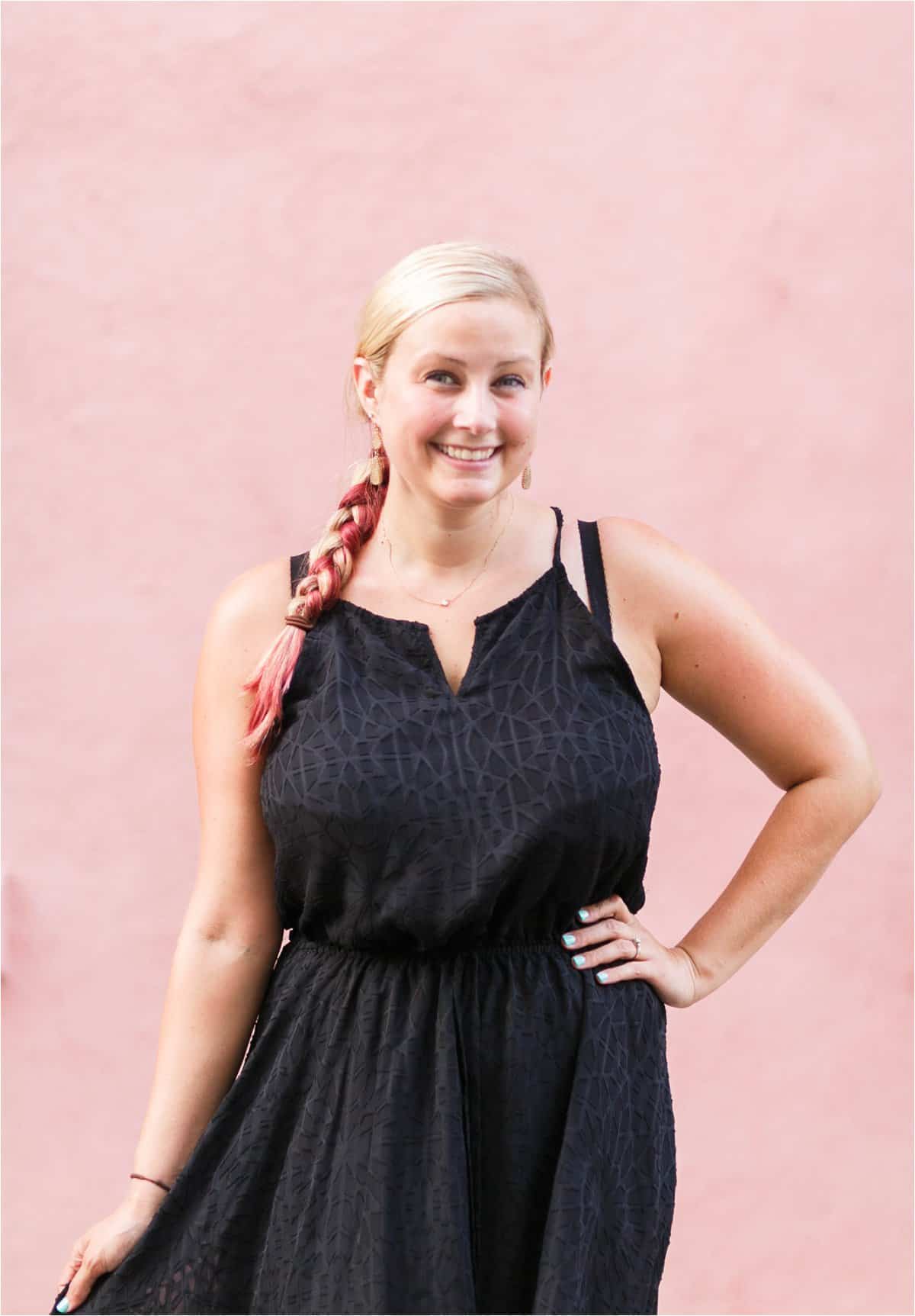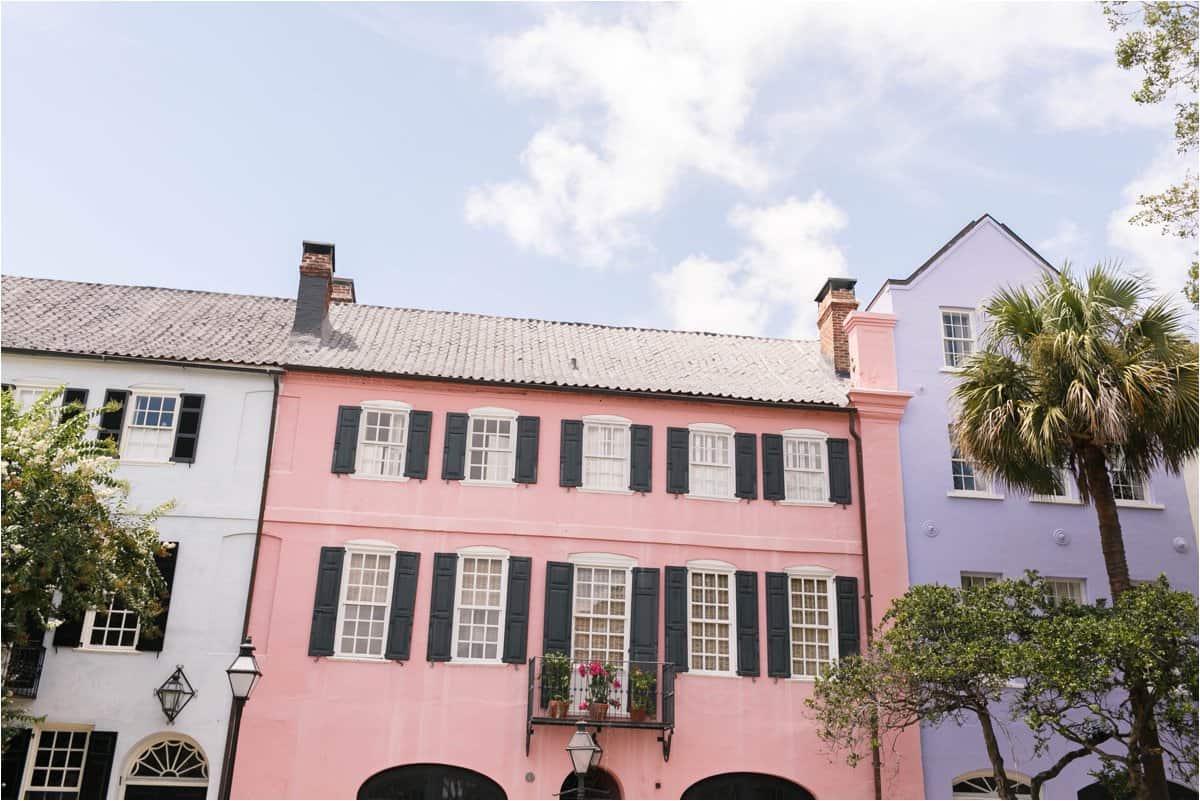 We also went to visit the Angel Oak Tree!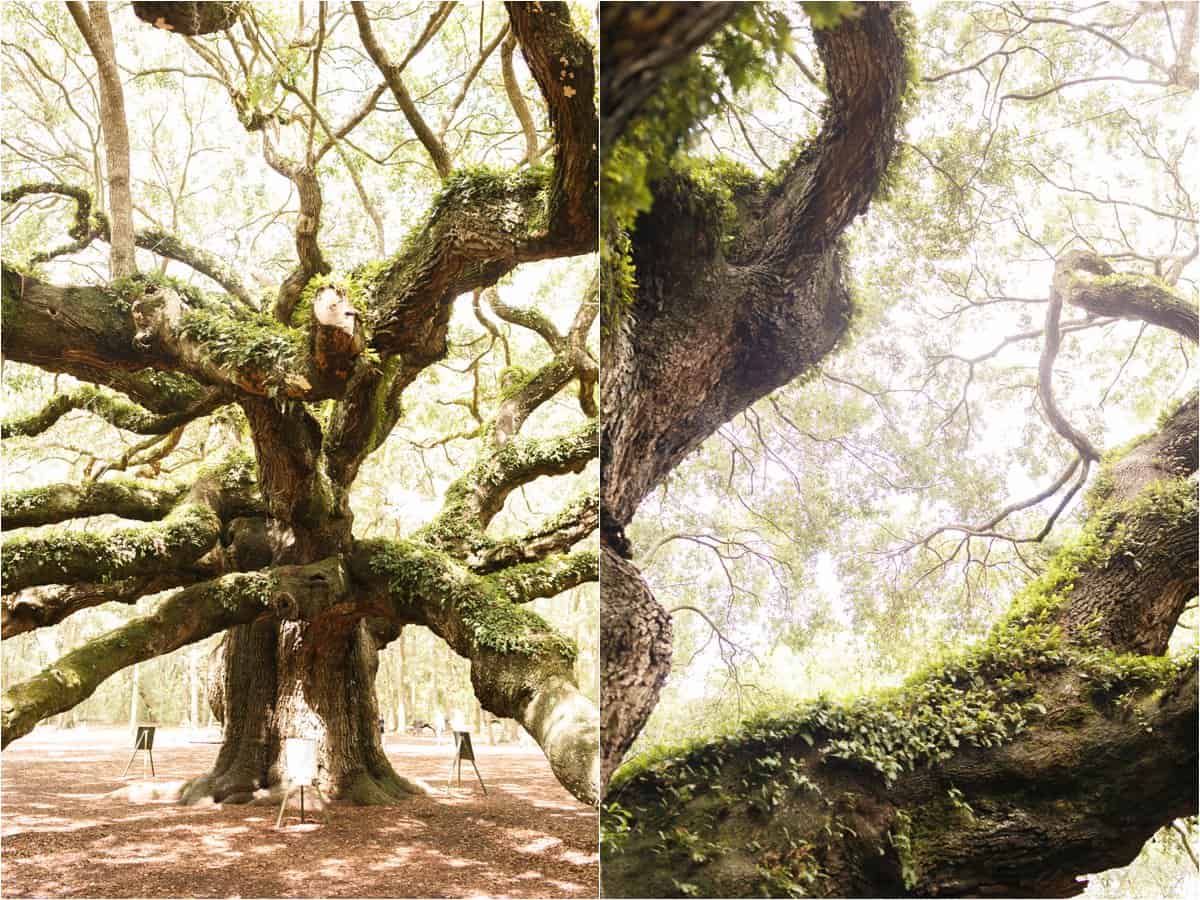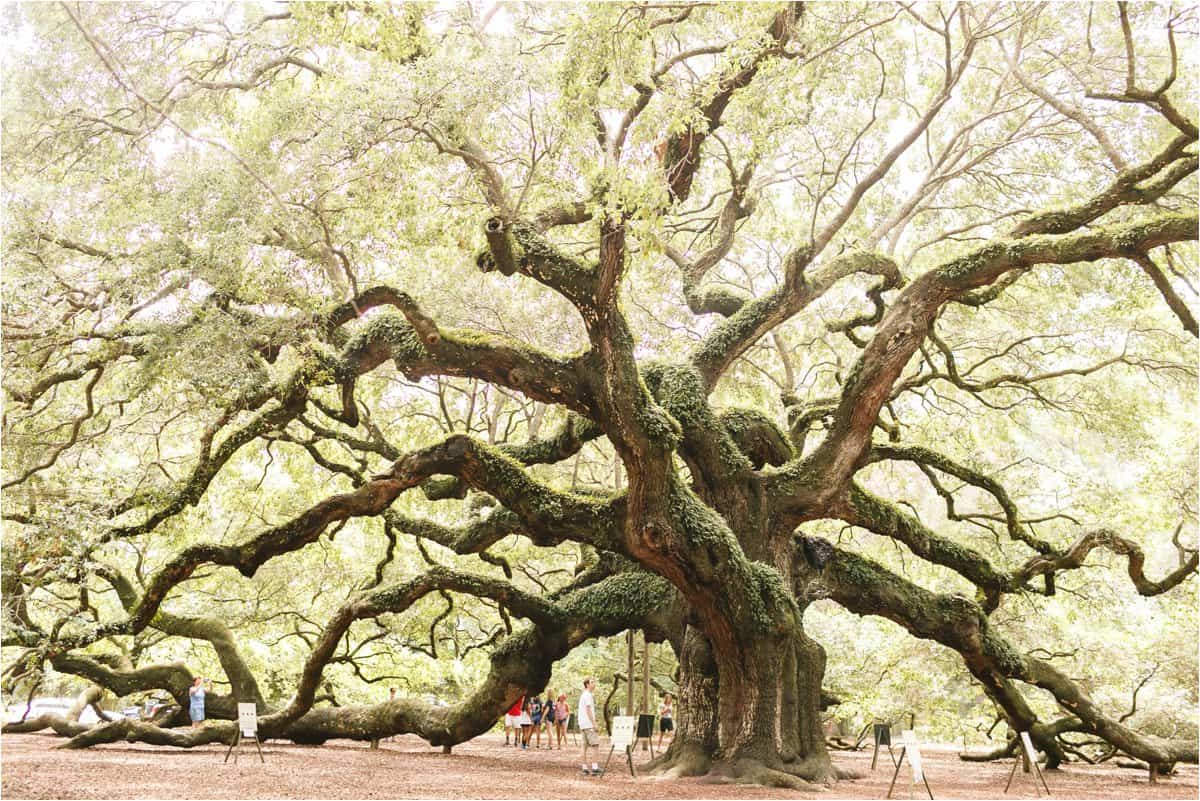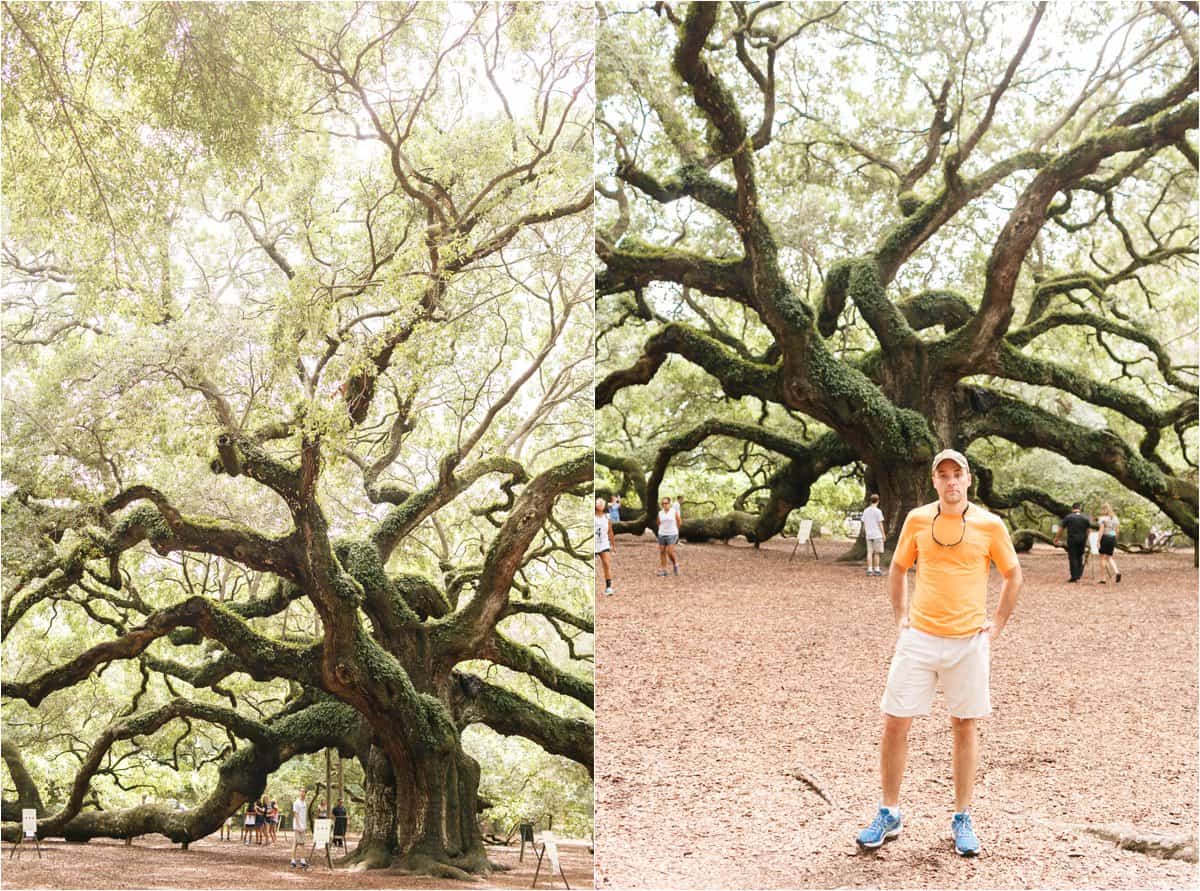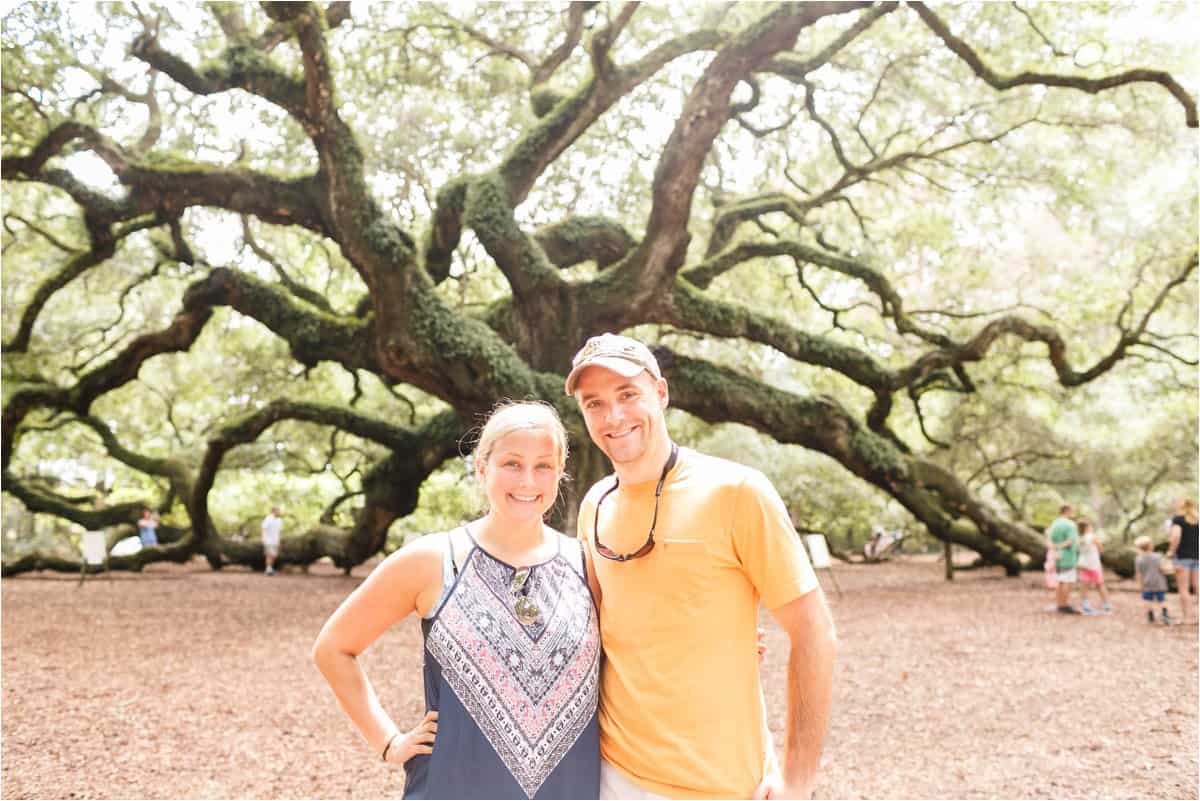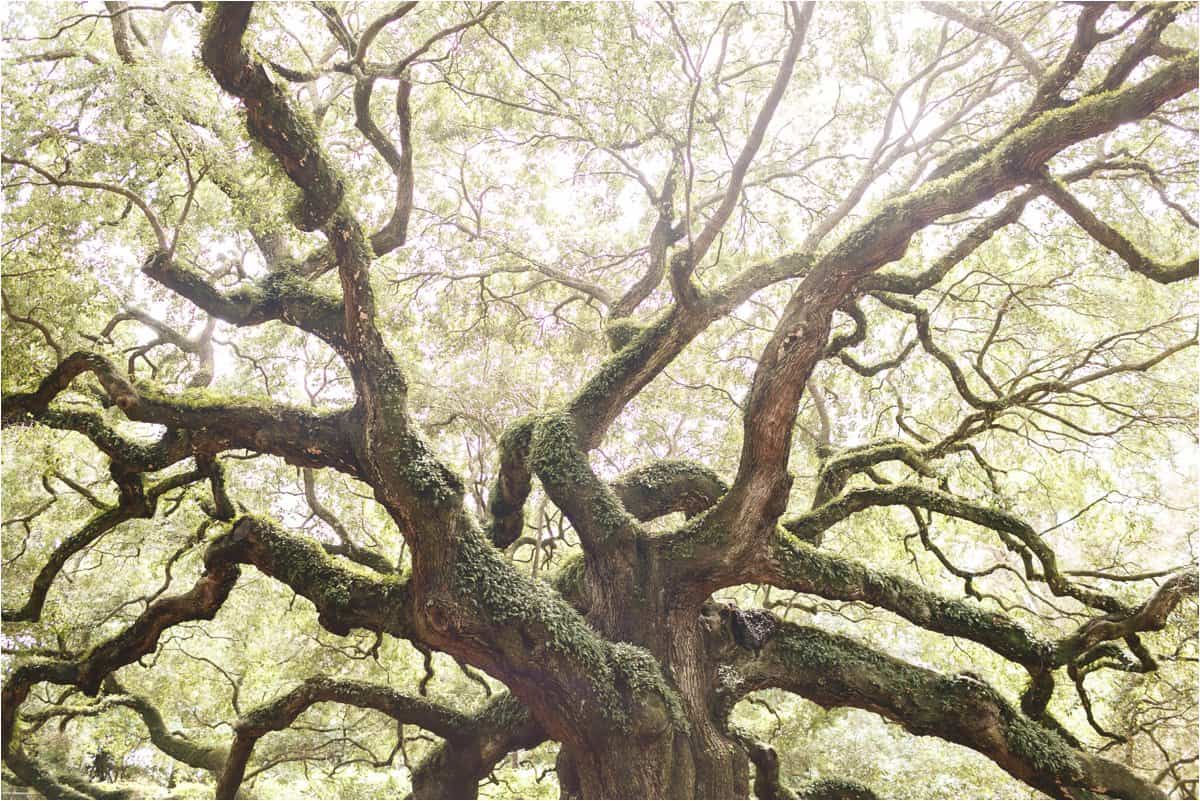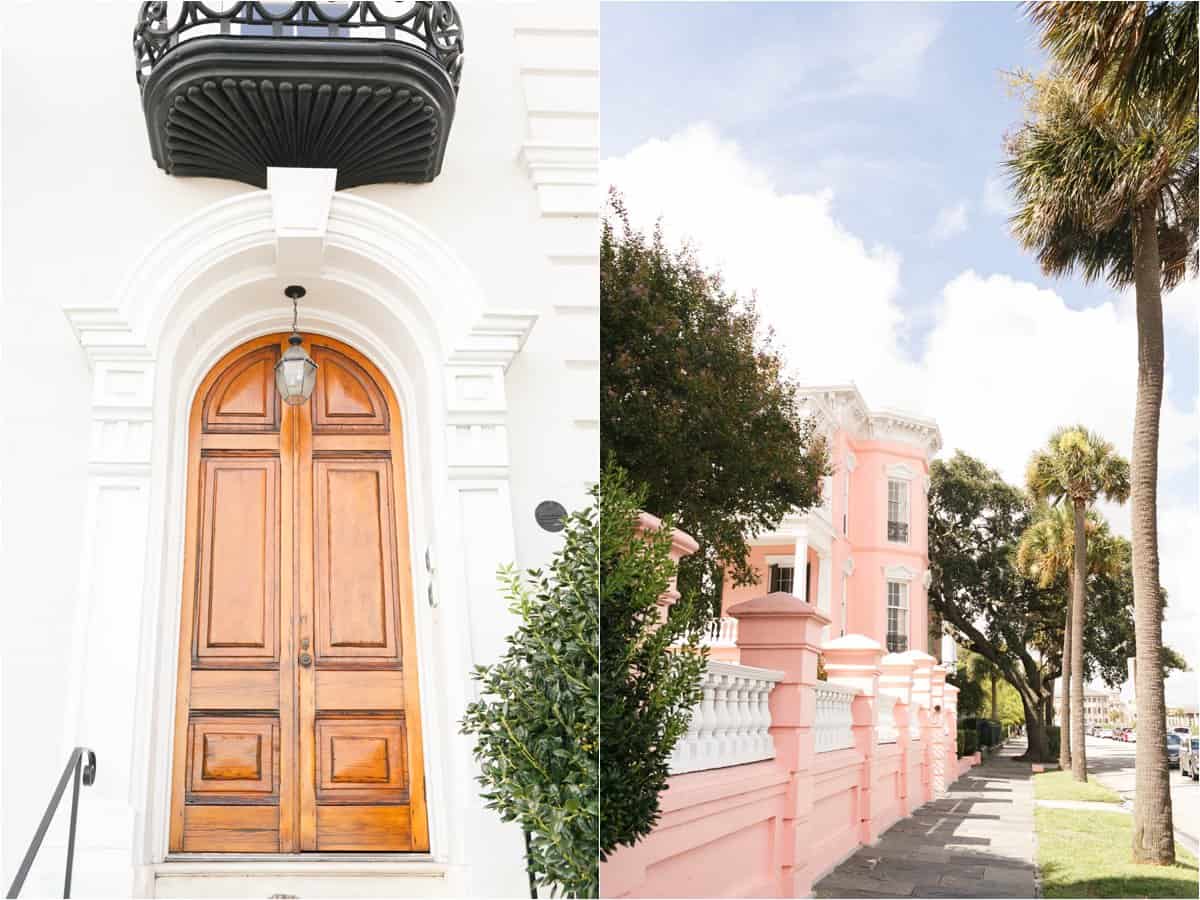 Definitely wouldn't mind living here! 🙂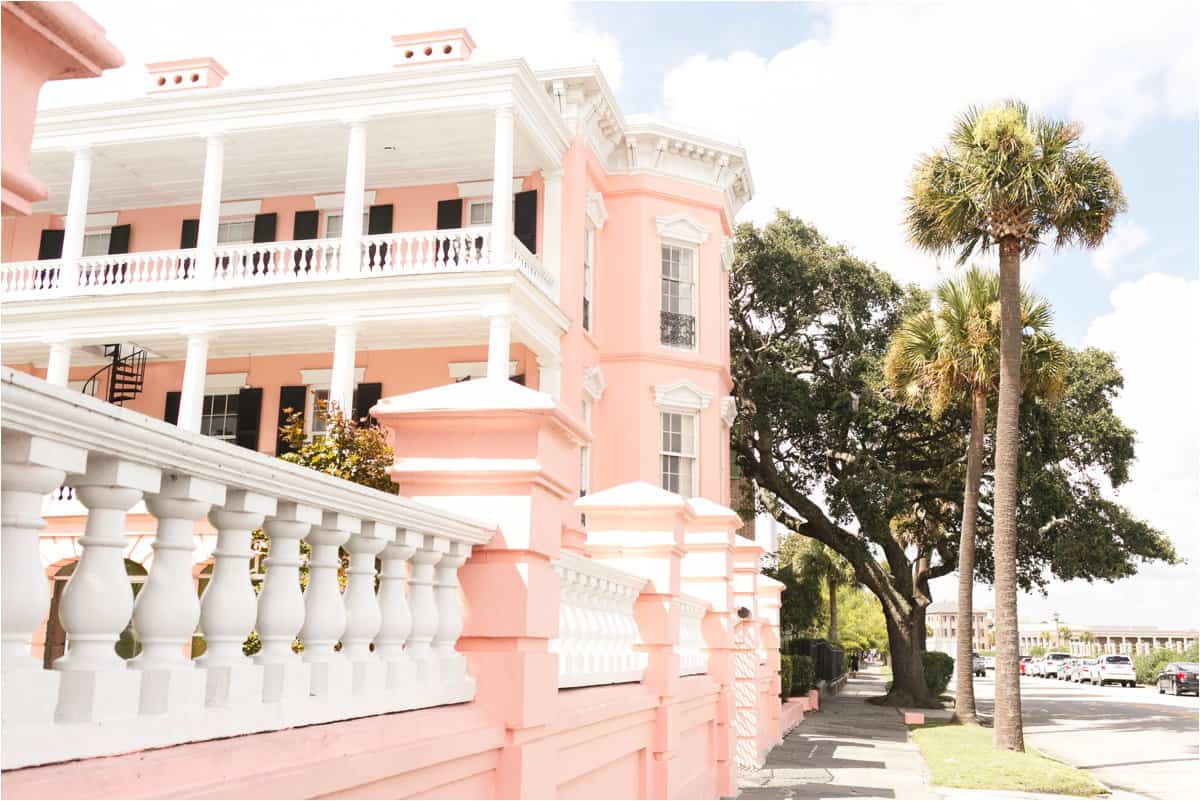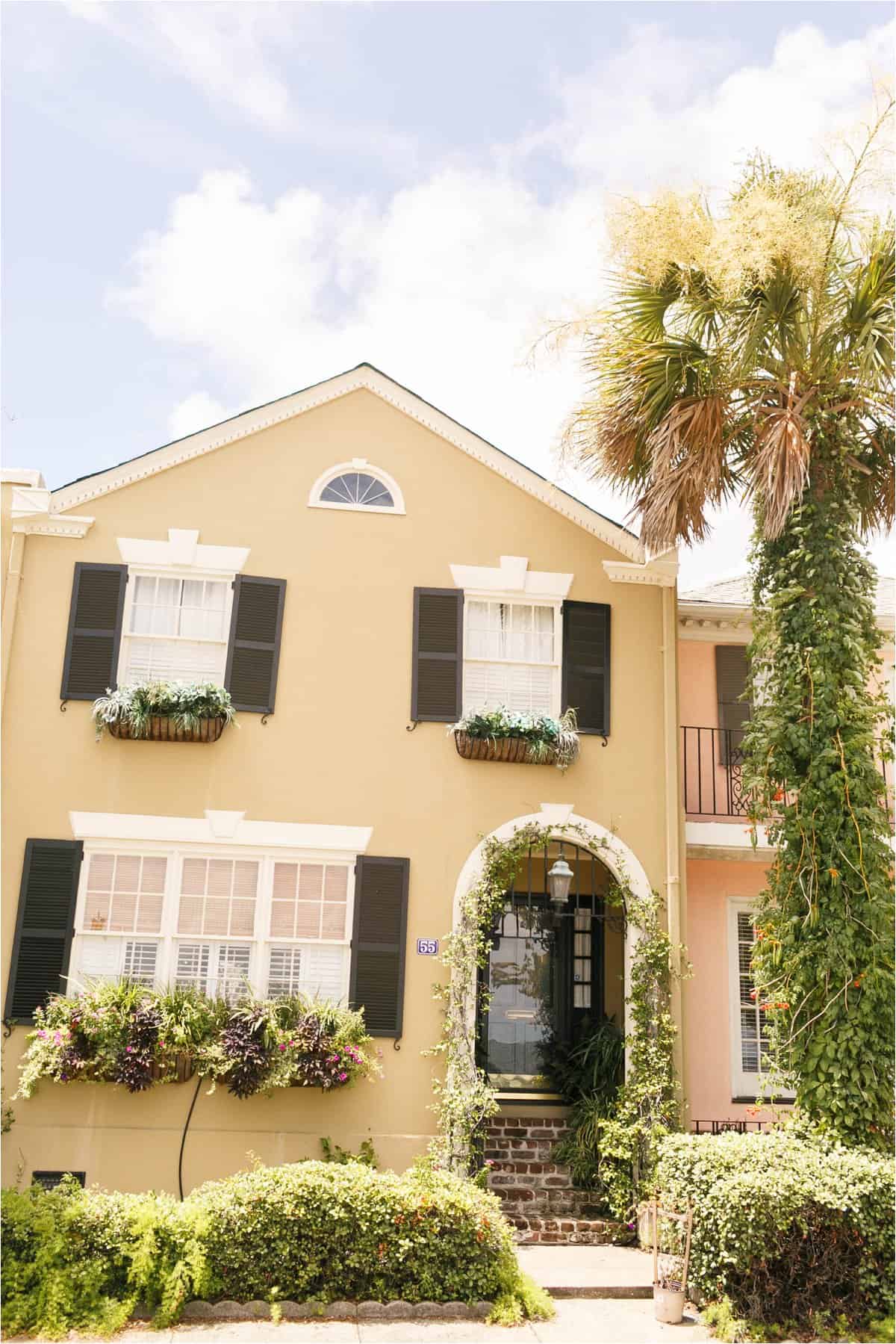 No trip is complete without some iPhone photos! 🙂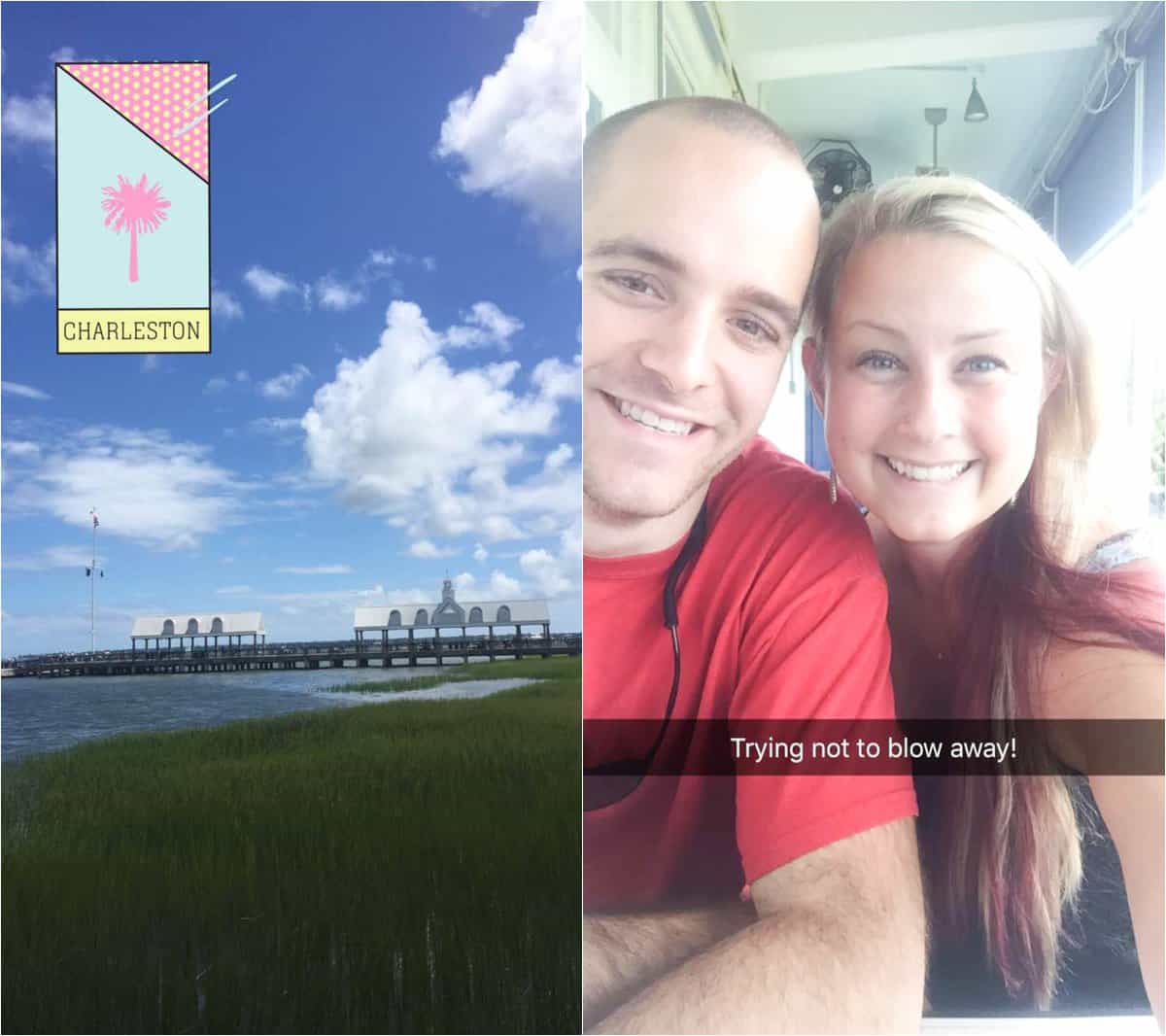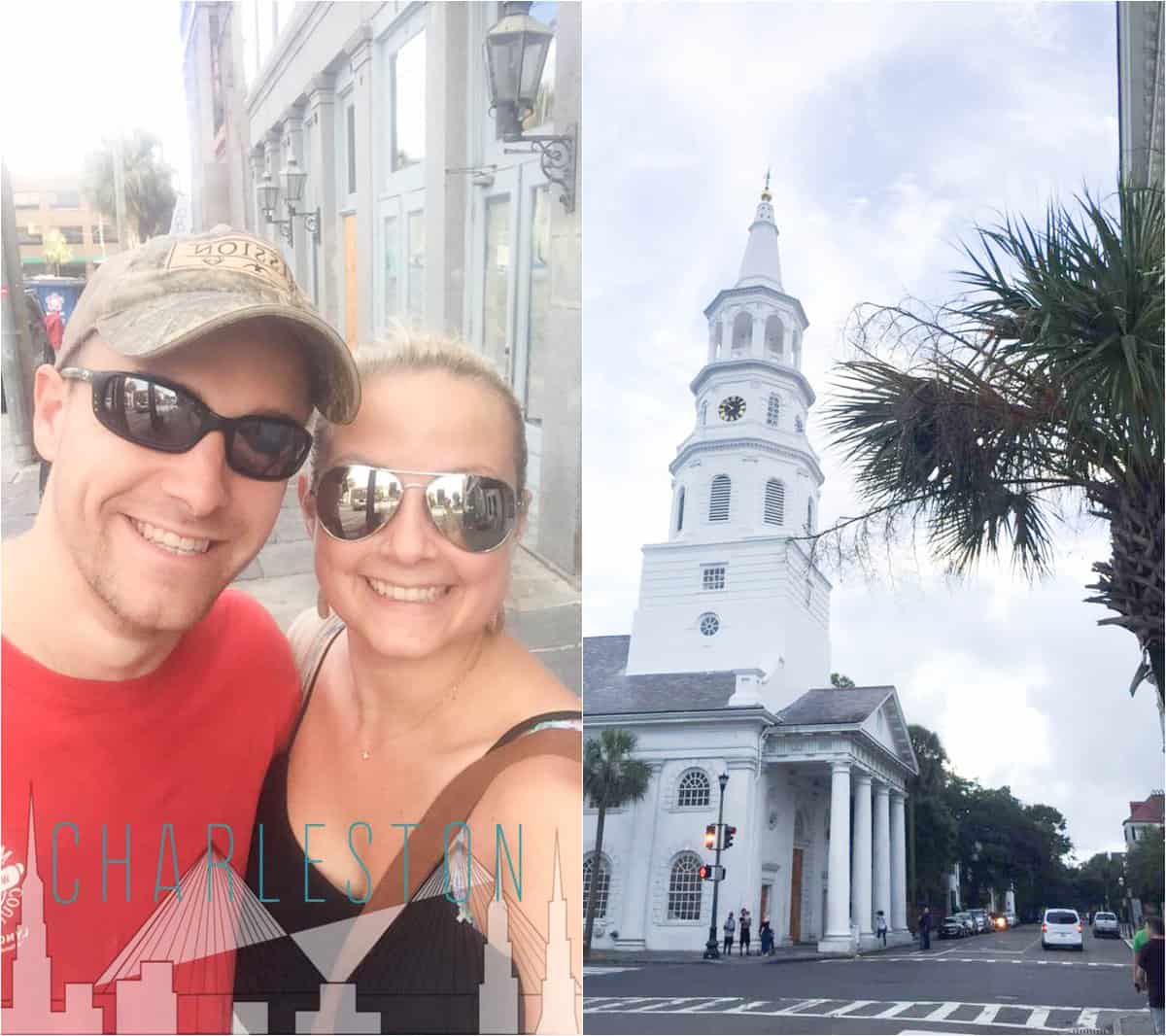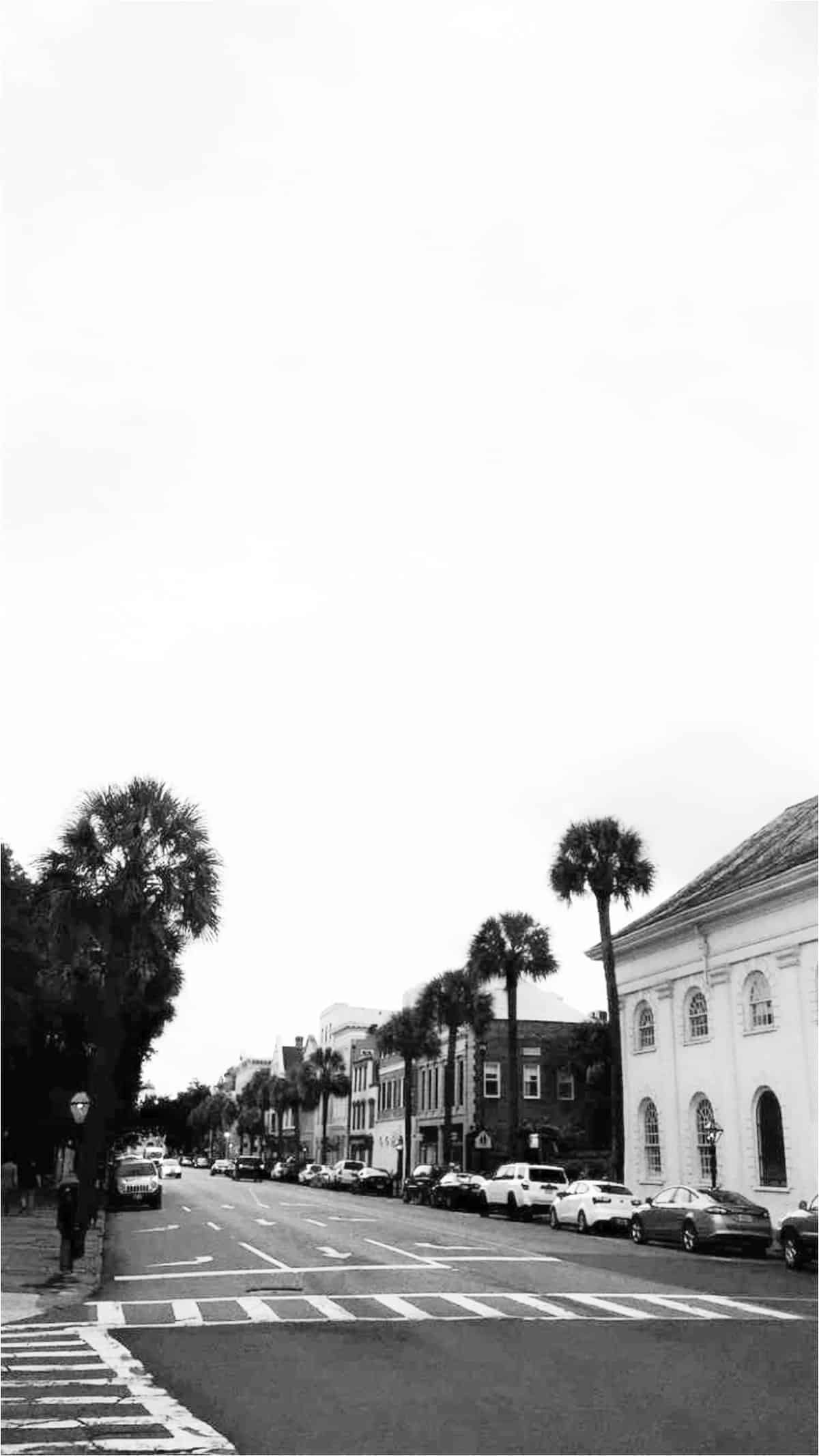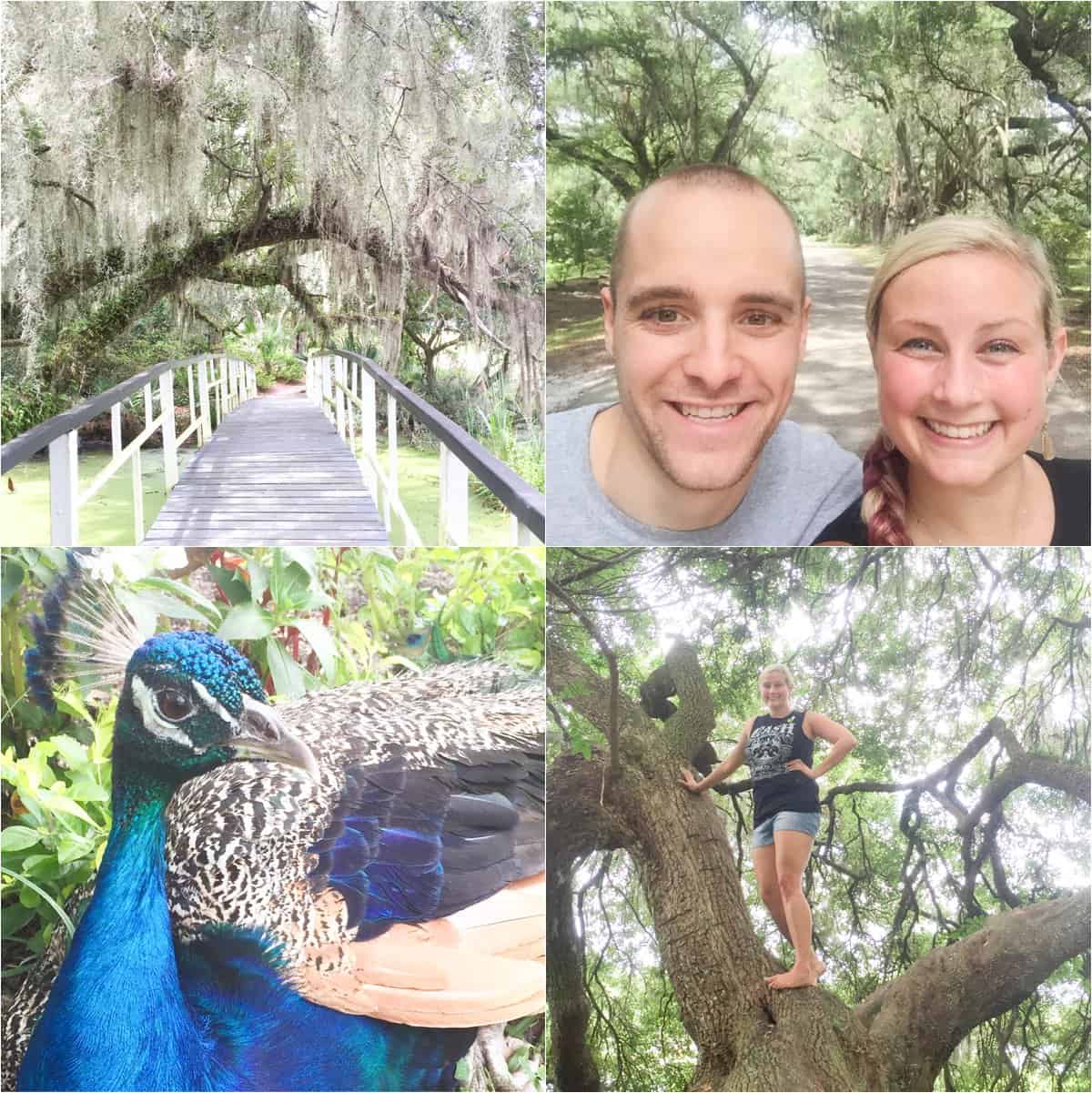 Loved being able to see these two on our trip! 🙂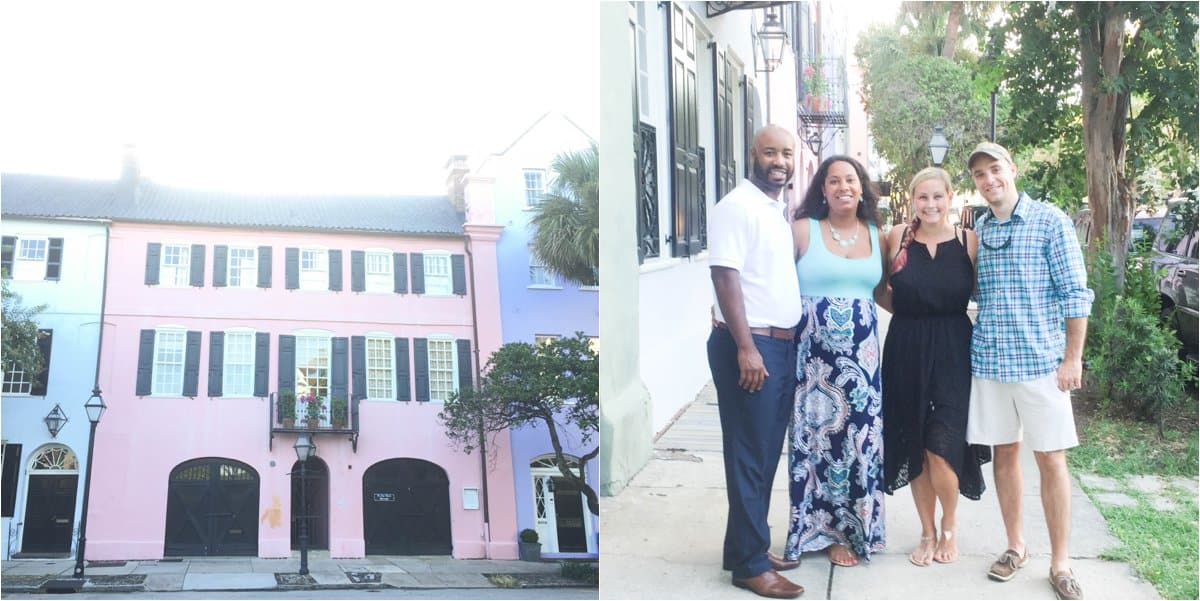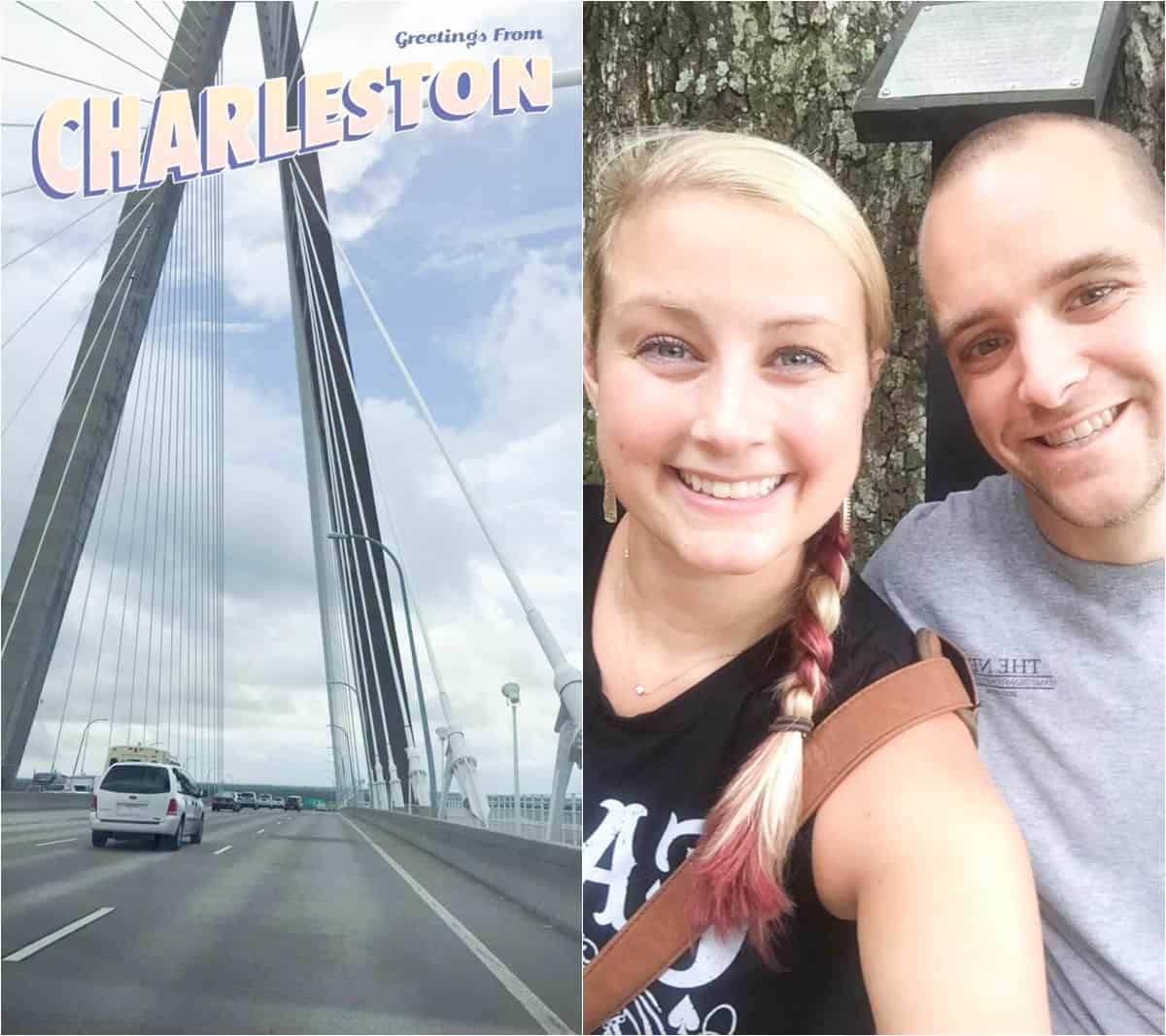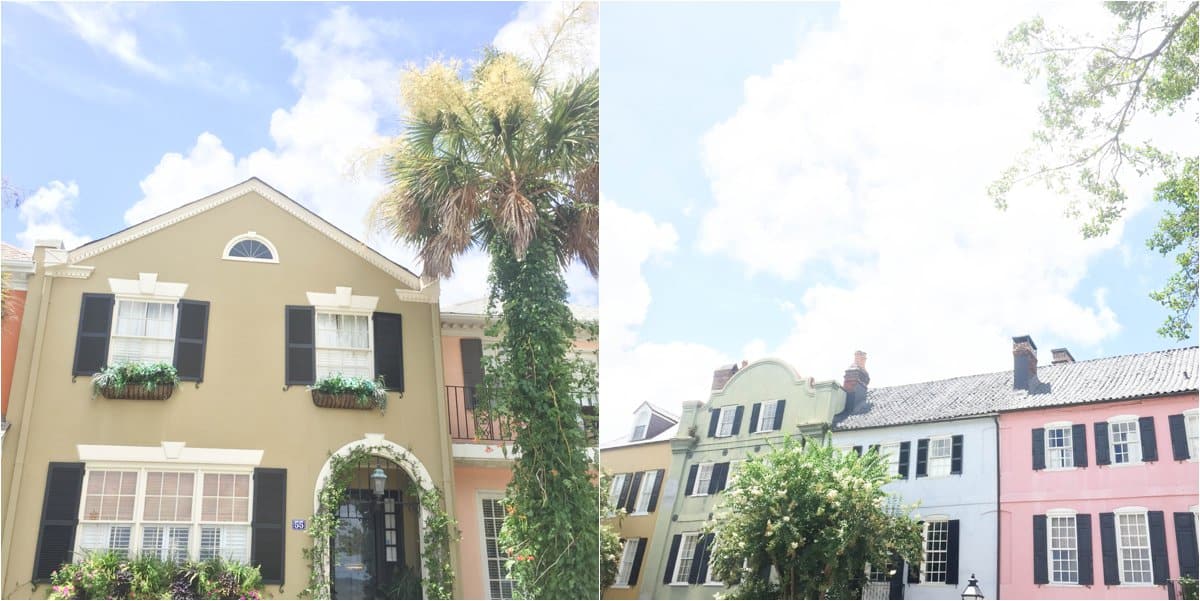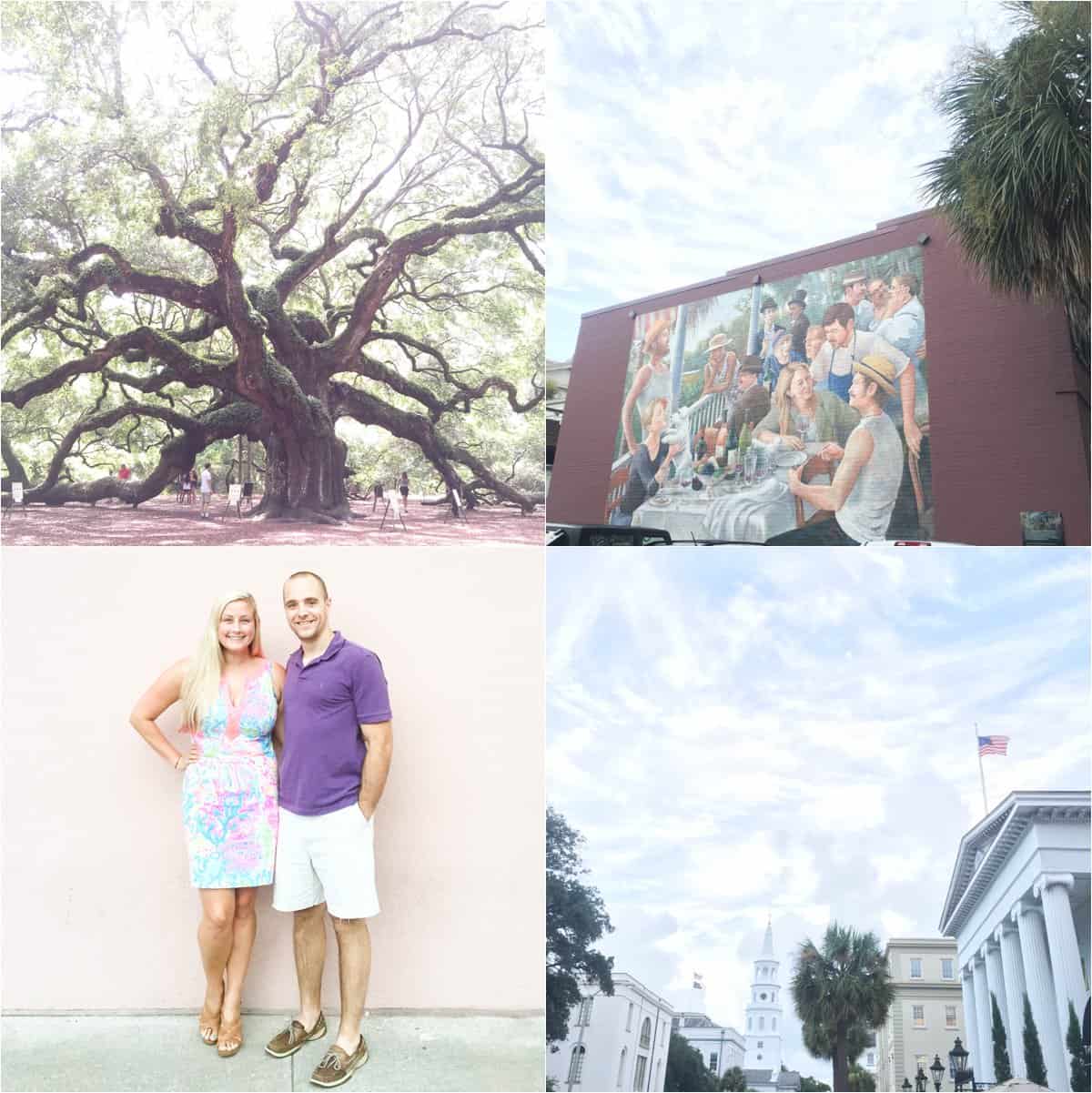 This place was amazing!!!