Ahhhh!!! I have been looking forward to Mike and Amina's wedding at Crosskeys Vineyards for a long time! I first met Amina and Mike last January at a bridal show. Their kind hearts and sweet personalities really stood out to me! I was hoping they'd want me to be a part of their wedding experience and I'm so glad they did!
We did their engagement session last June and I feel like it's been forever since I've seen them! As soon as I walked into the venue and saw Amina, her beautiful spirit lit up the room and made me feel like I was one of her closest friends! She's so sweet and everyone else agreed! Everyone at their wedding talked about how kind and genuine Mike and Amina! I can't think of higher compliments to give these two sweethearts! 
These two are college sweethearts. They met at CNU and were together ever since. I loved hearing their parents recall the time their child had the conversation with them about how they "met a special someone." It was so sweet and so cool! 
ANDDDD to top it off, the weather was wonderful just for them! These two got a 70ish degree dayIN AUGUST!!! How incredible?! It truly was a dream day! I'm so thankful I could be a part of it! Mike and Amina, y'all are the sweetest and I hope y'all have the best time in Costa Rica! 
Enjoy my many favorites from your day! 🙂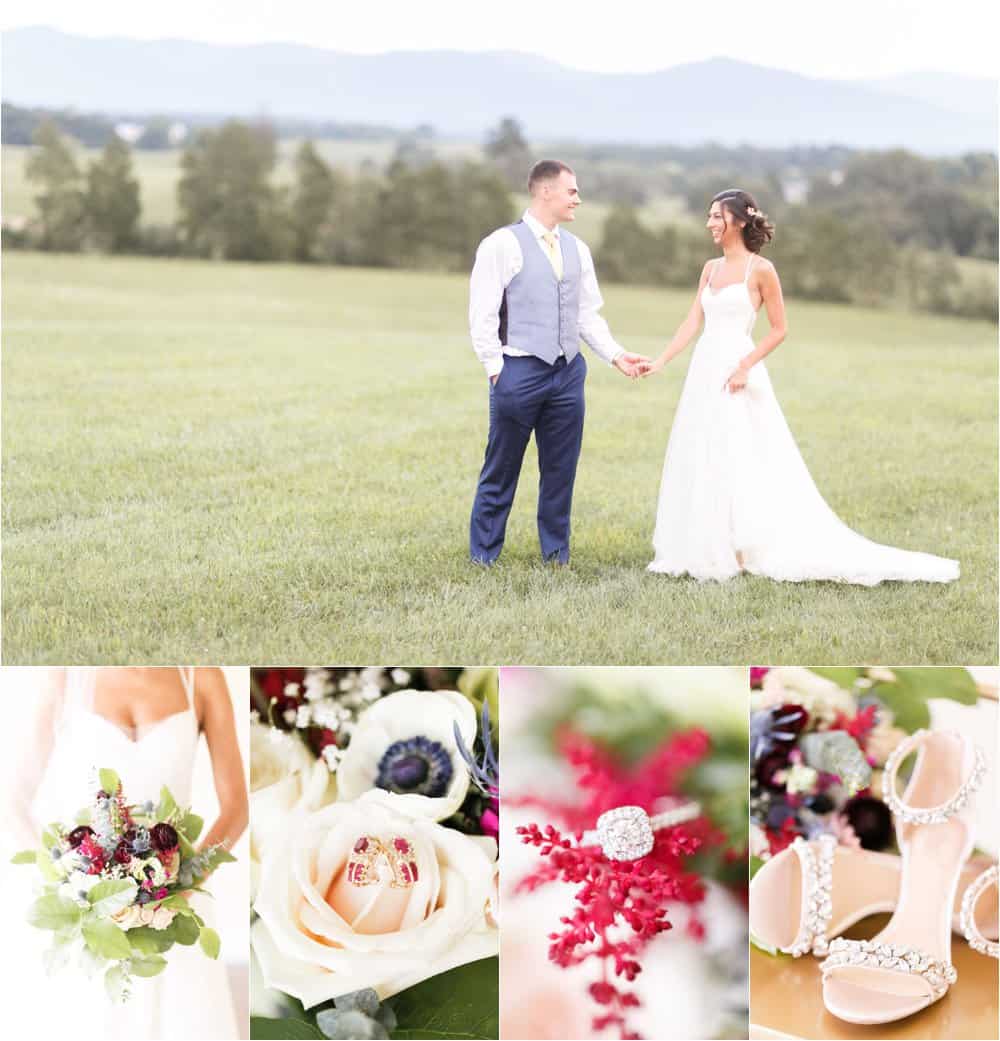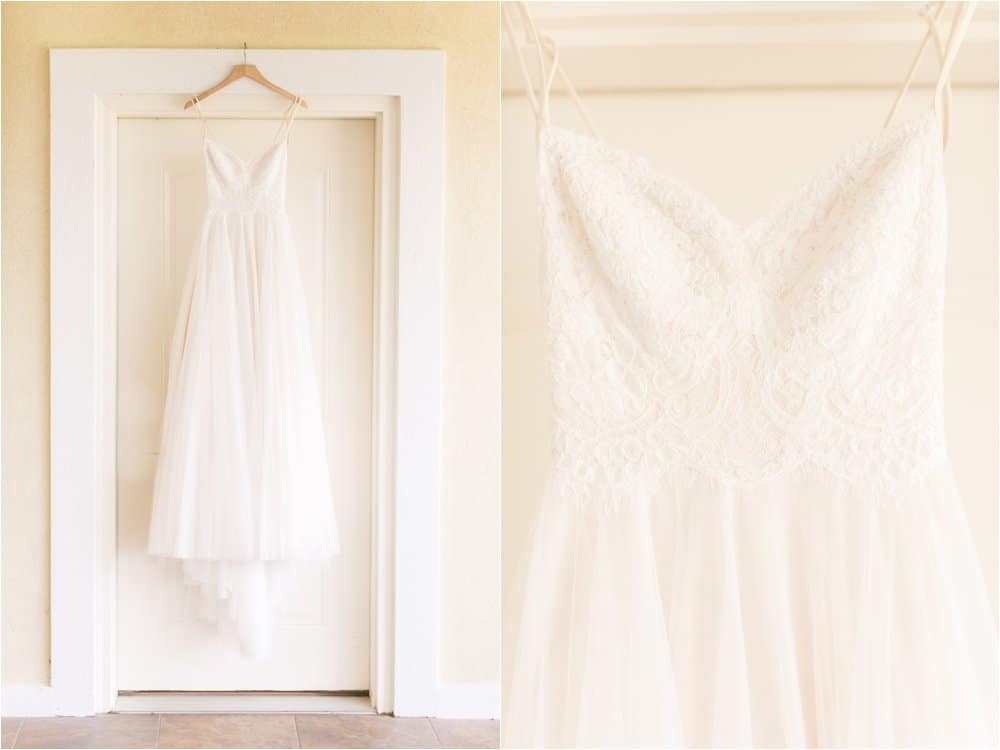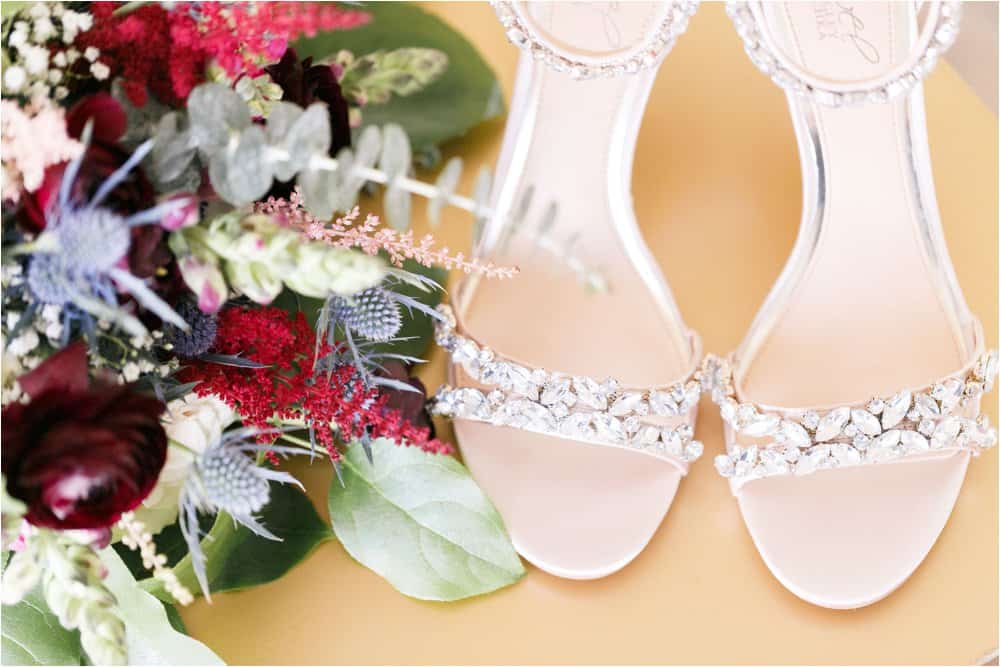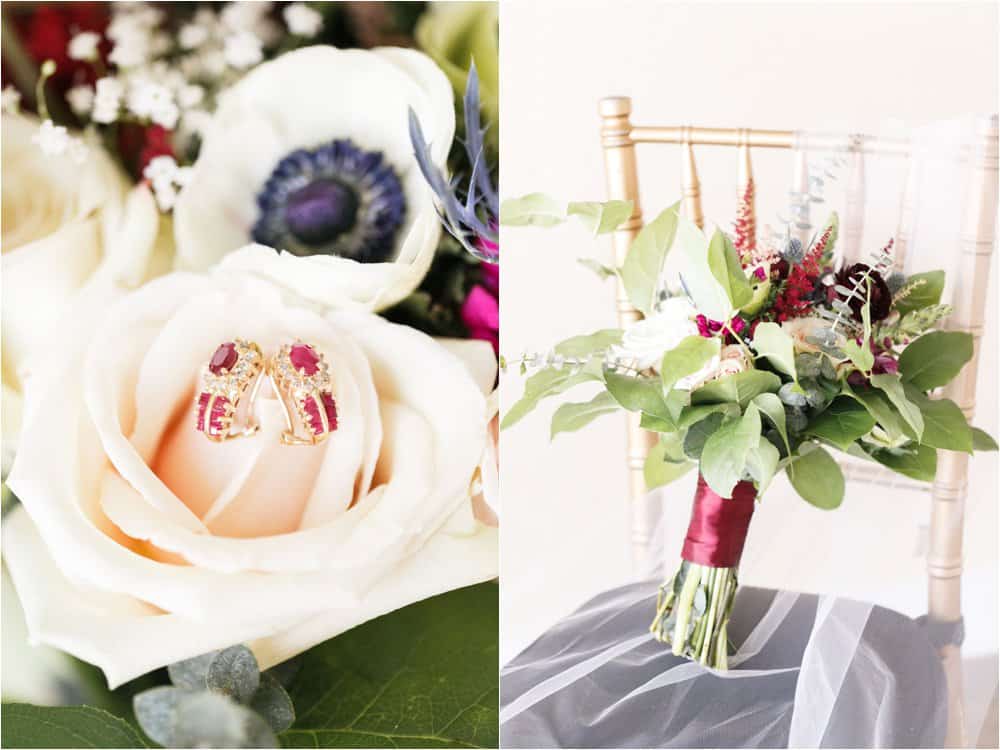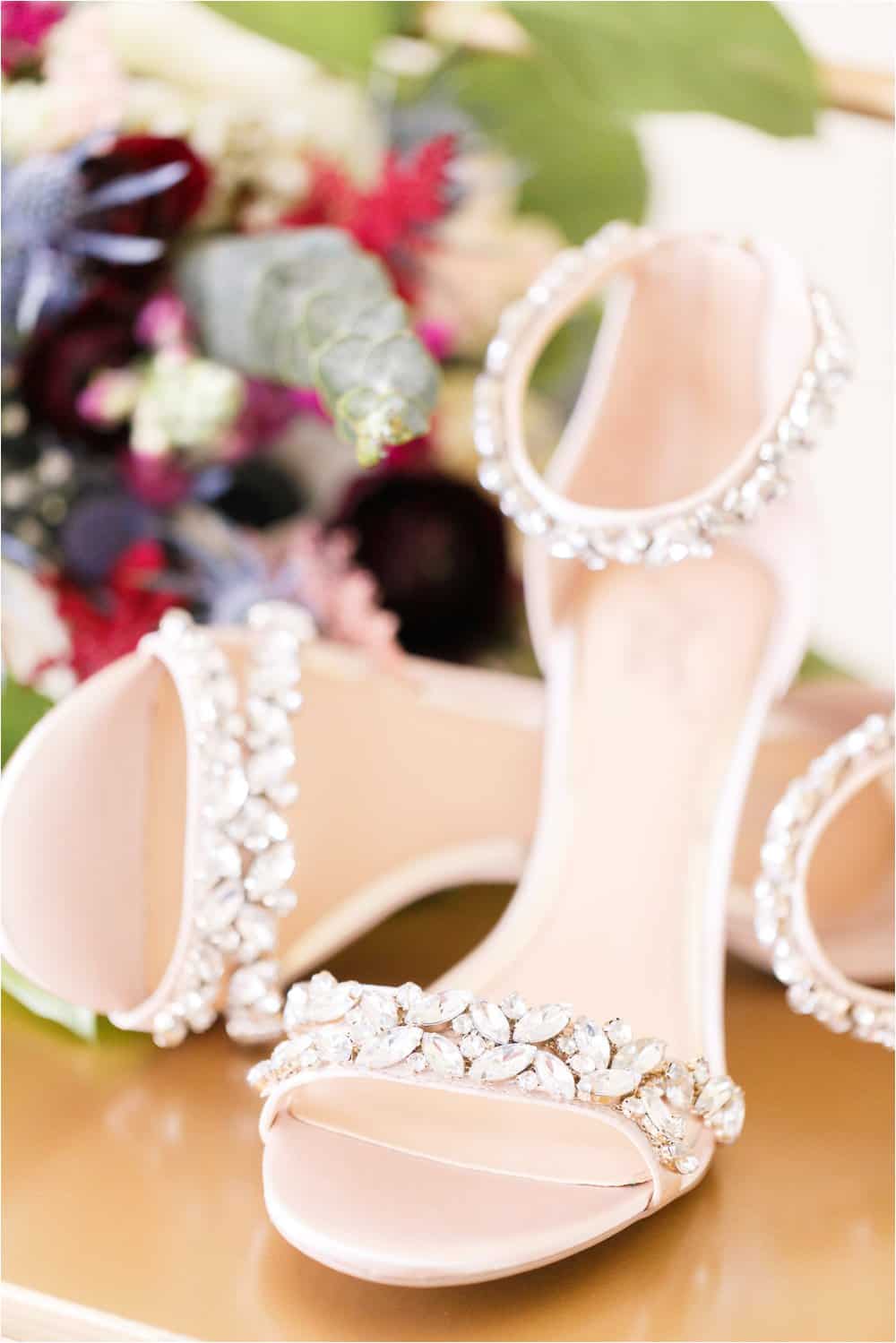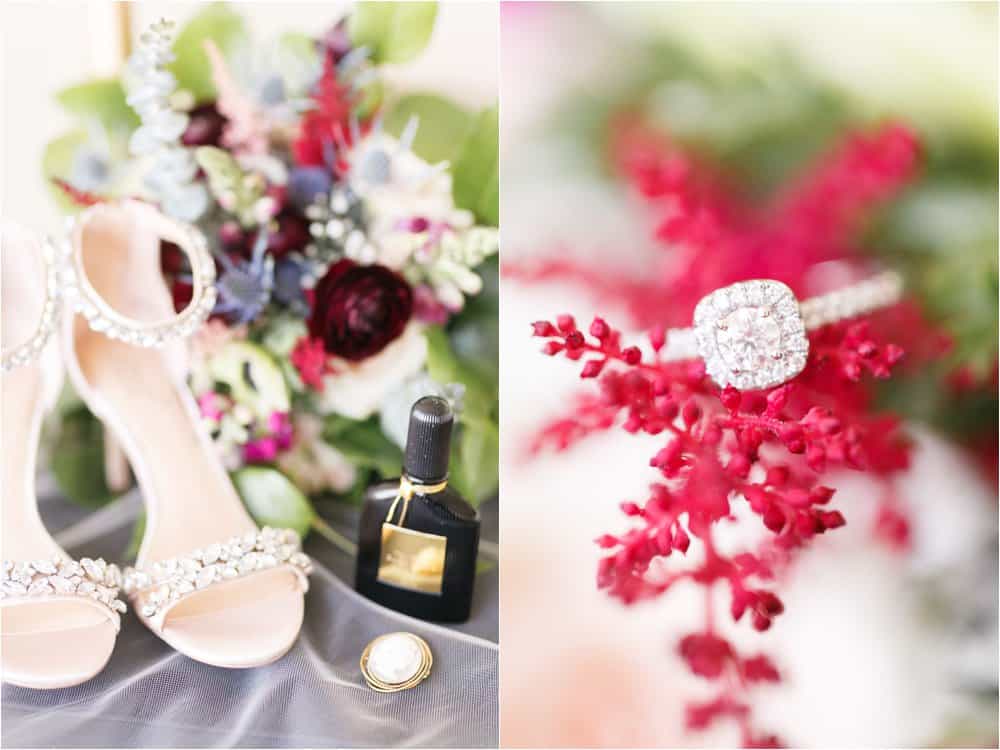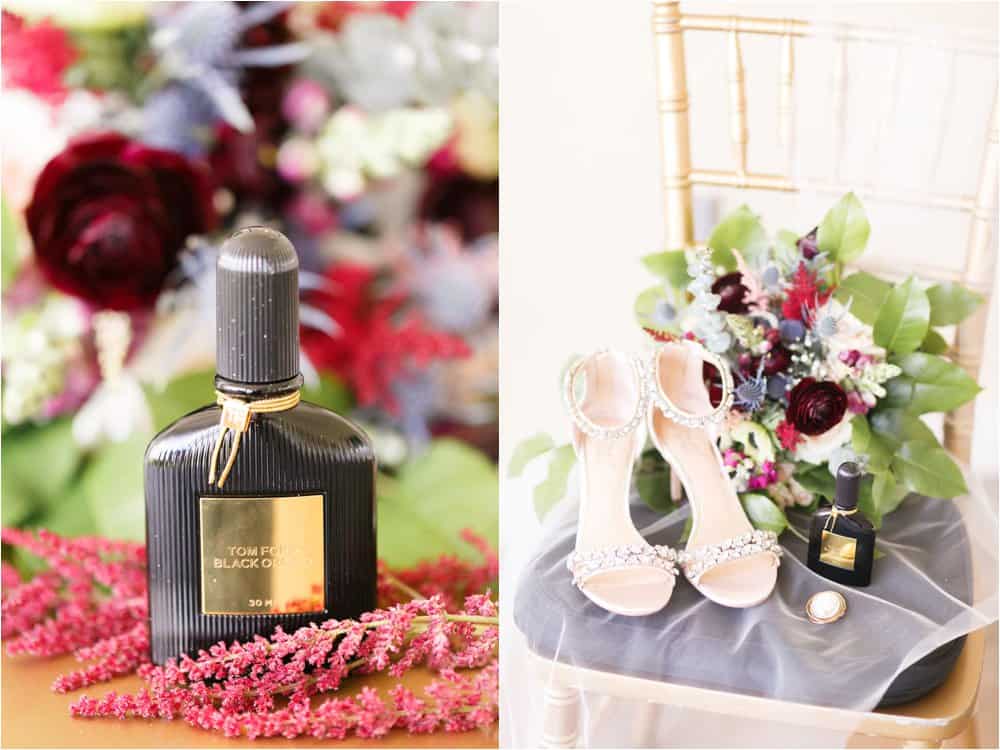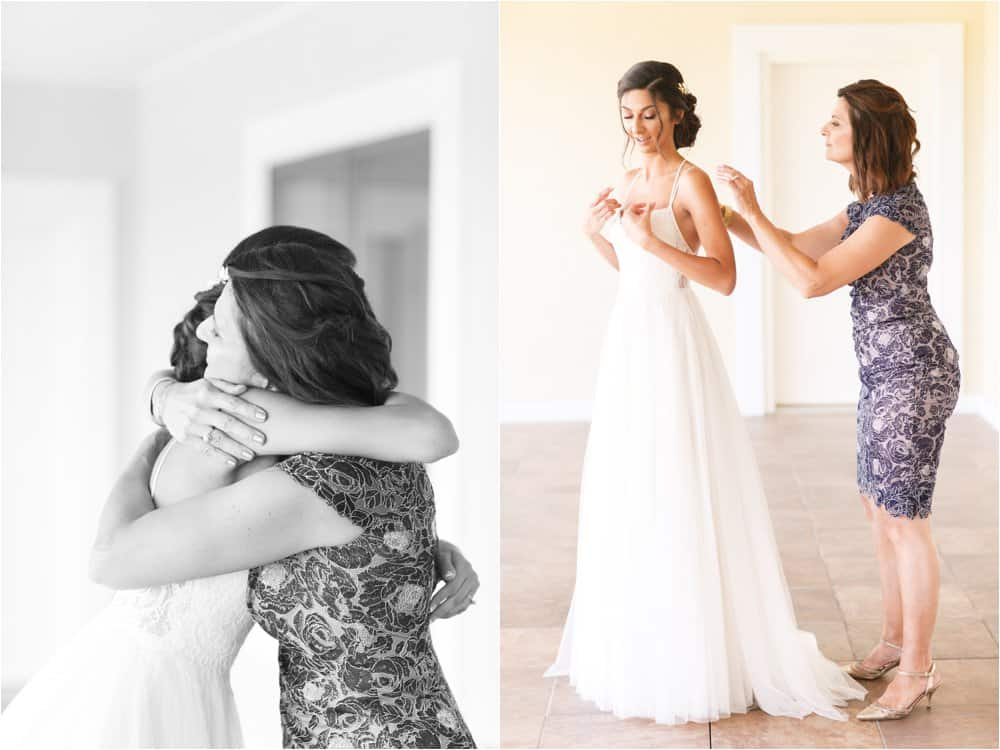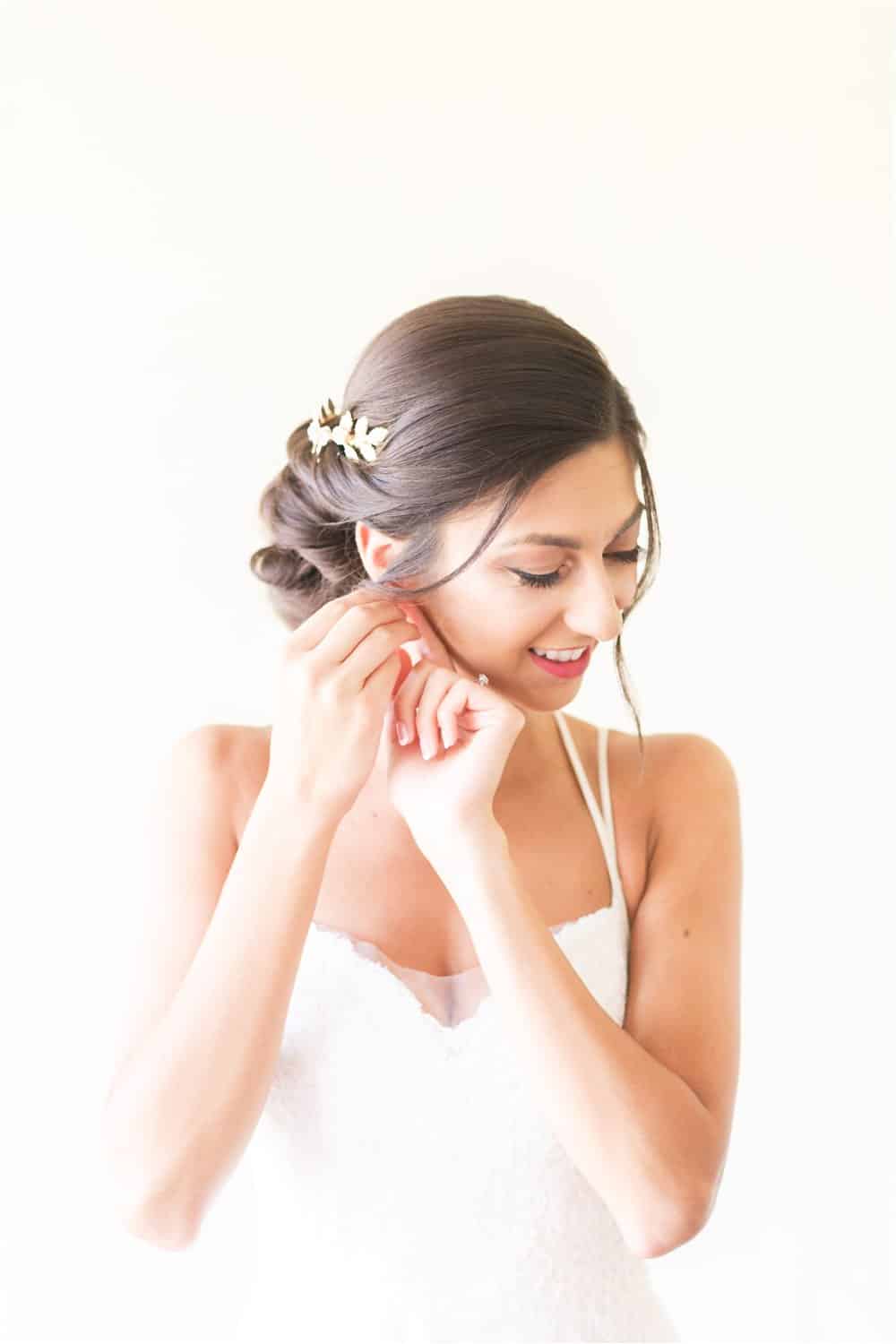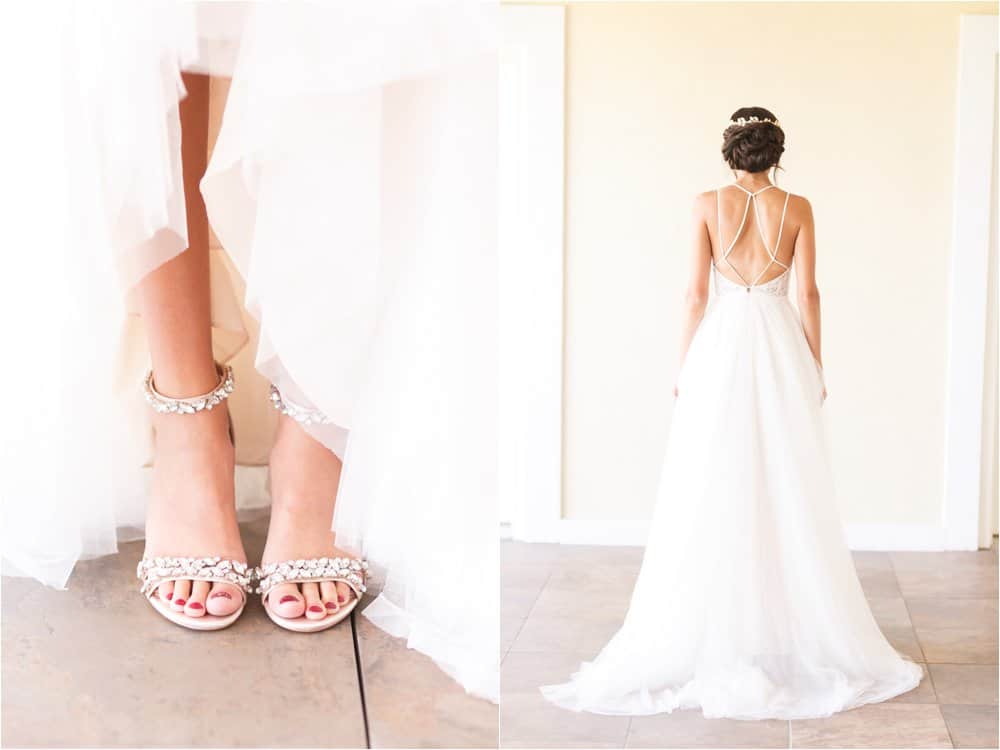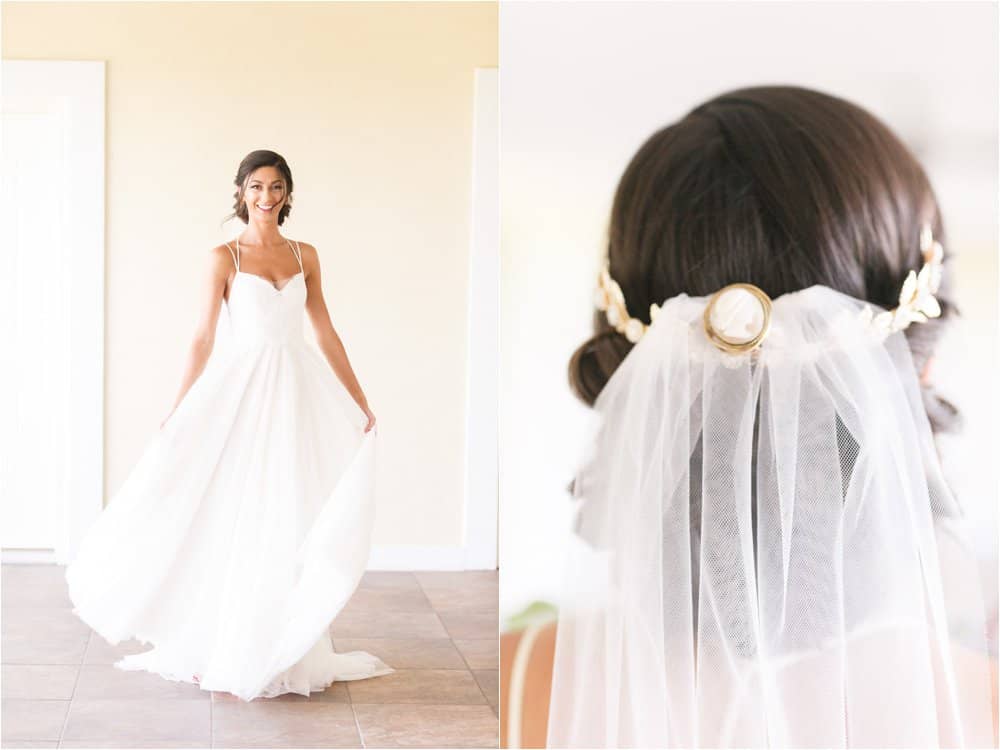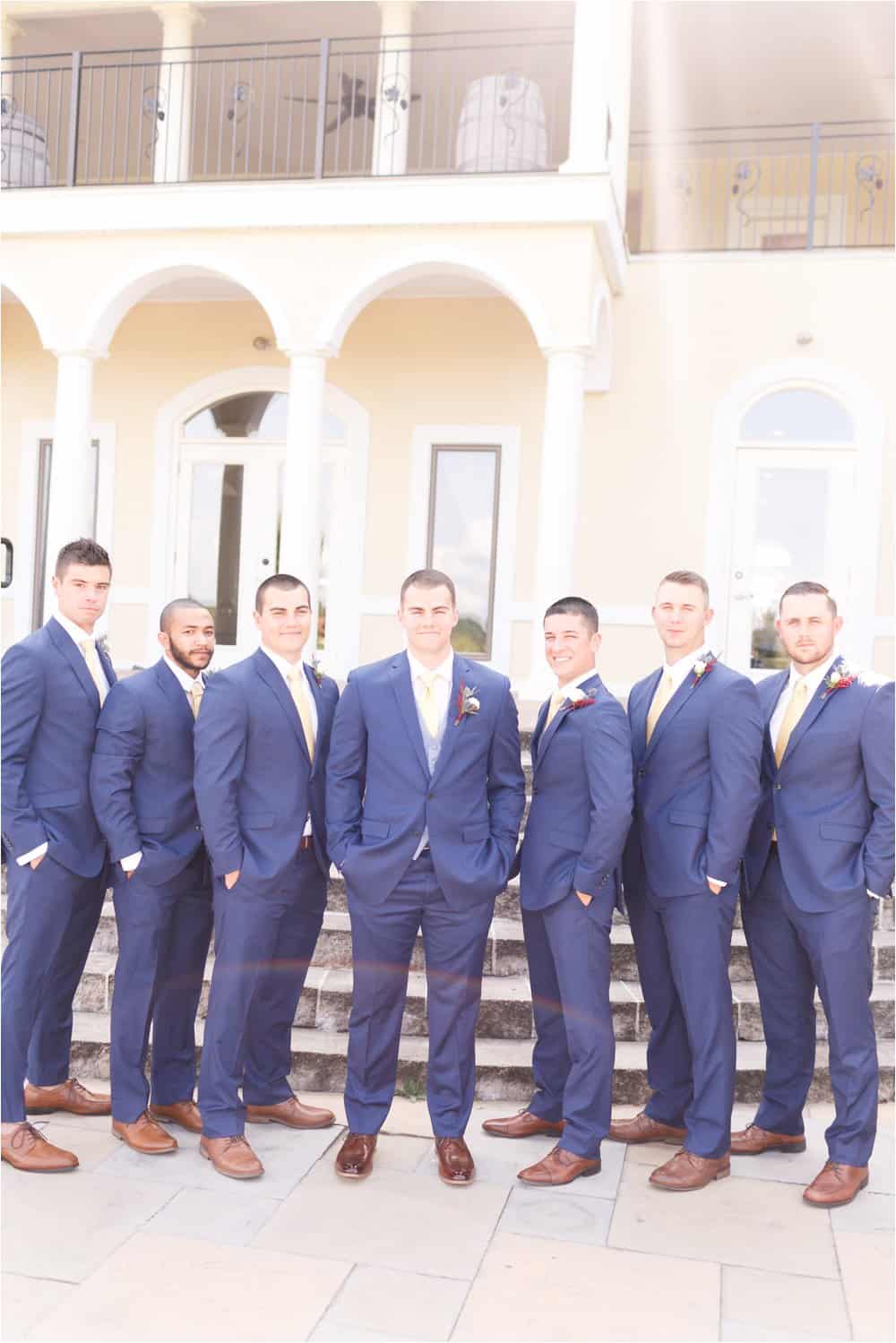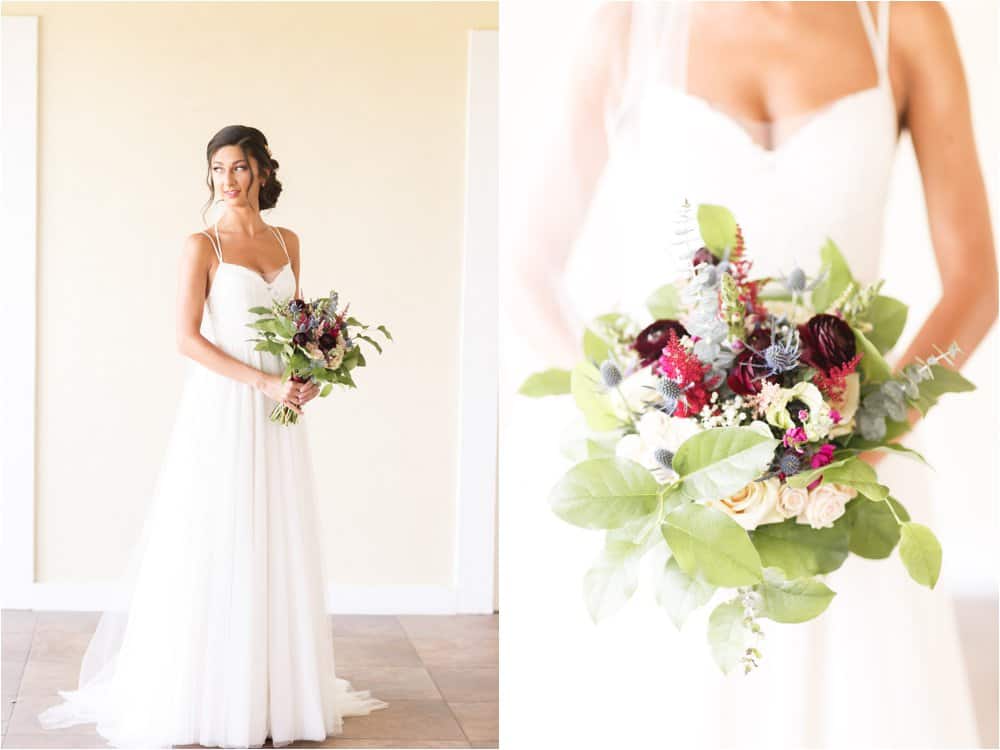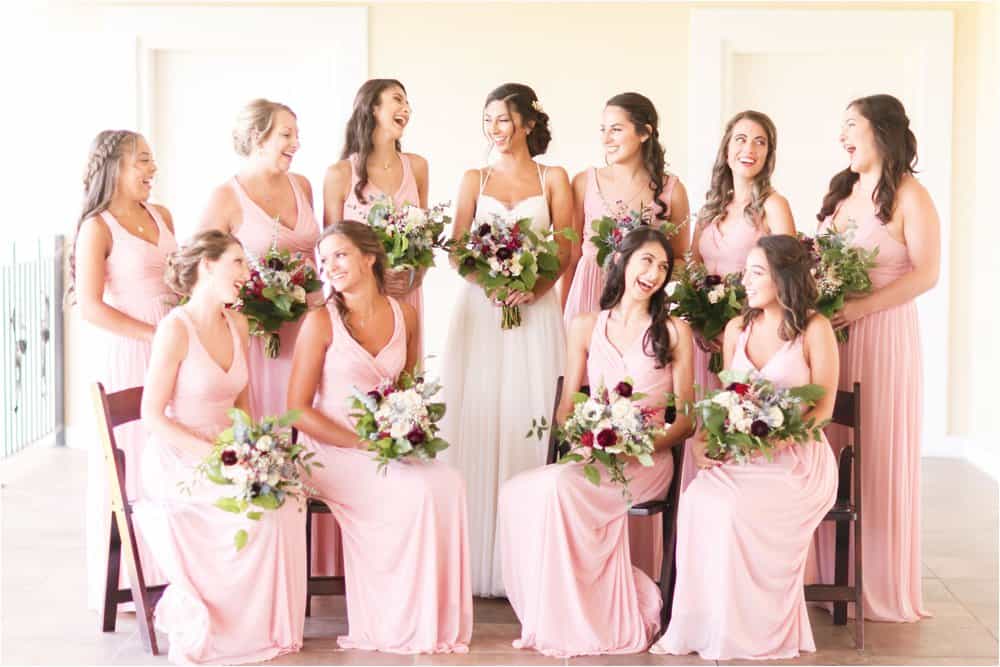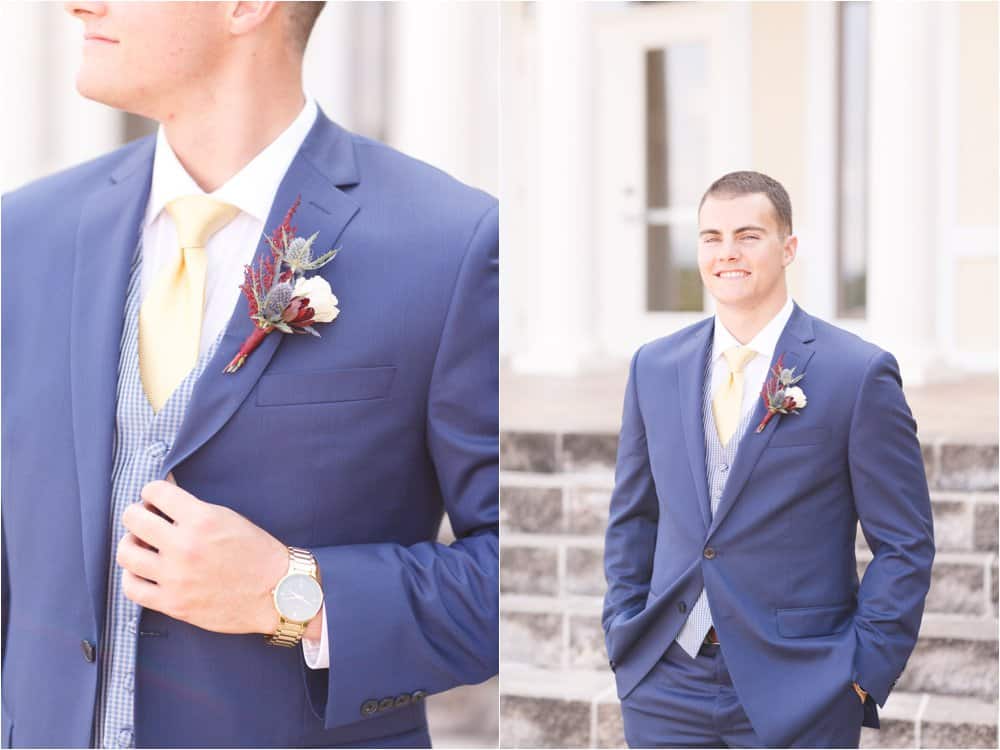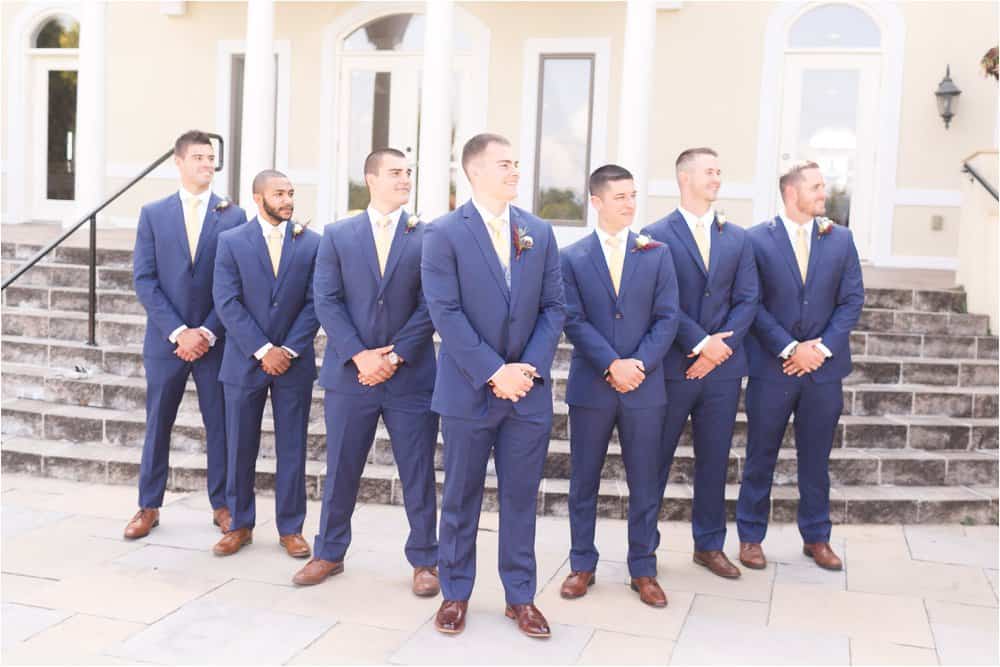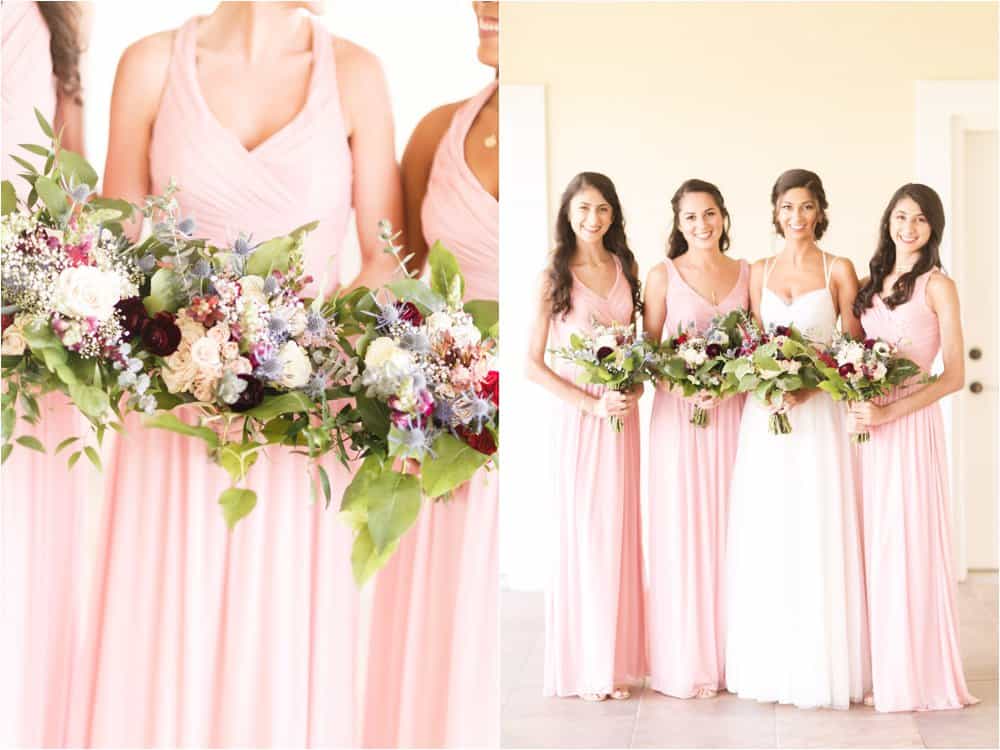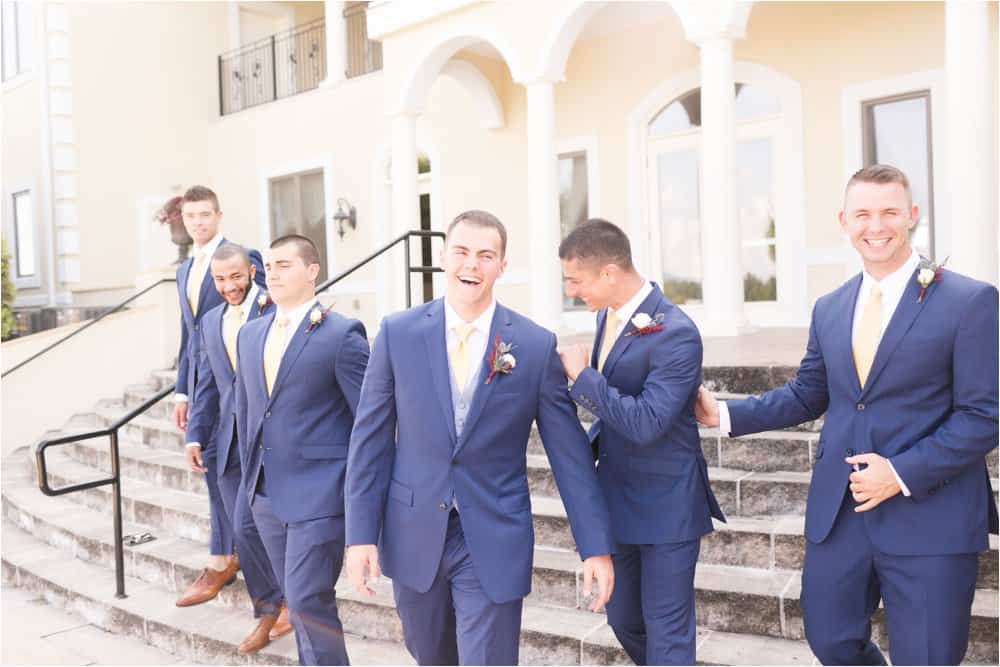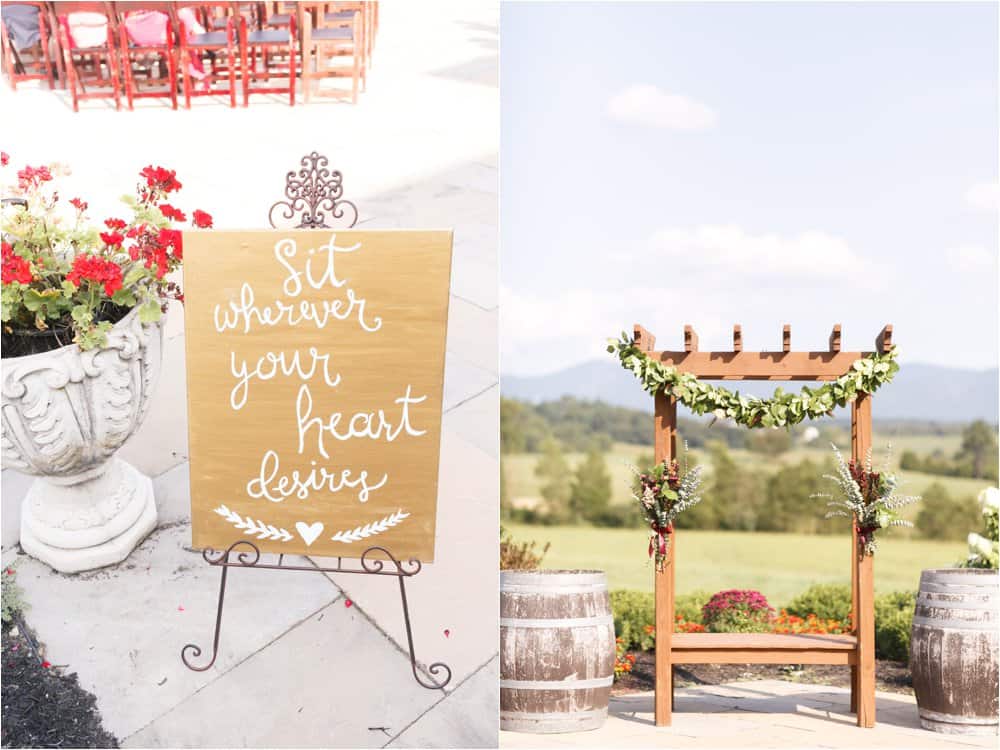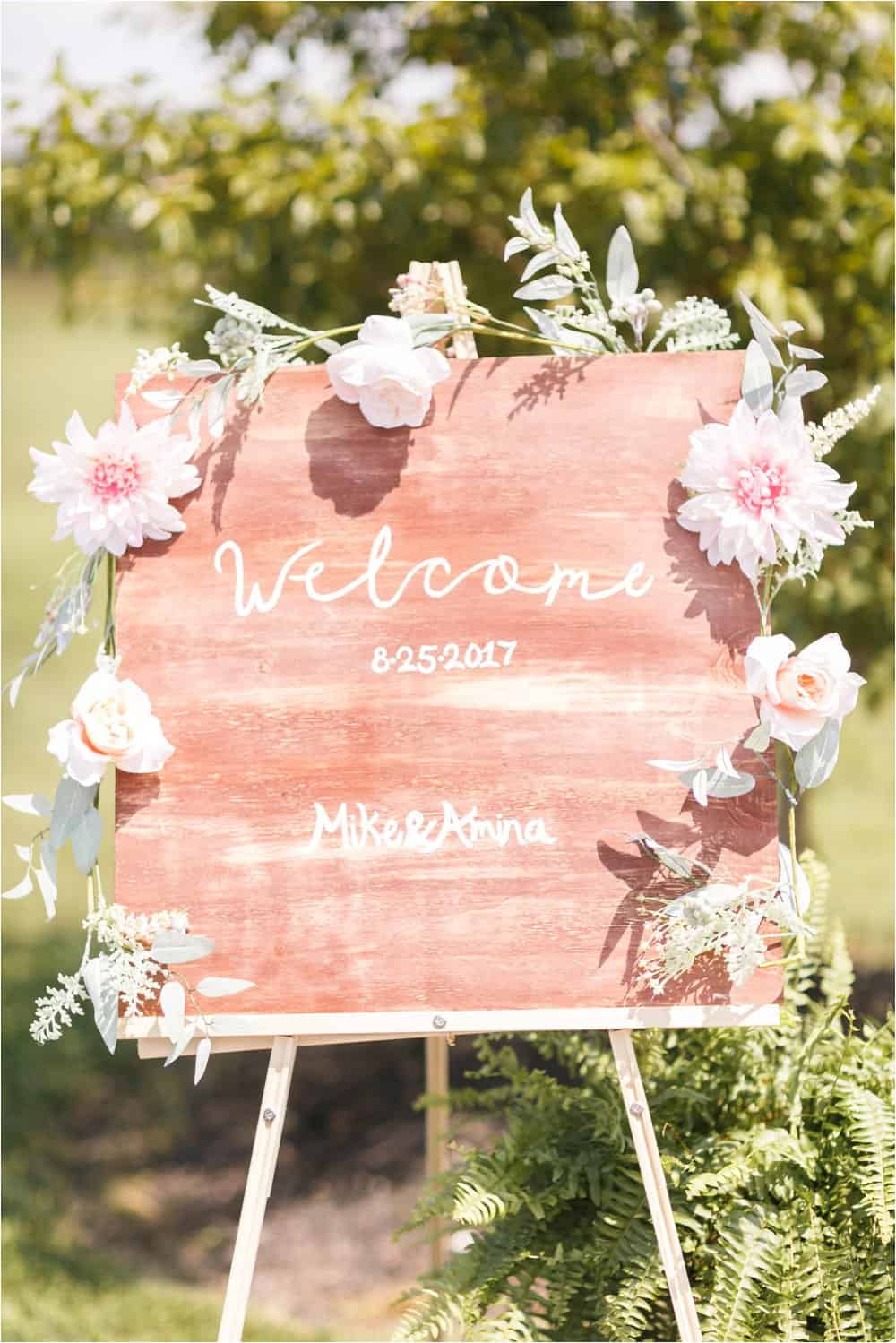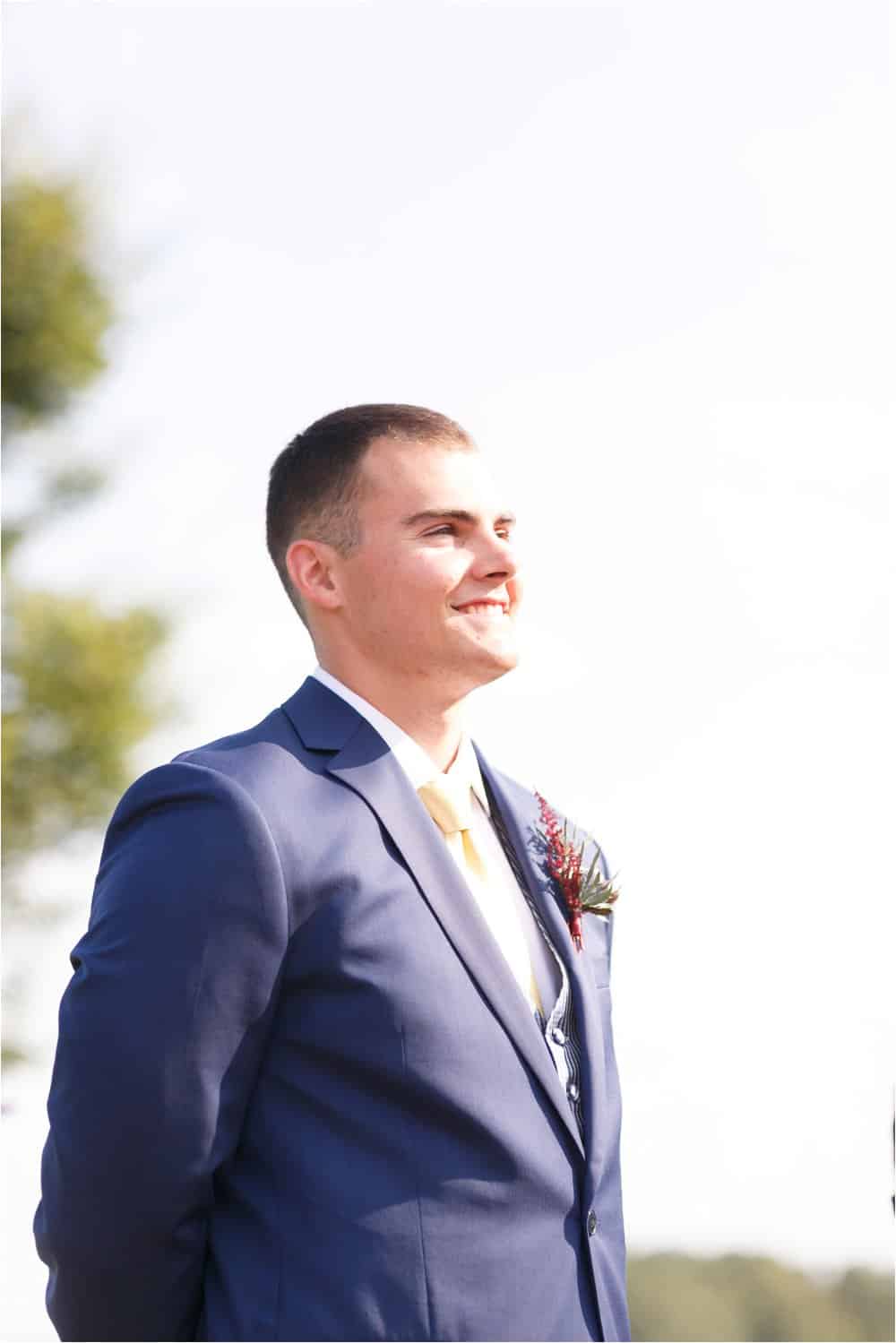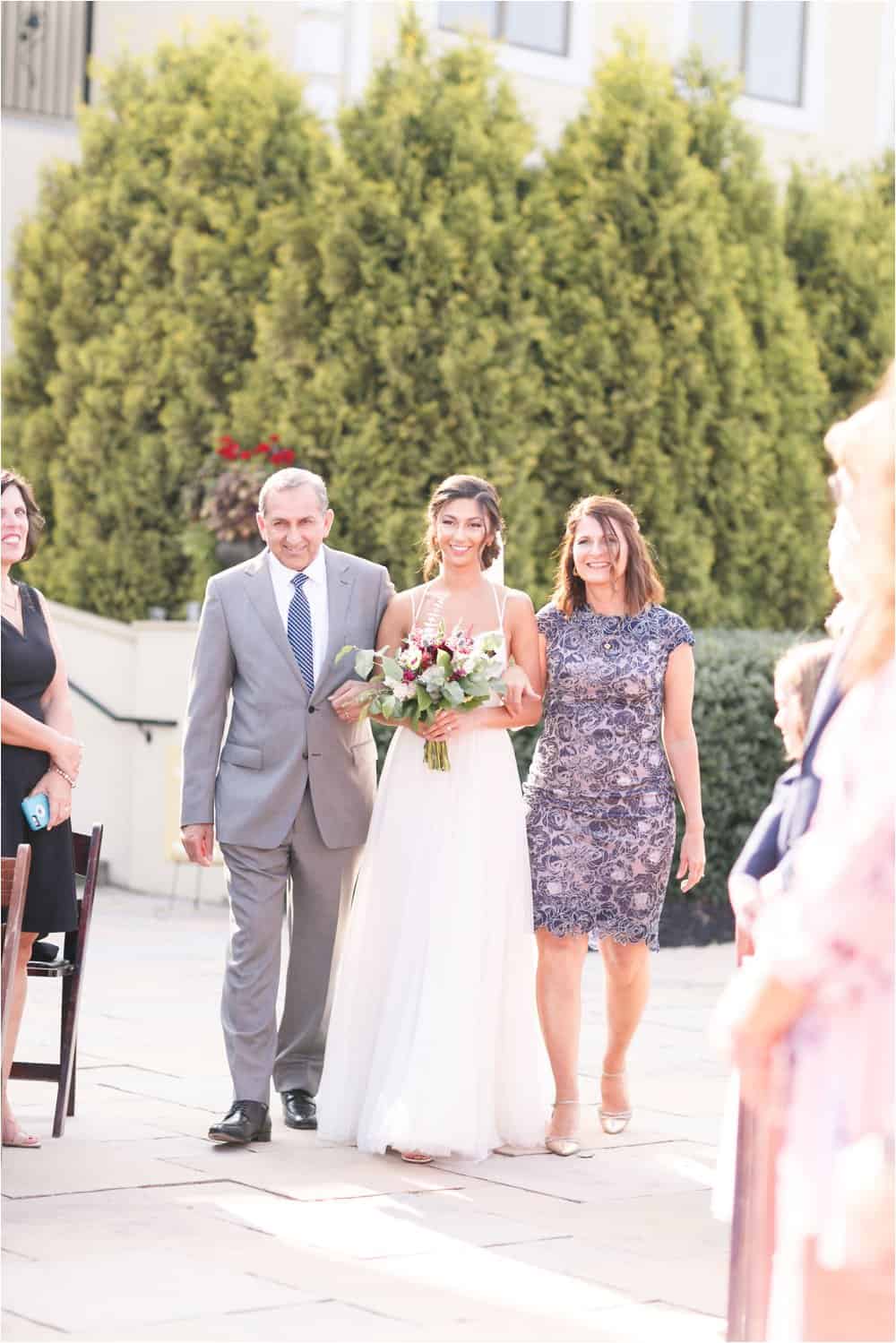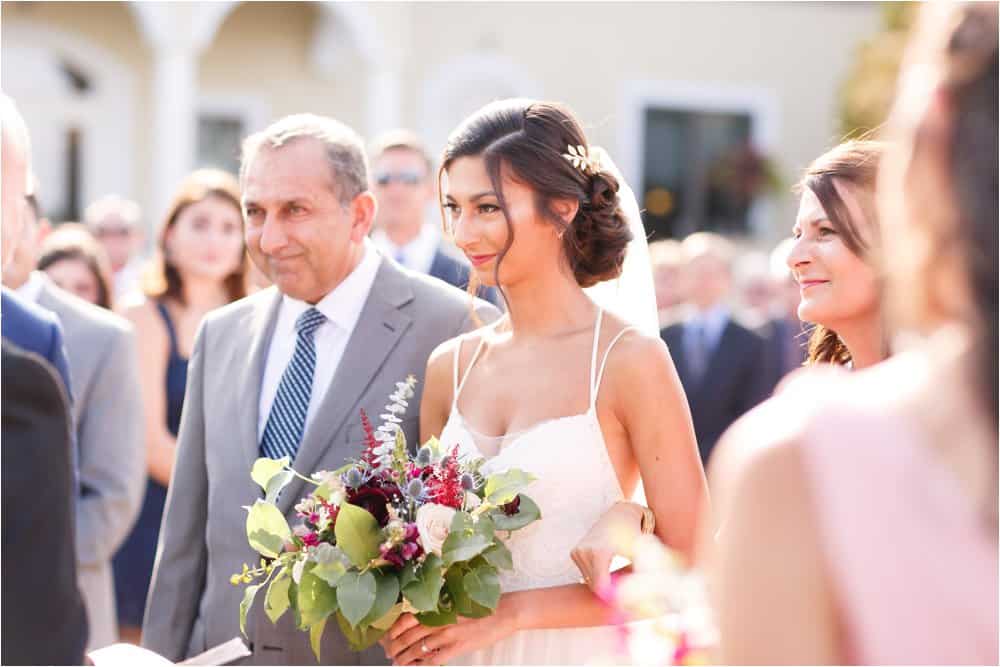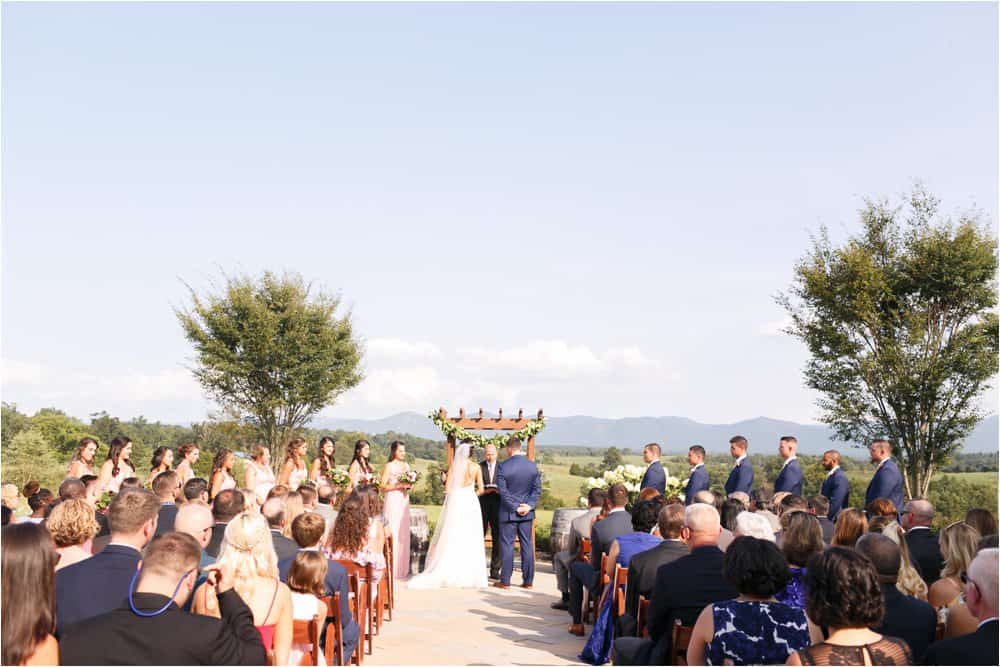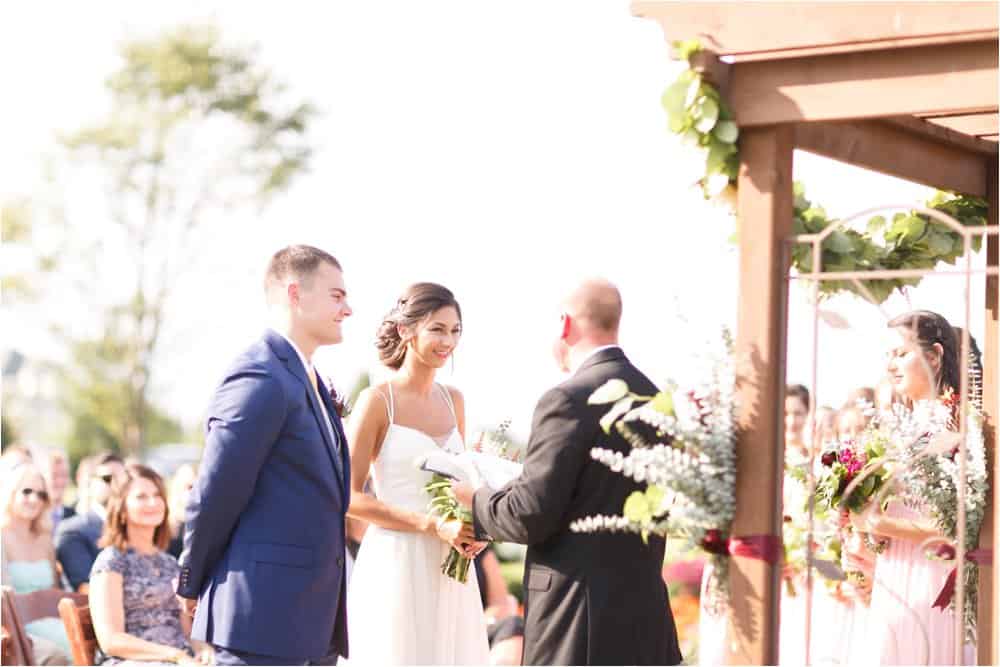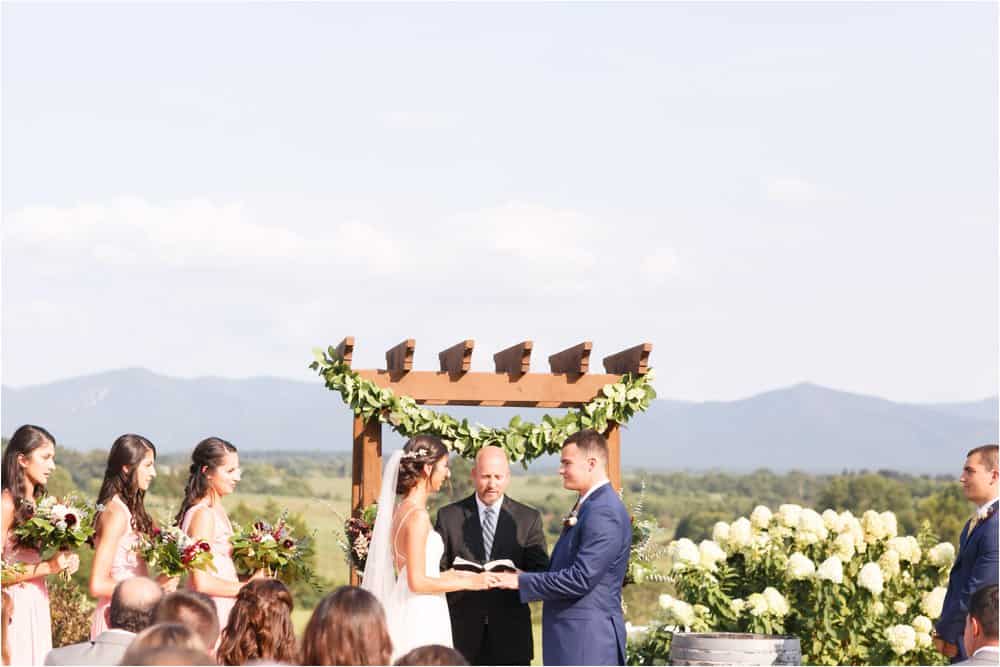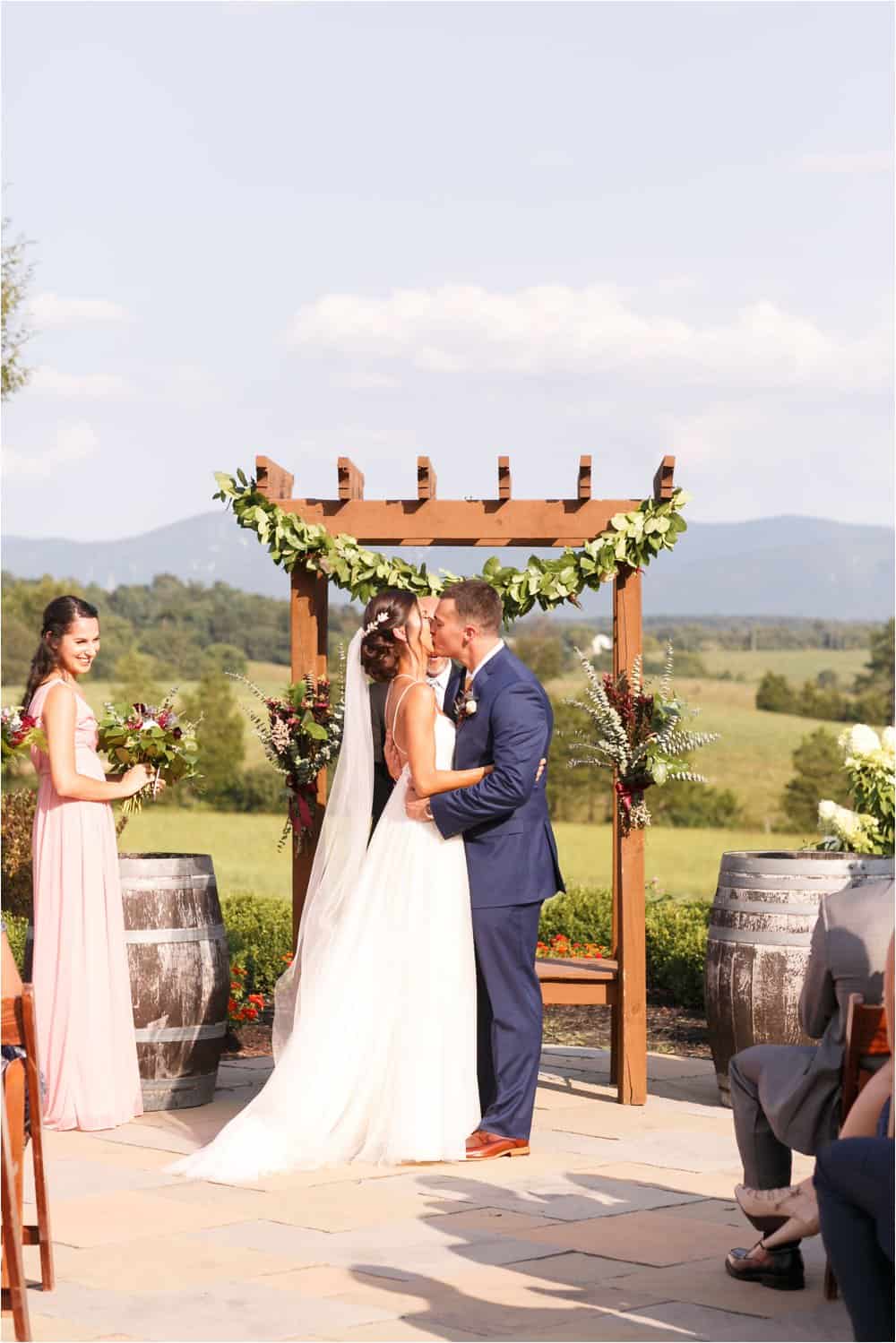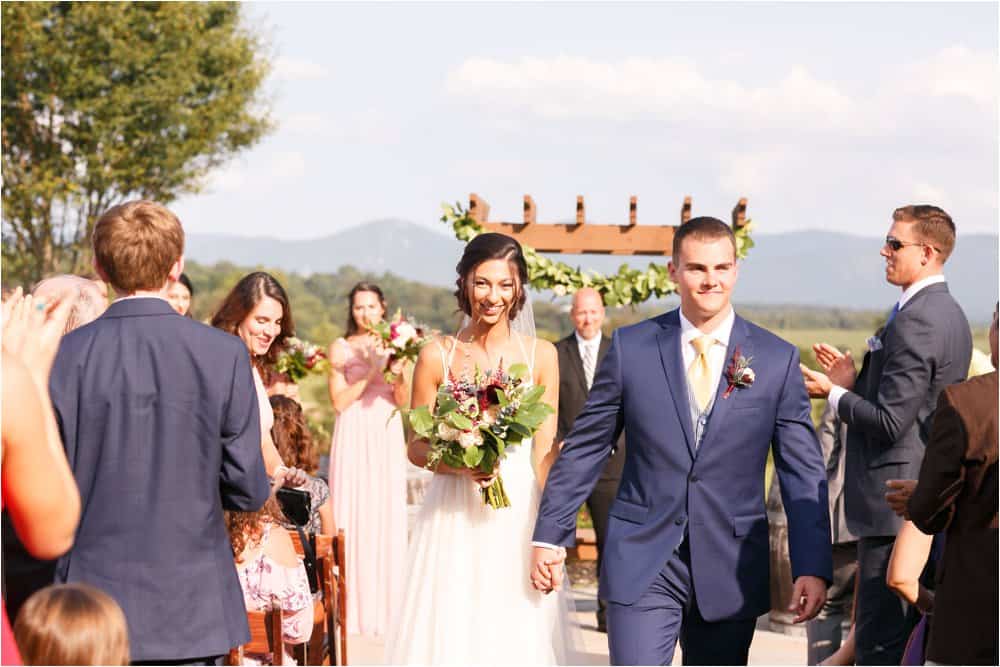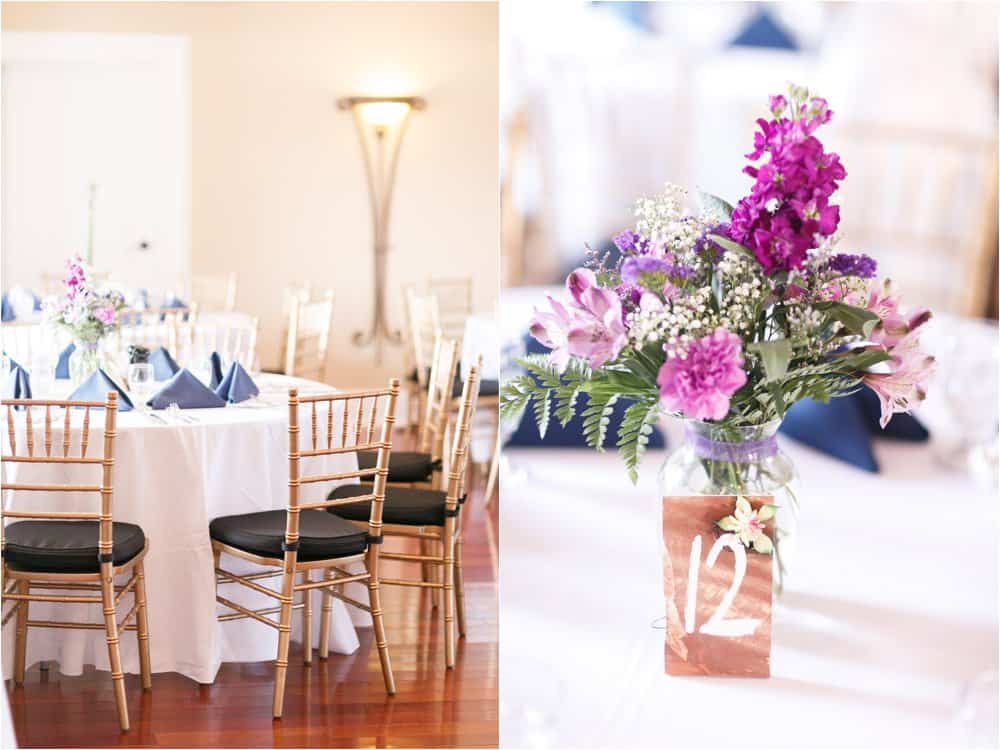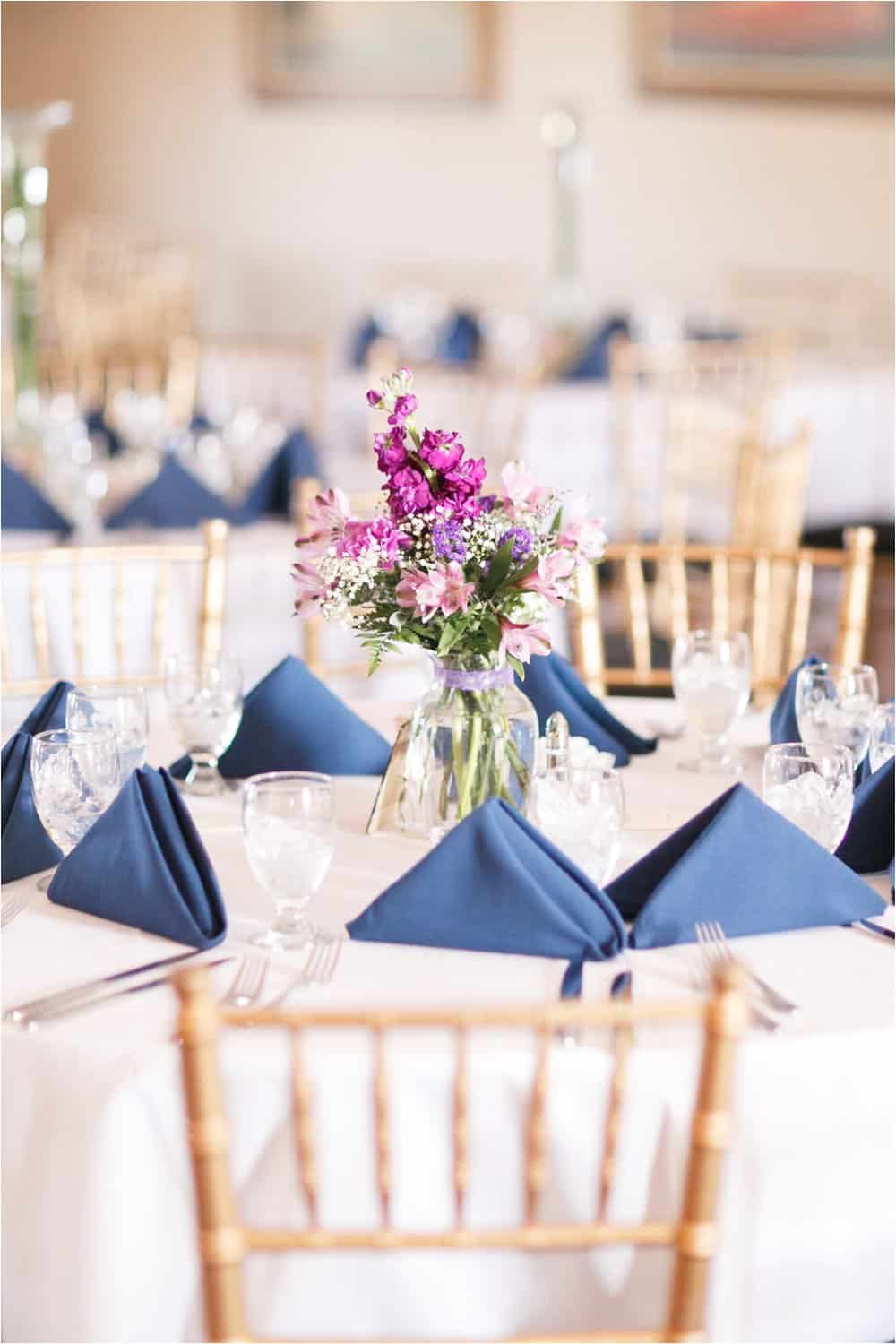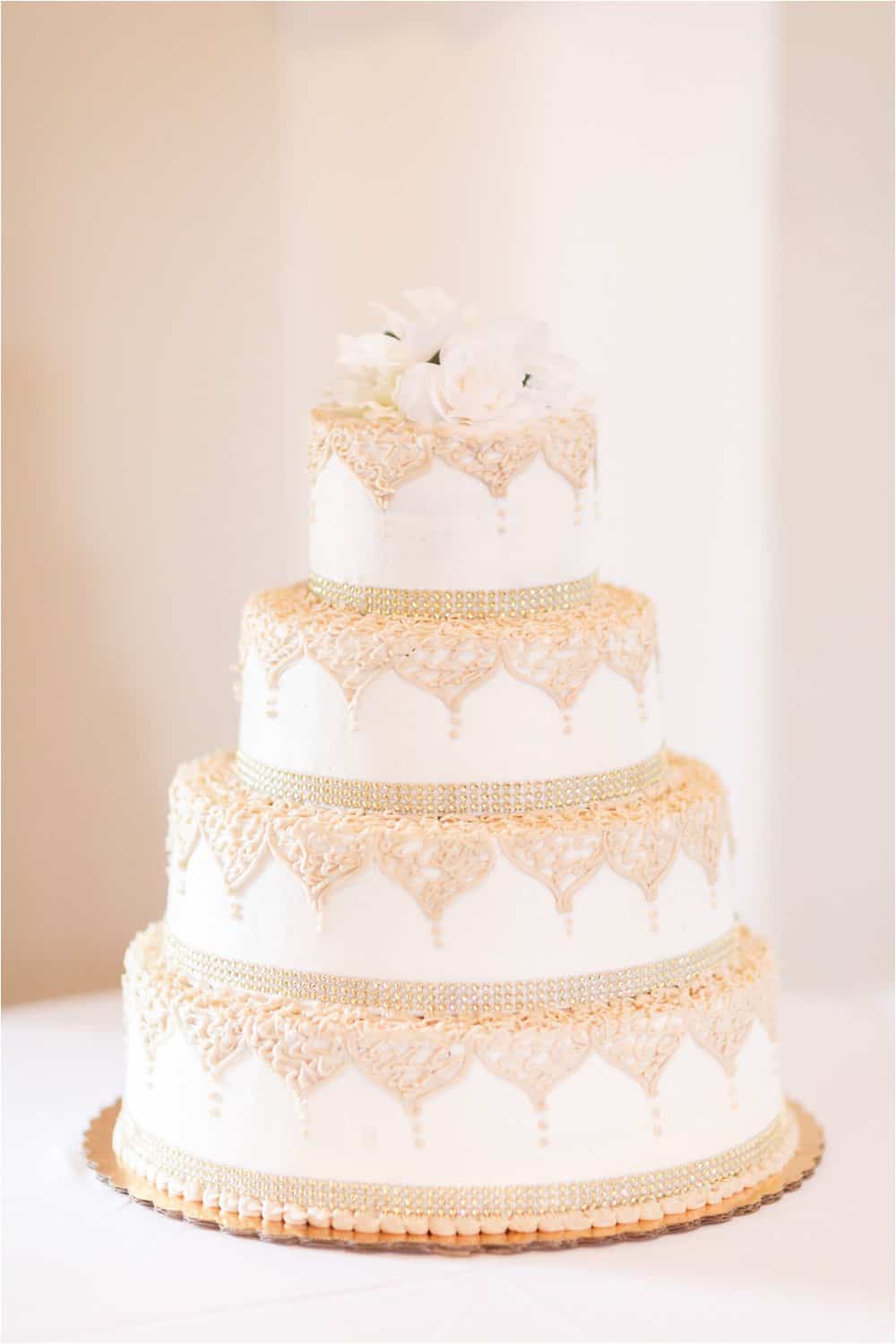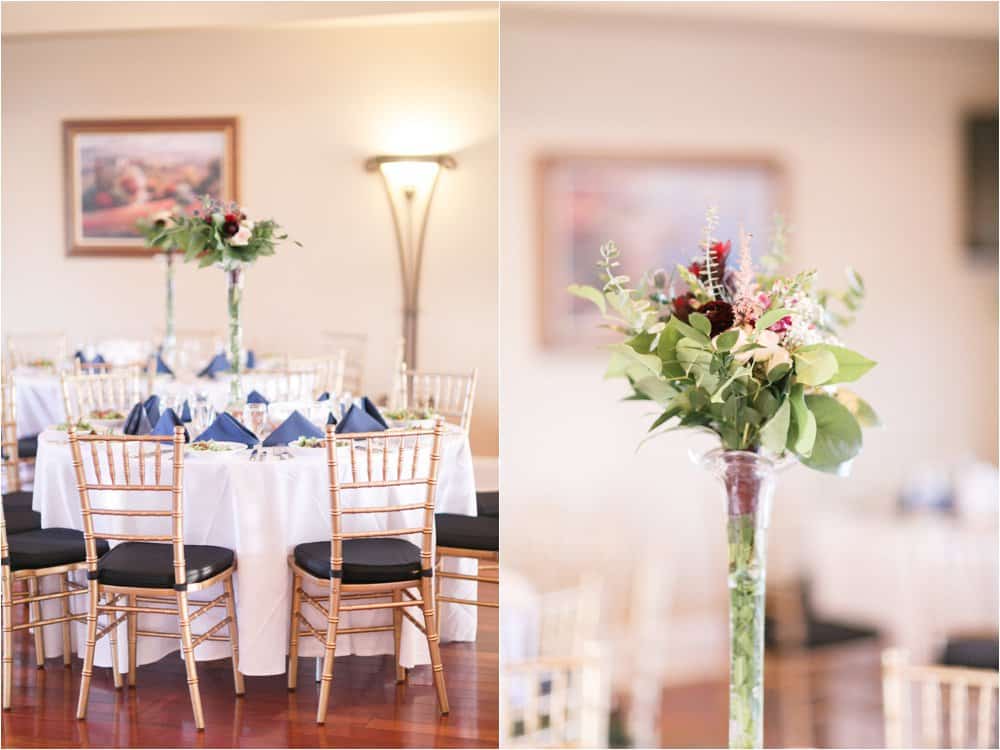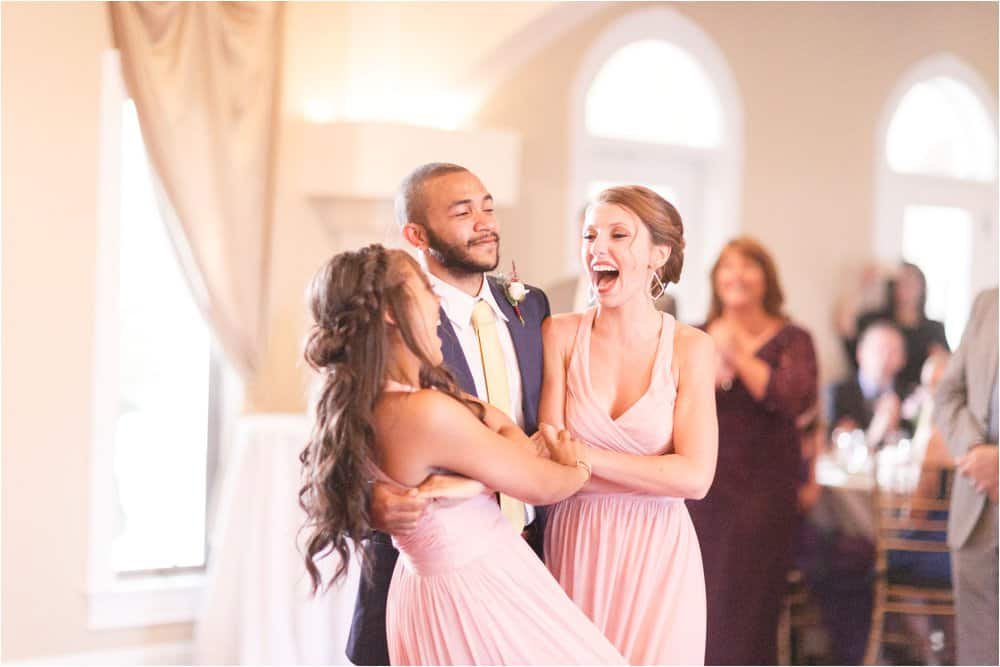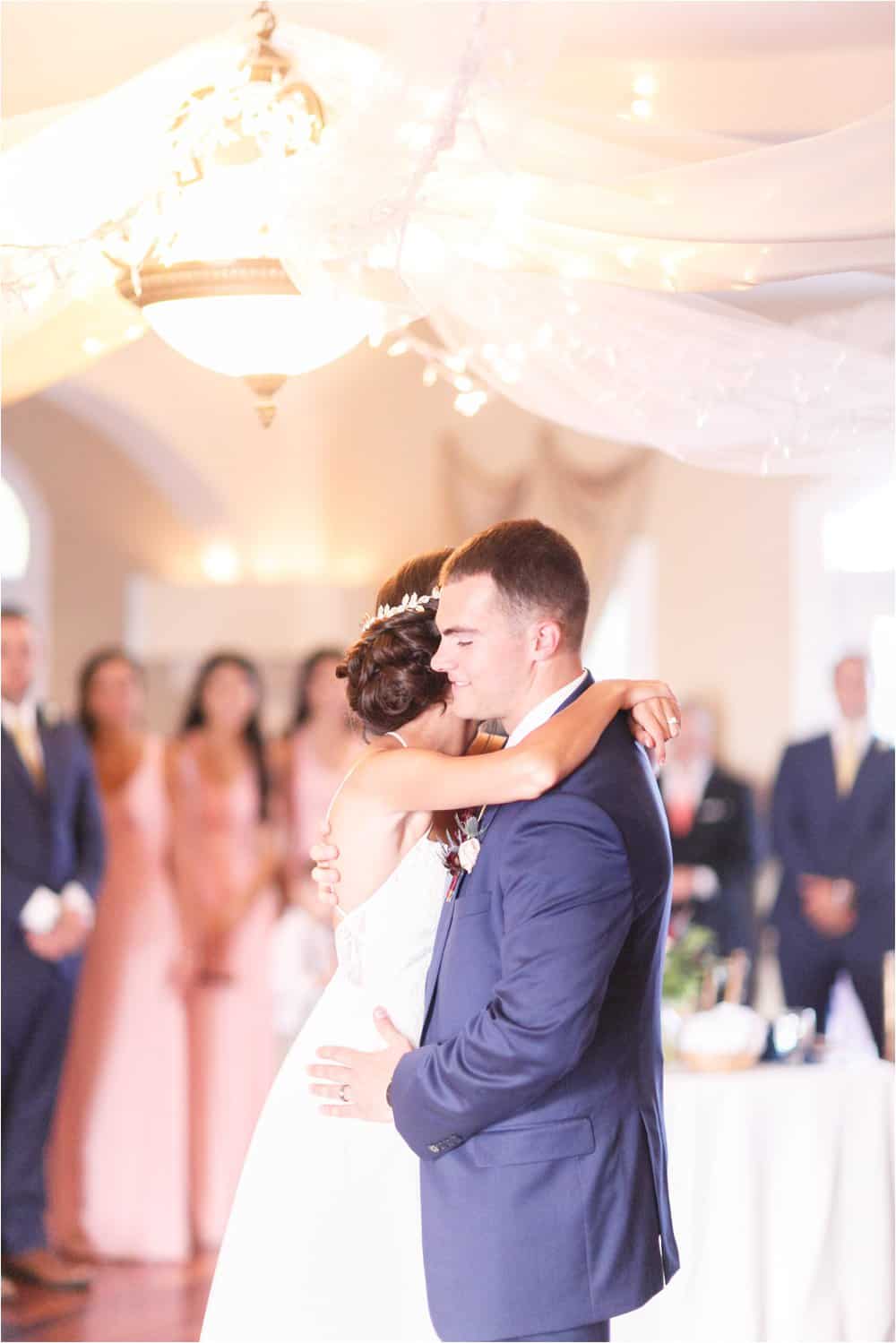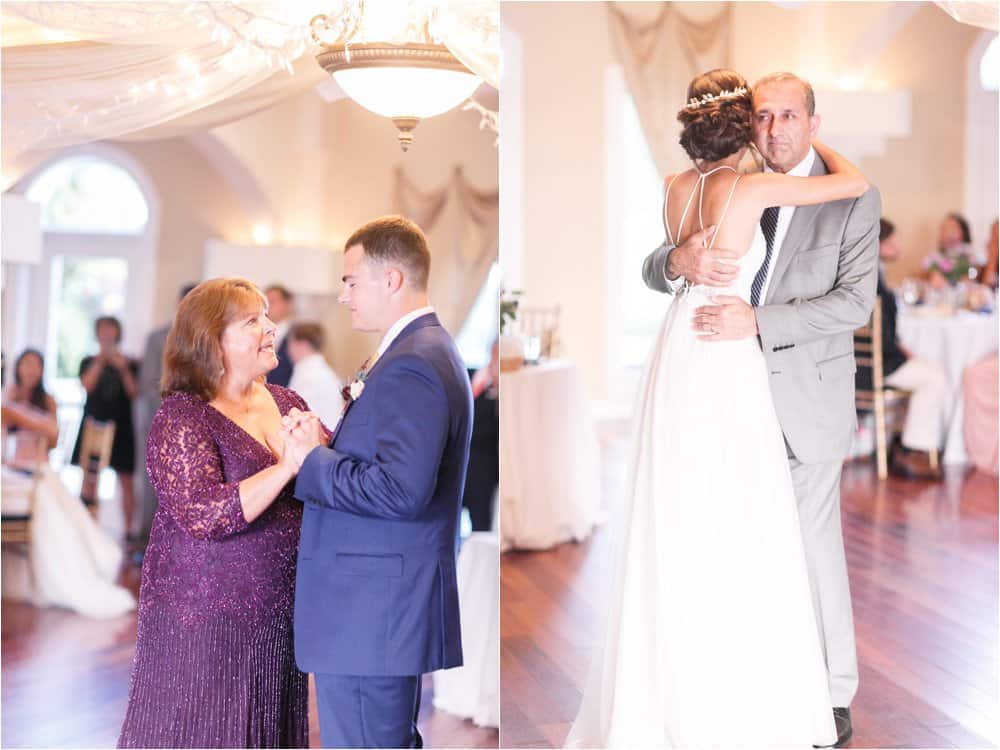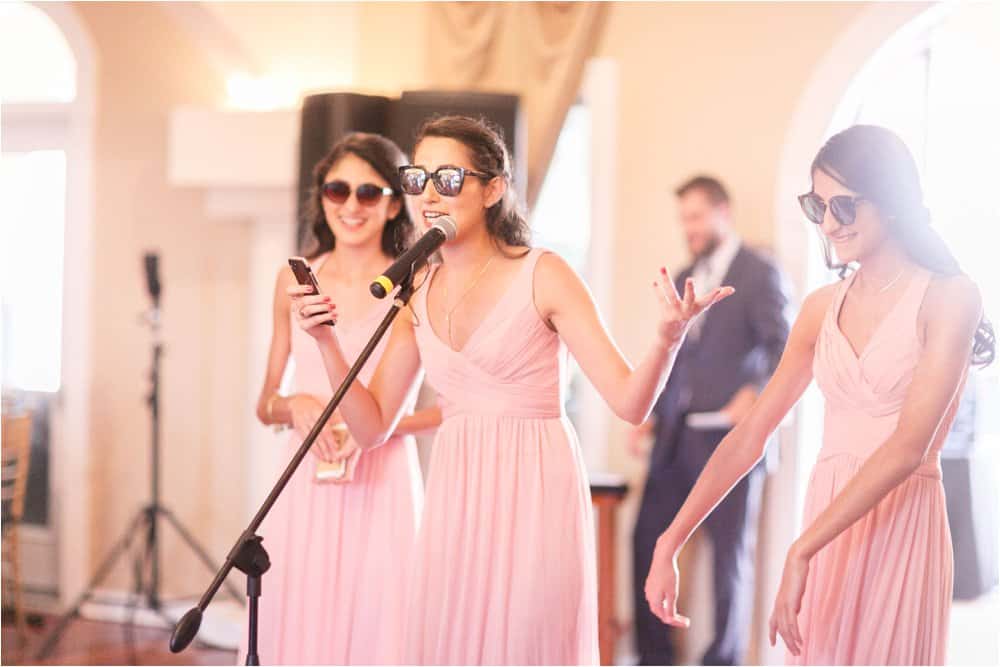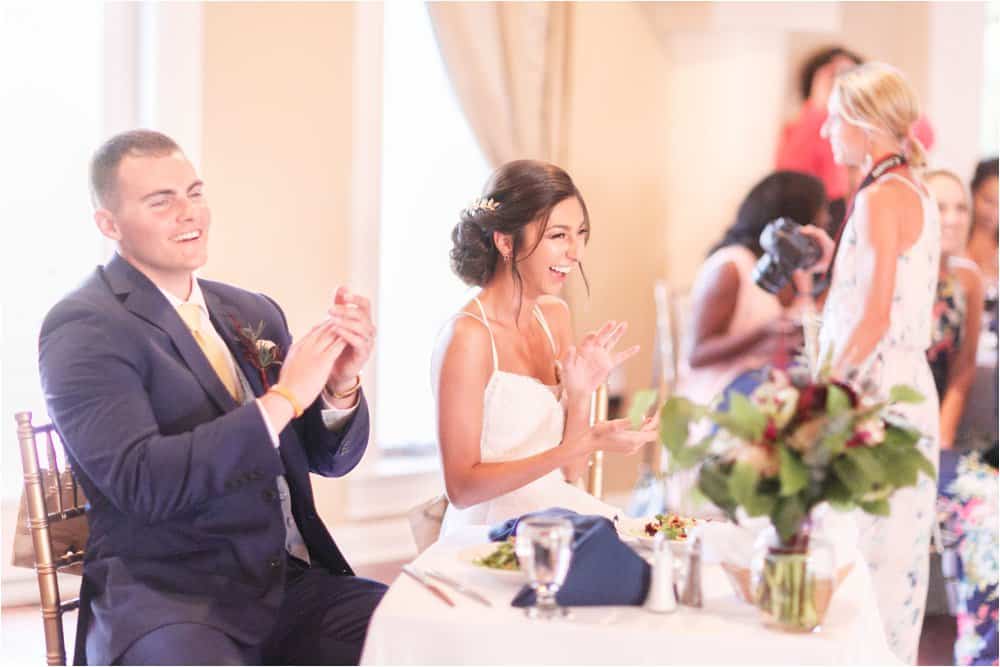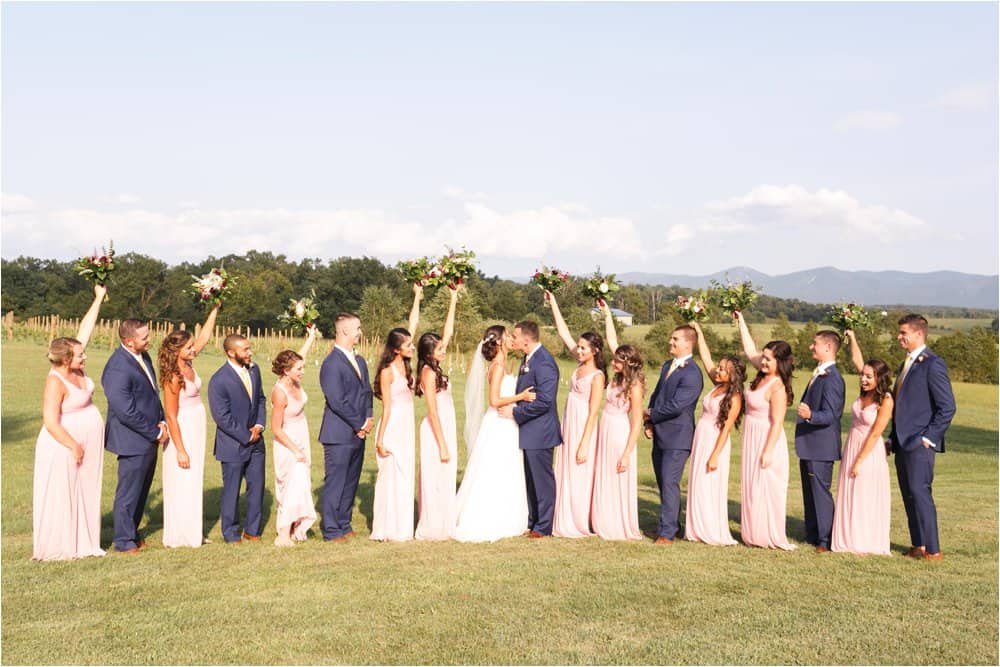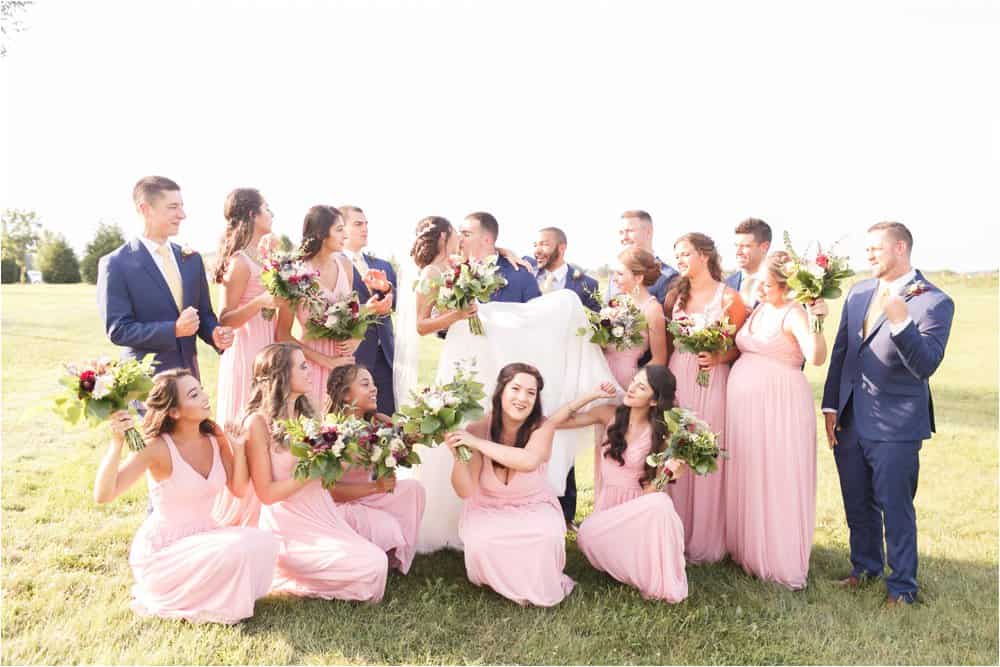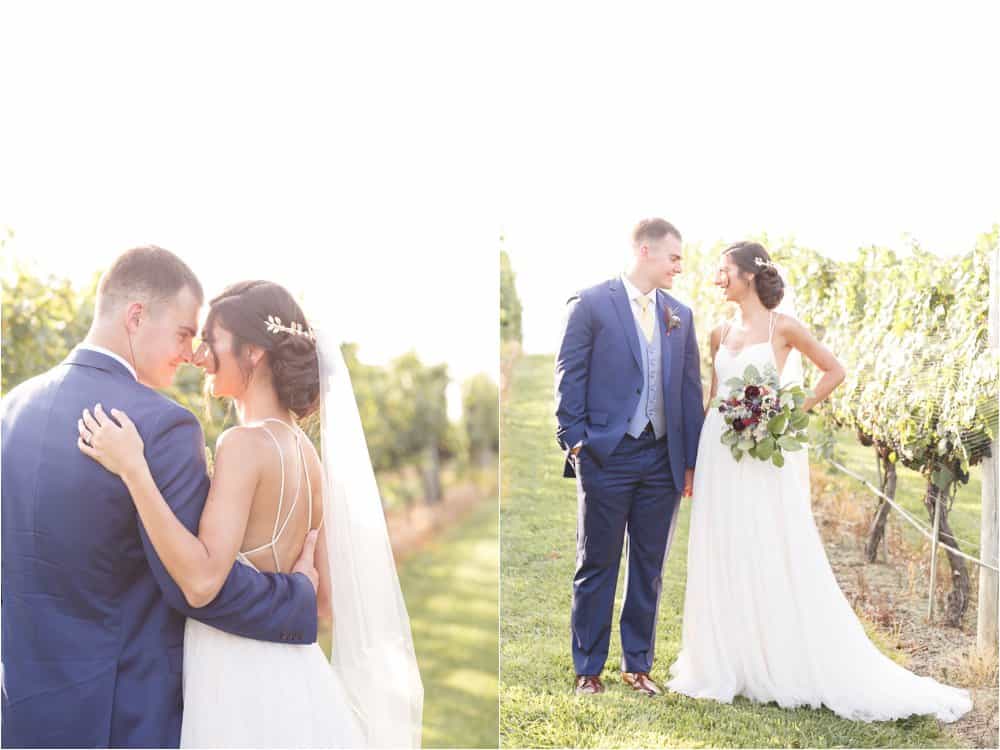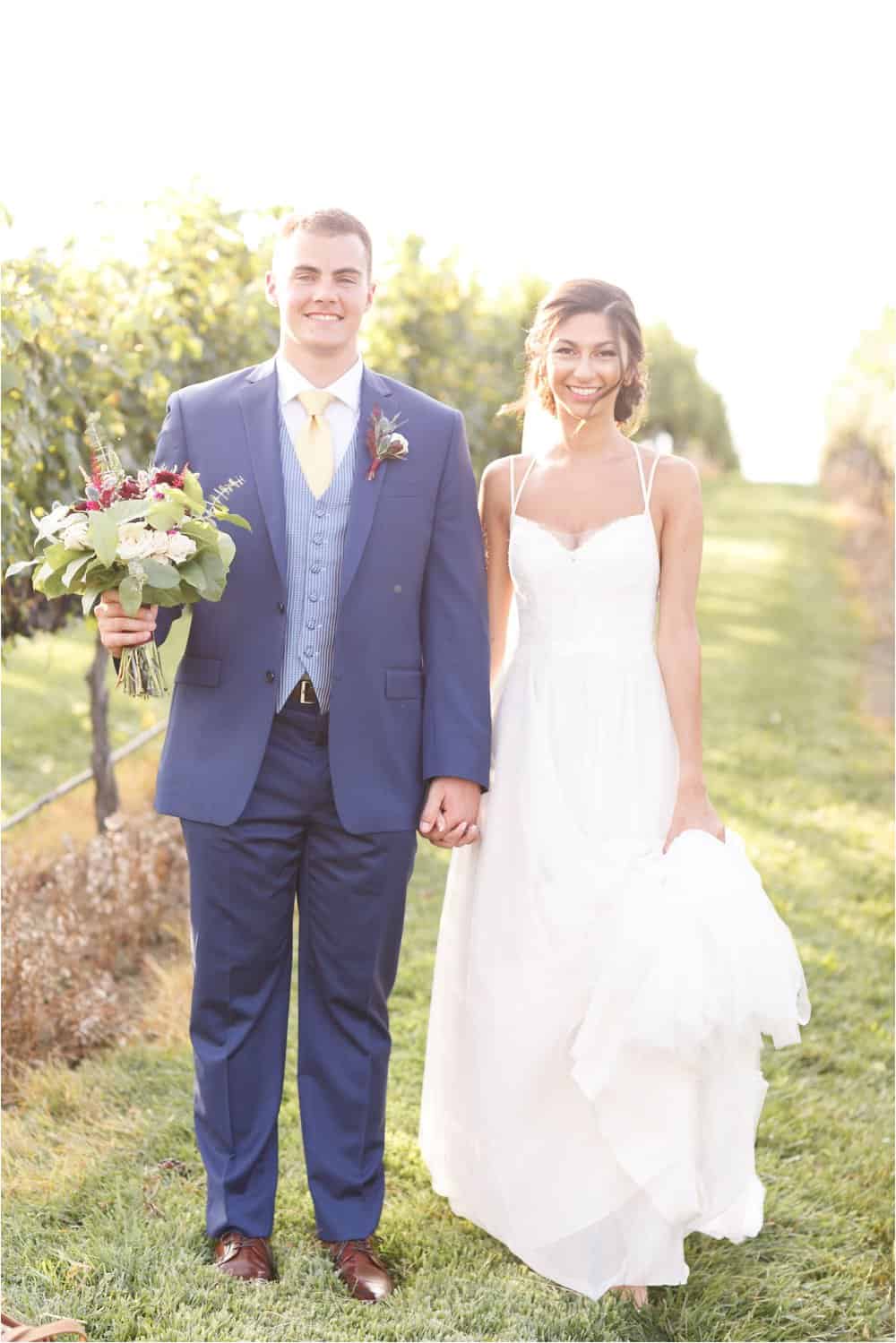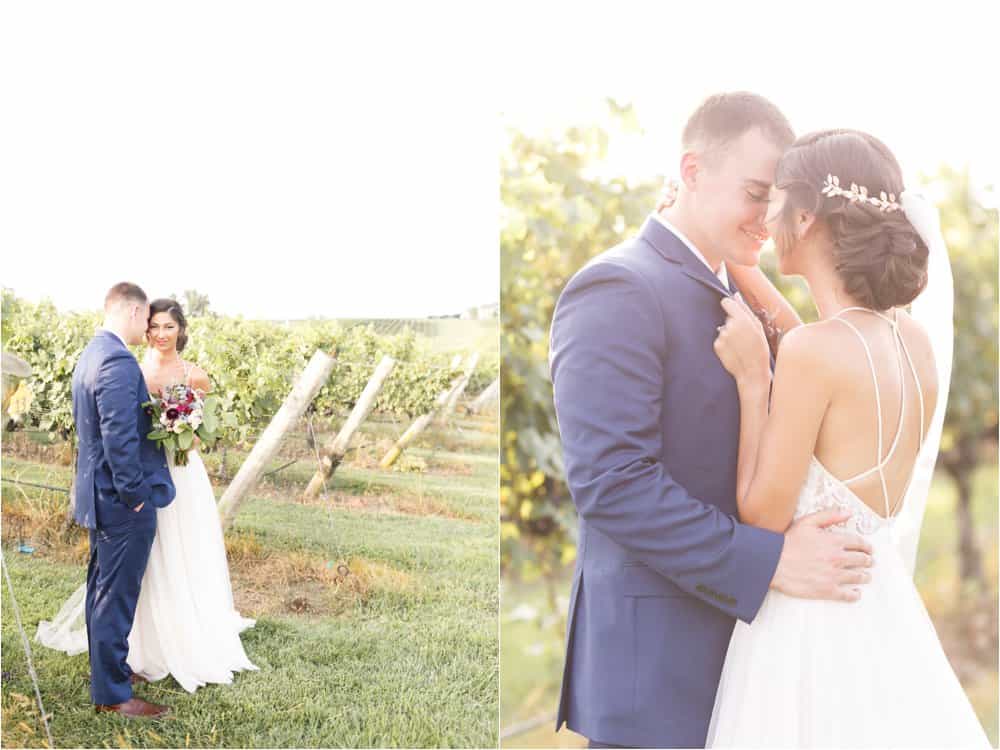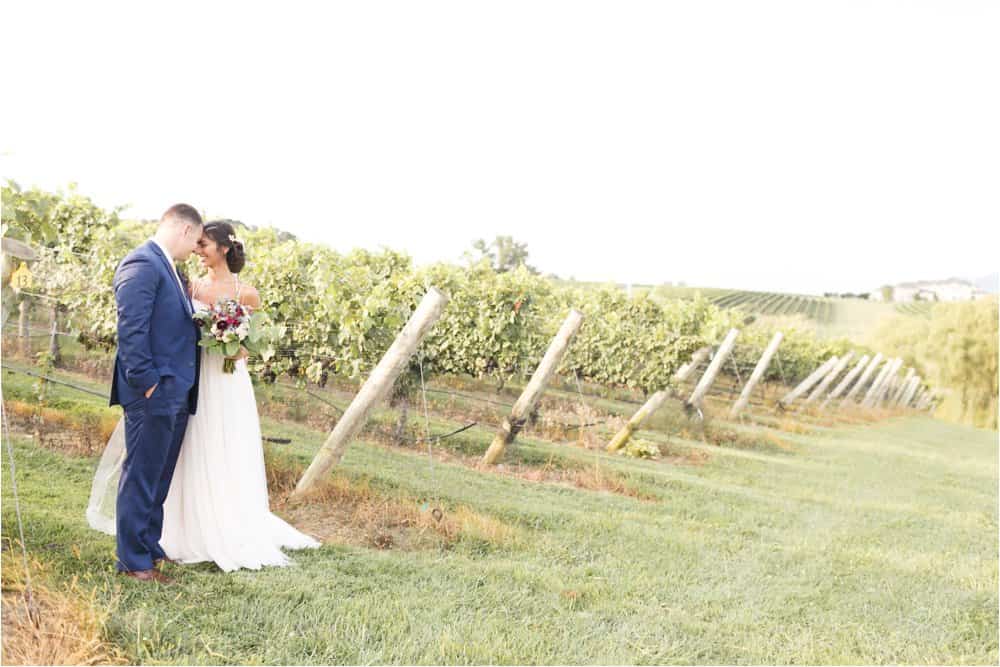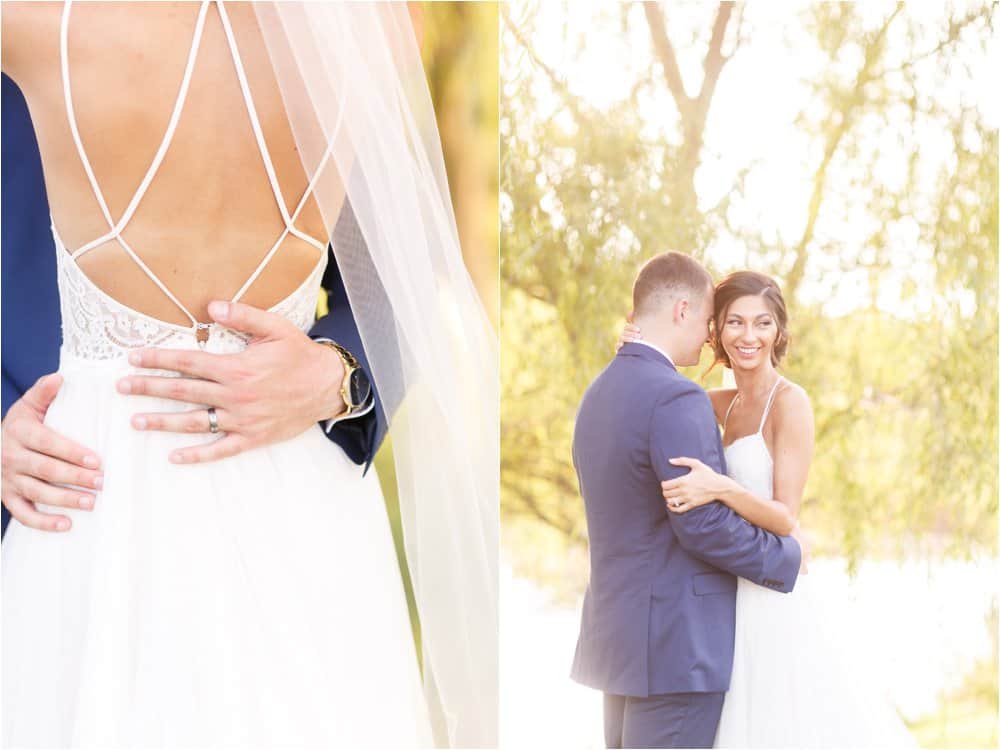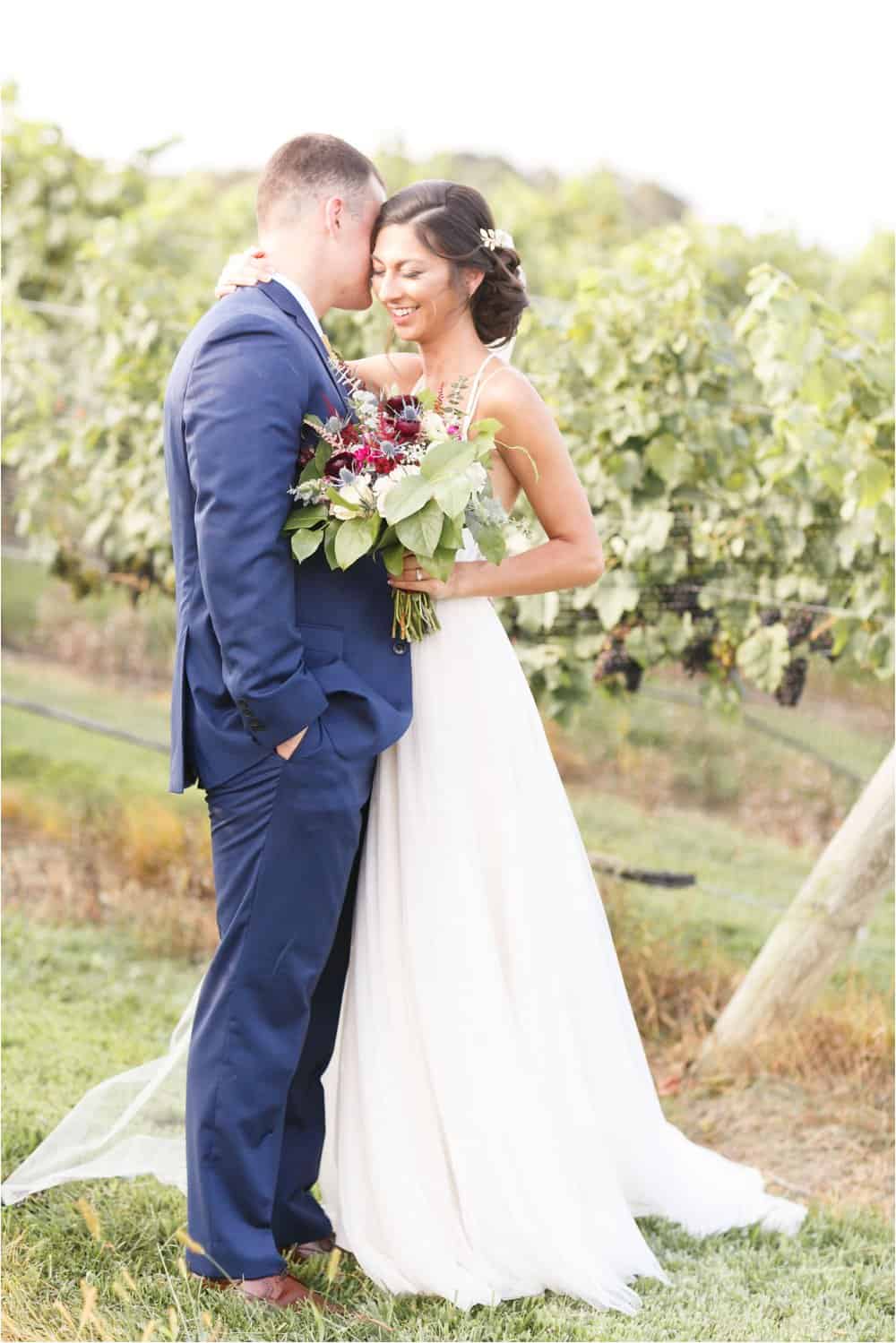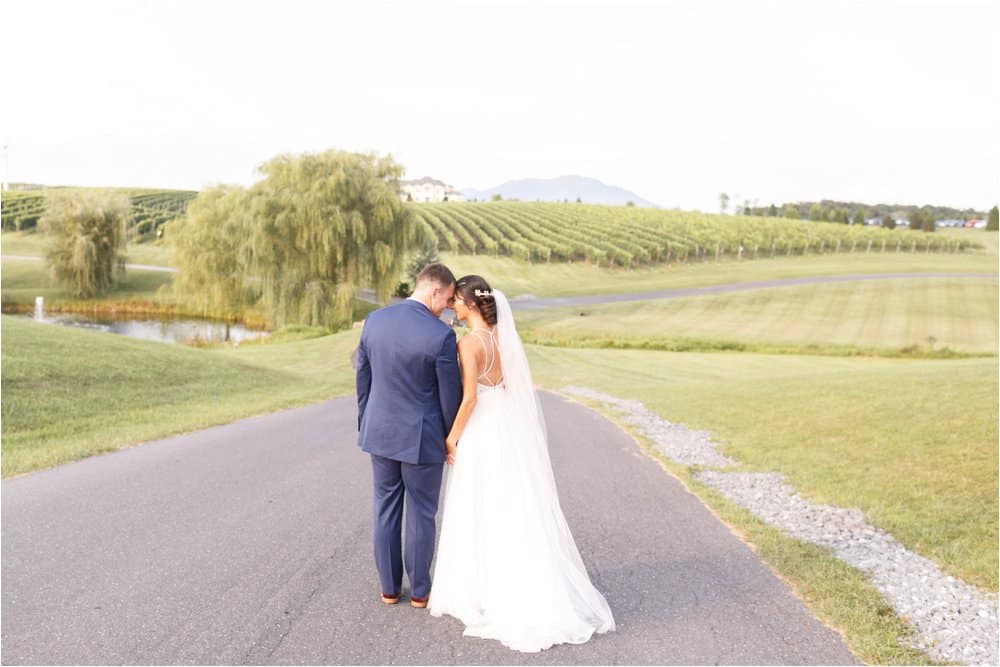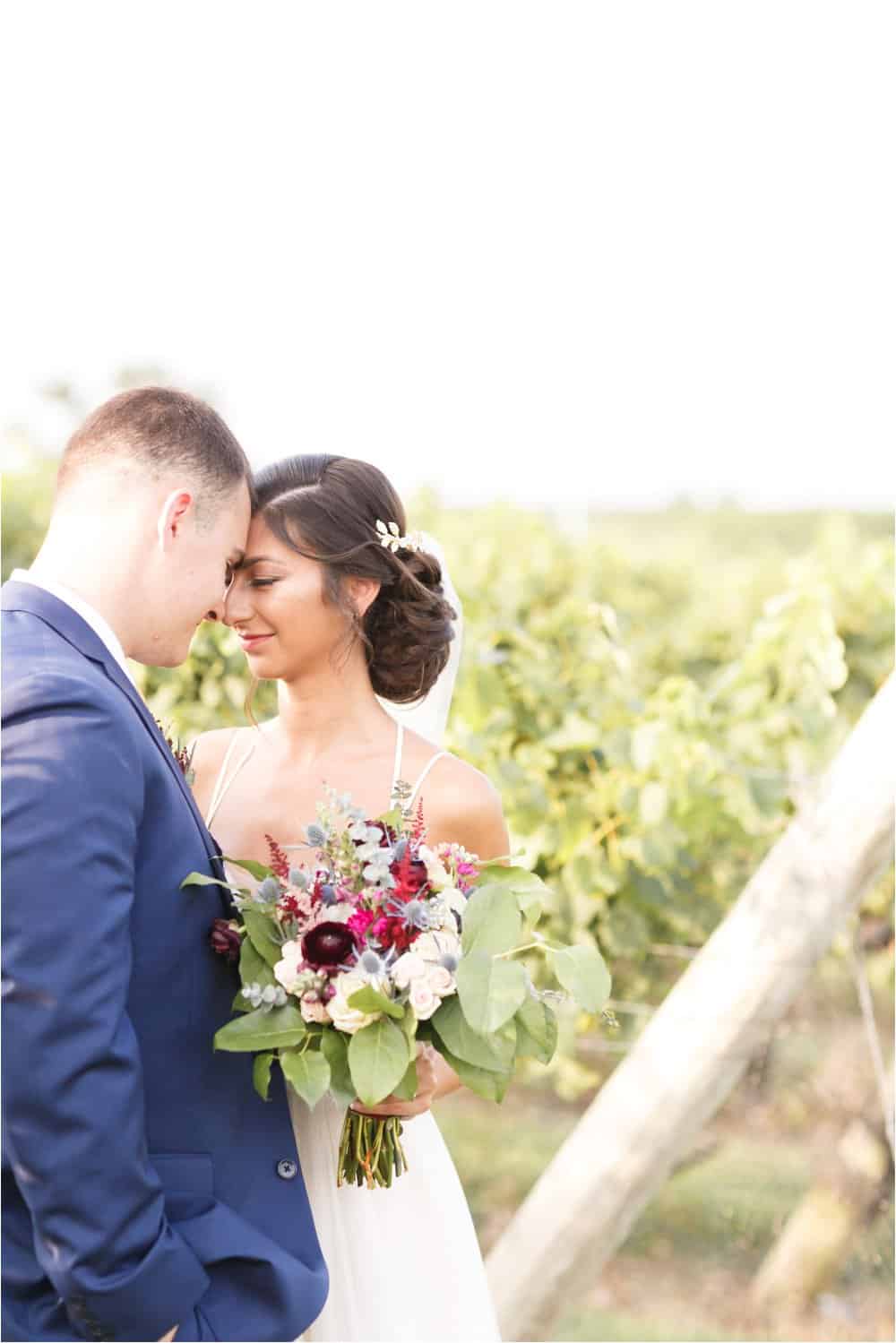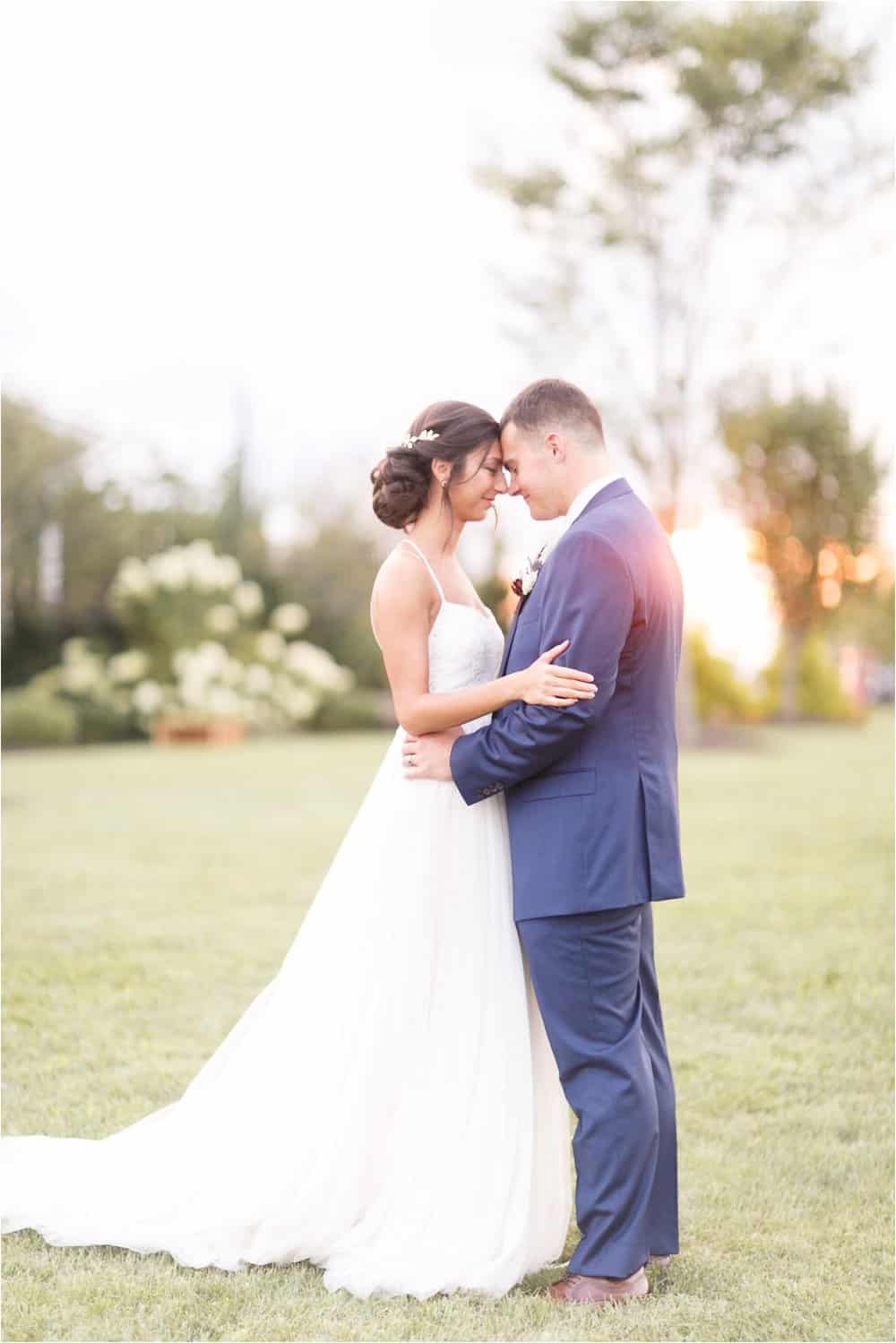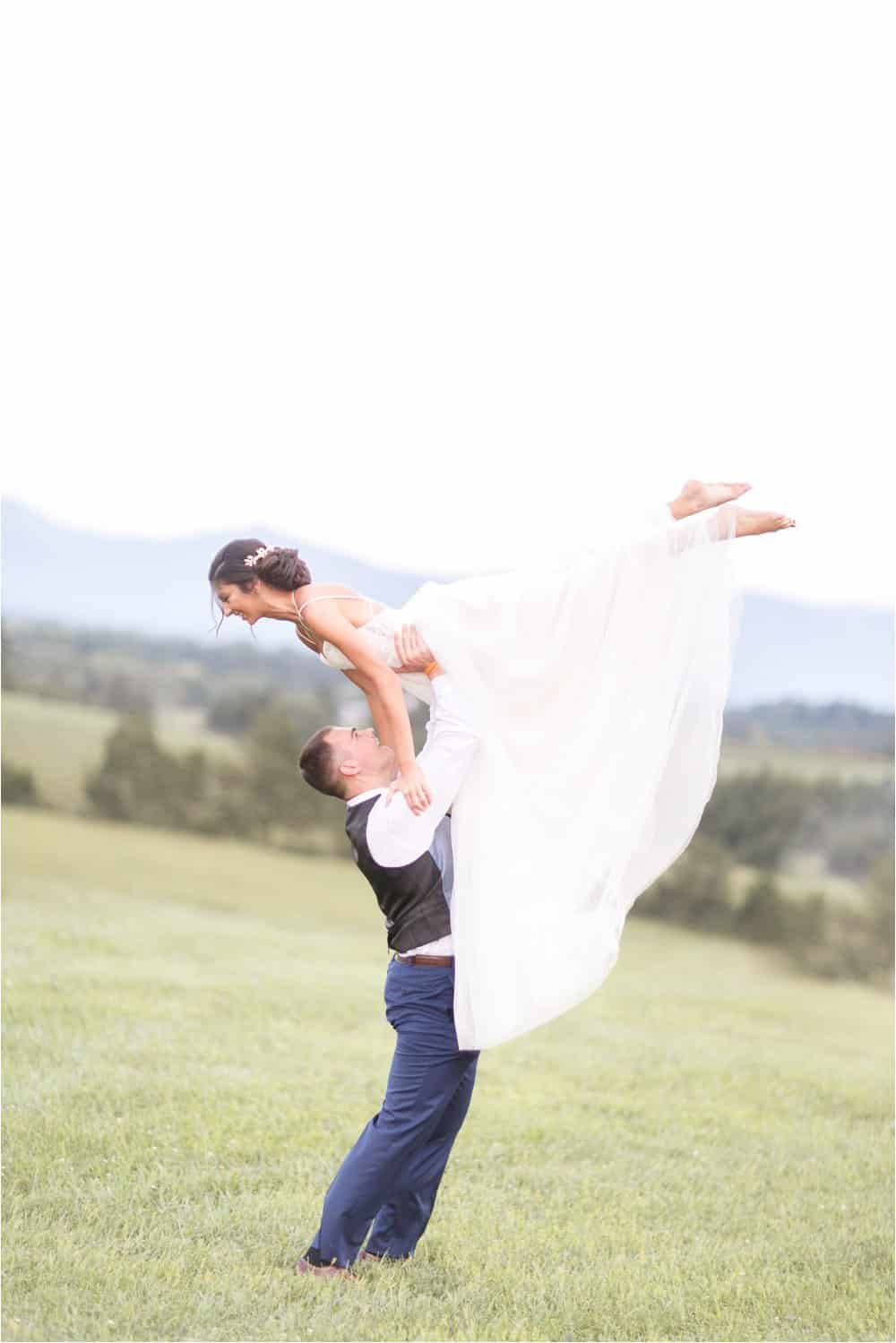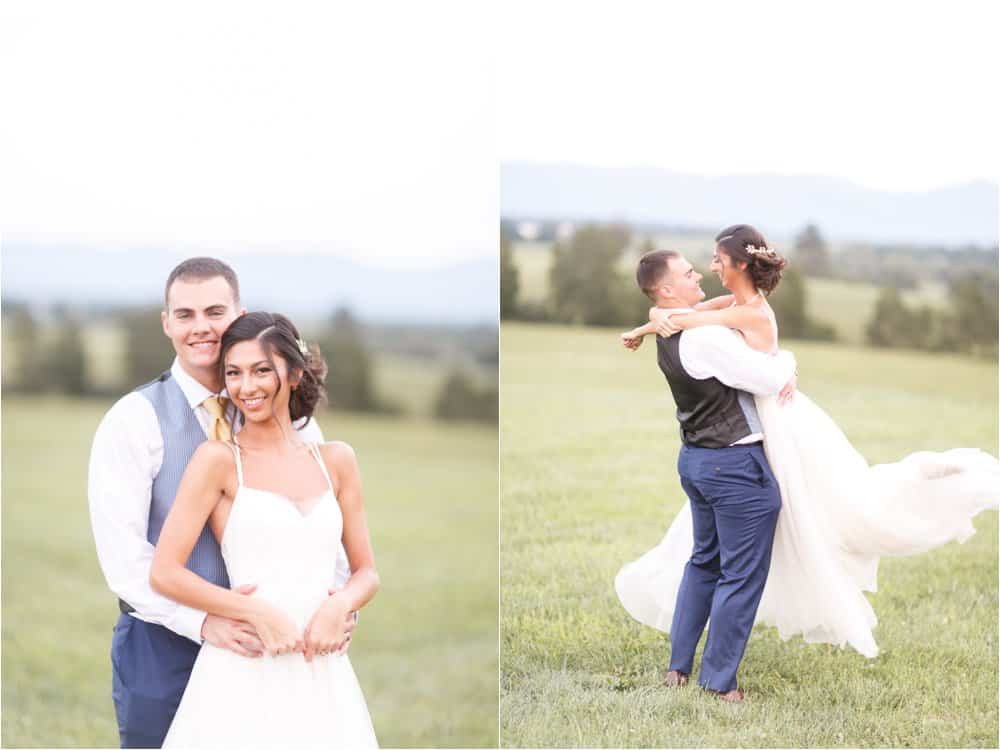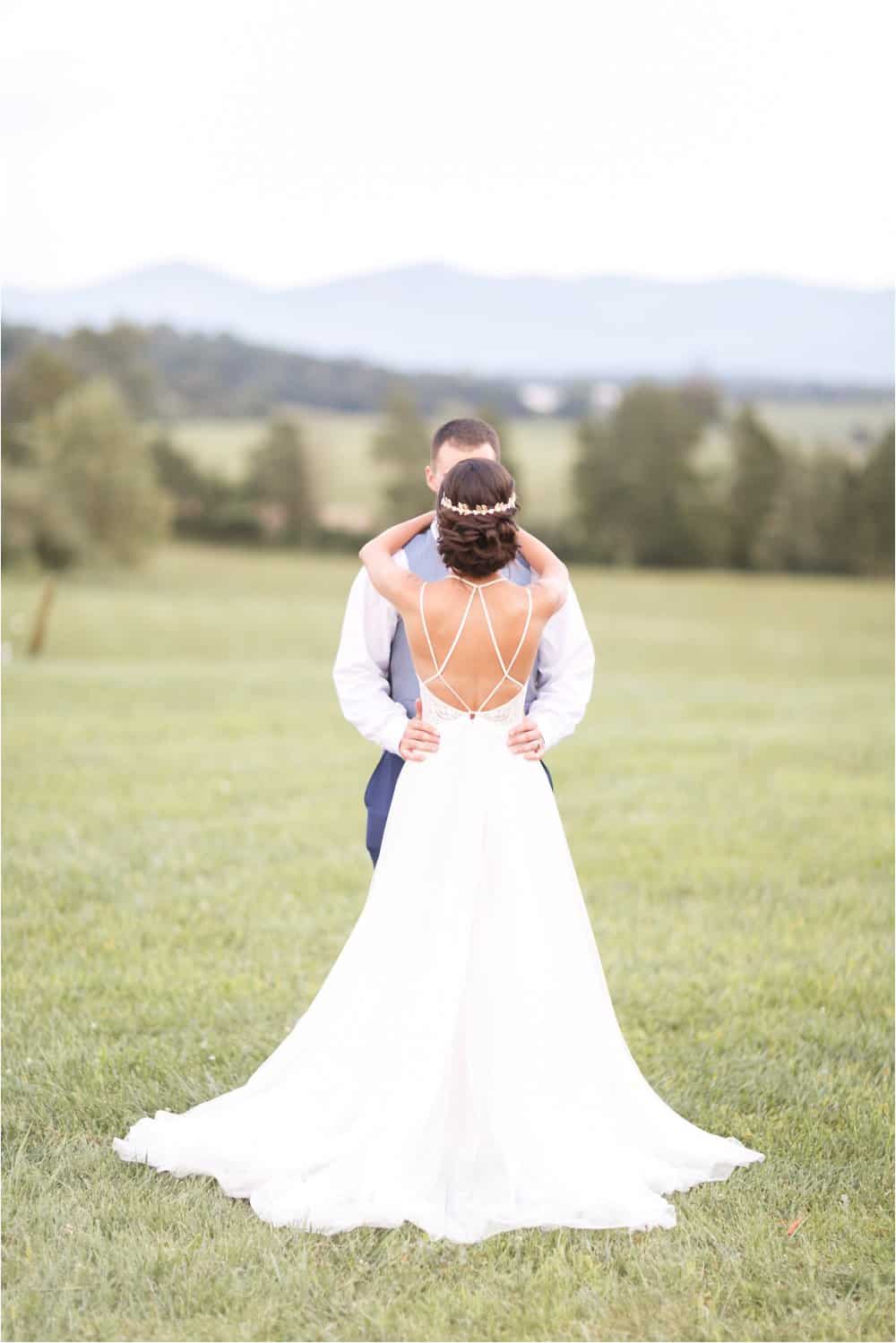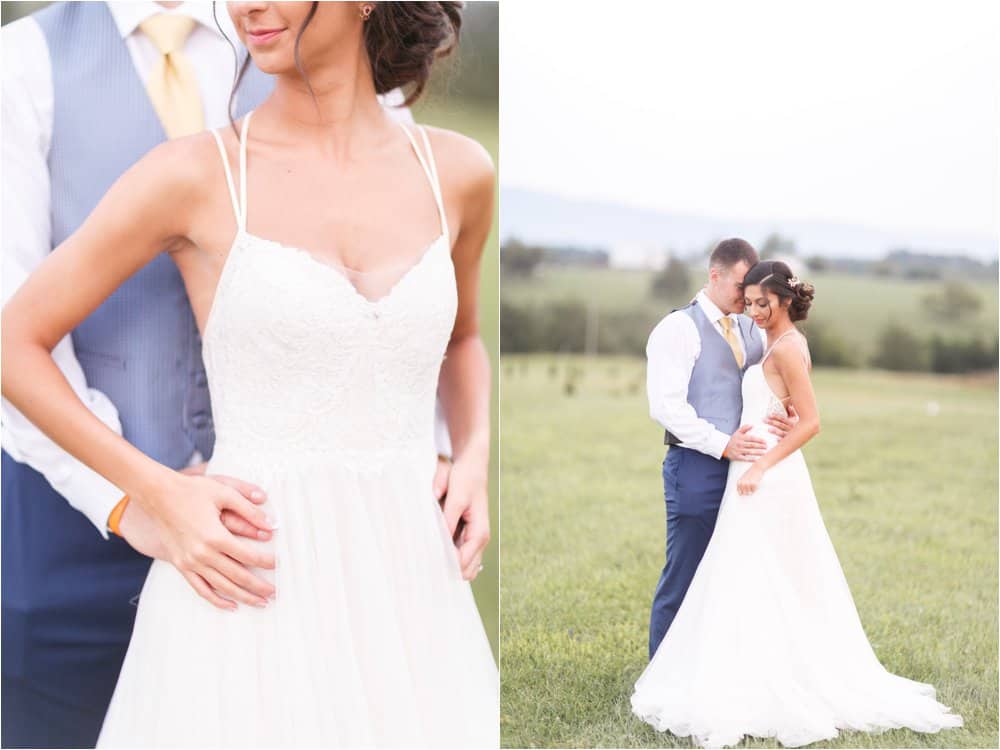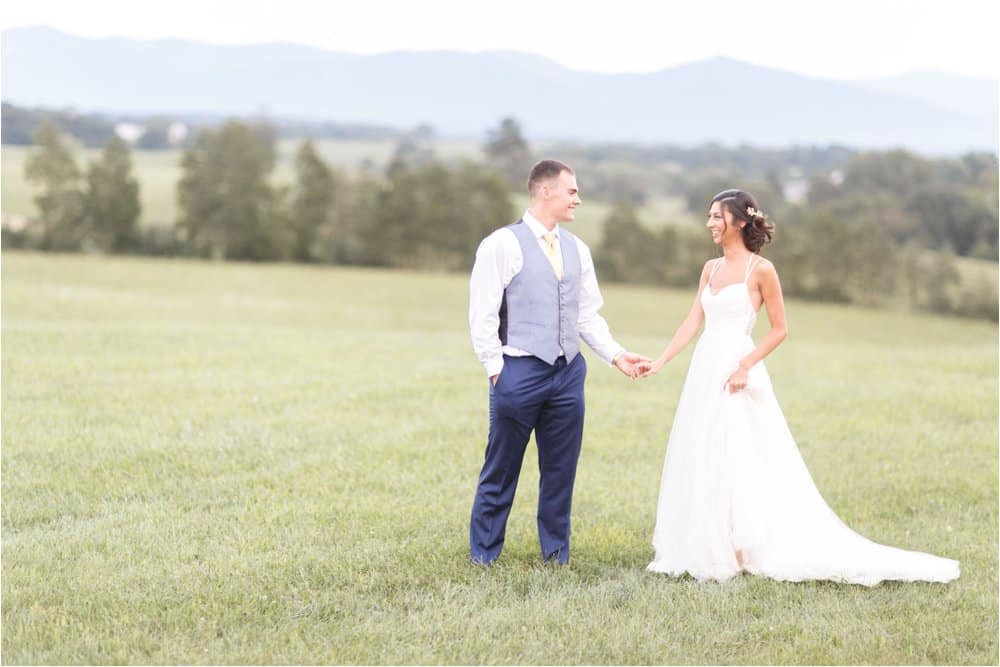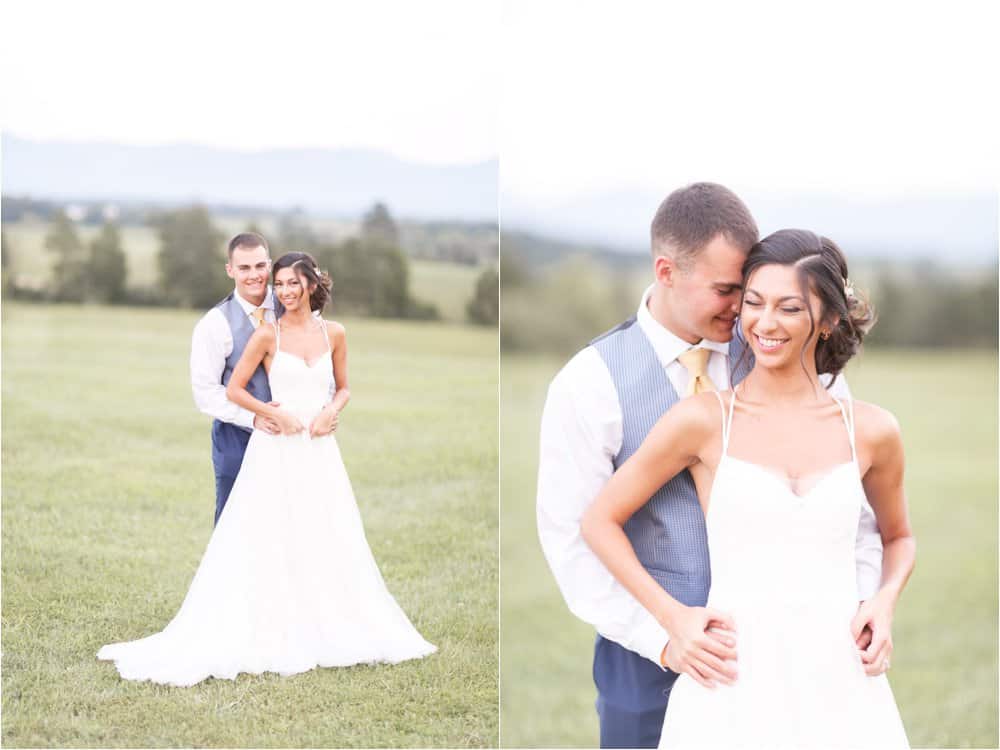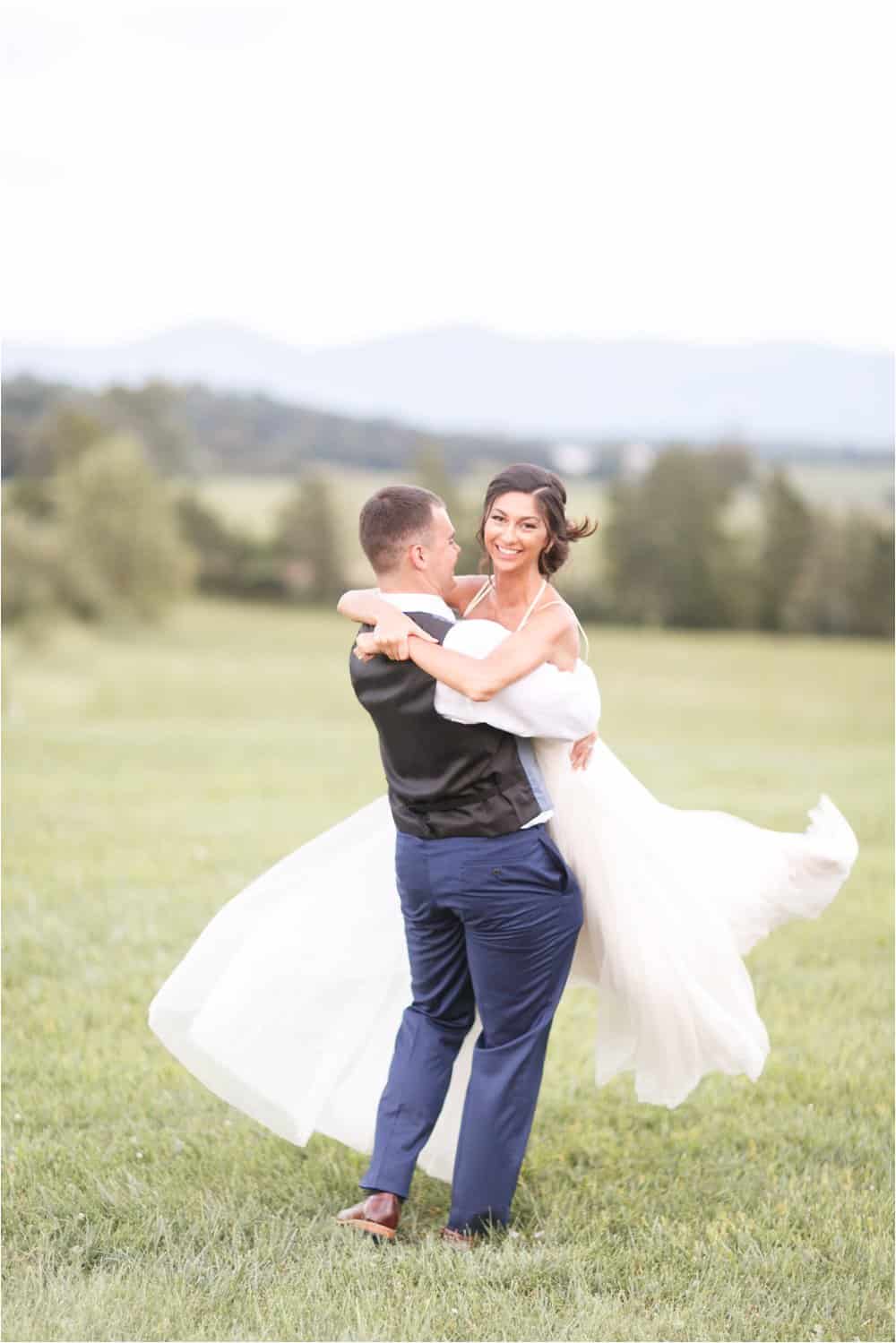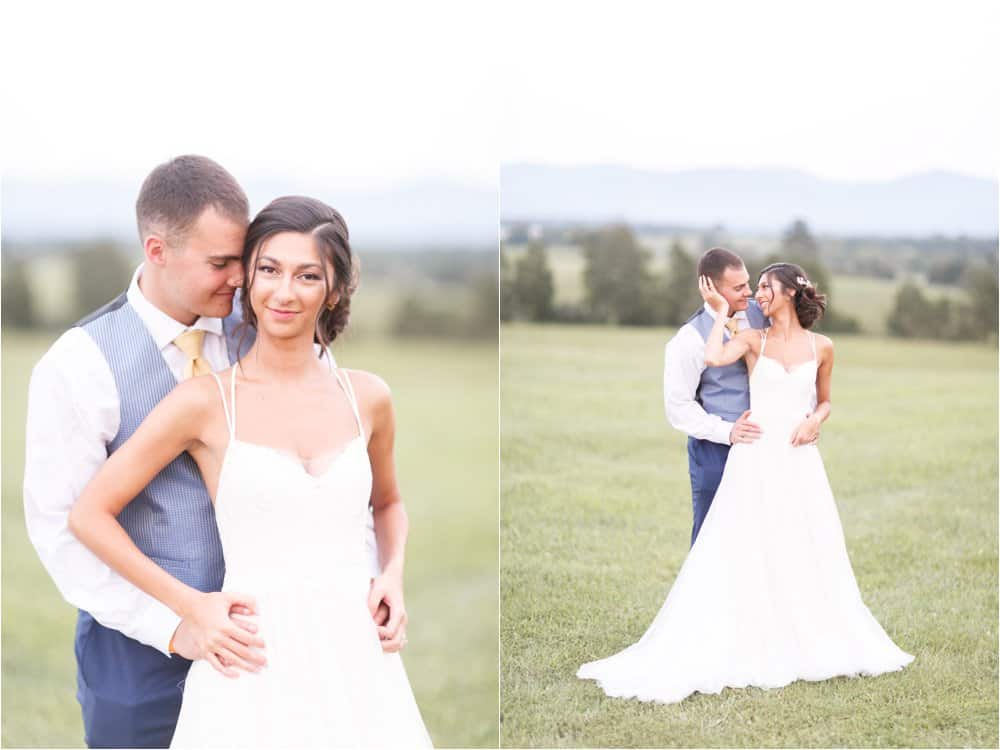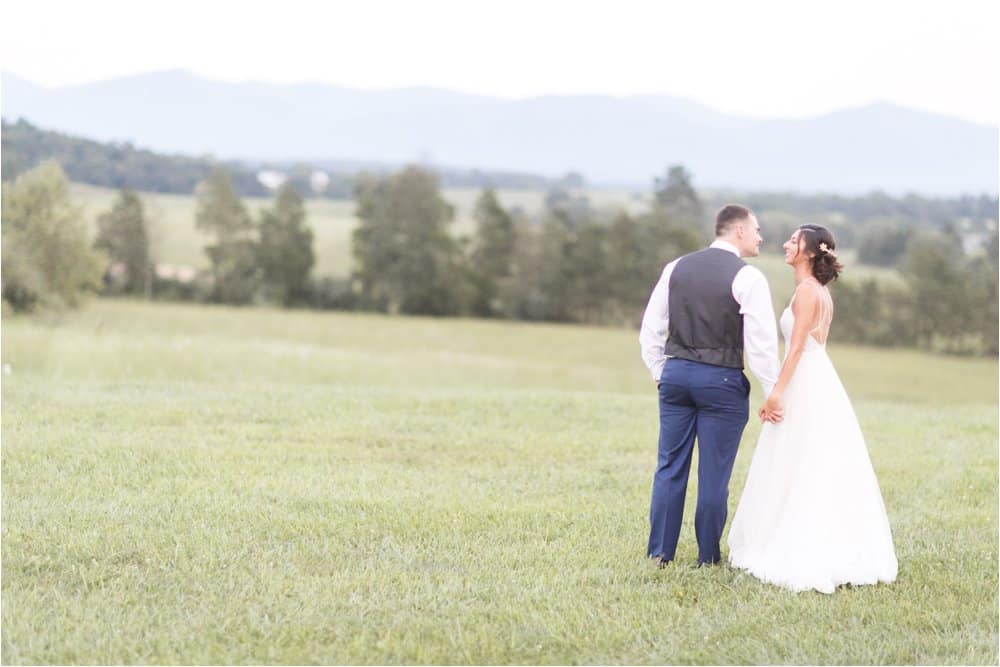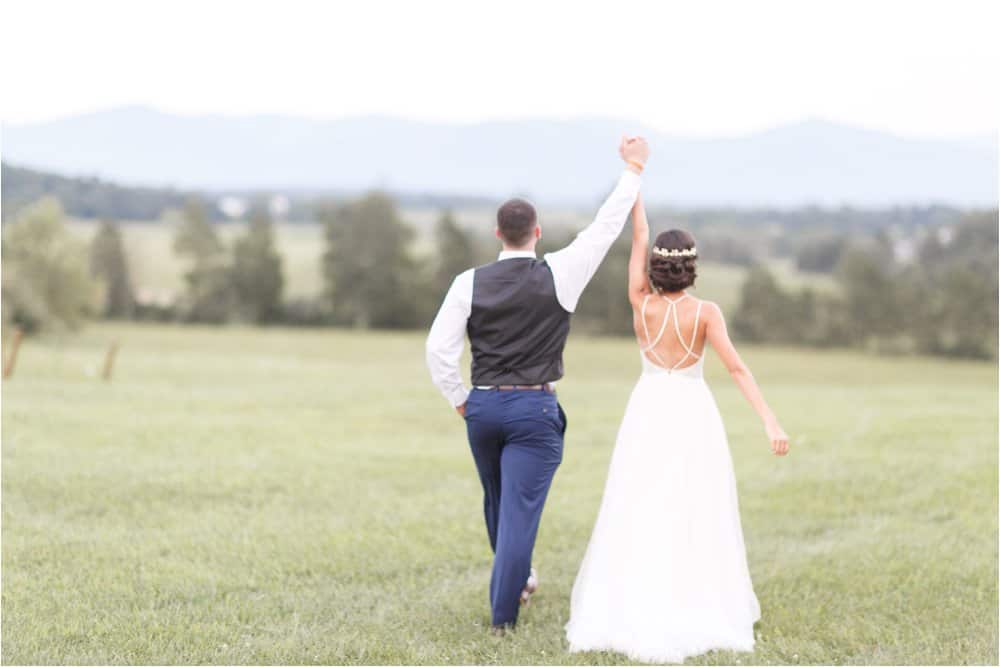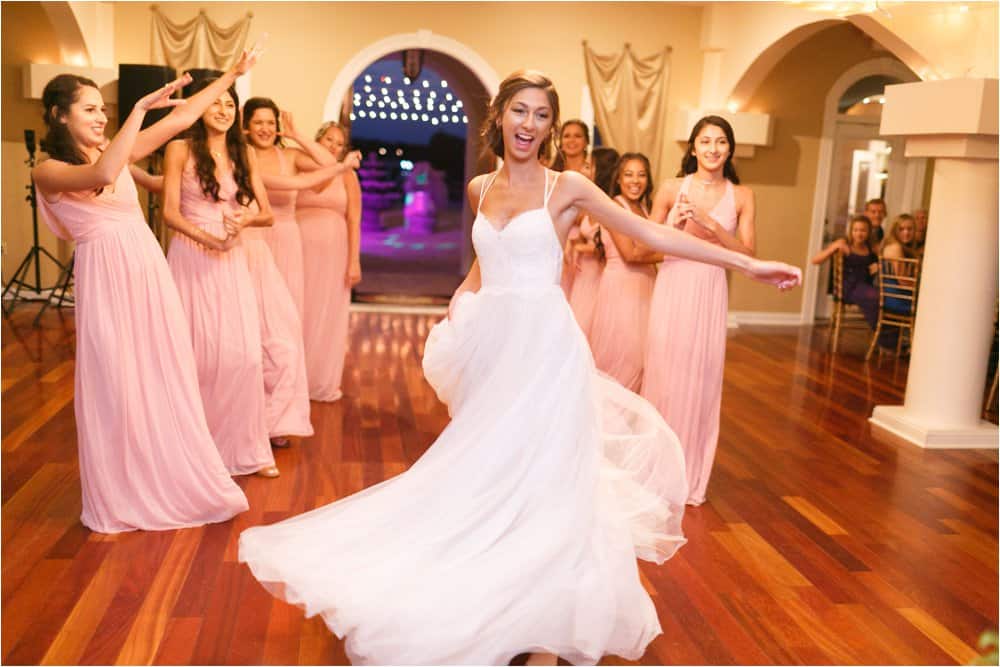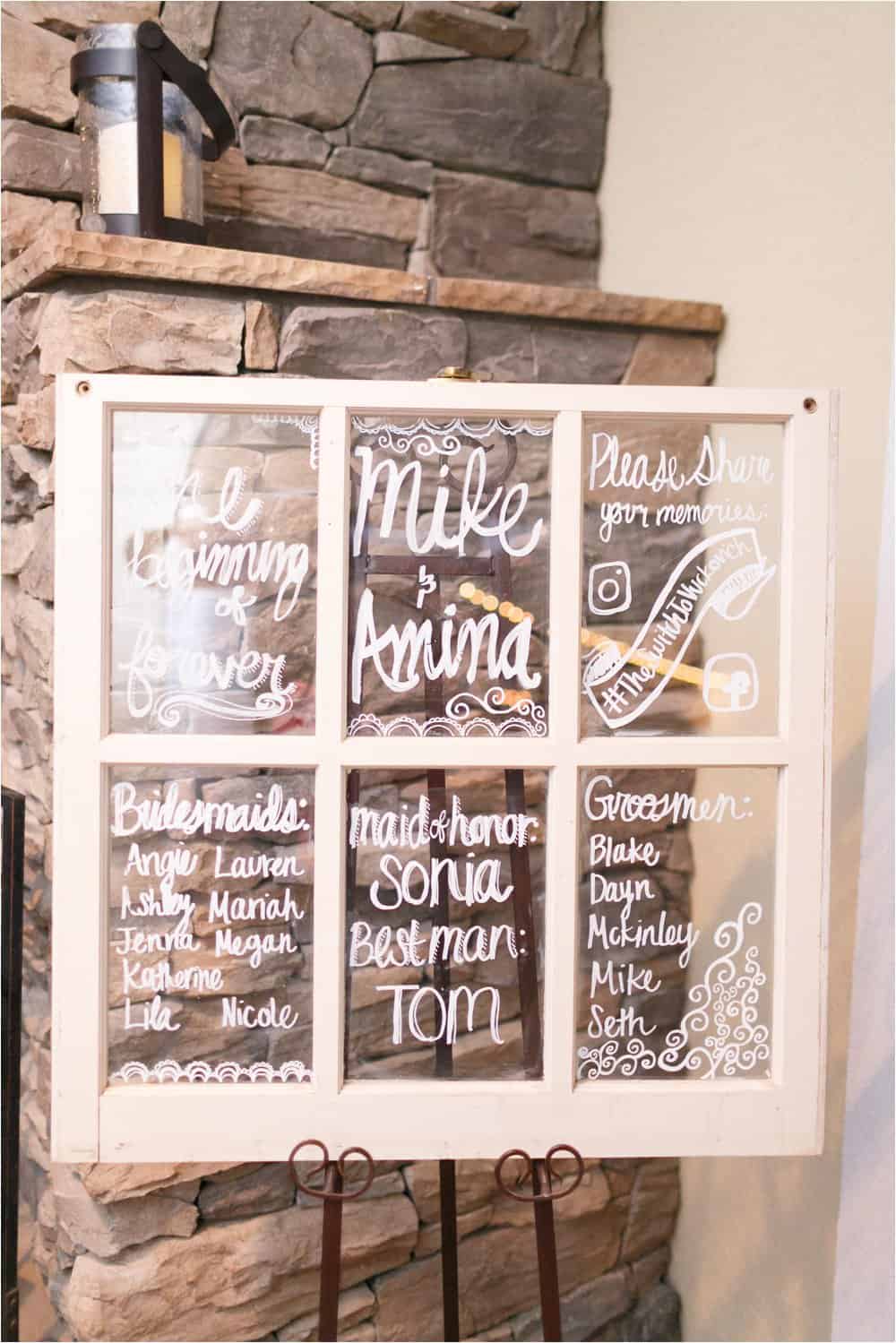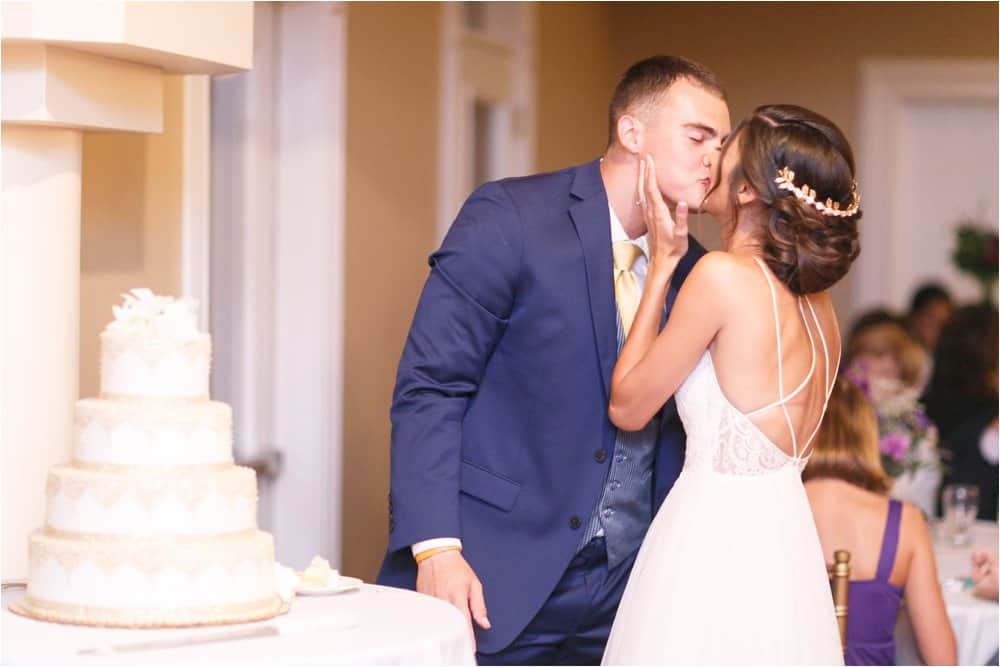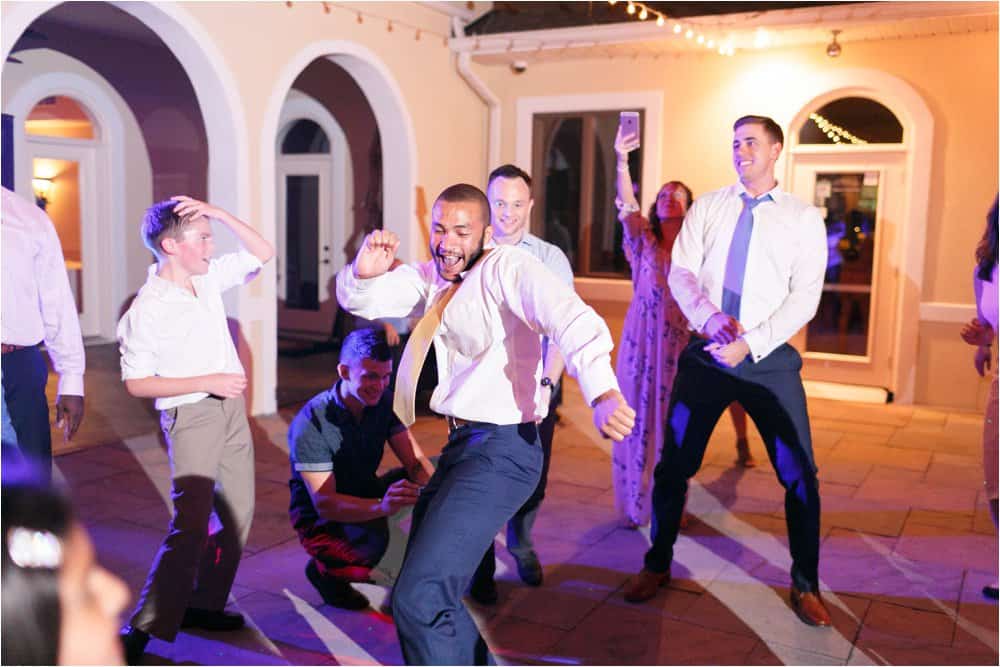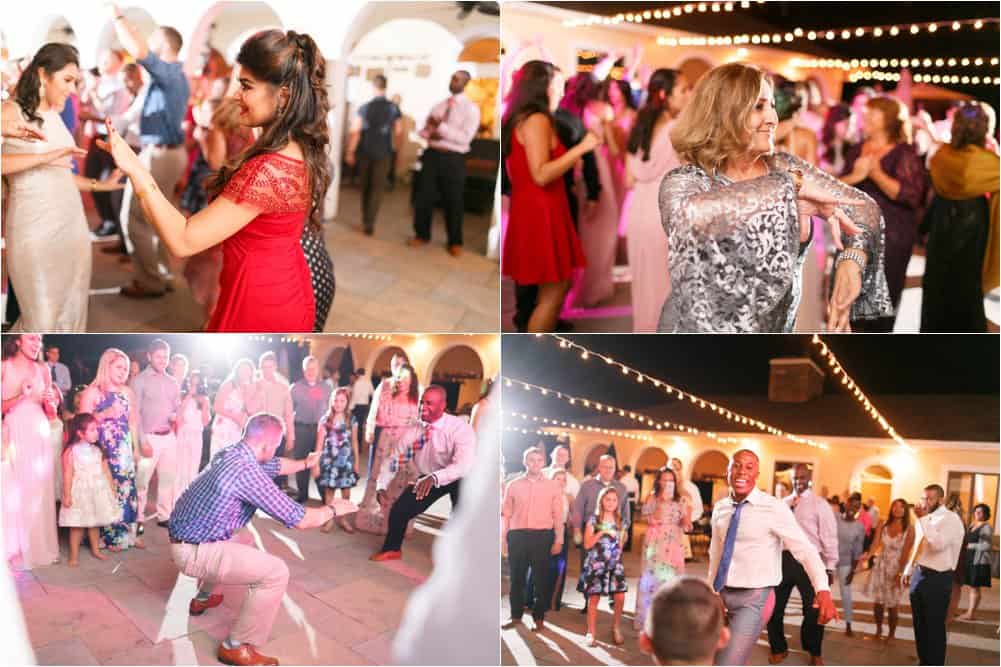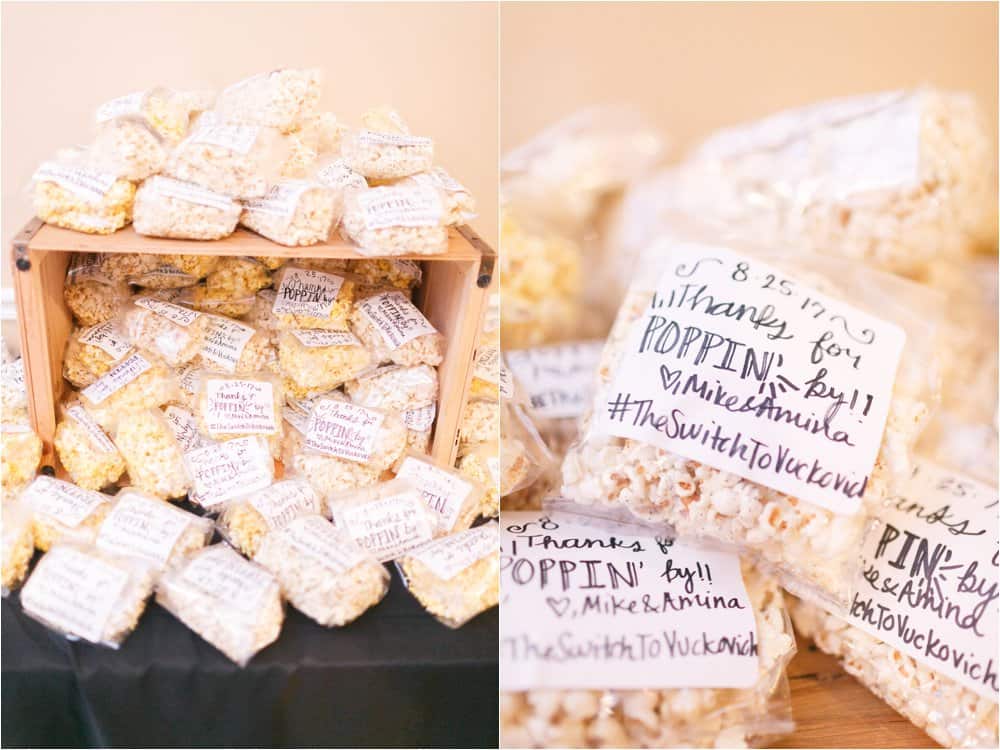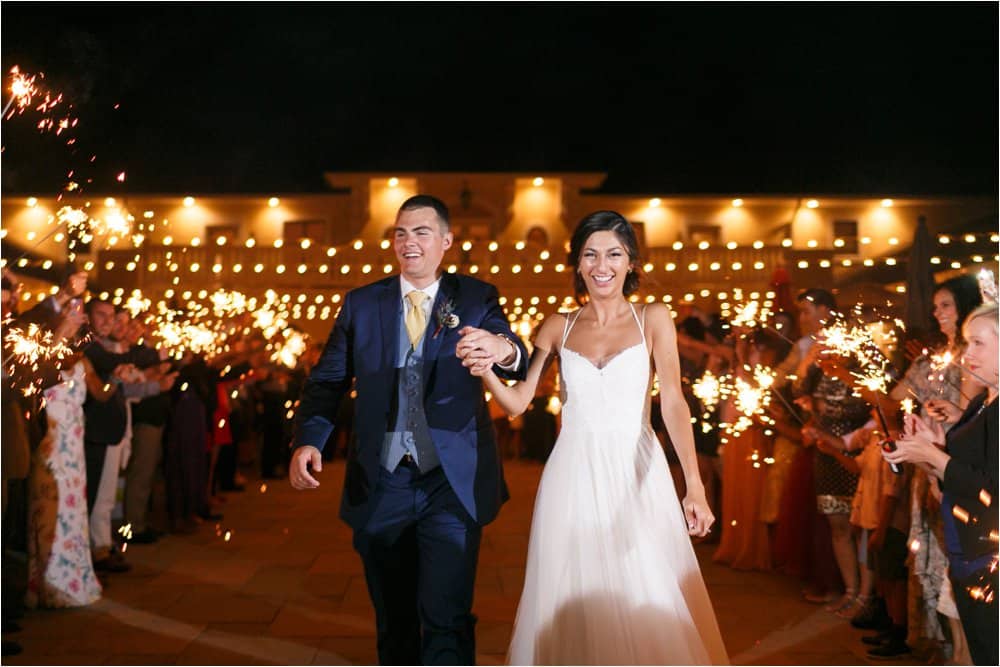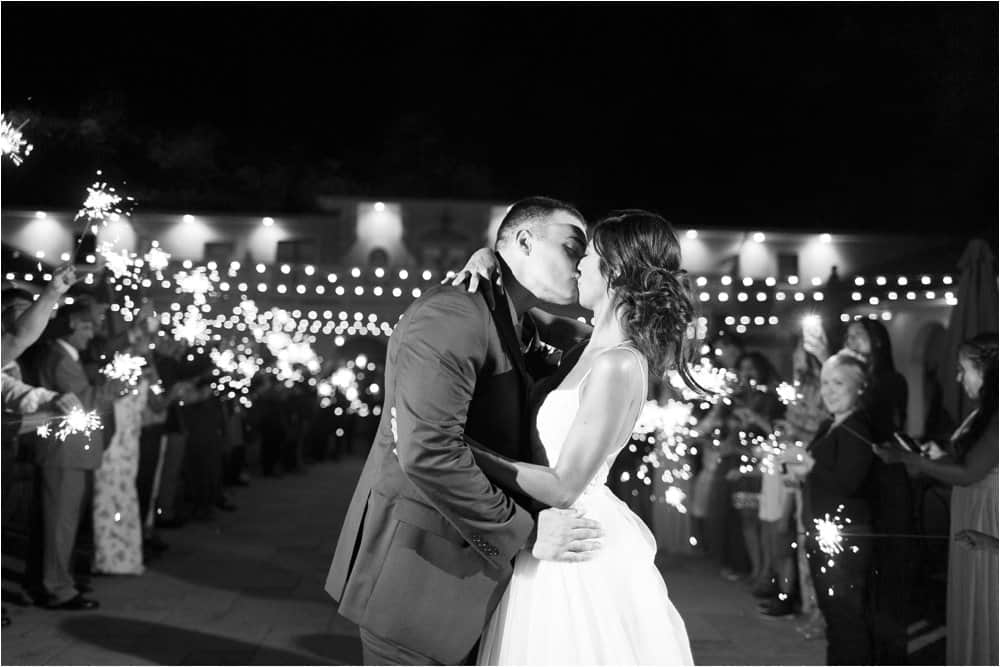 Venue: Crosskeys Vineyards
Dress: BHLDN
Dress Designer: The Rosalind by Willowby Watters
Florist:The Faded Poppy
Hair and Makeup: The Studio Hair Salon and Day Spa
DJ: King Studios
Planner: Ariel Watters at Crosskeys Vineyards
Catering: Chef Dexter at Crosskeys Vineyards 
Bridesmaids: David's Bridal
Groom/Groomsmen: The Tie Bar at Men's Wearhouse 
Cake: Unique Bakery
Videographer: Caamon Brunk
Second Shooter: Rachel Loehr Photography