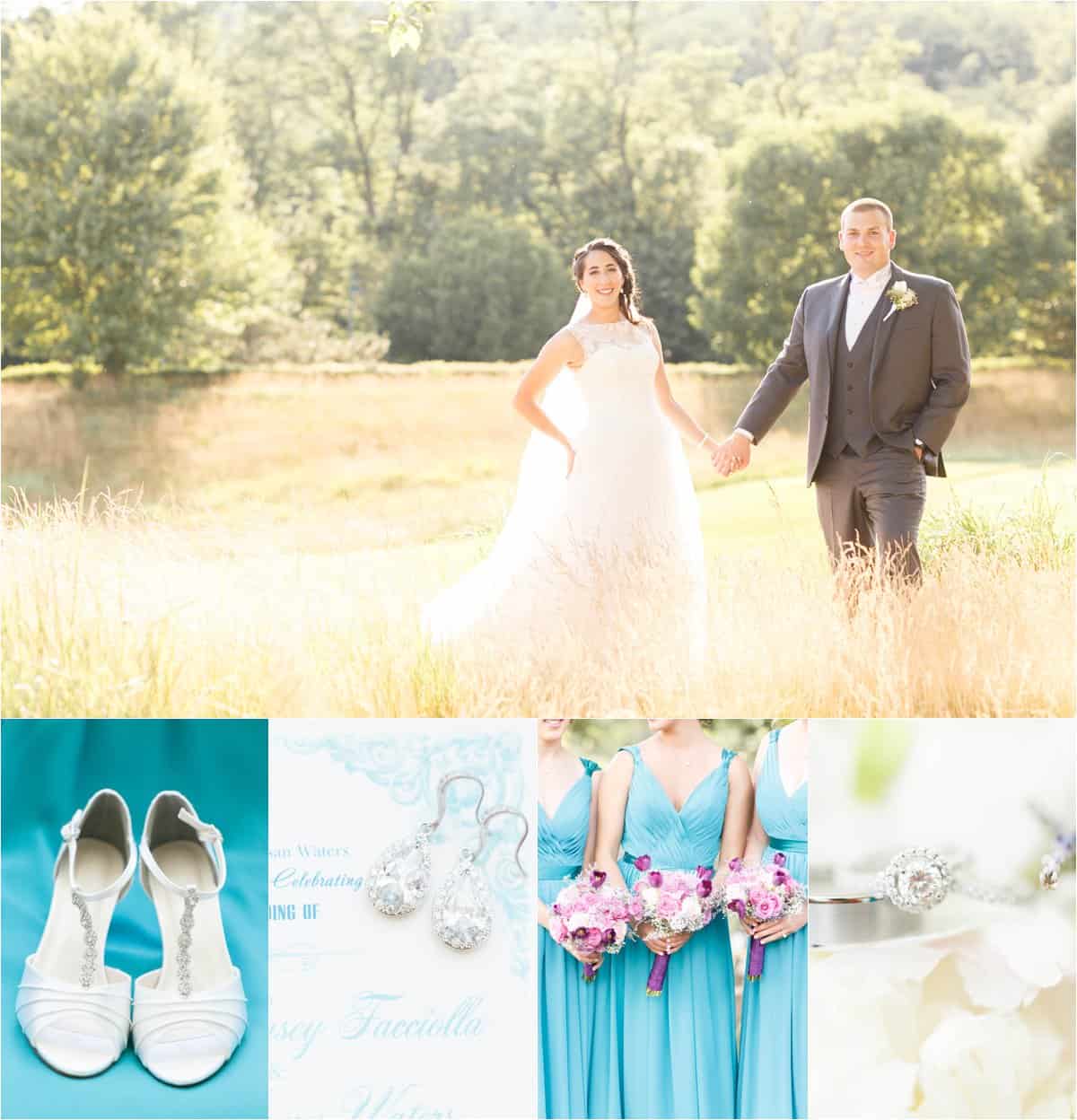 On Saturday, Samantha and Greg began a new chapter in their 7 year love story! These high school sweethearts exchanged vows in front of their friends and family and couldn't wait to start their next adventure together!
Alexi and I loved traveling to Pennsylvania to capture their big day (even with all the crazy traffic we encountered along the way:). It was a big reunion of sweet friends and I was so excited to be a part of their wedding! And ya wanna know something amazing?! These two made so much time for portraits! It was incredible! We were able to get several different locations and beautiful, I repeat beautiful, light! I can't wait for y'all to see these! 
Sam and Greg, thank you so much for trusting me to photograph your special day! It was a pure honor and I loved spending every second of it with y'all! I pray your marriage continues to be a beautiful reflection of your loving friendship! I hope y'all have an amazing time on your honeymoon in St. Lucia! Soak up the sun and enjoy this season in your lives together! 🙂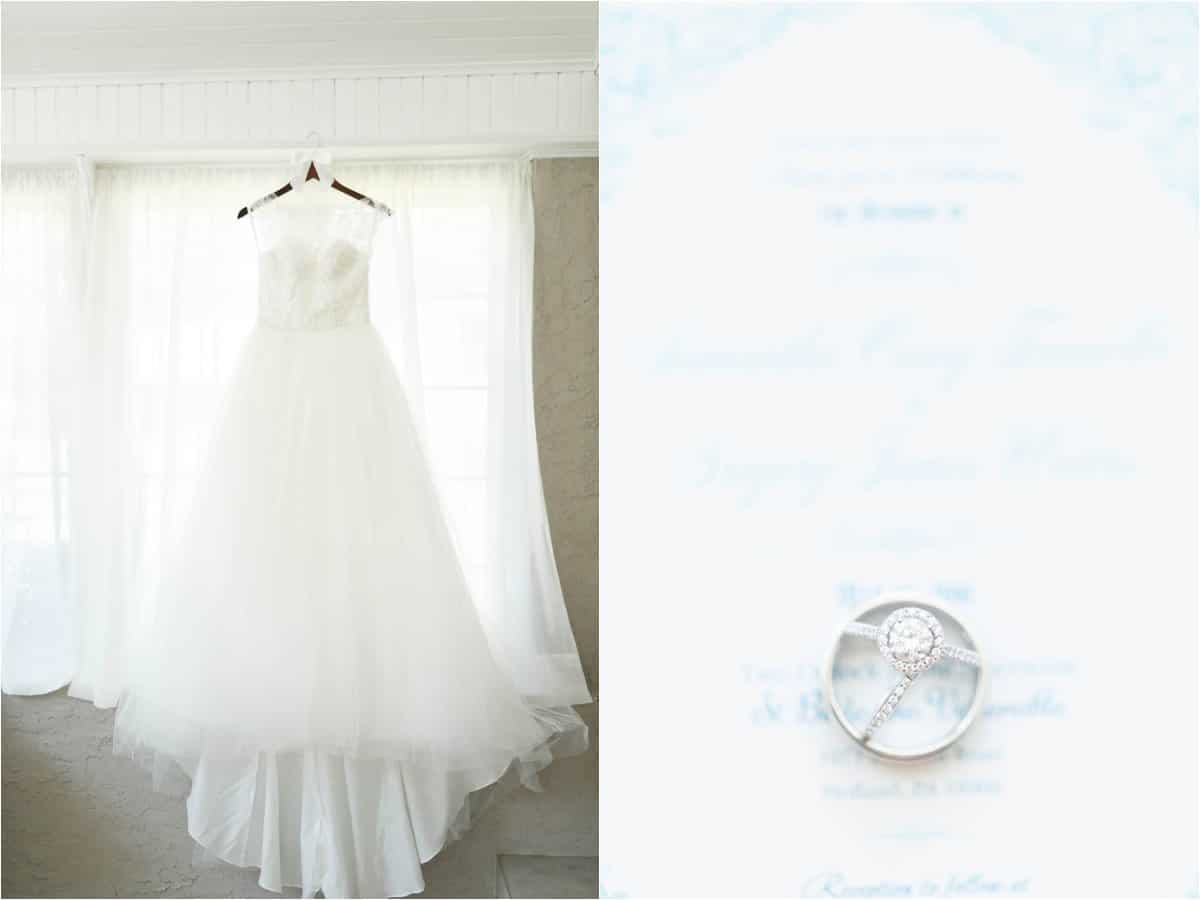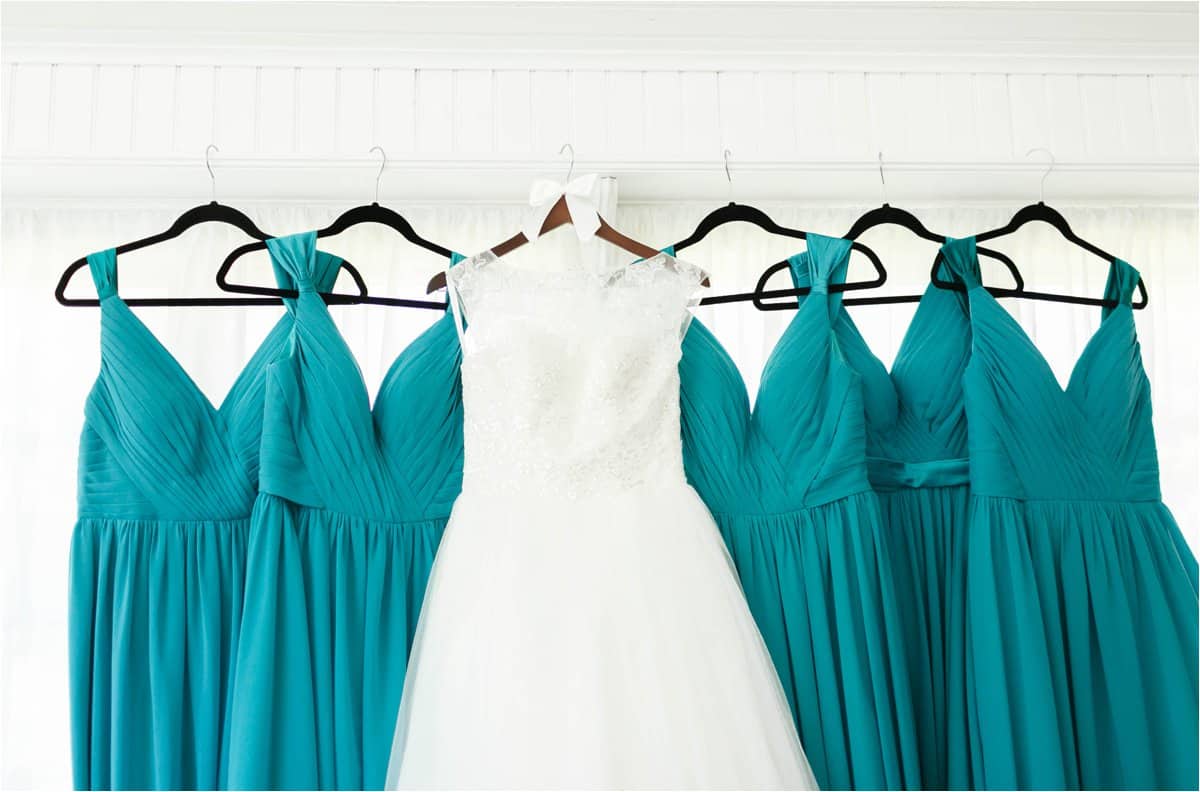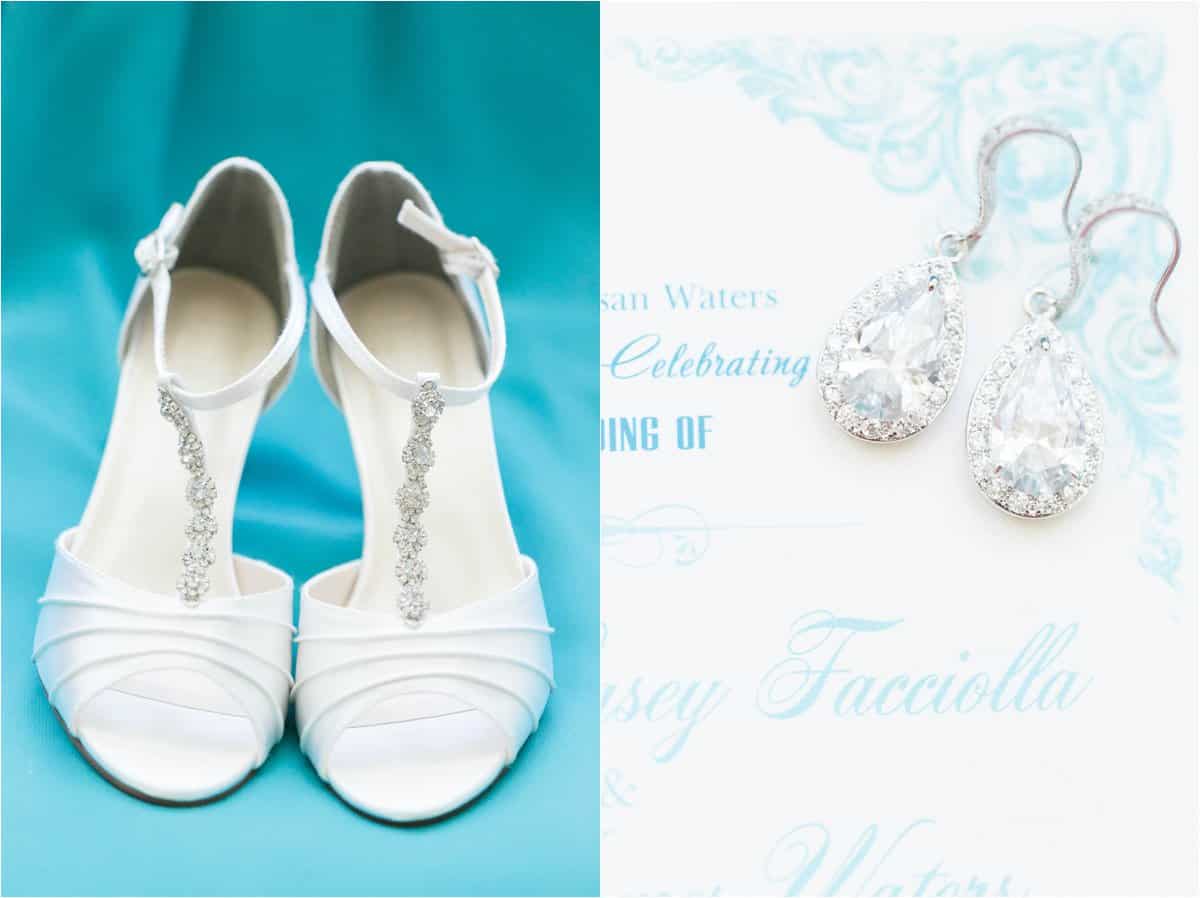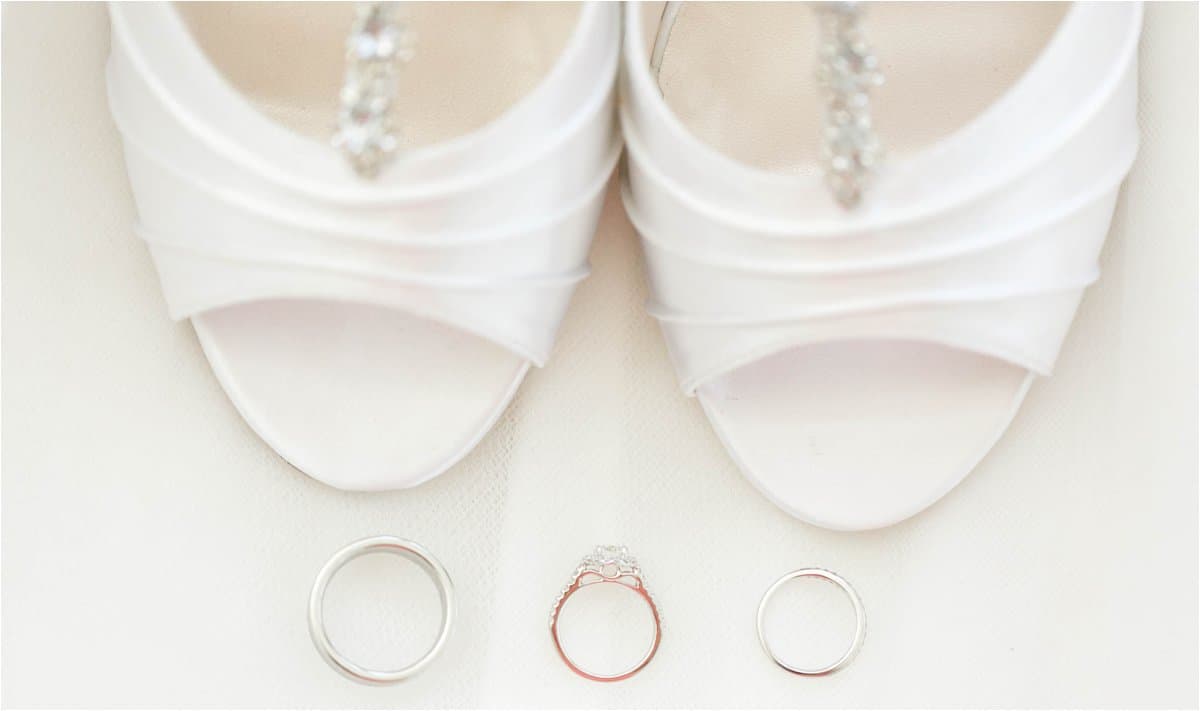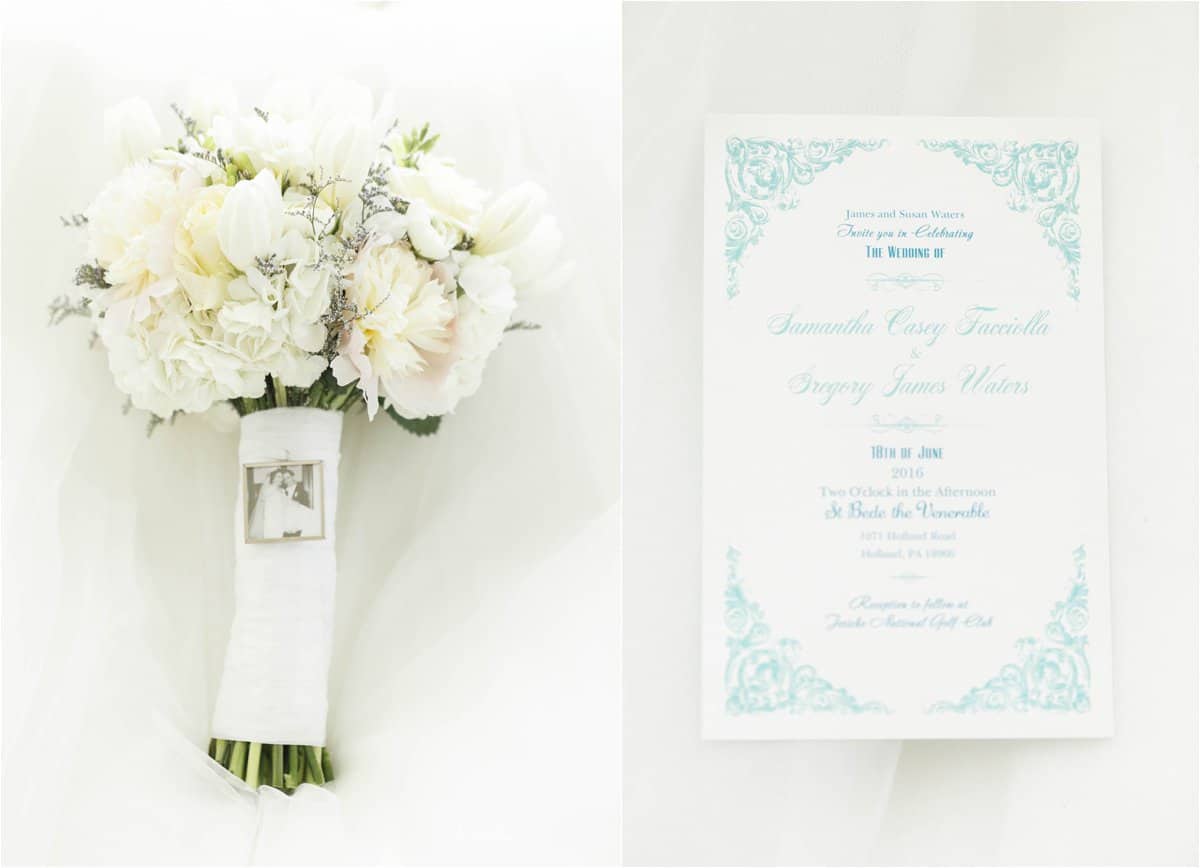 Such a fun bracelet with the initial of her new last name! 🙂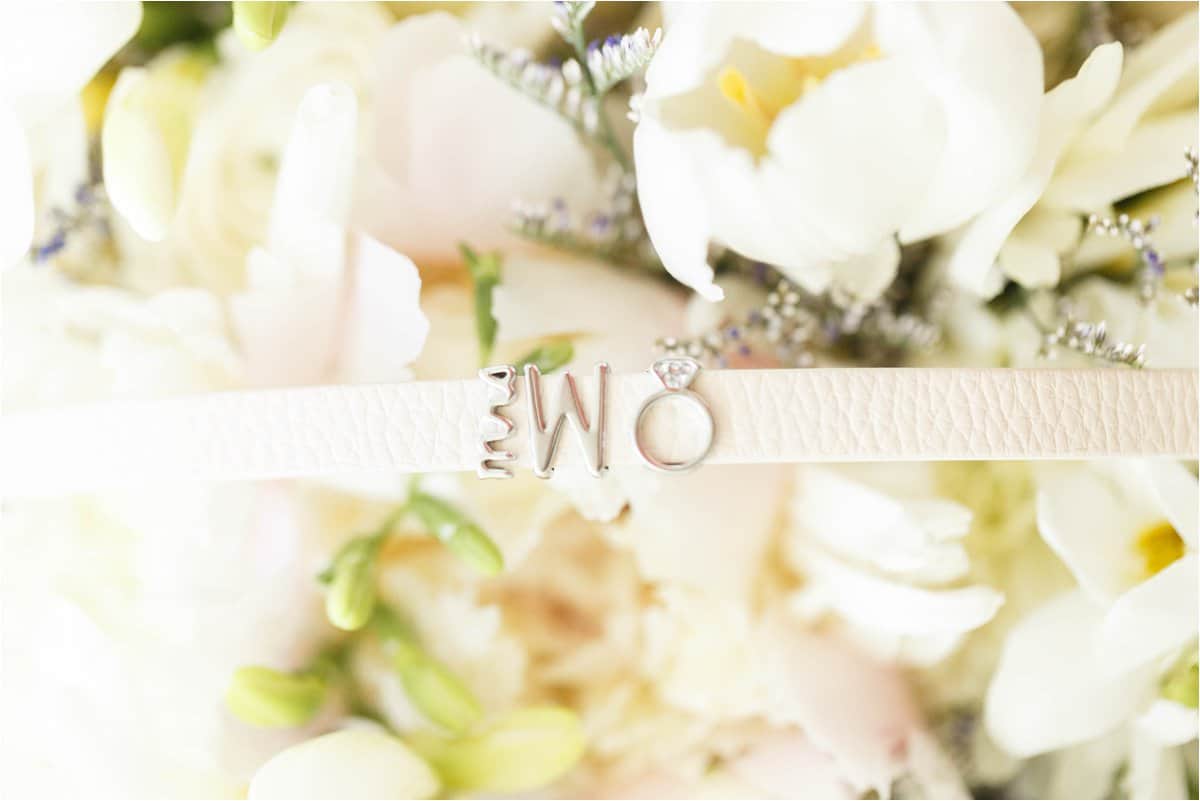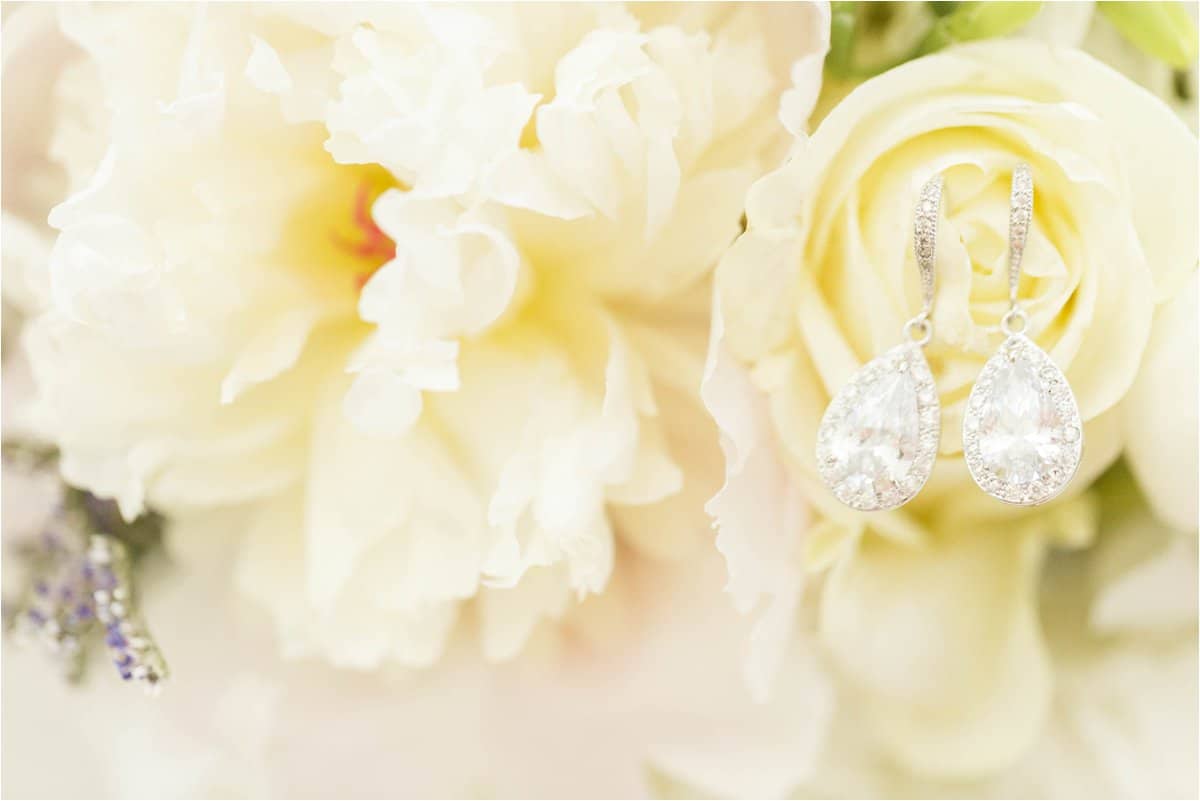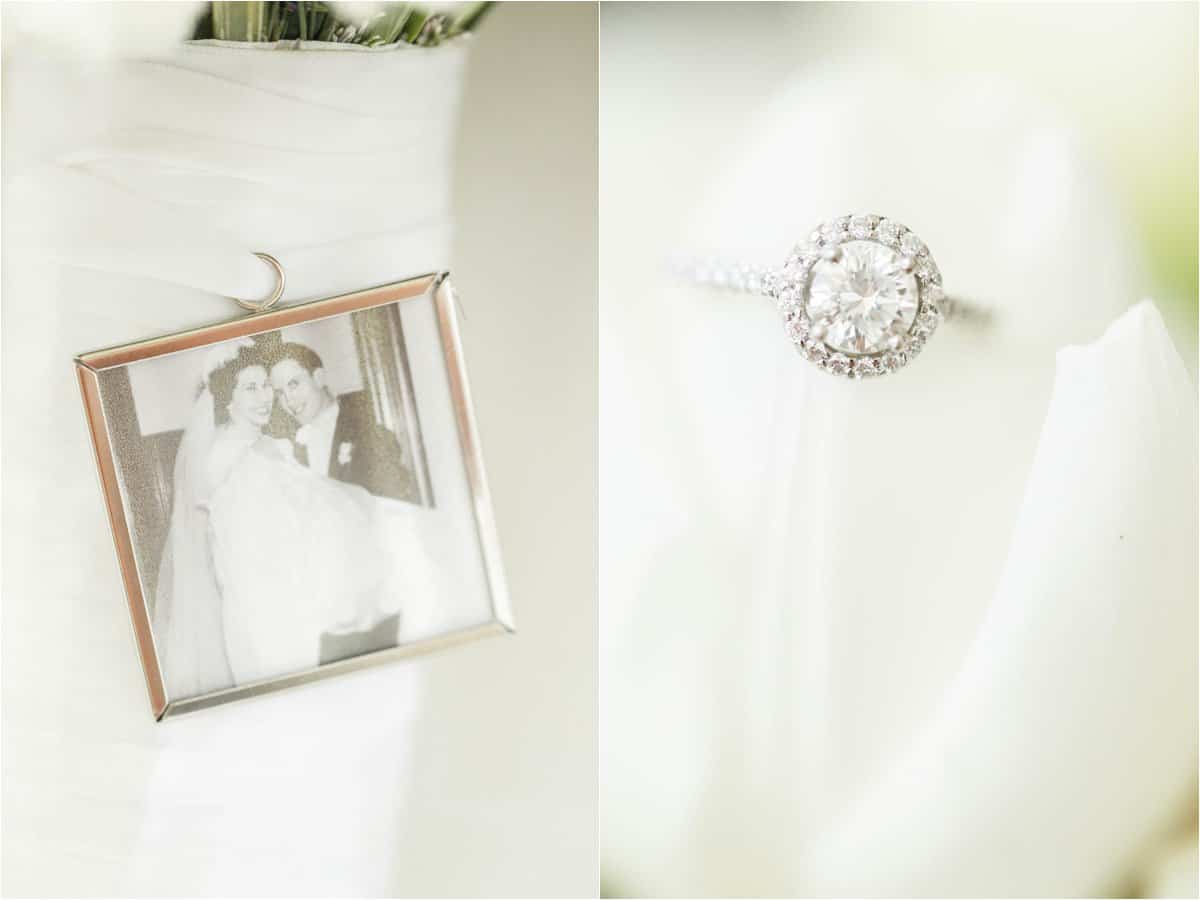 LOVE her dress!!!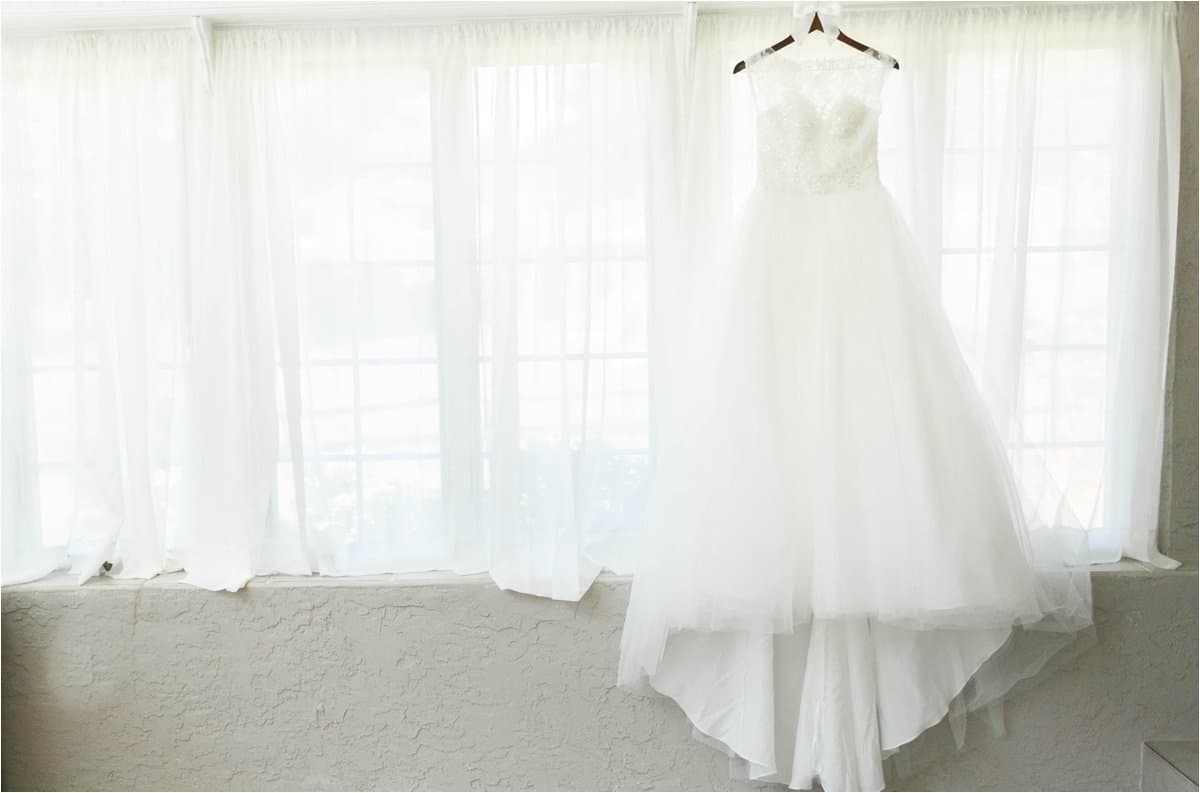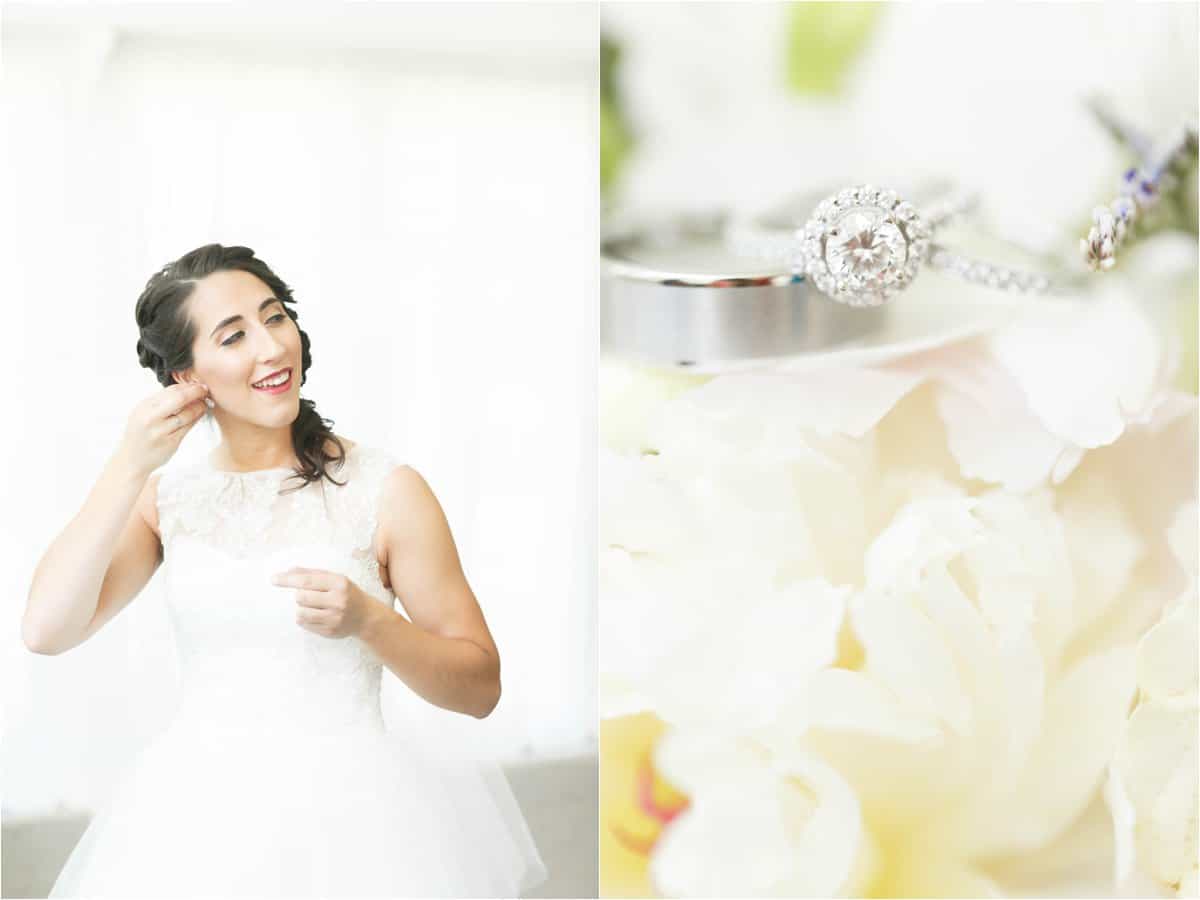 Love this fun moment!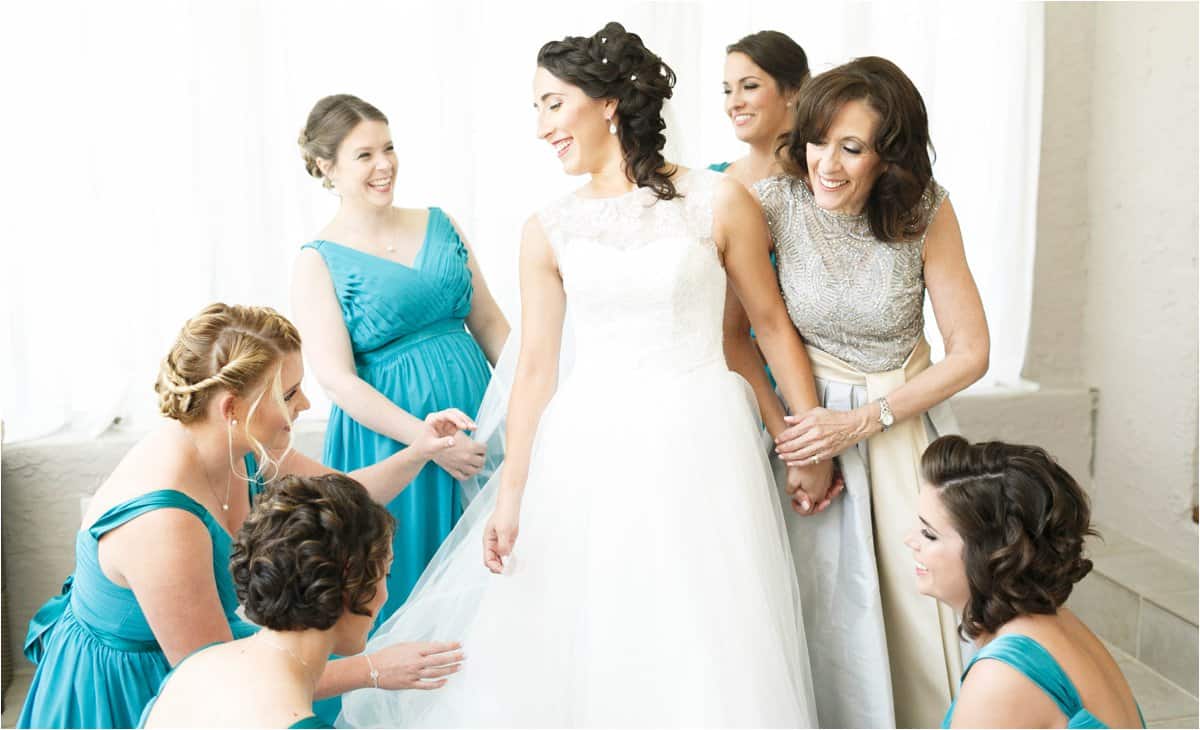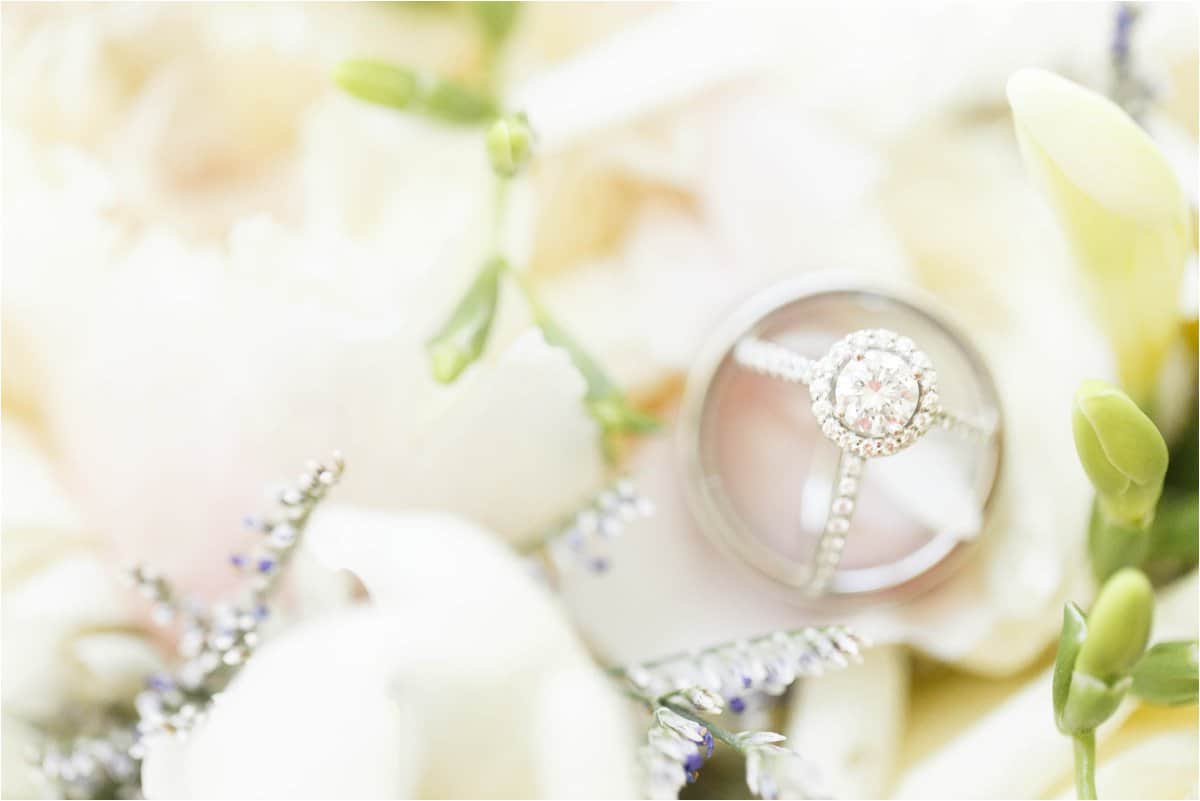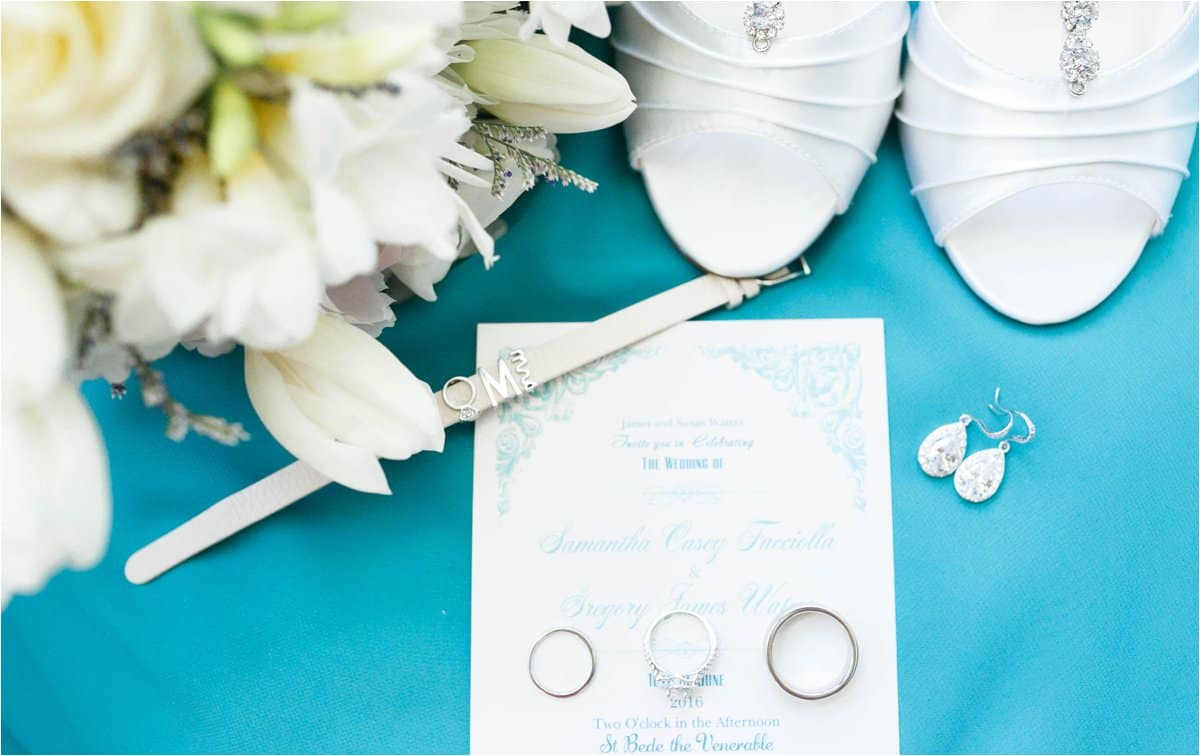 These flowers were amazing!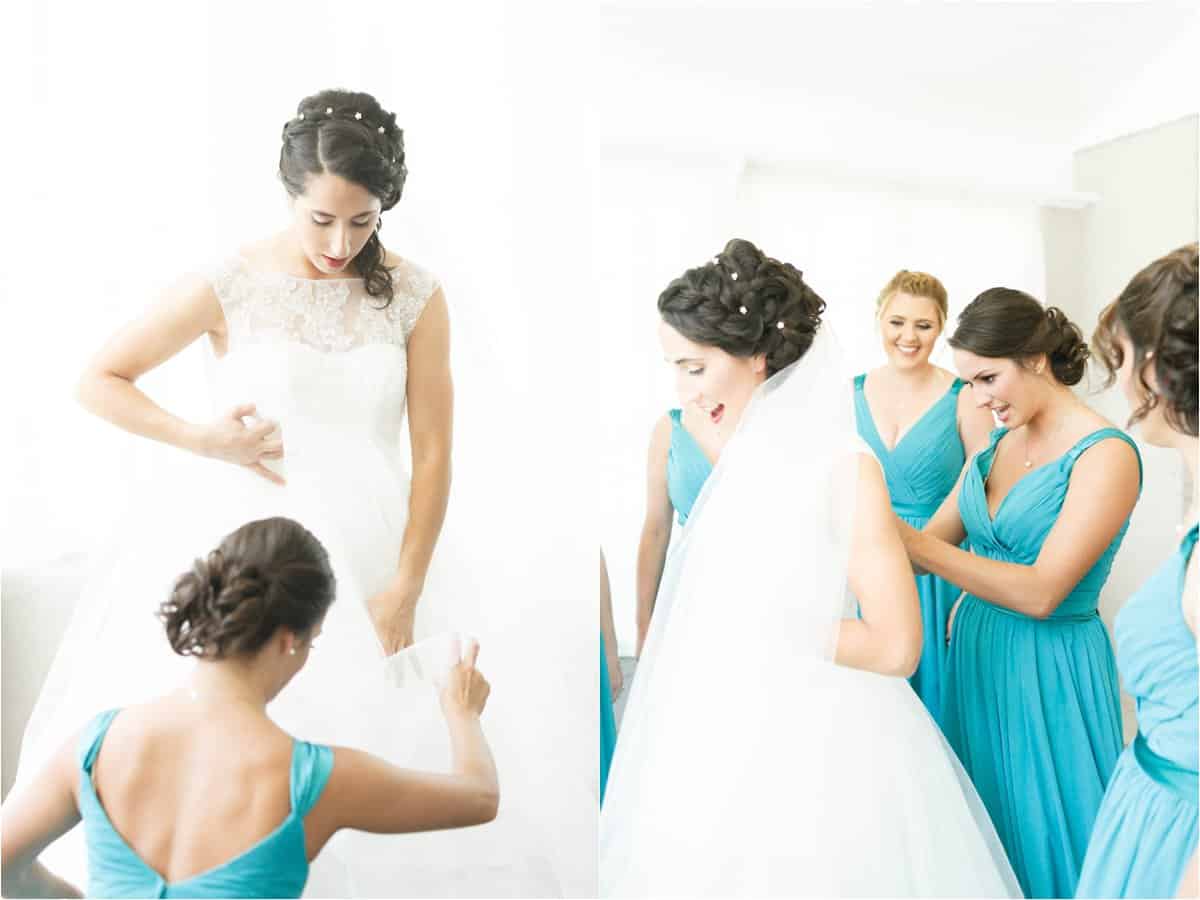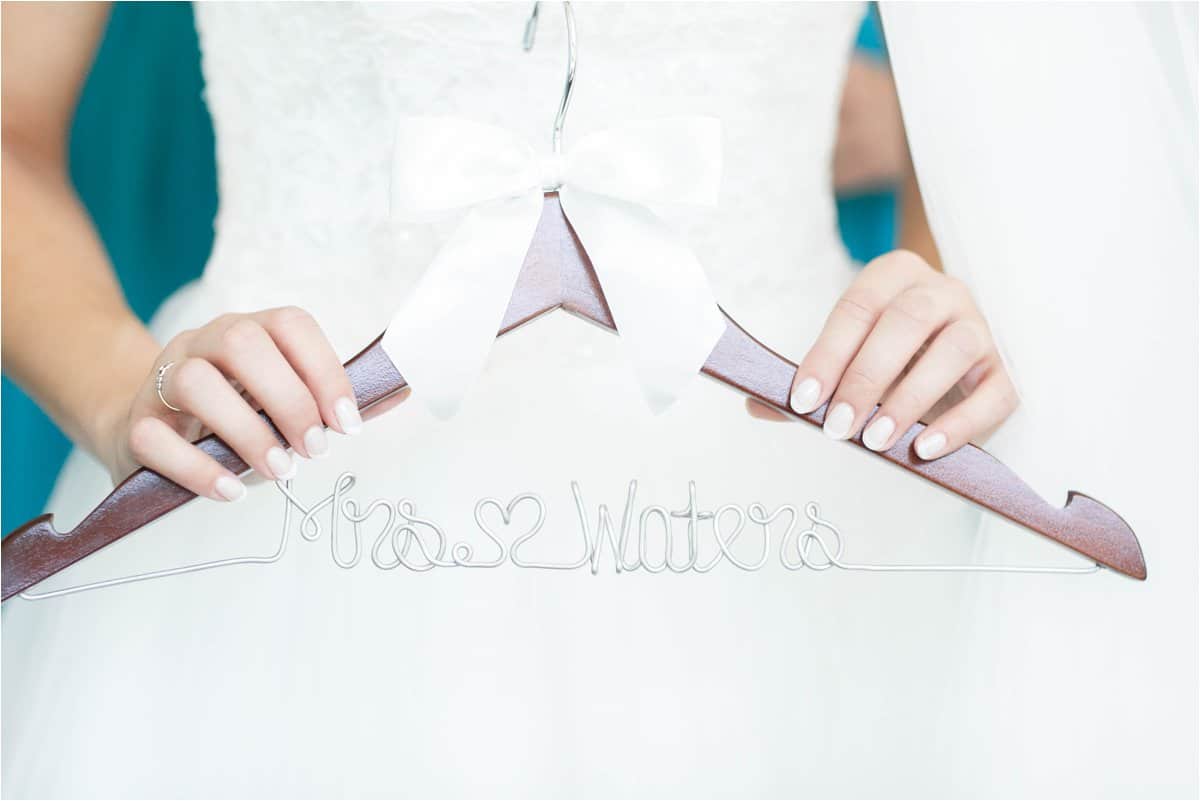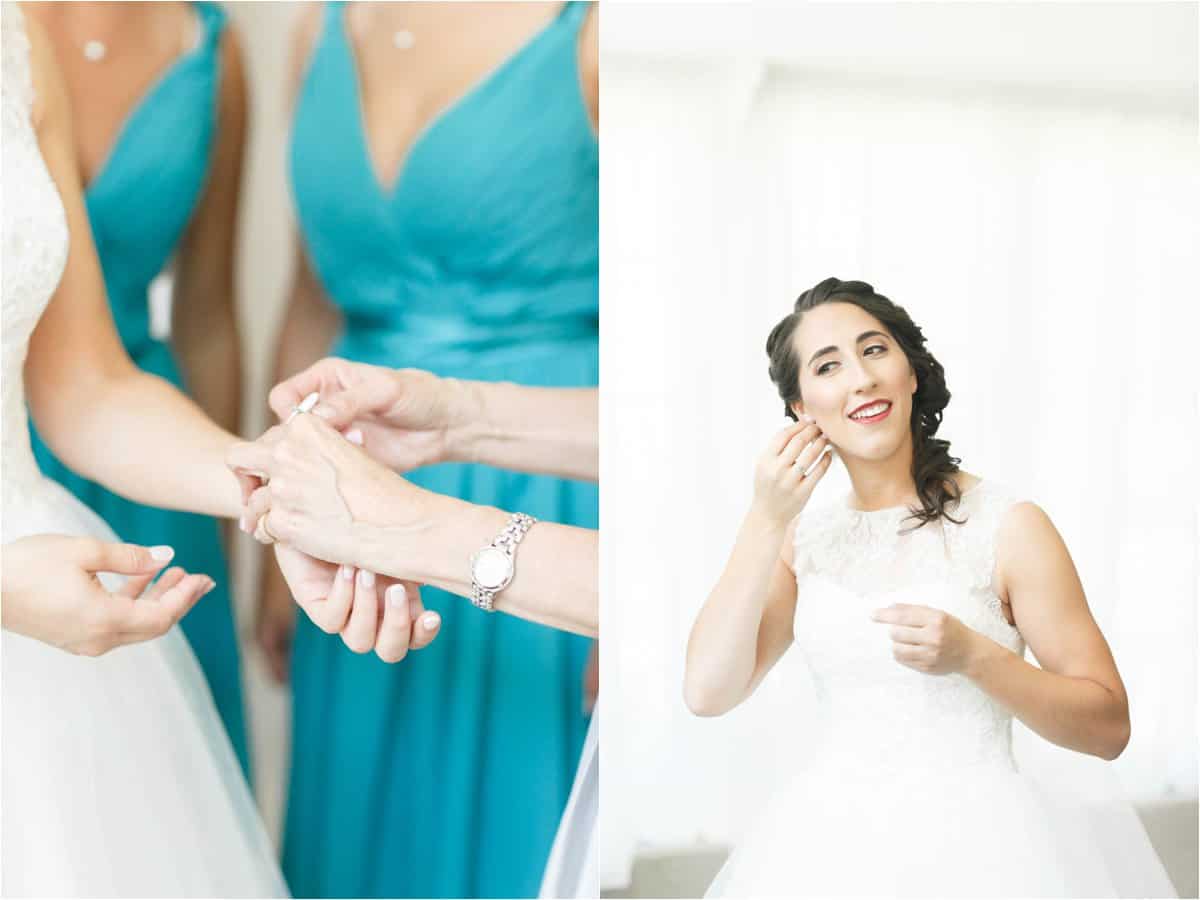 Girl, you are gorgeous and look like an angel!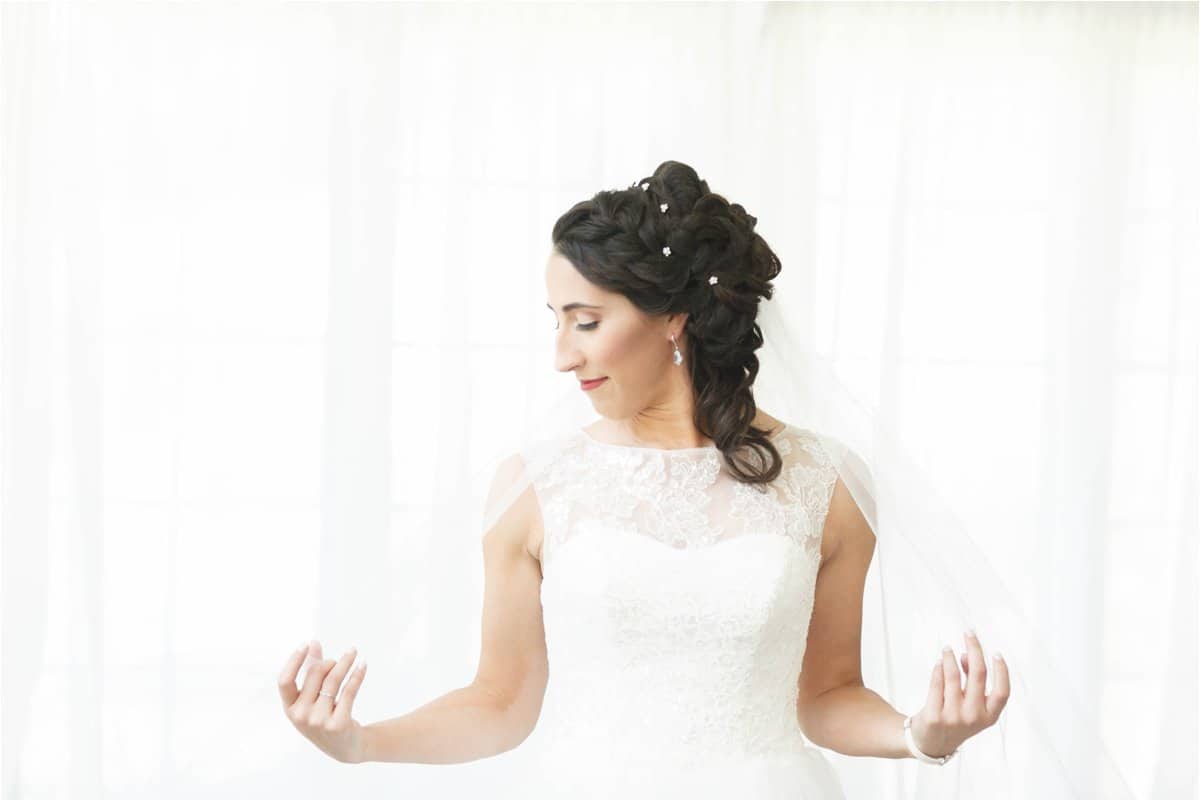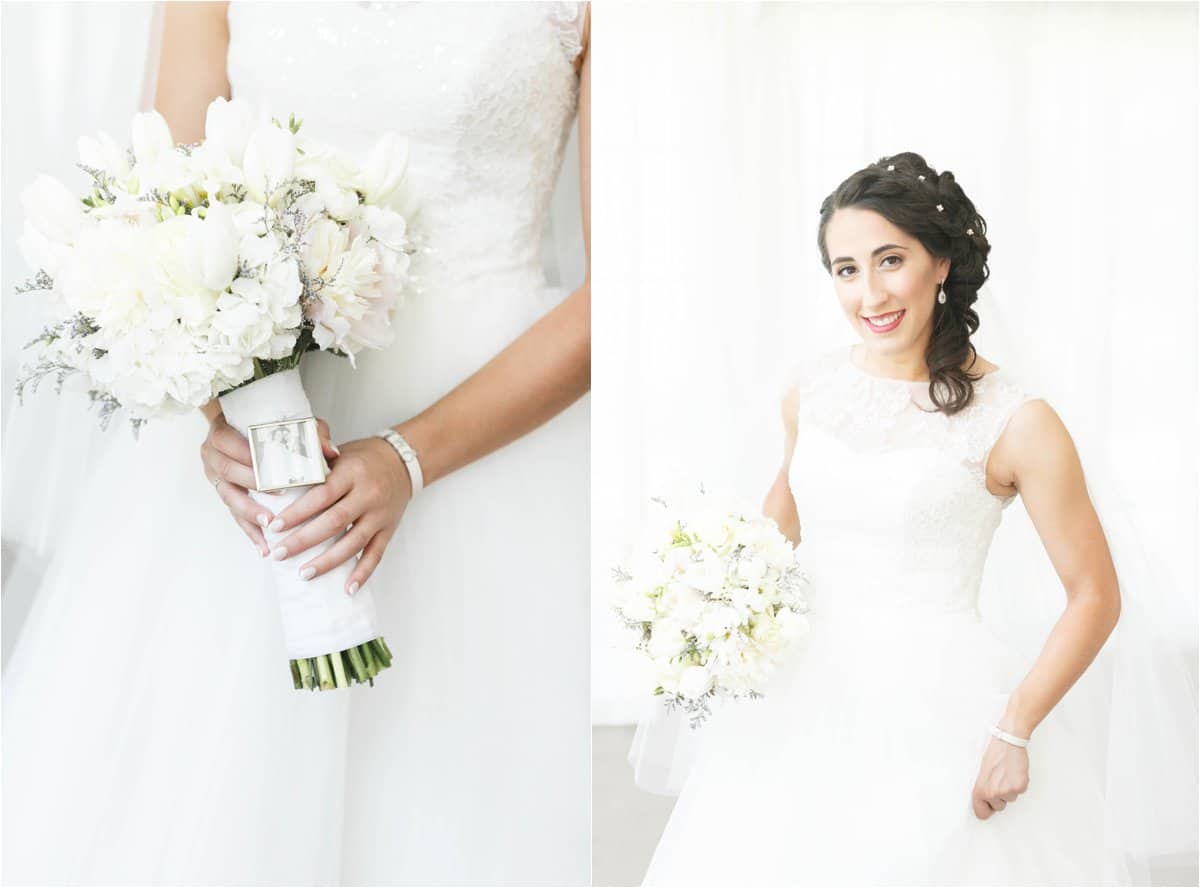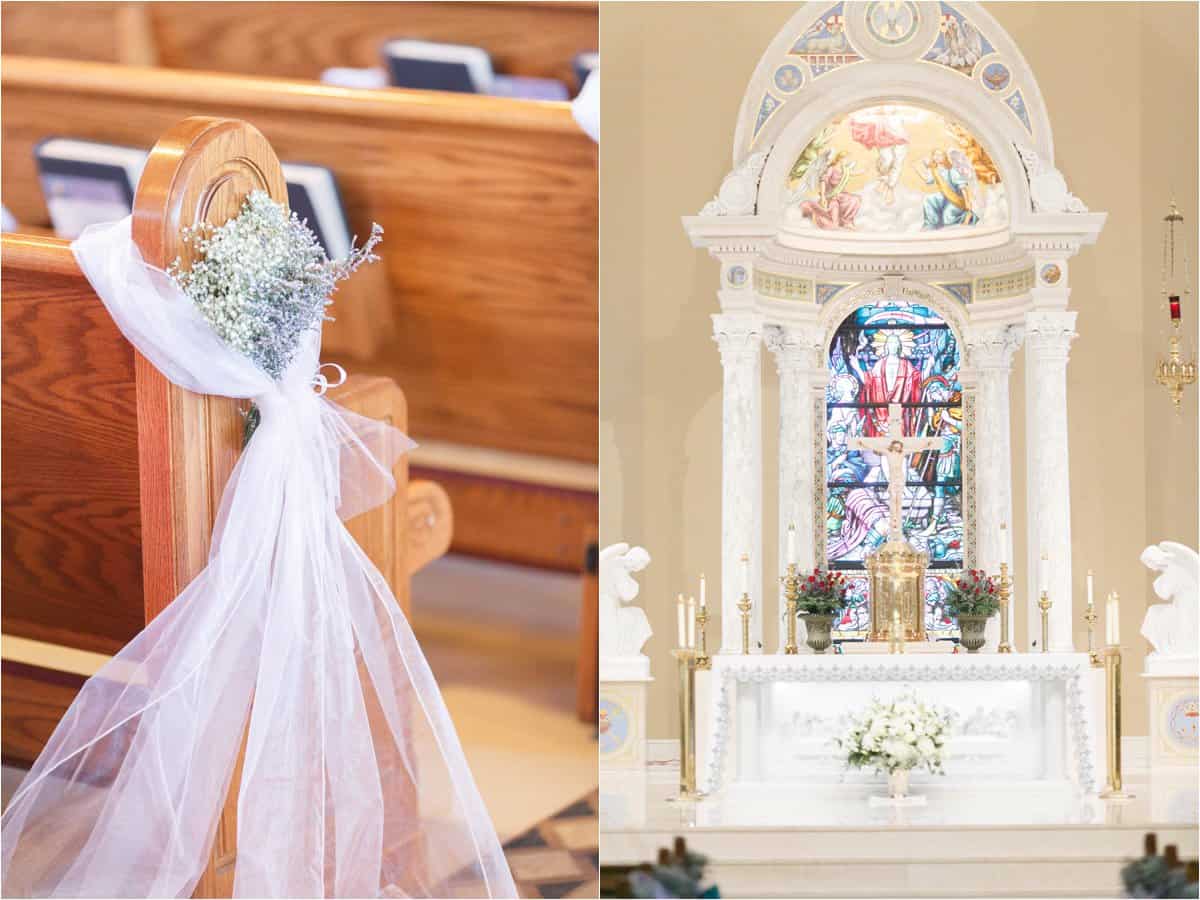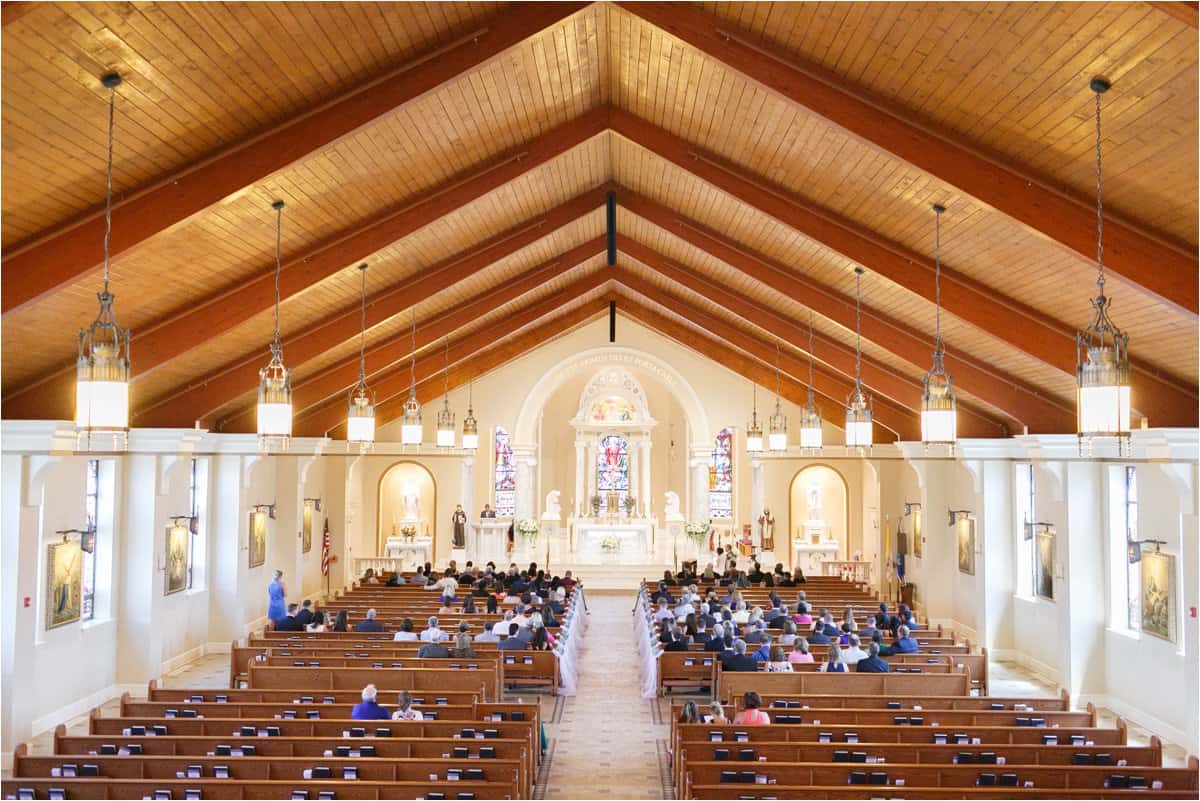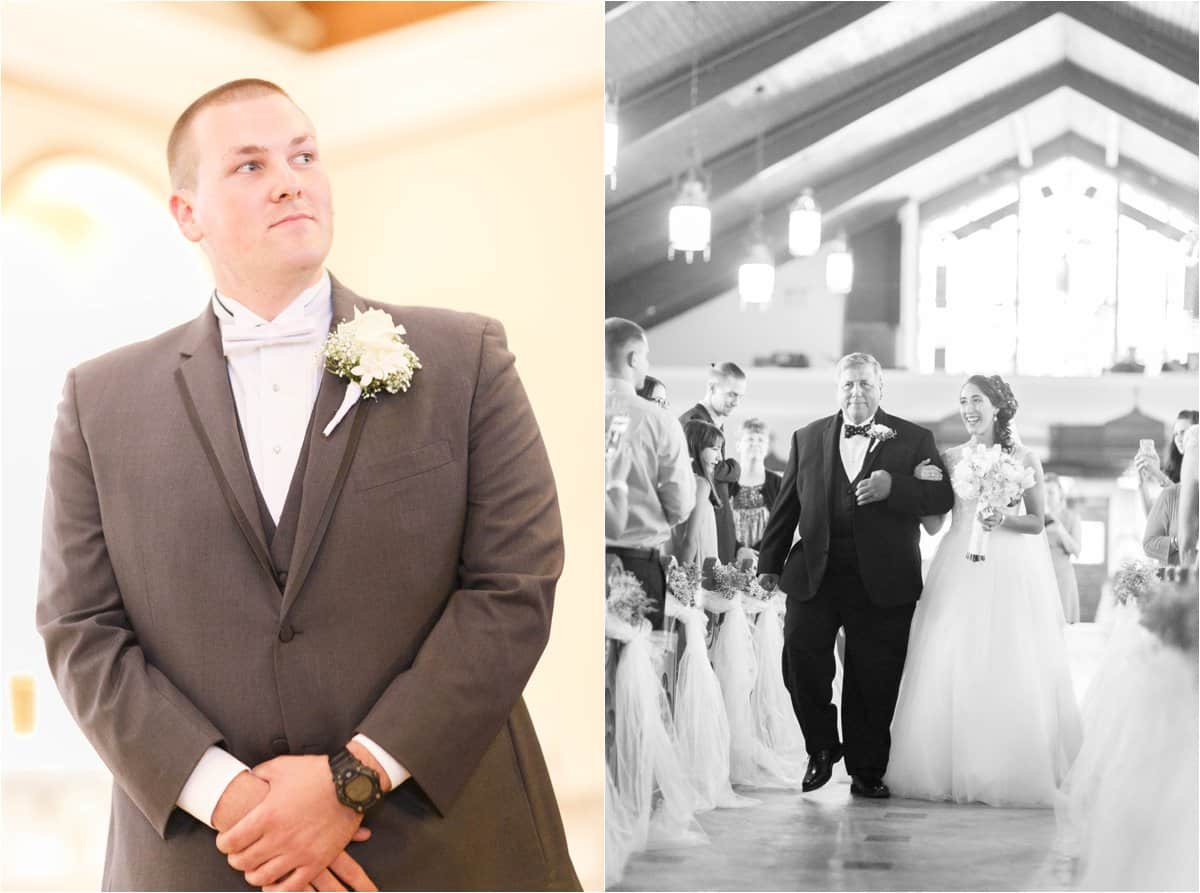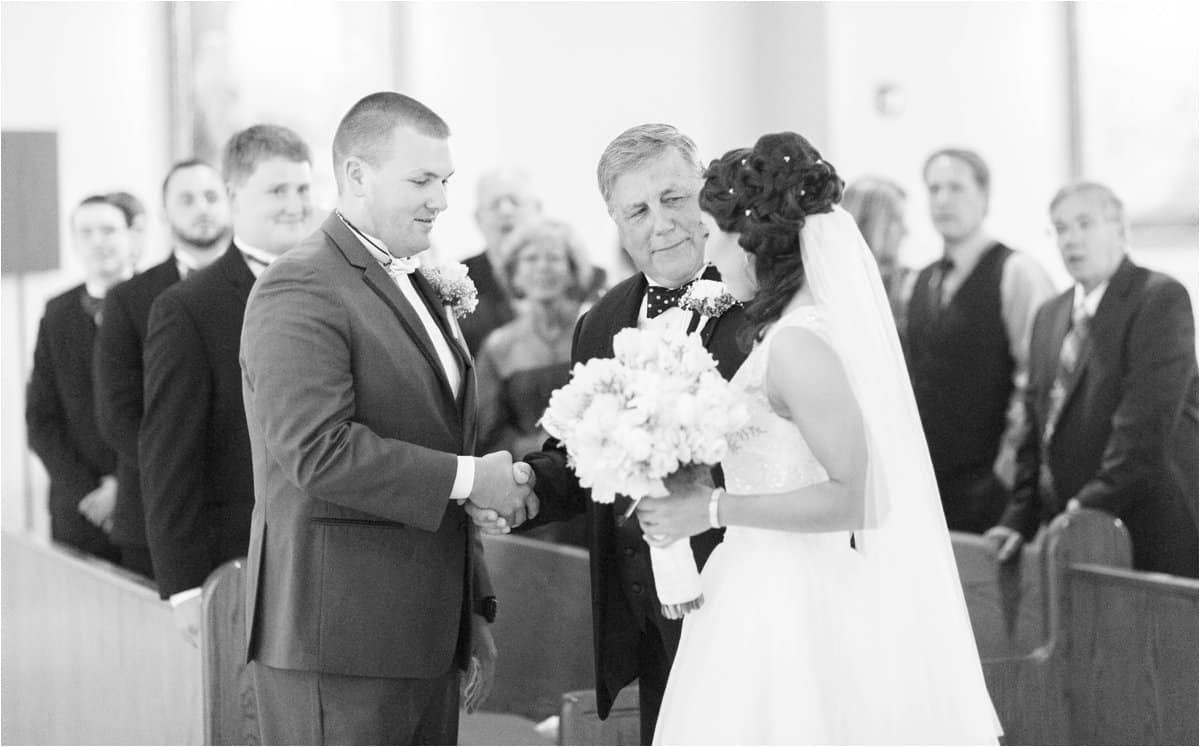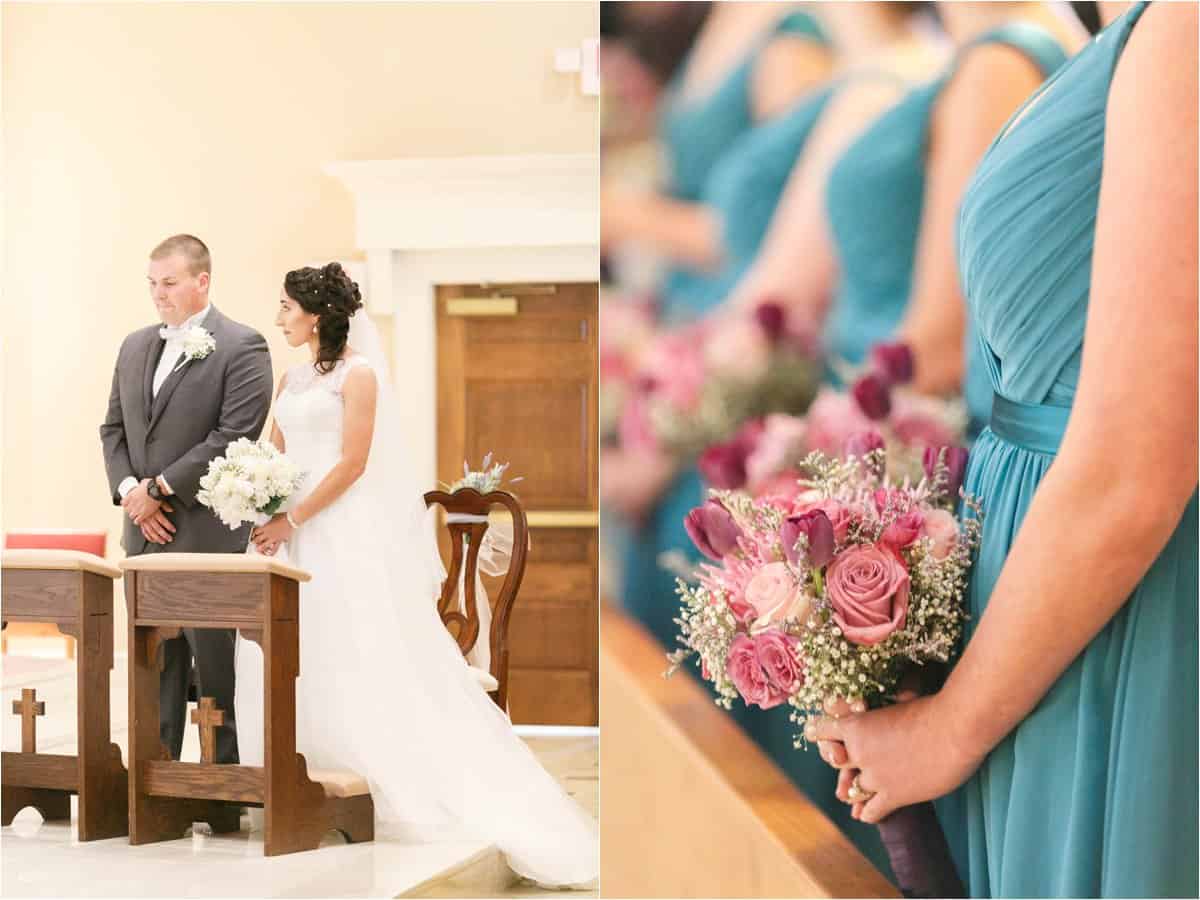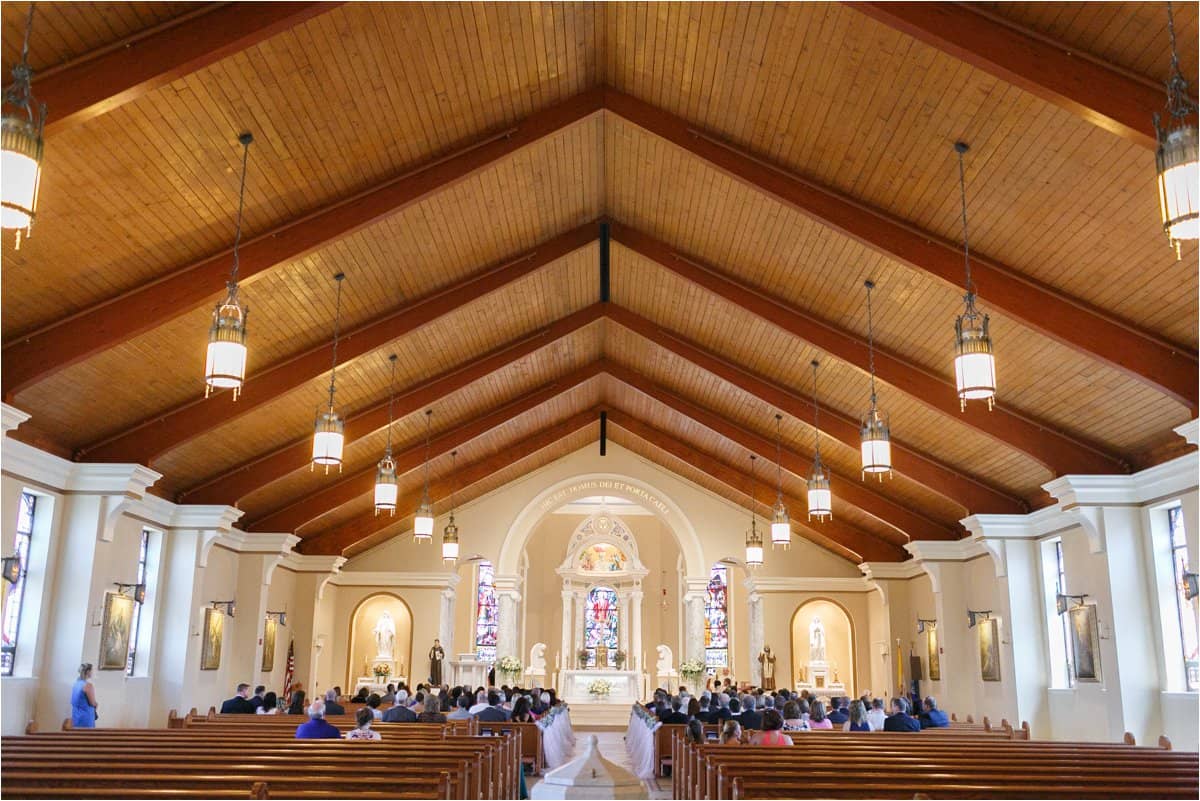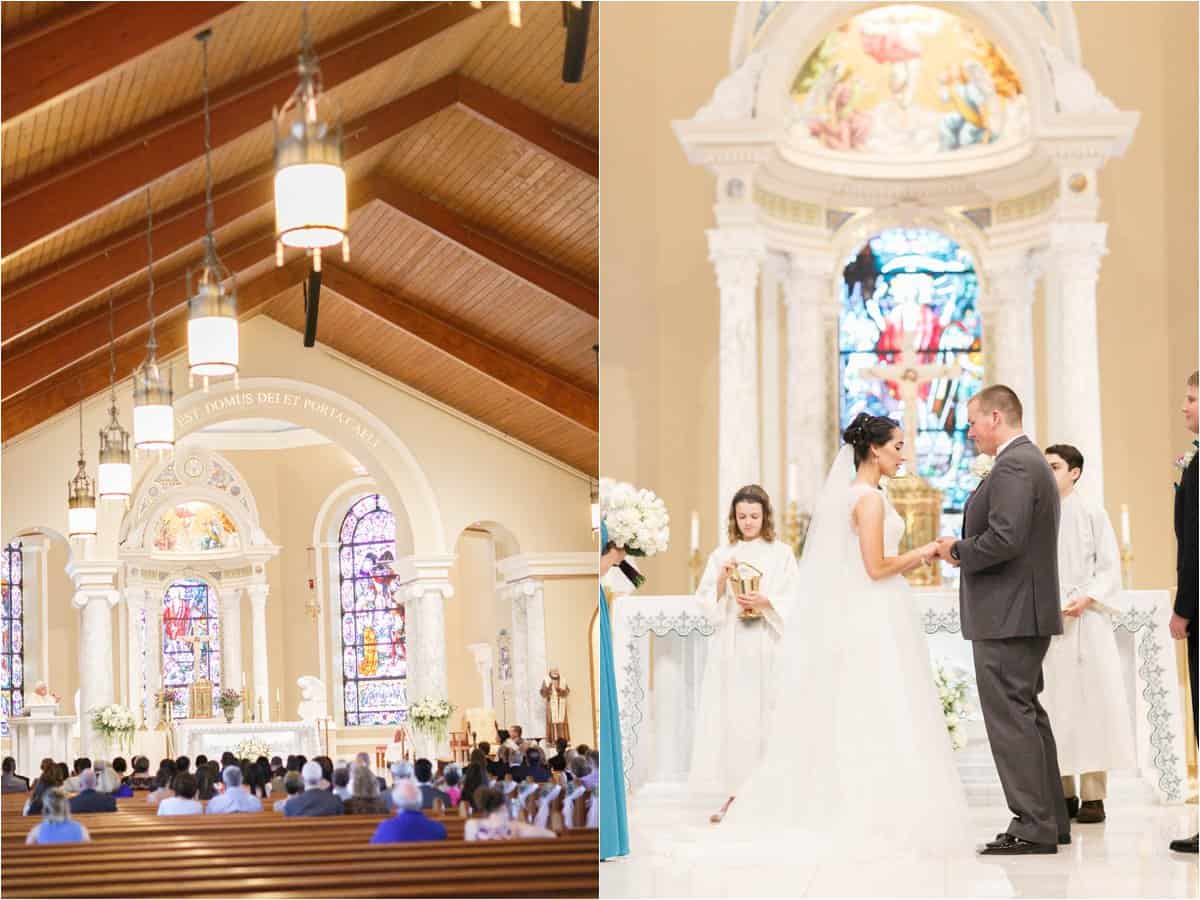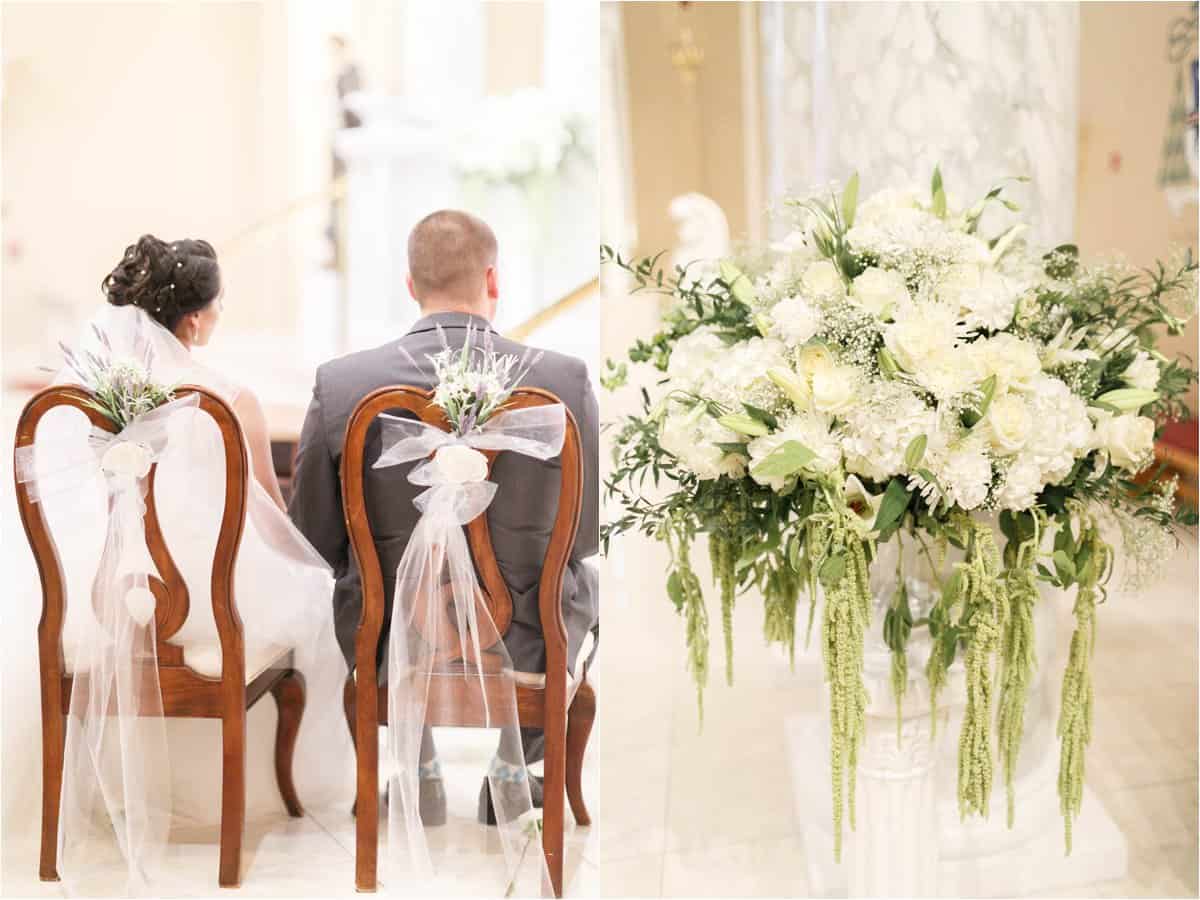 My favorite!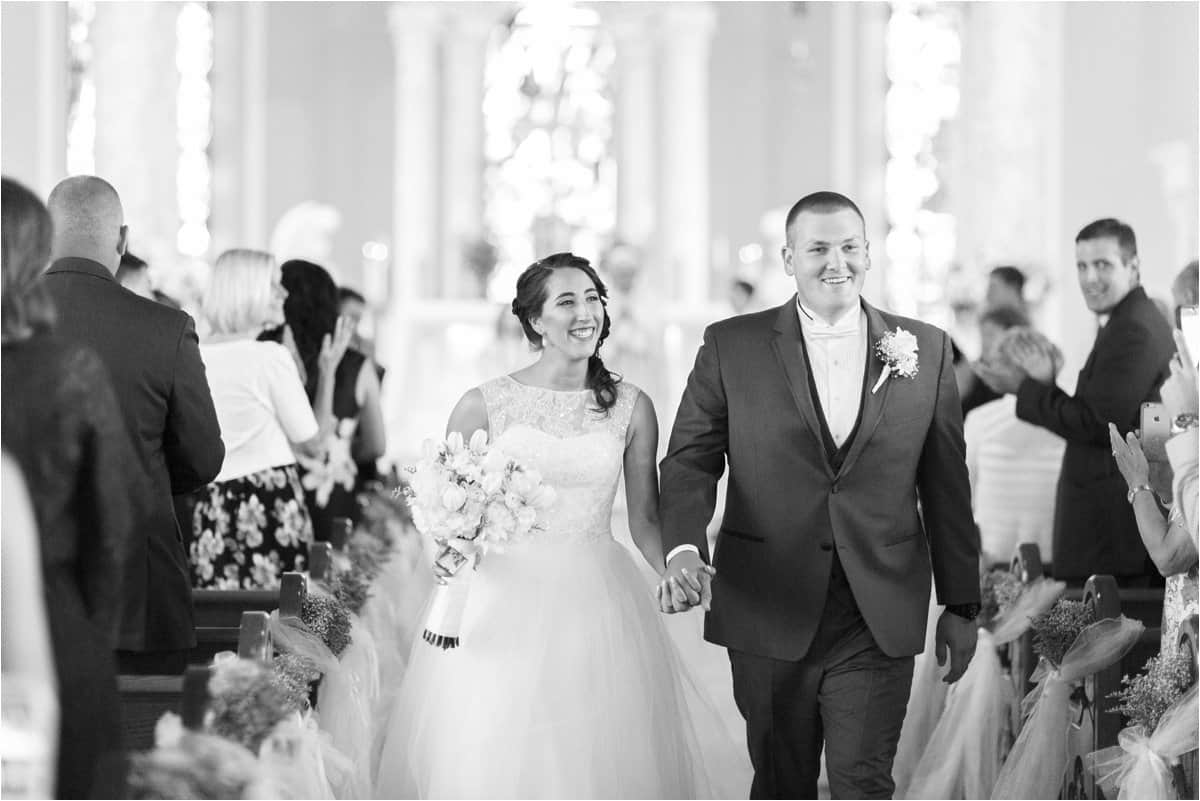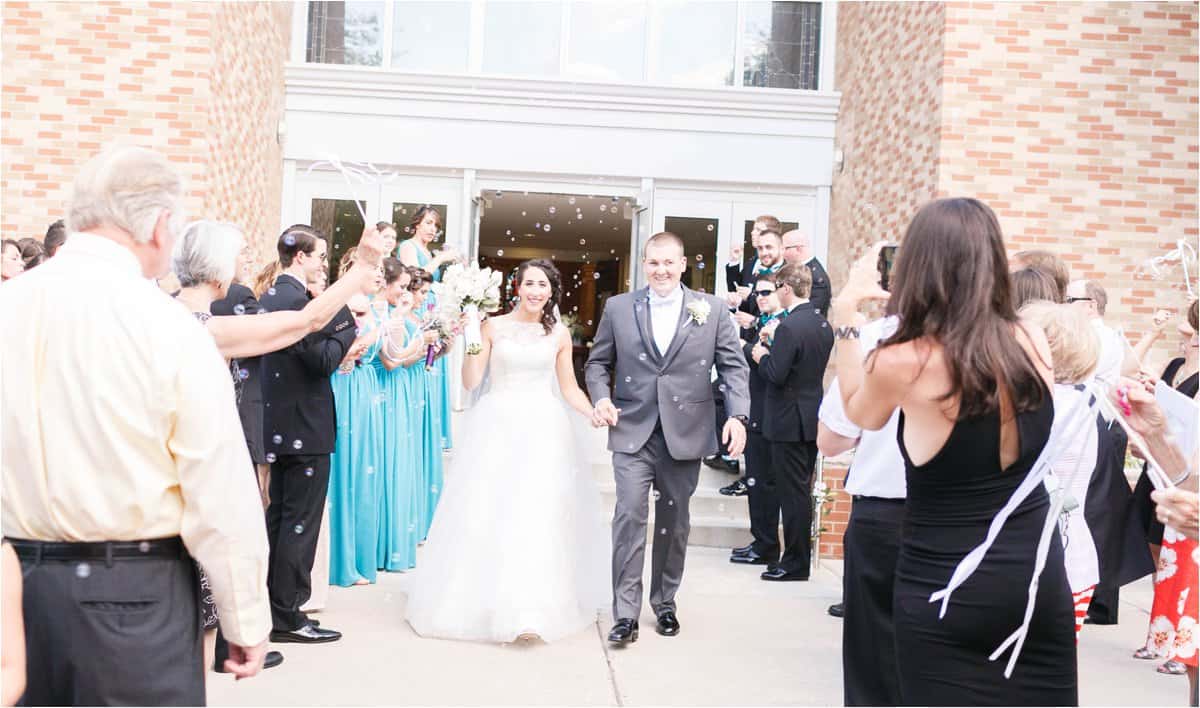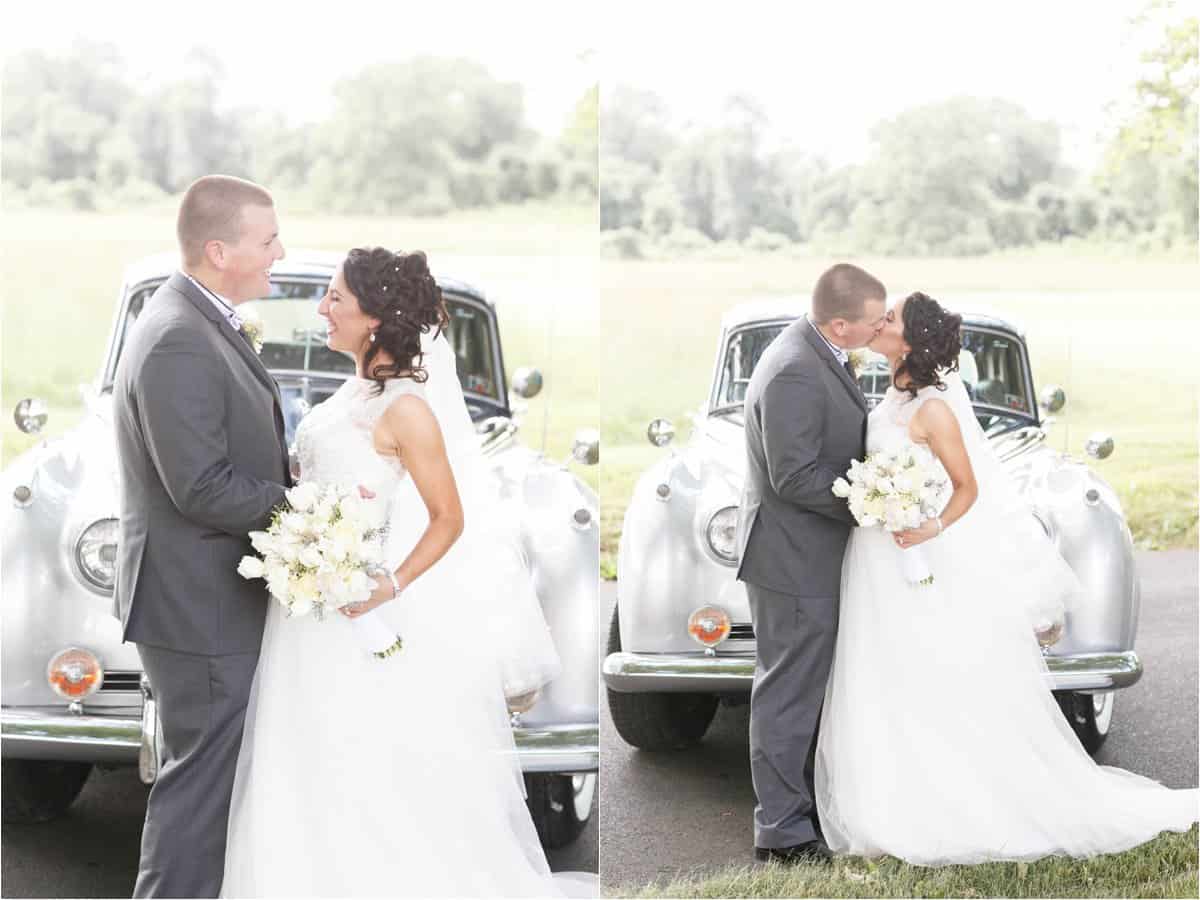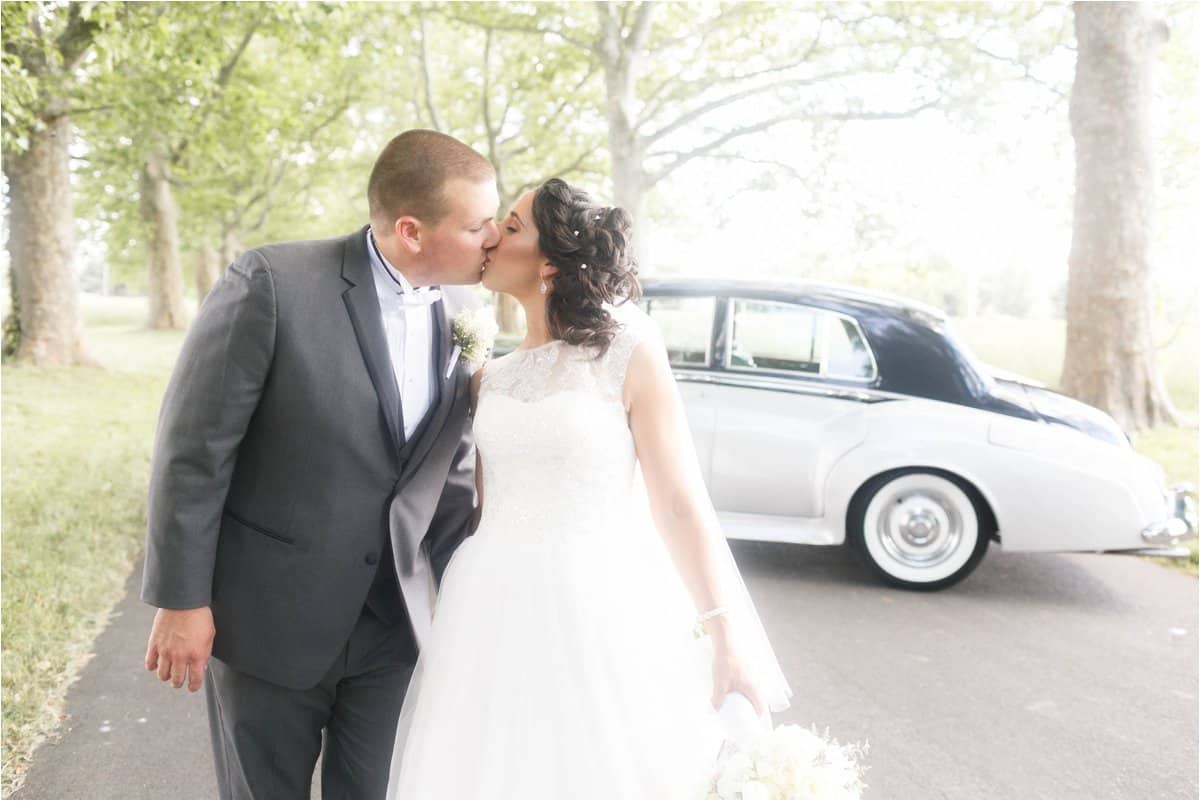 I love how Stella made an appearance in their photos! The family photo was complete! 🙂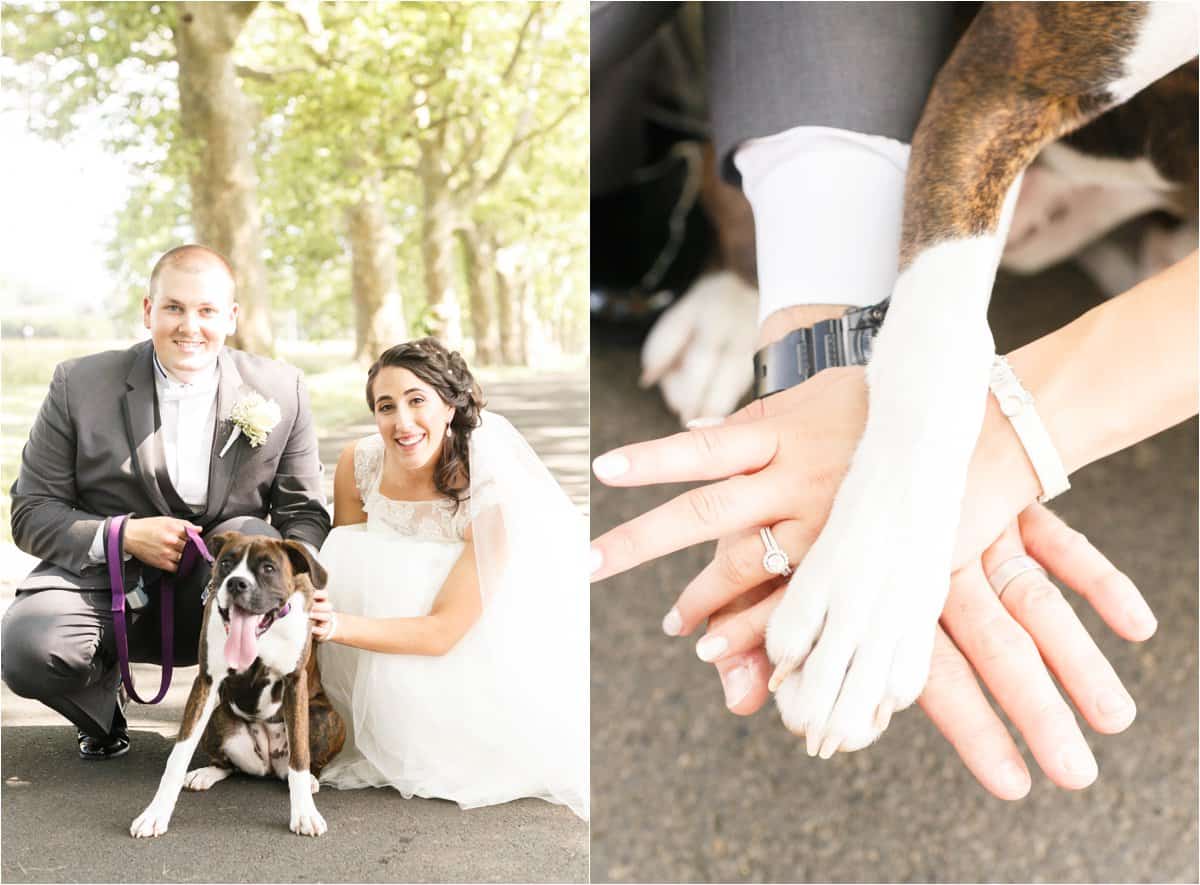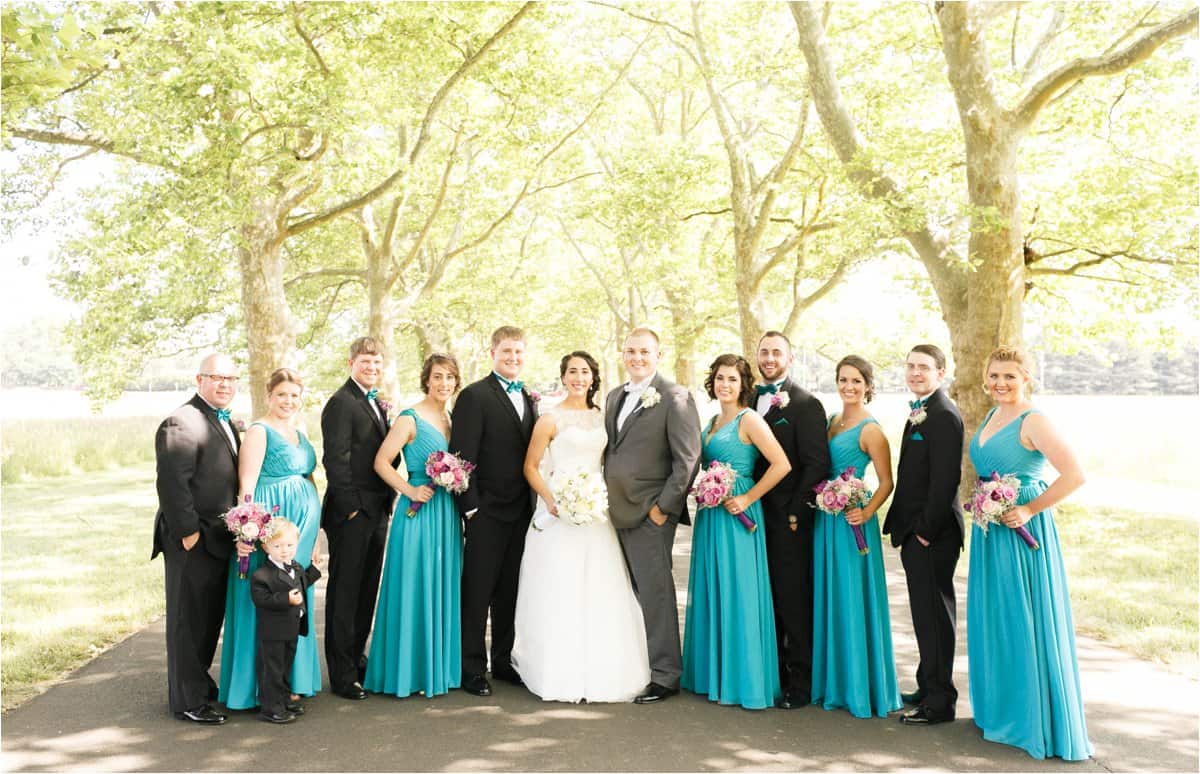 If you remember Greg and Sam's engagement photos, this is where we took some of their photos! So fun!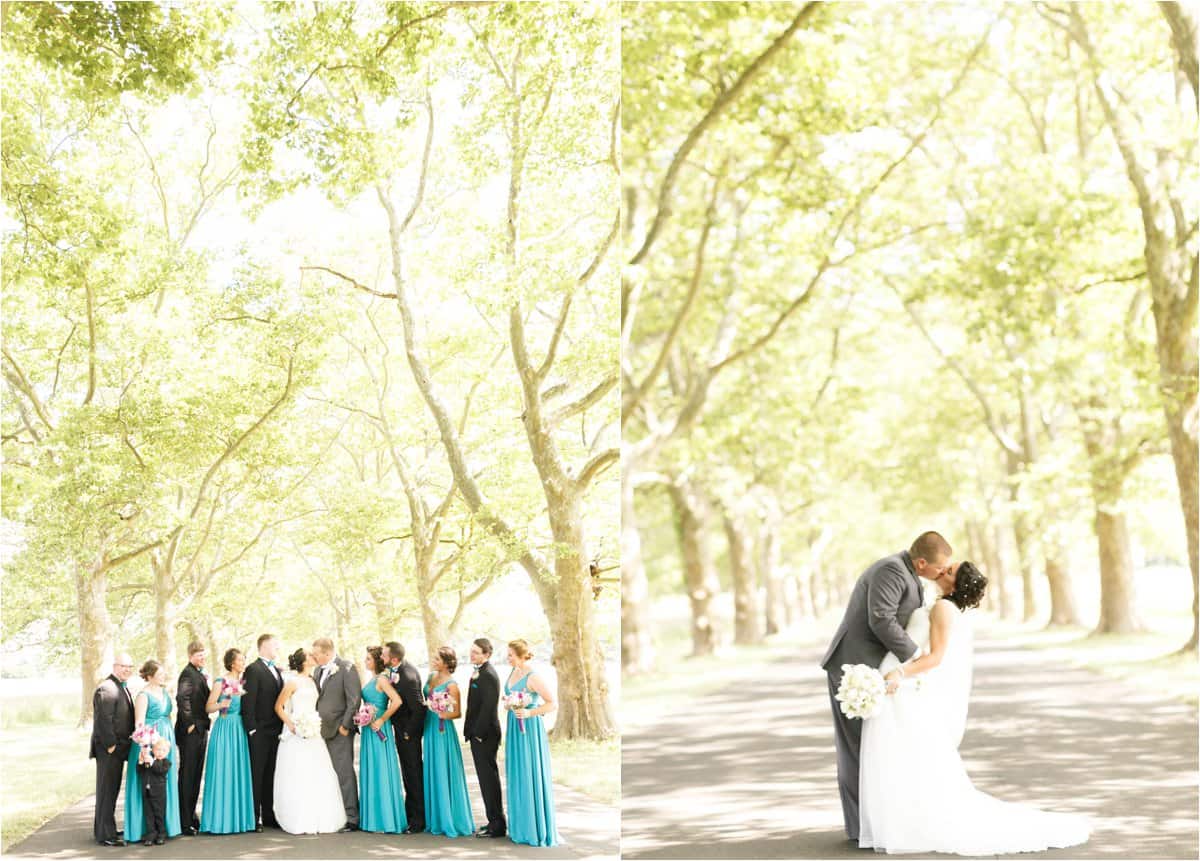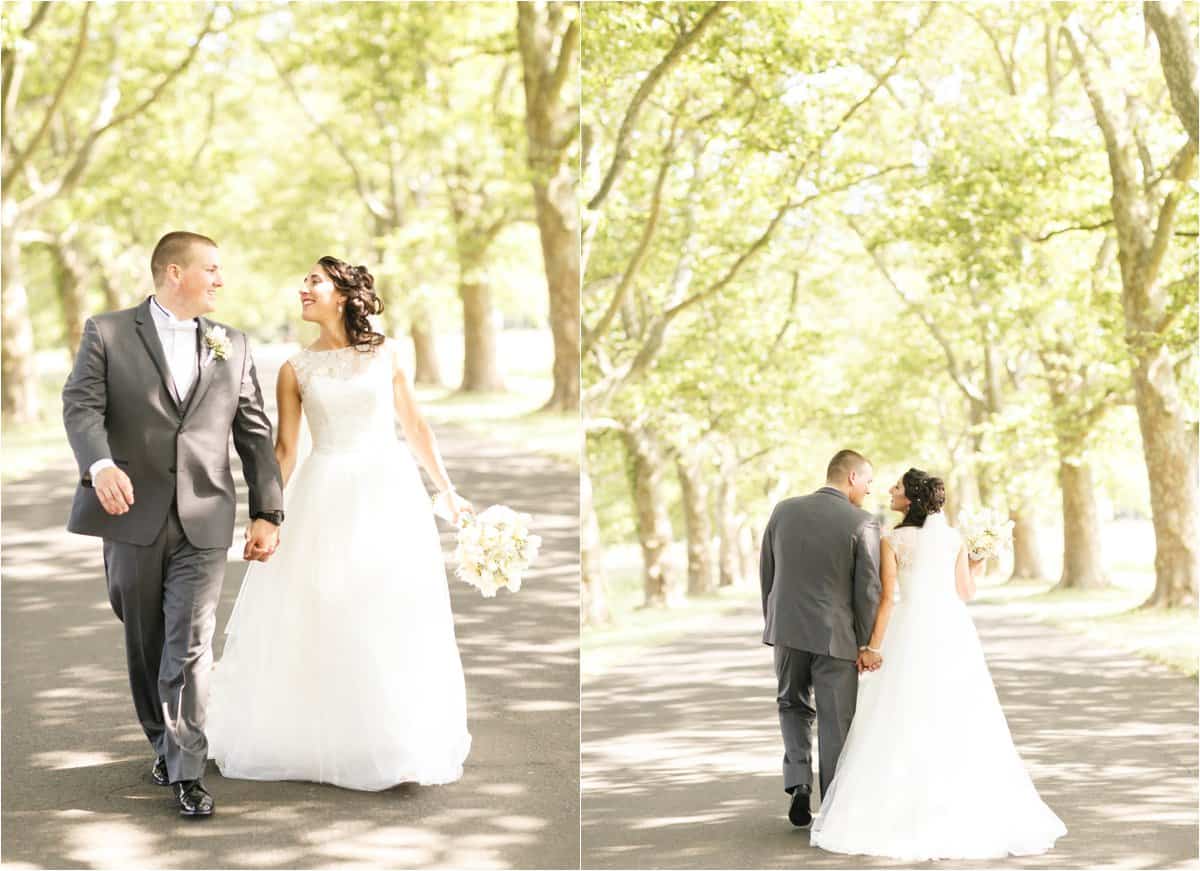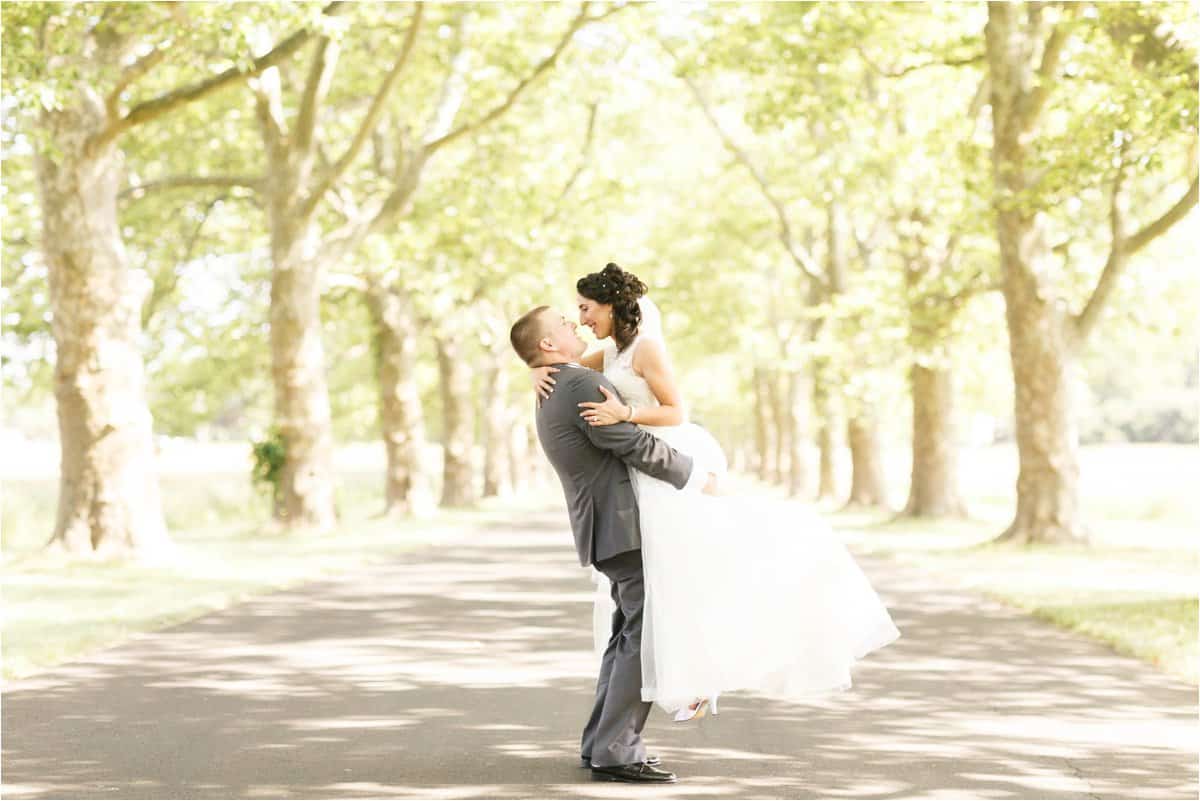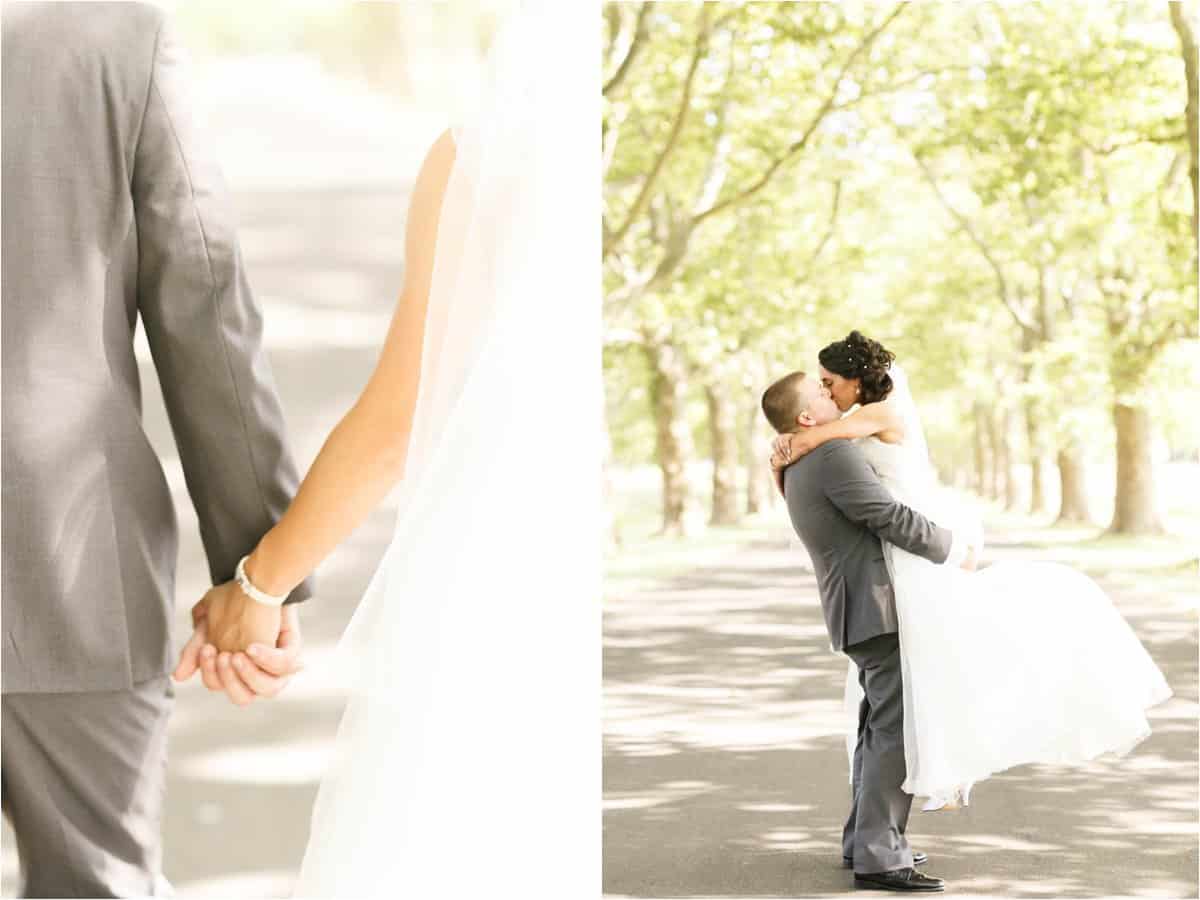 These colors!!!! All the heart eyes!!!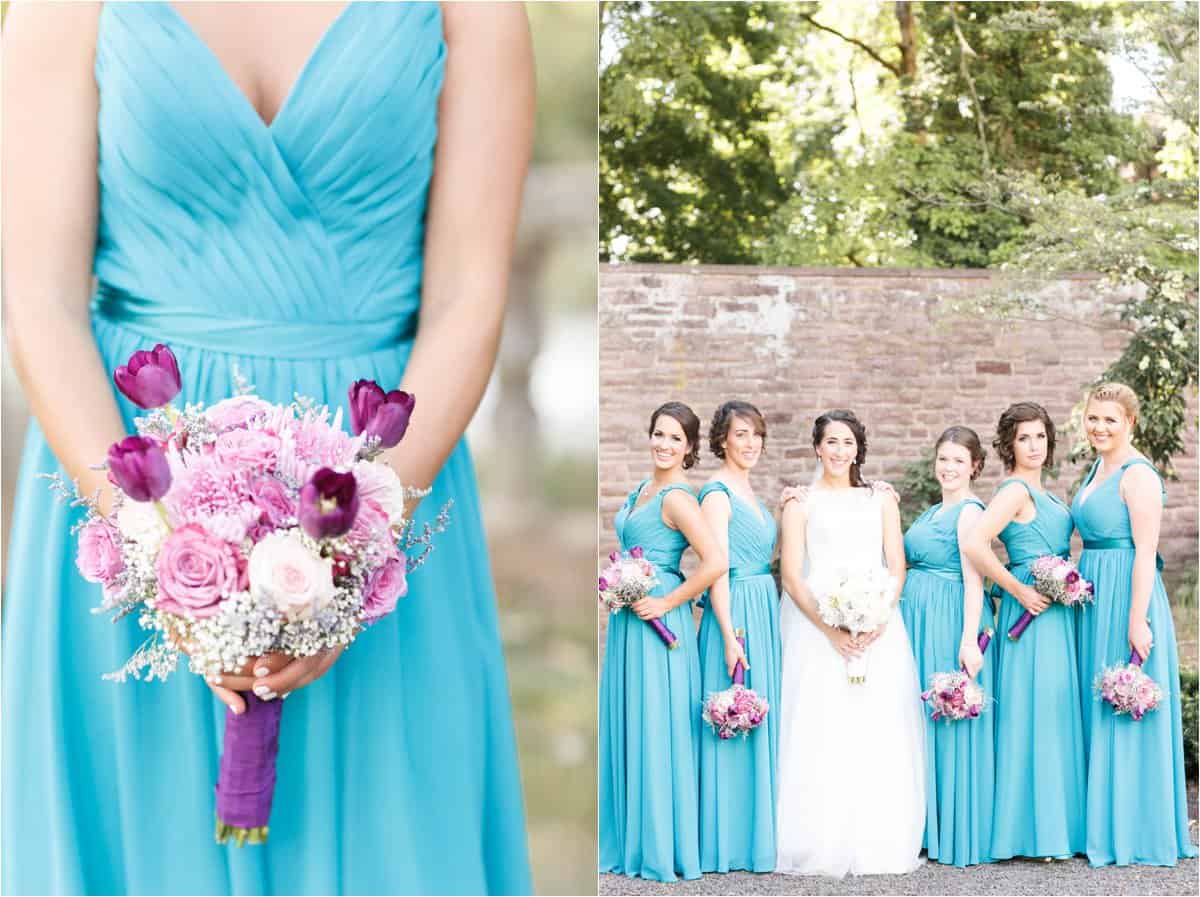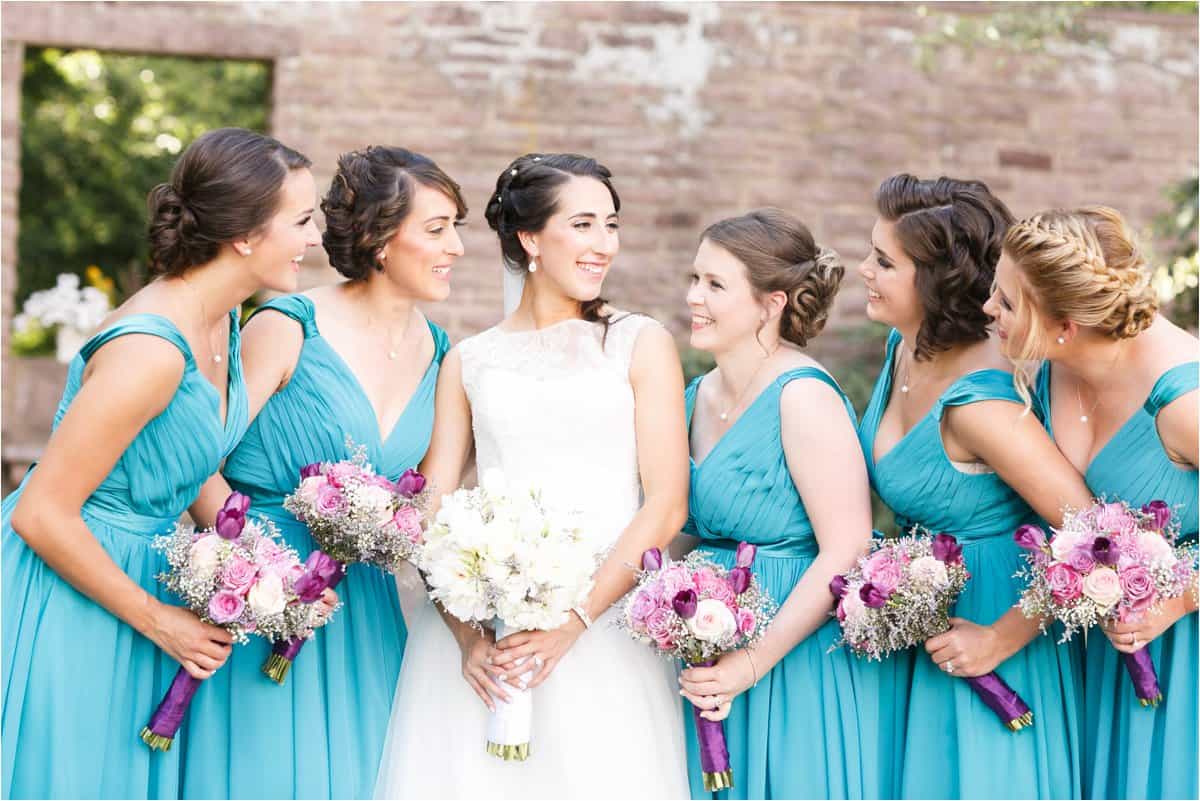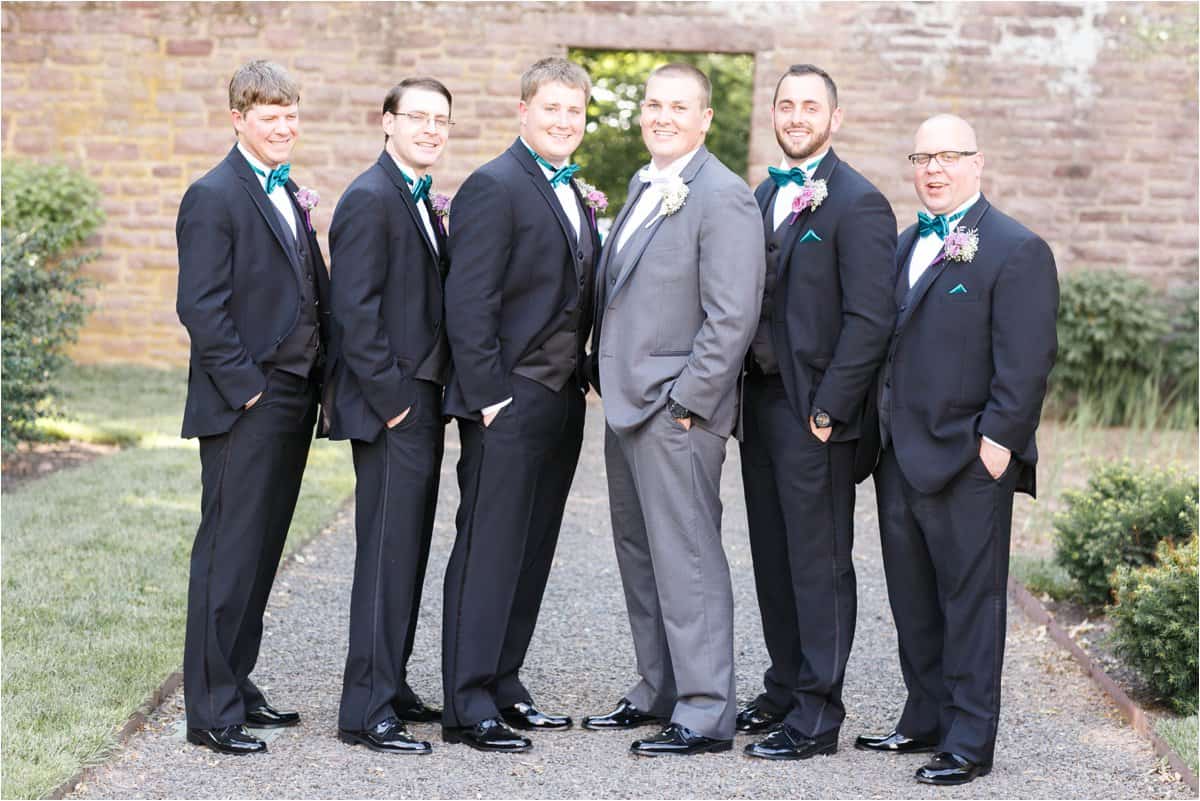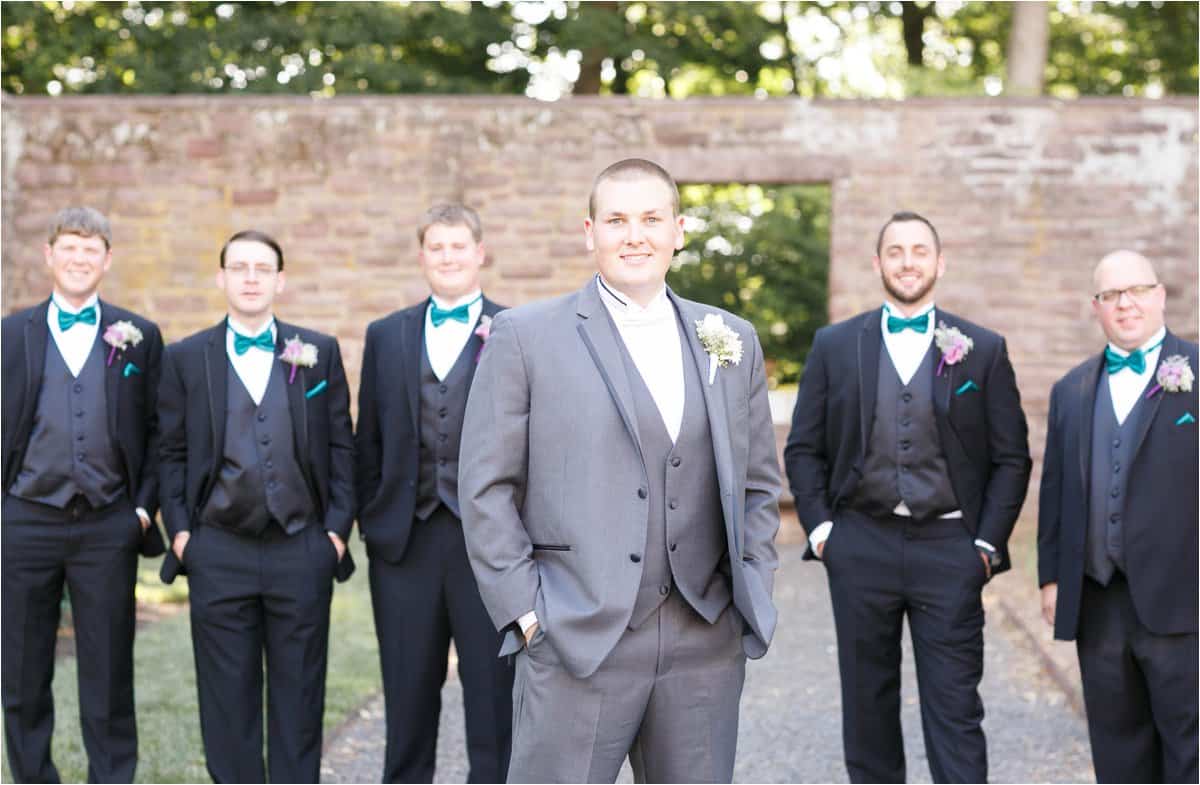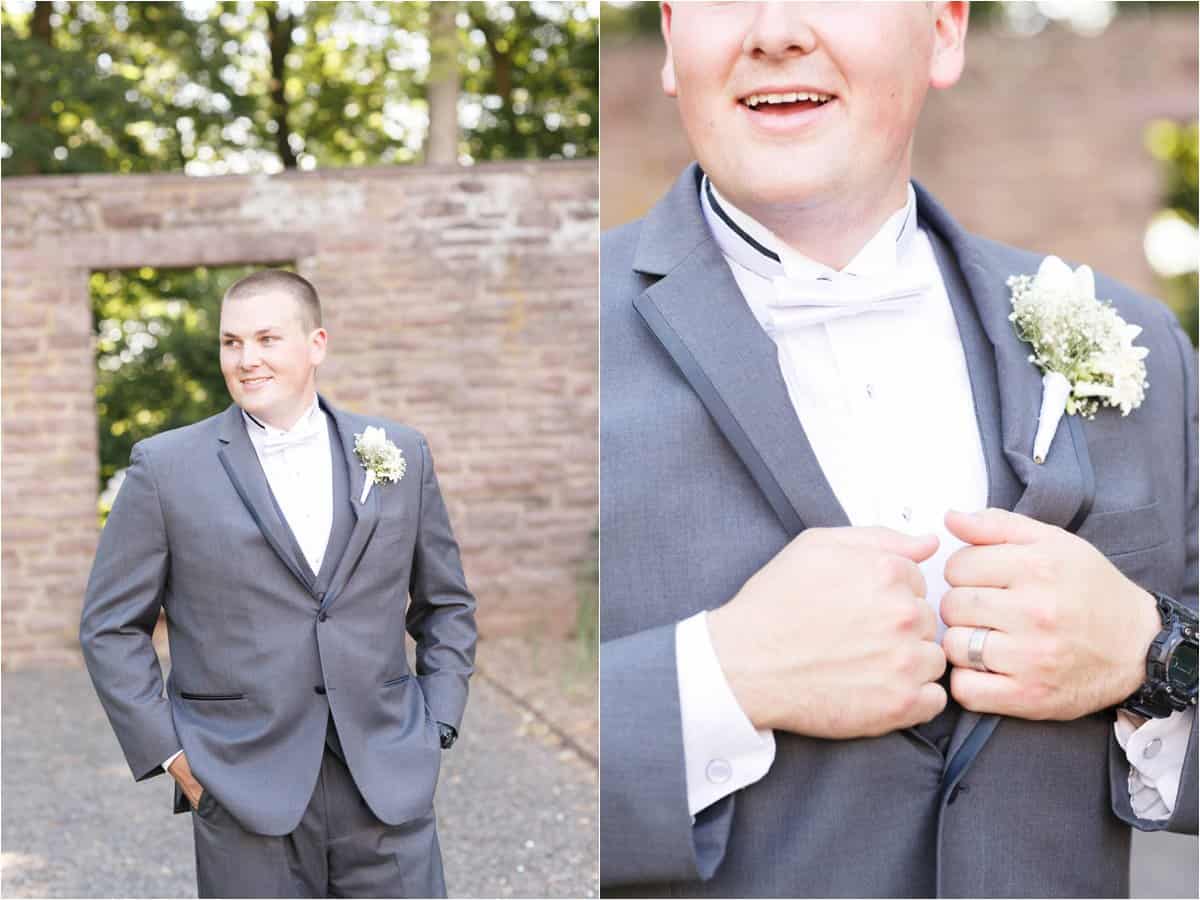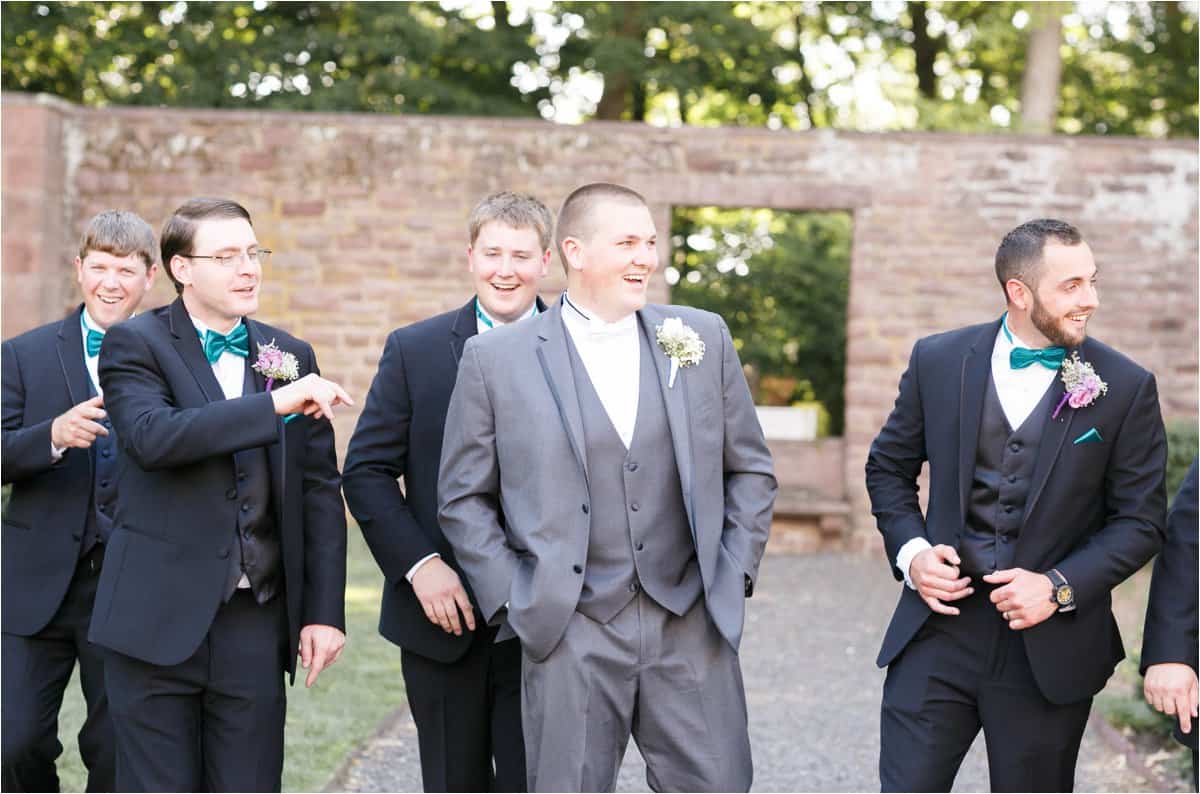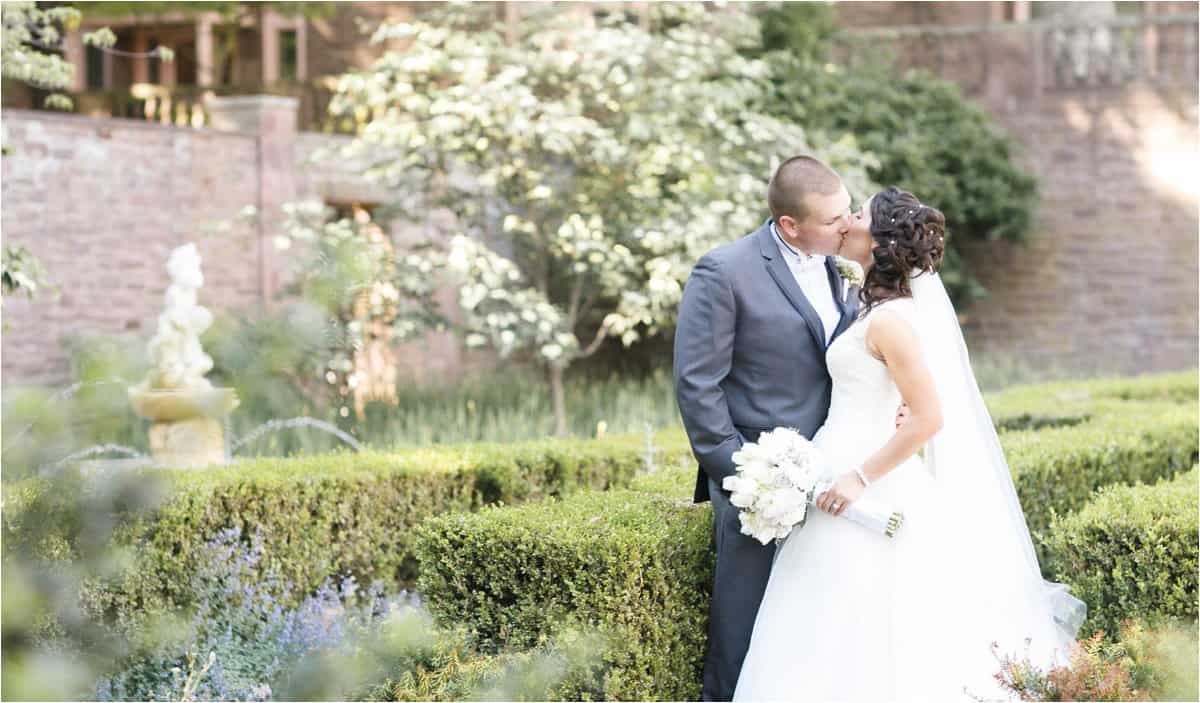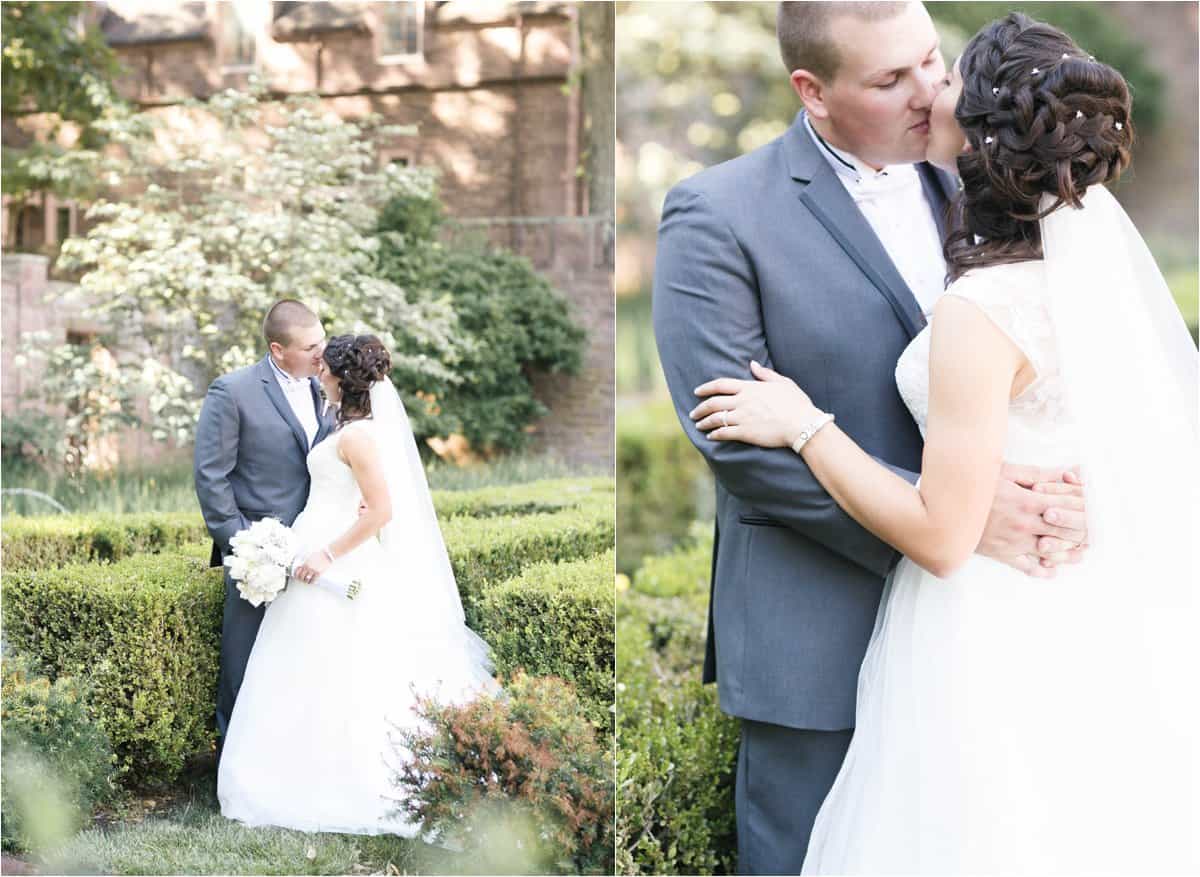 I might have been standing on a statue for this photo! 😉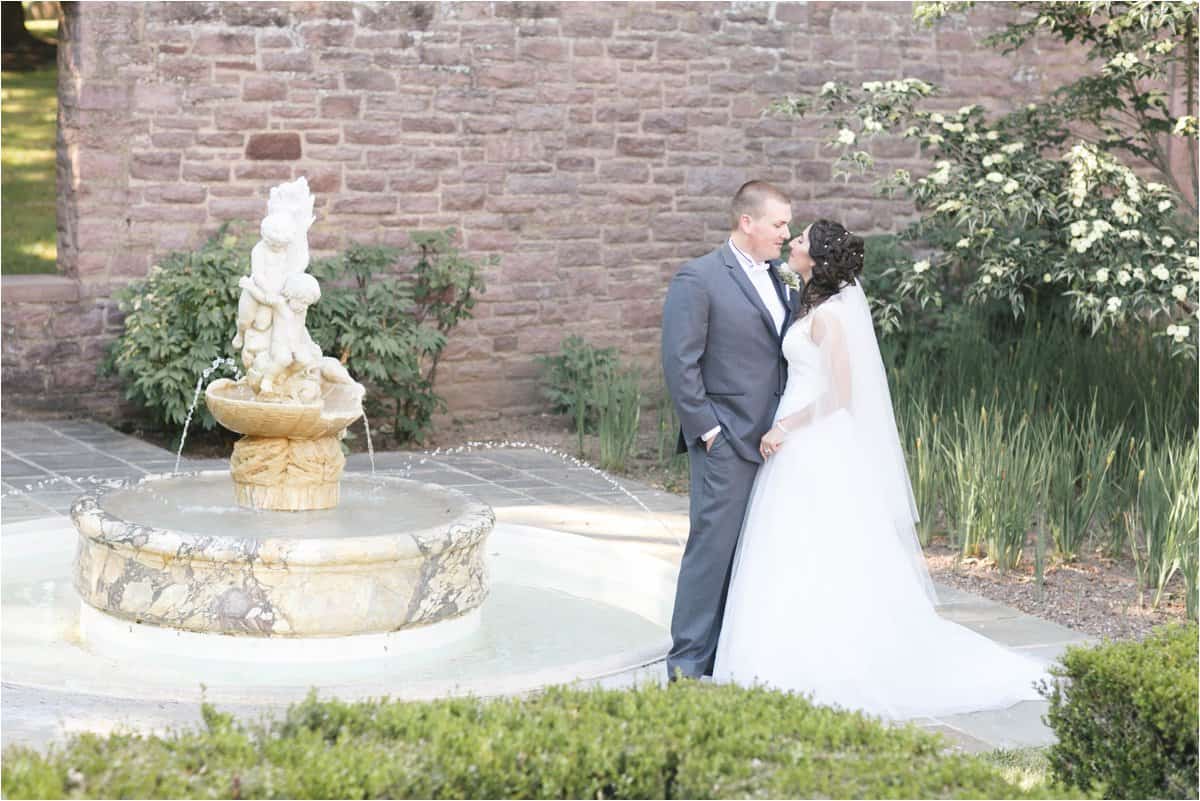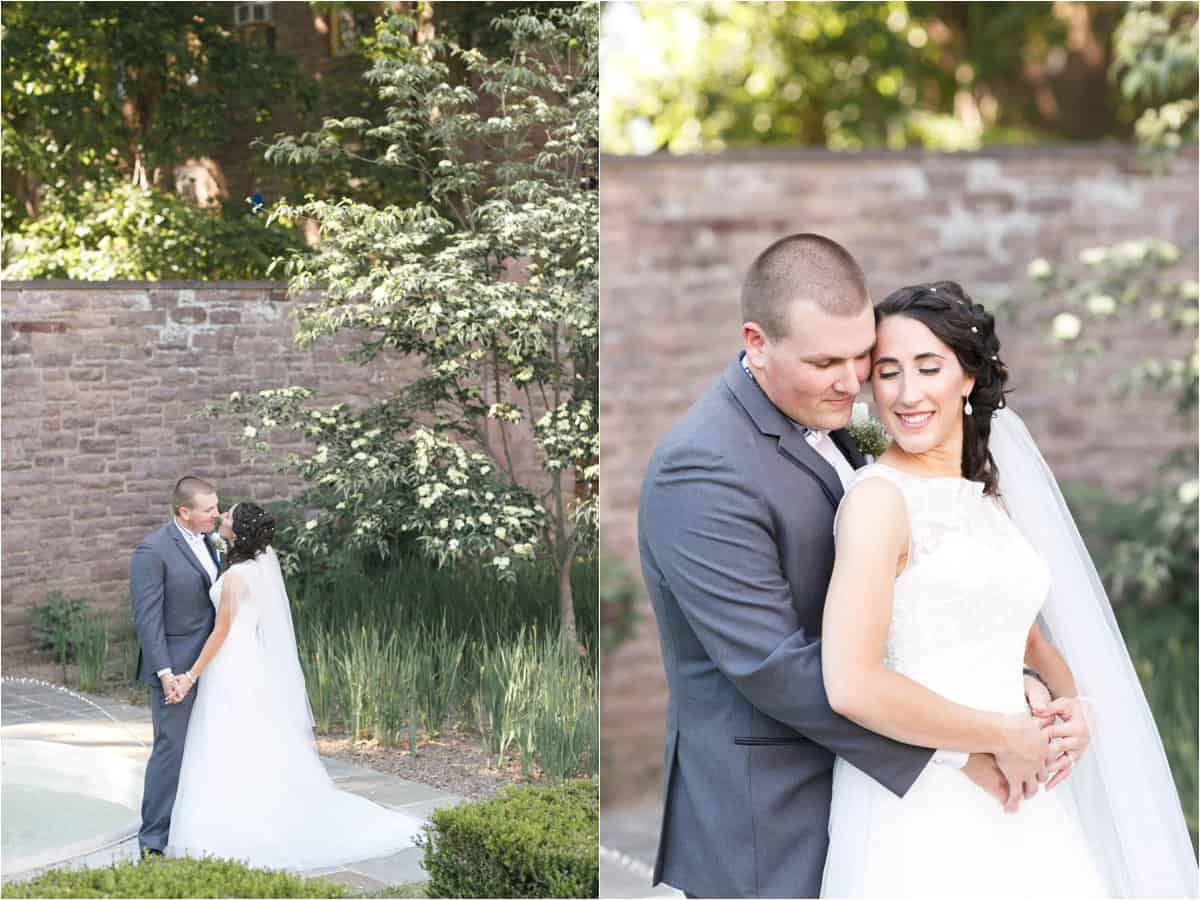 LOVEEEE!!!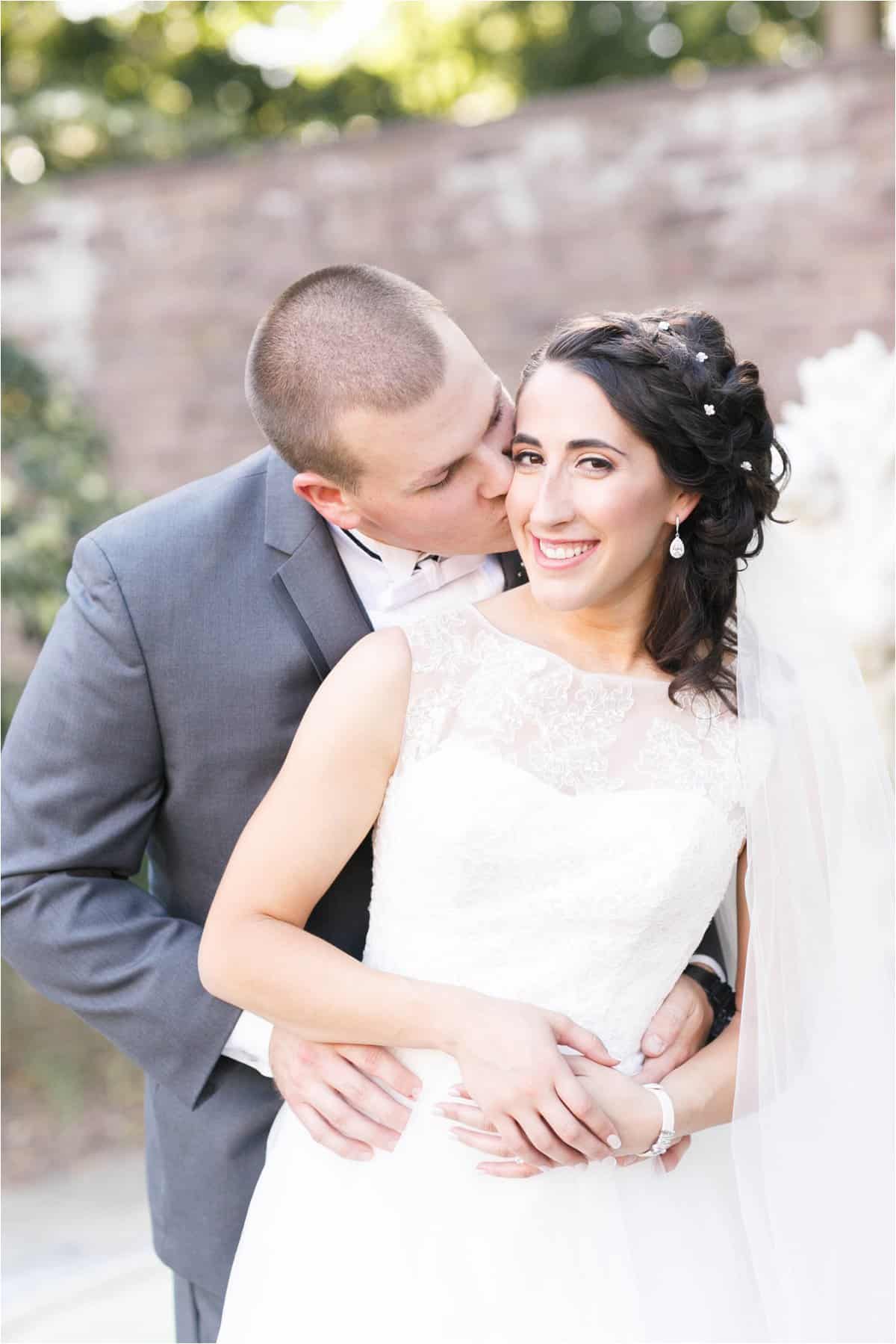 Gah! This is a favorite!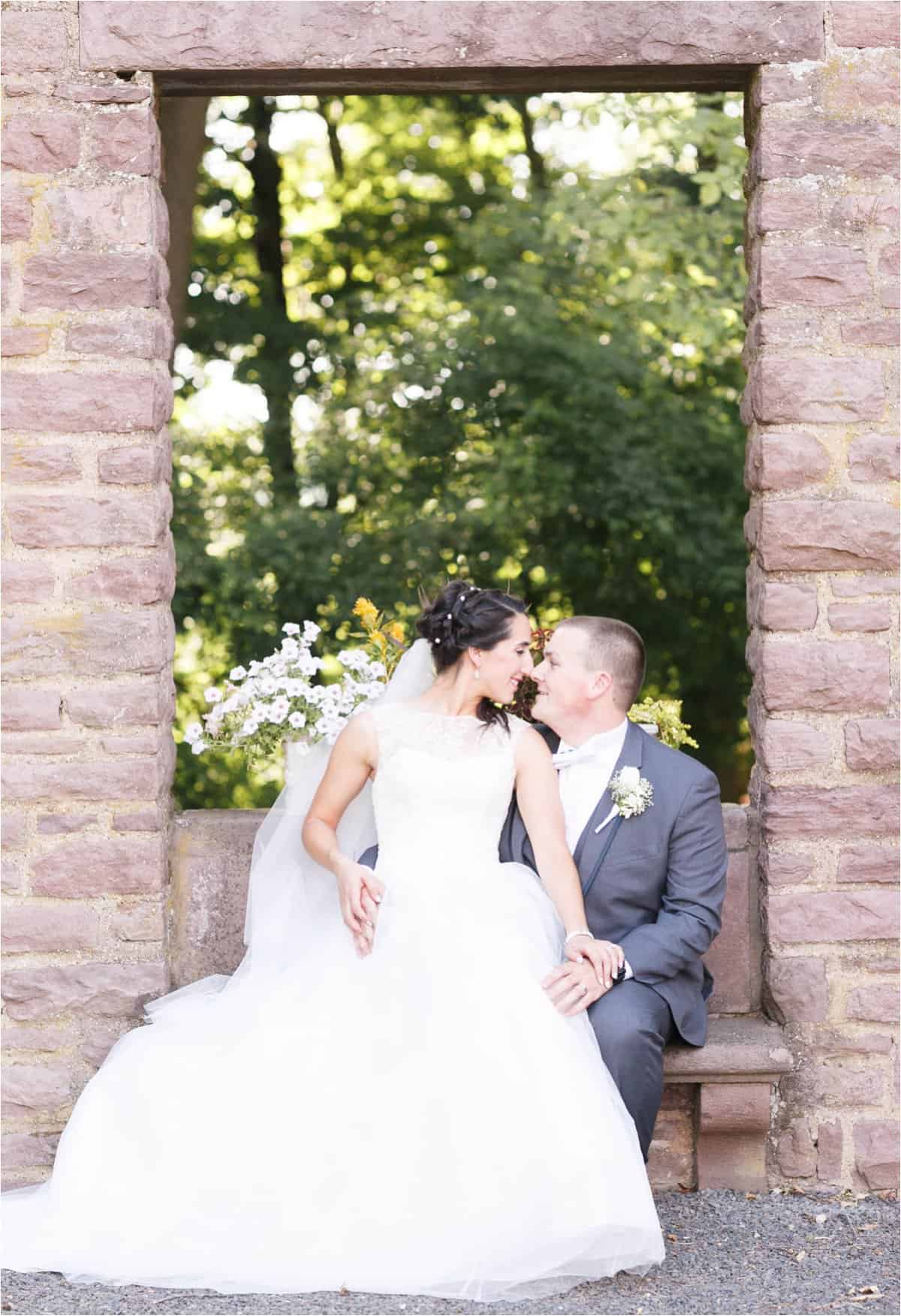 Another favorite fairytale moment!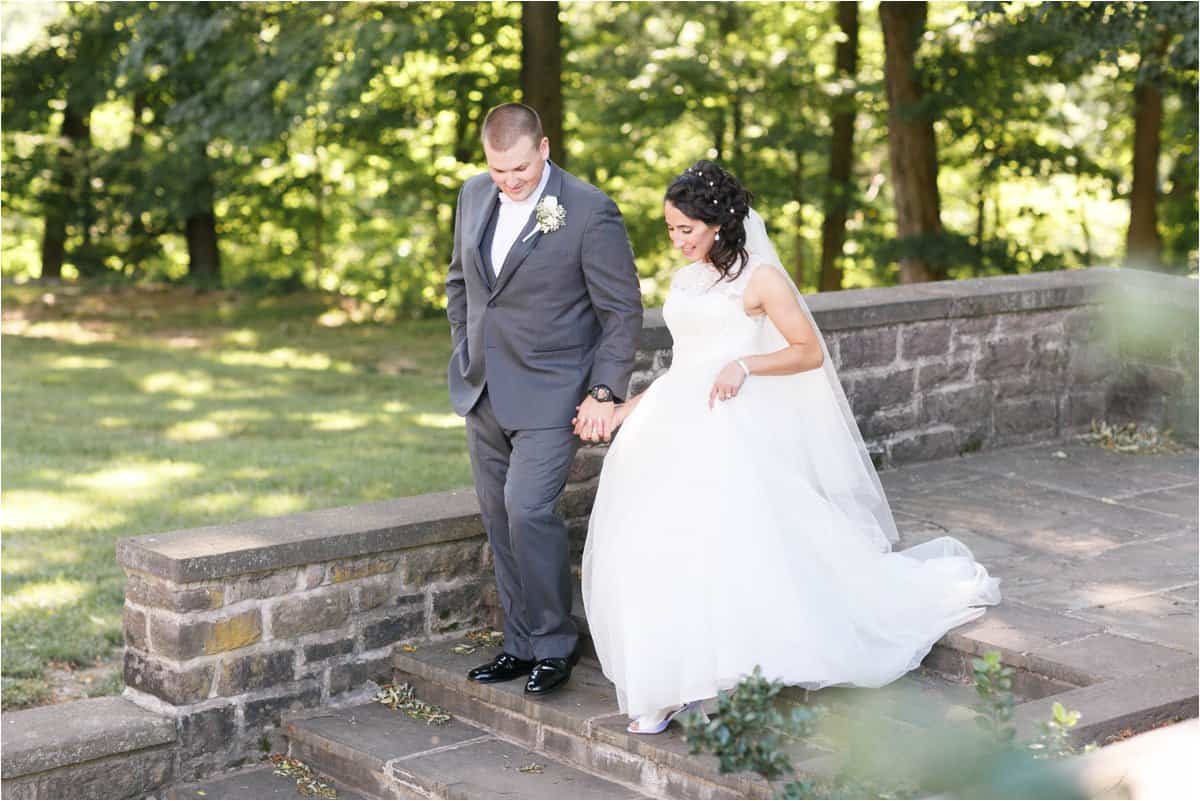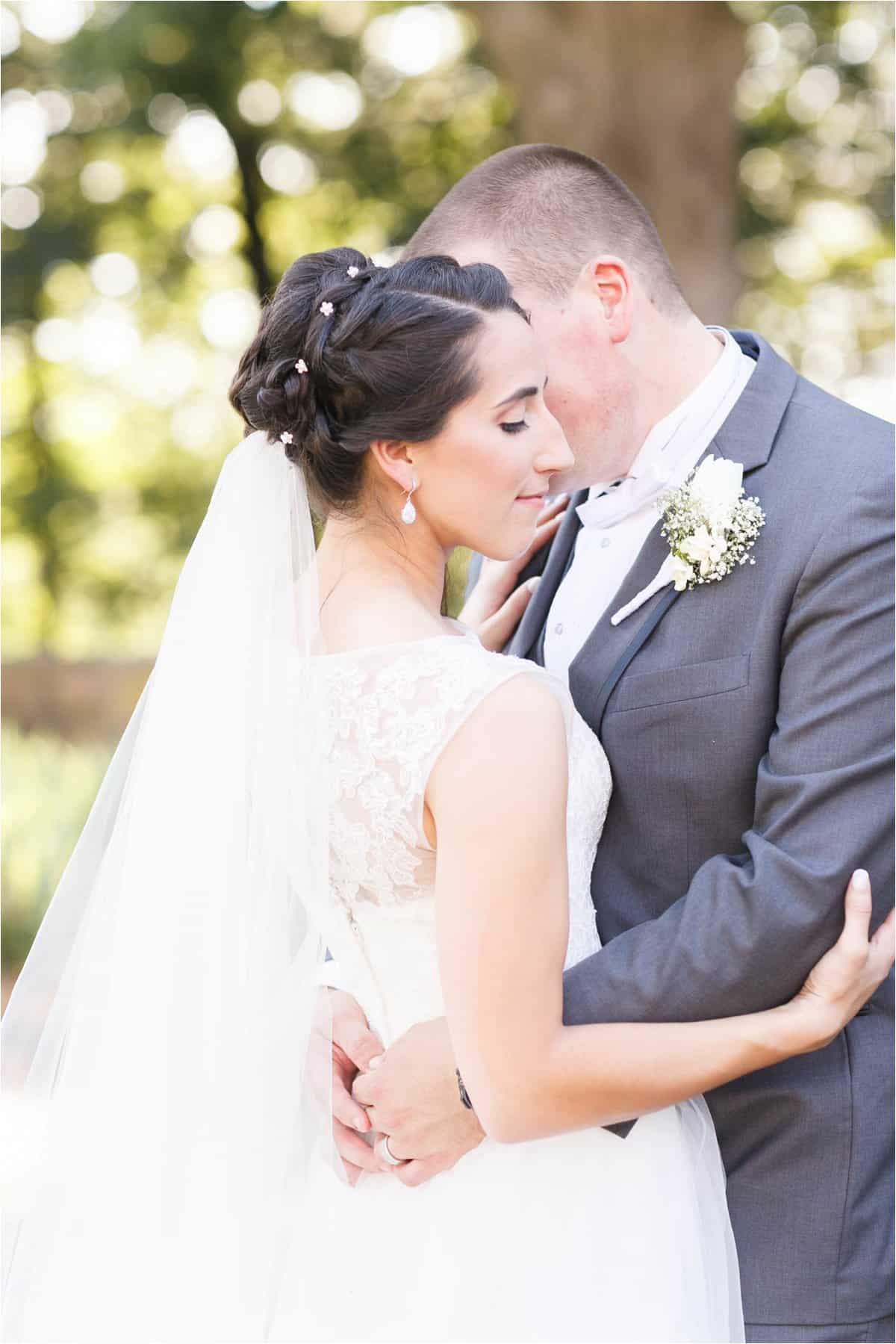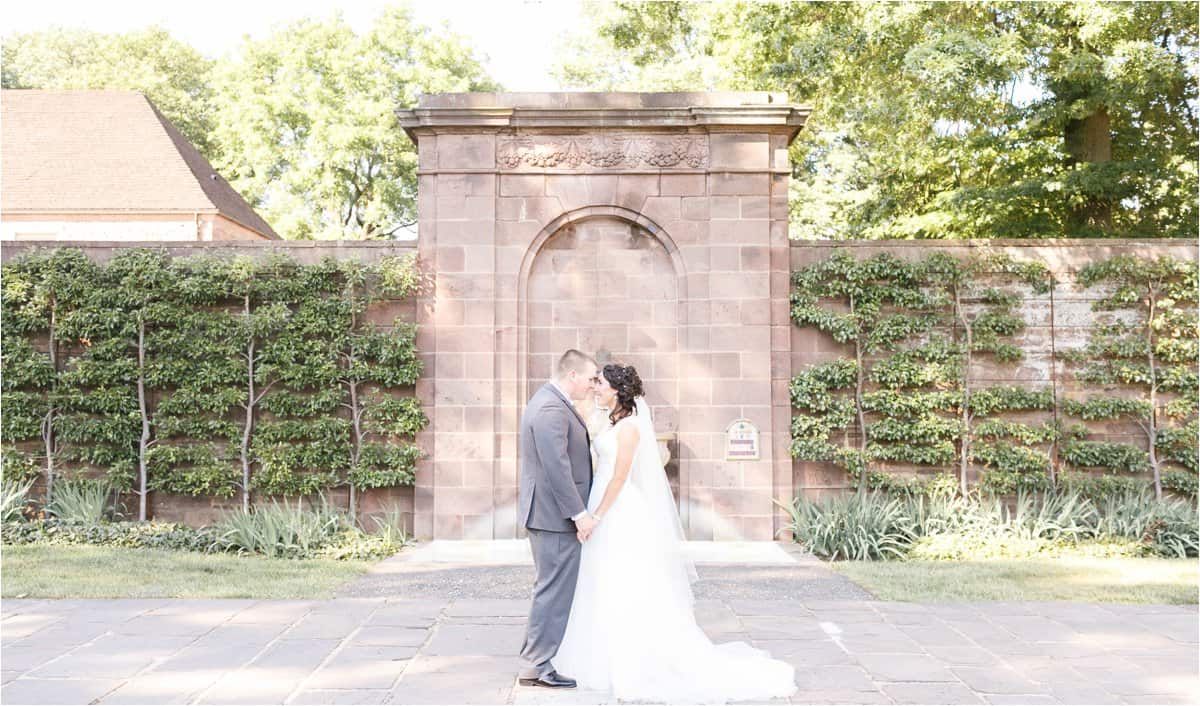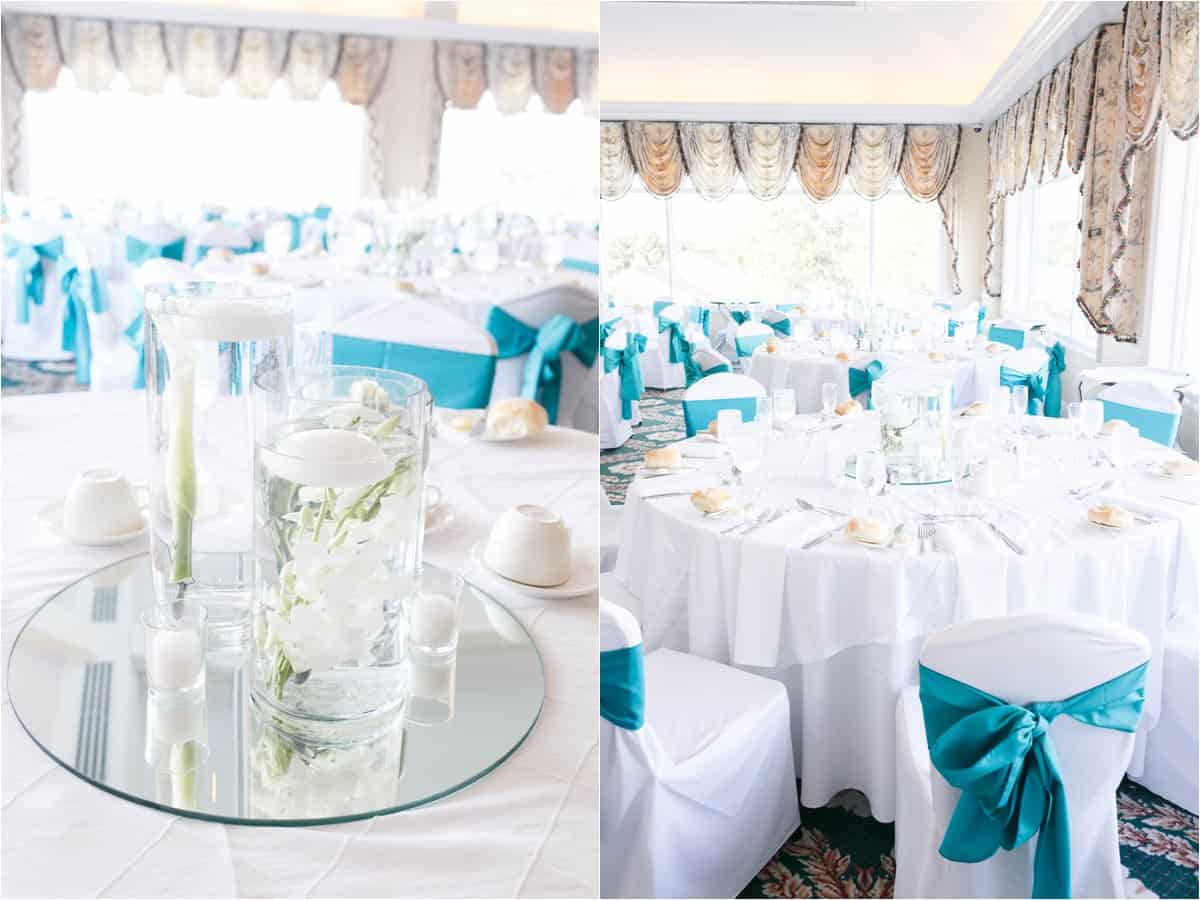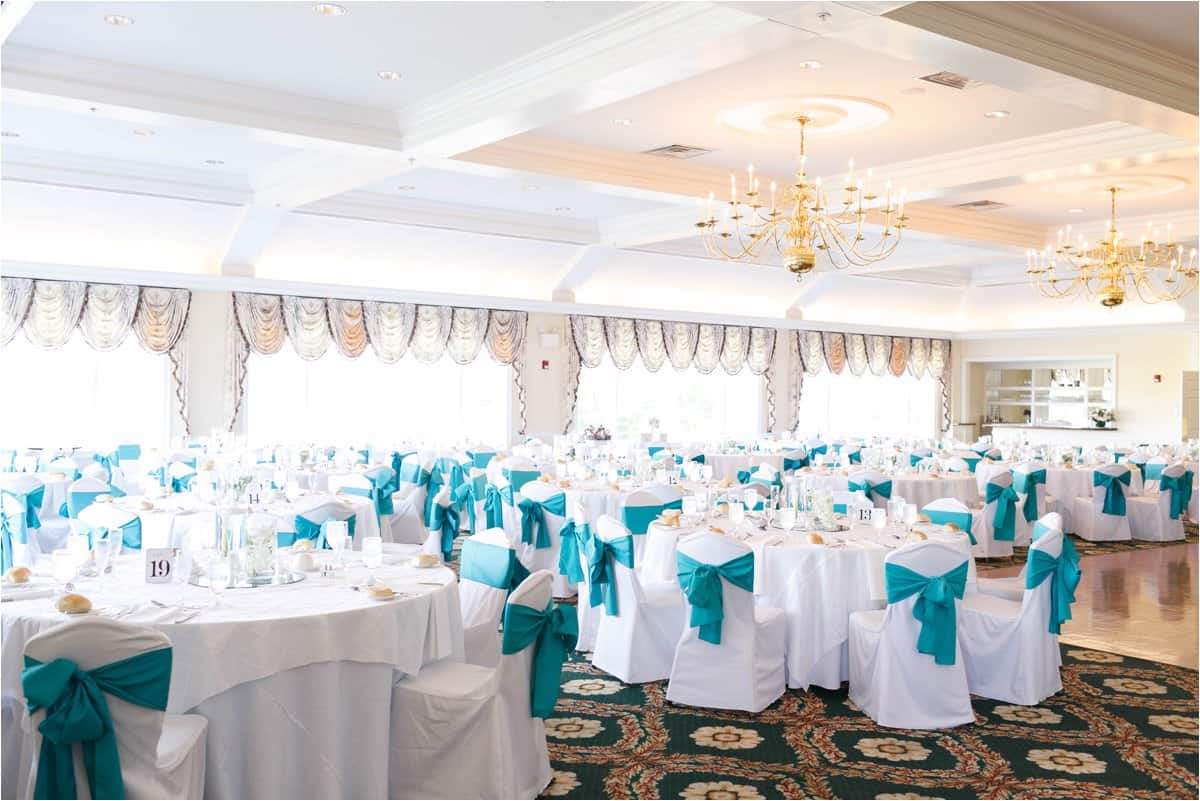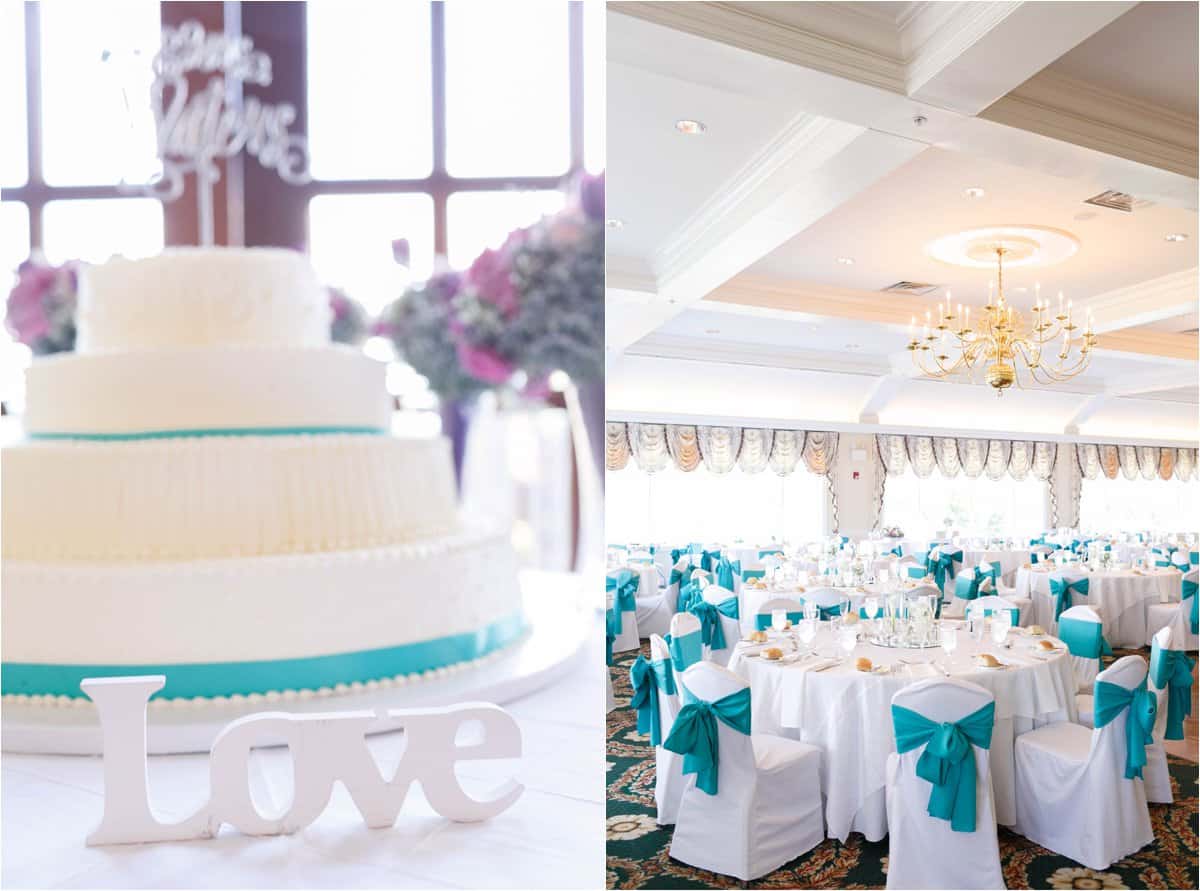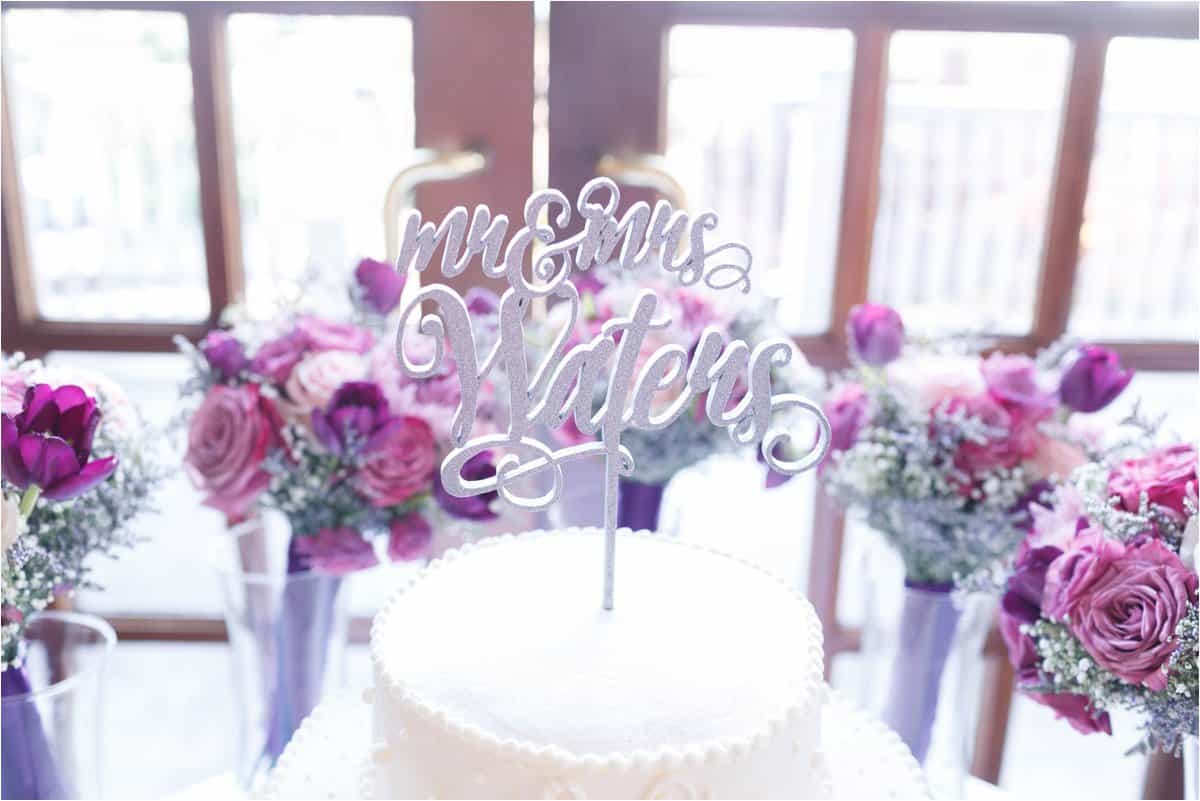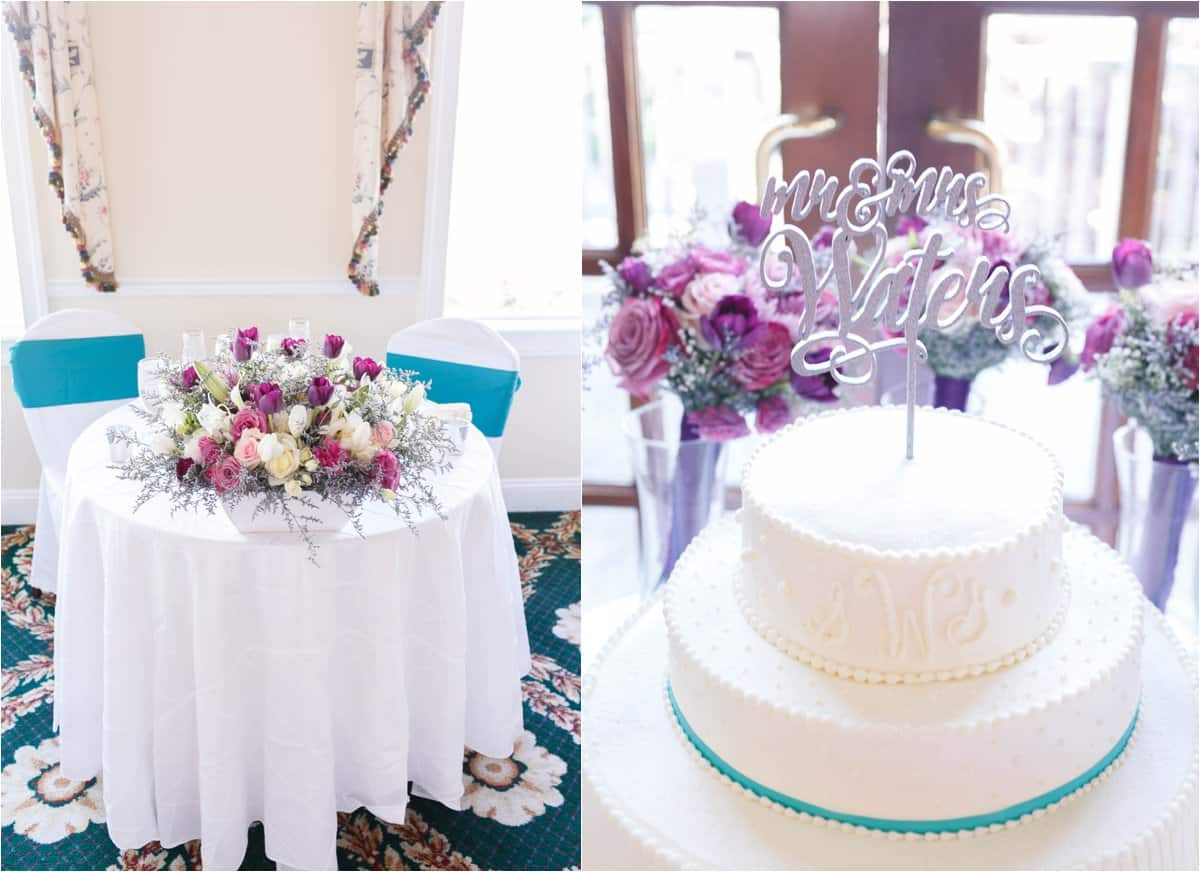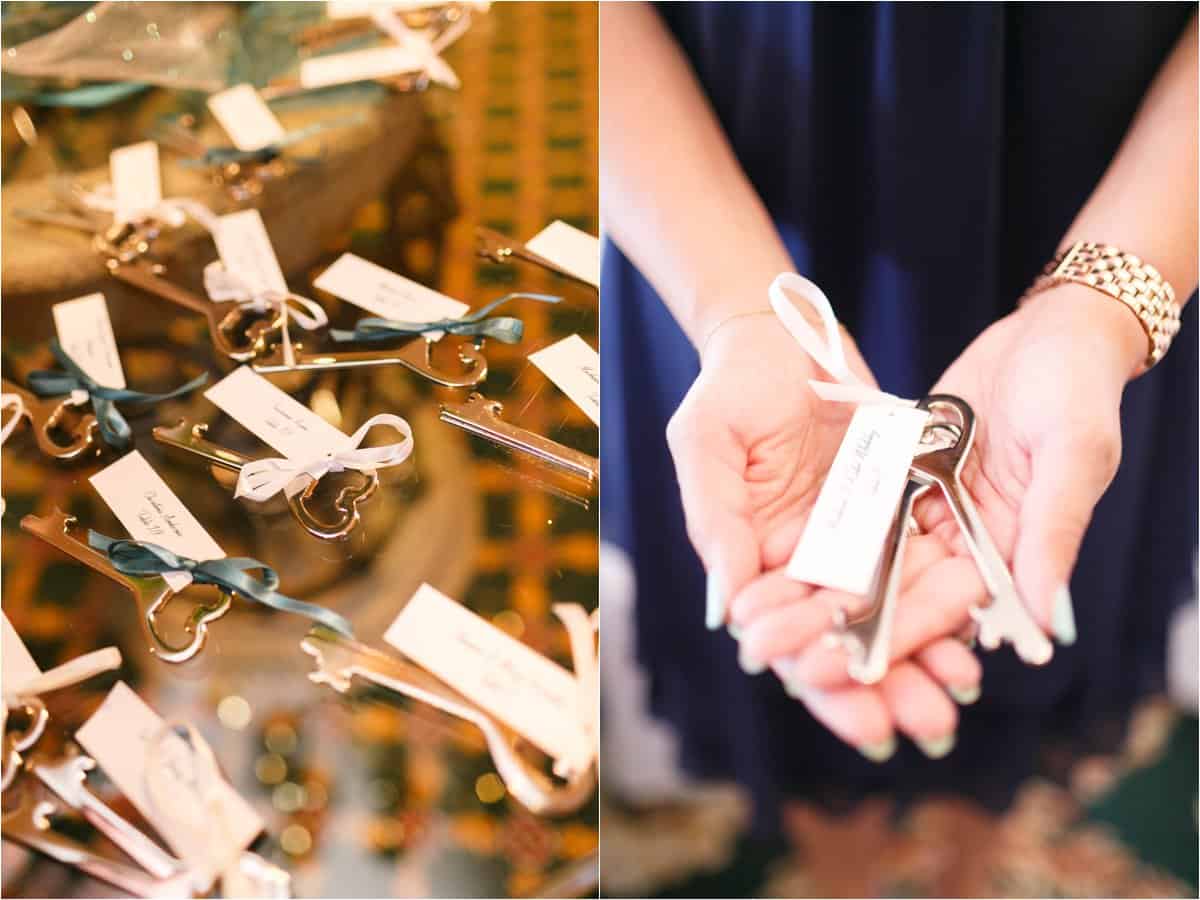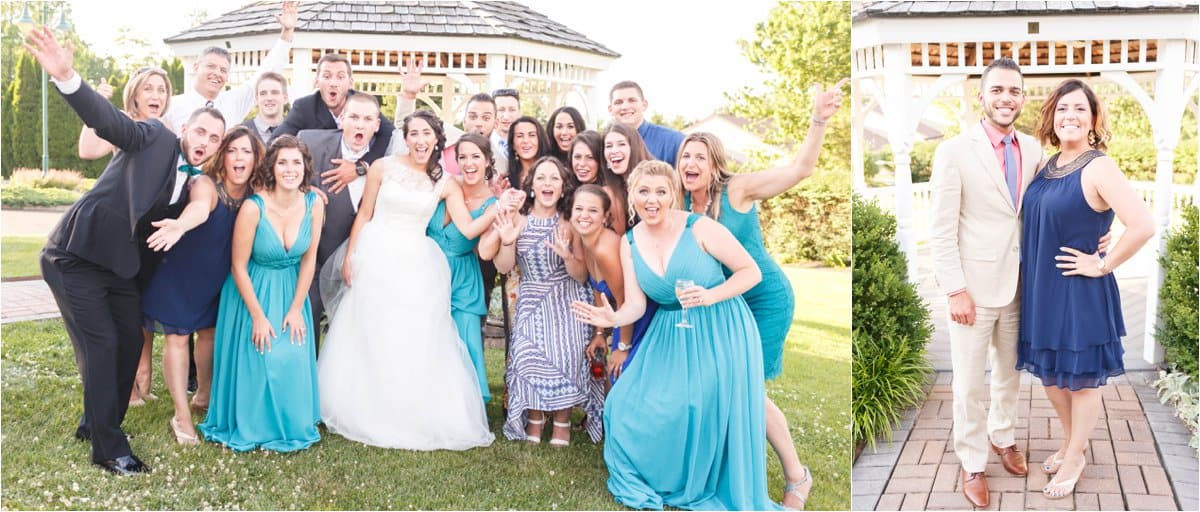 LOVE these ladies!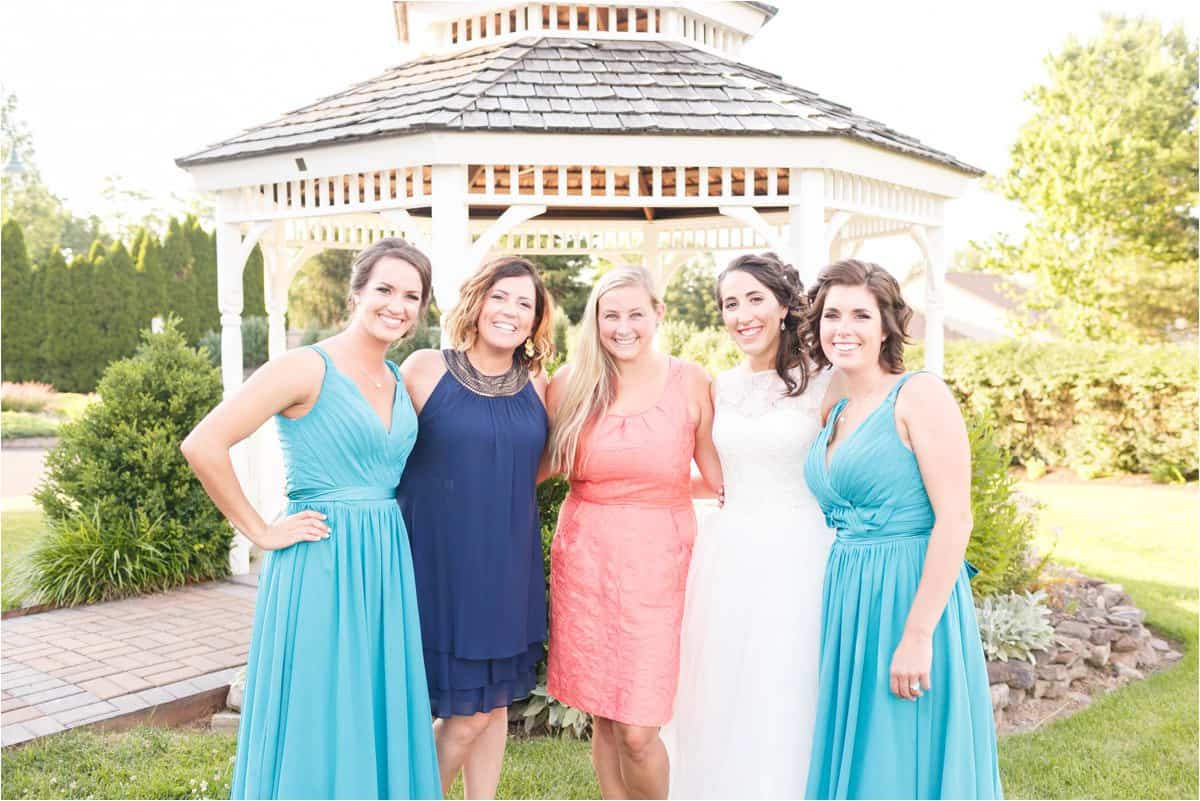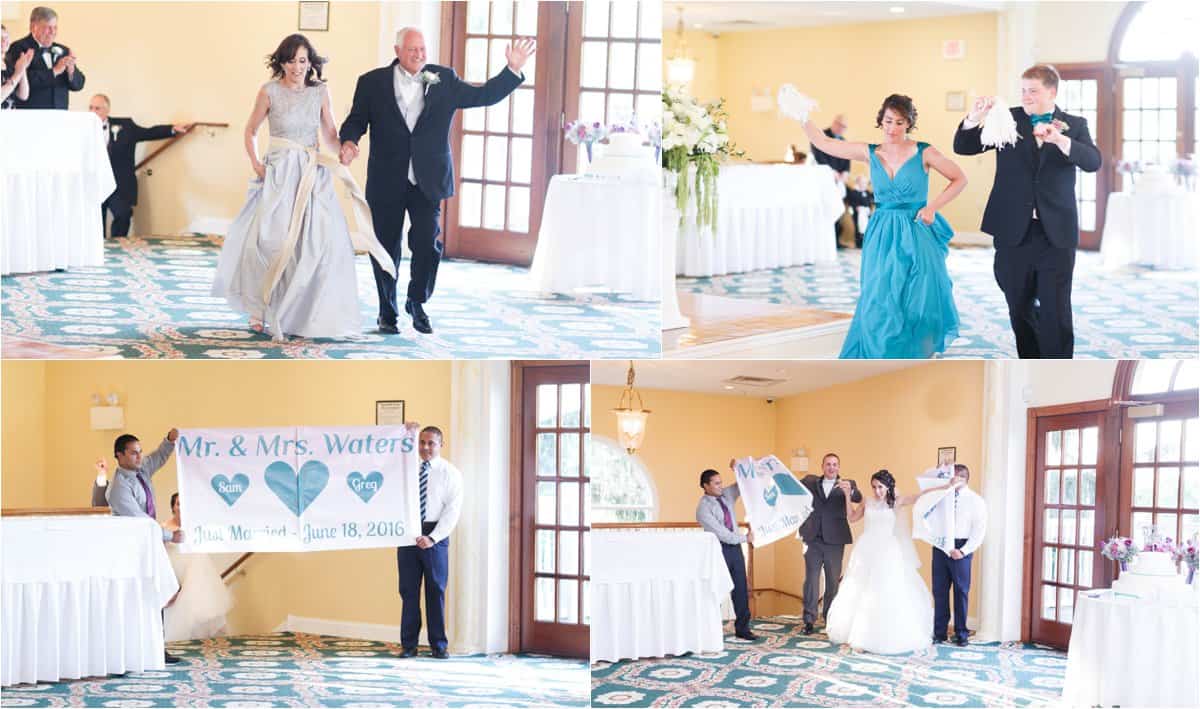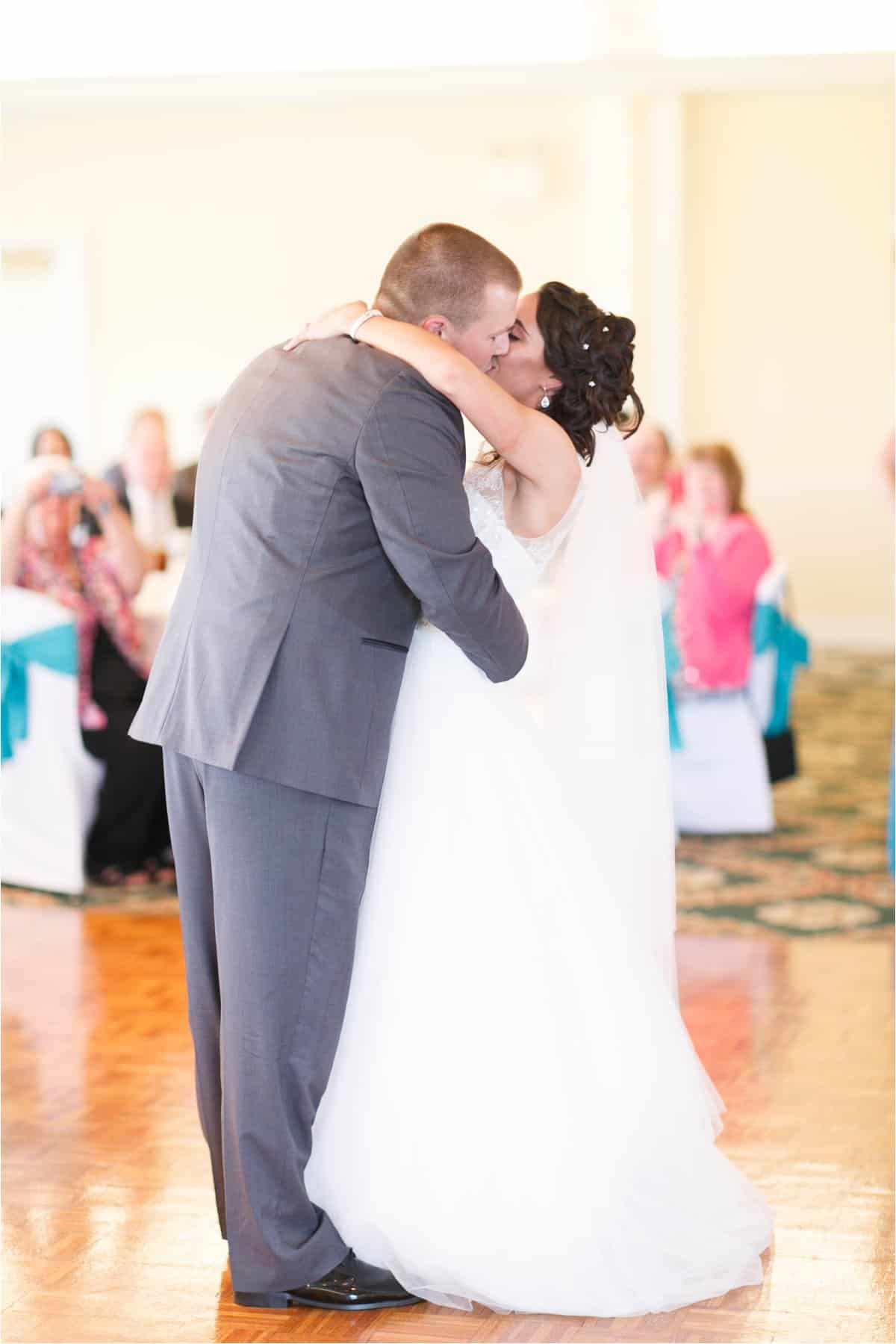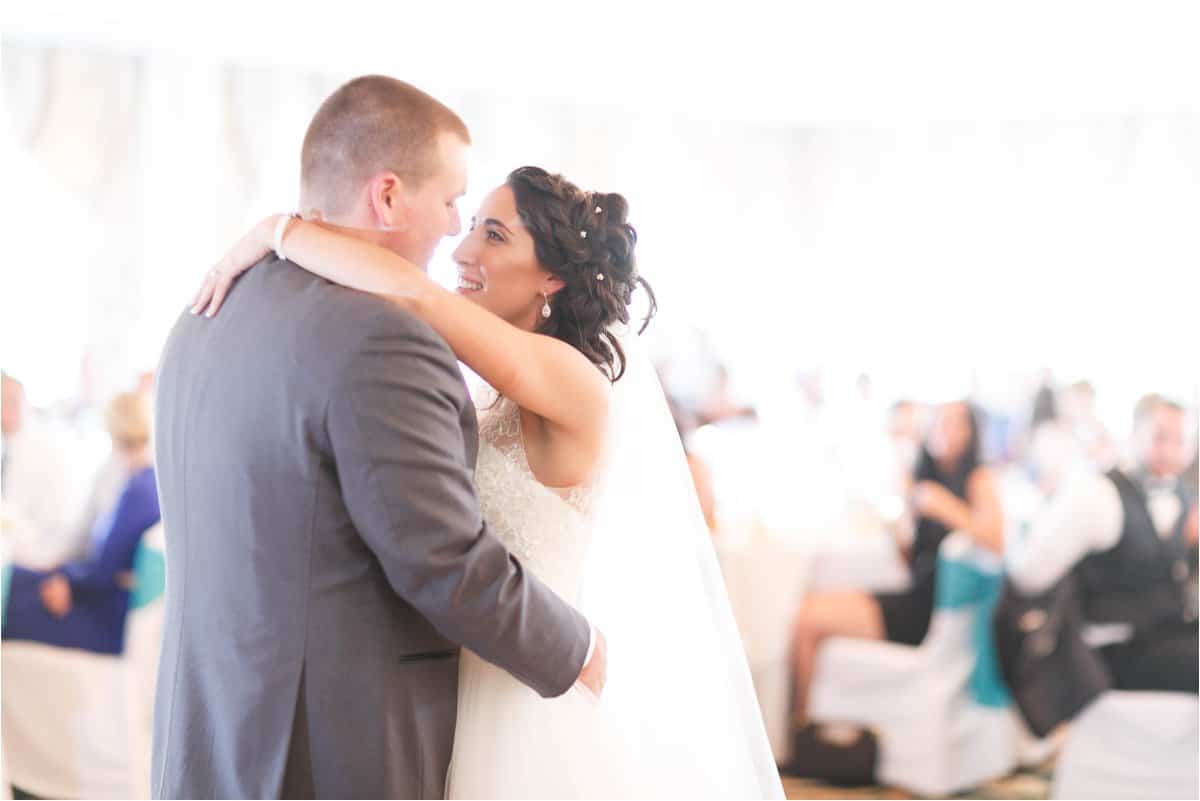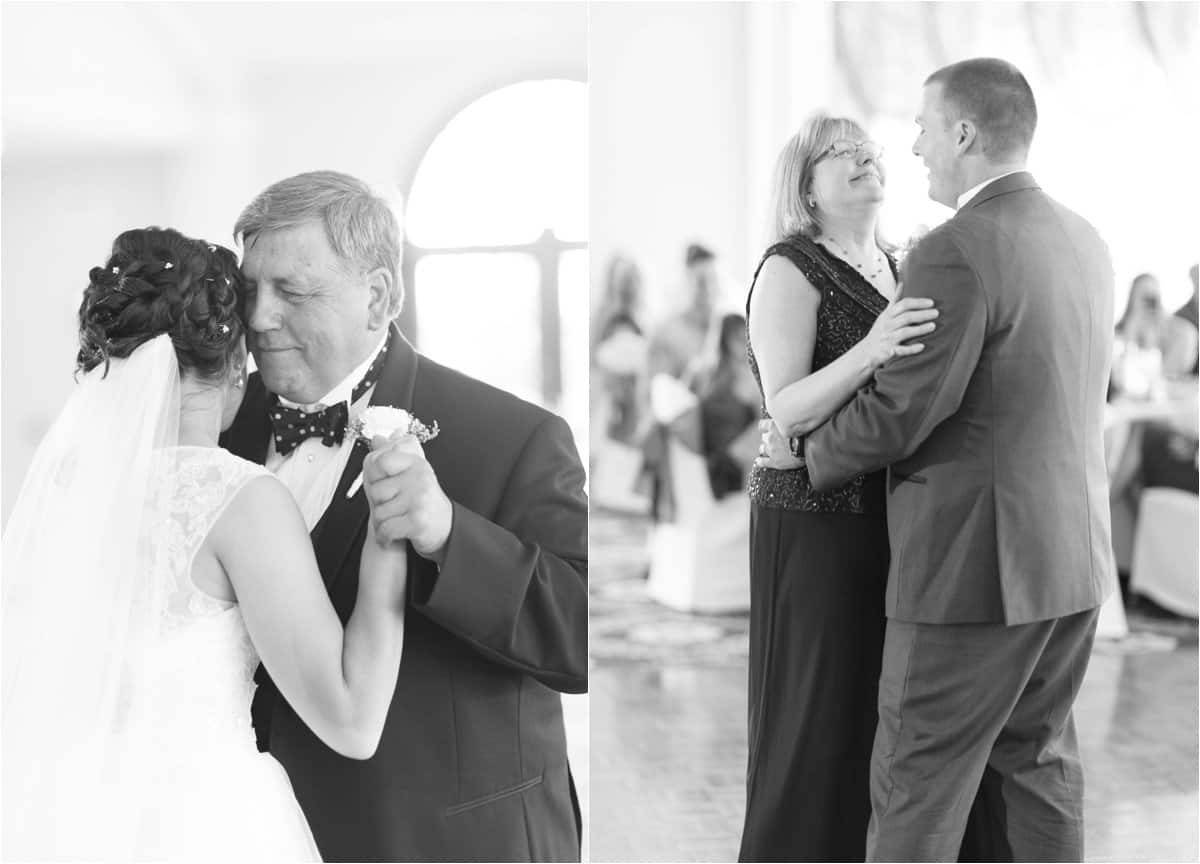 EEEE!!!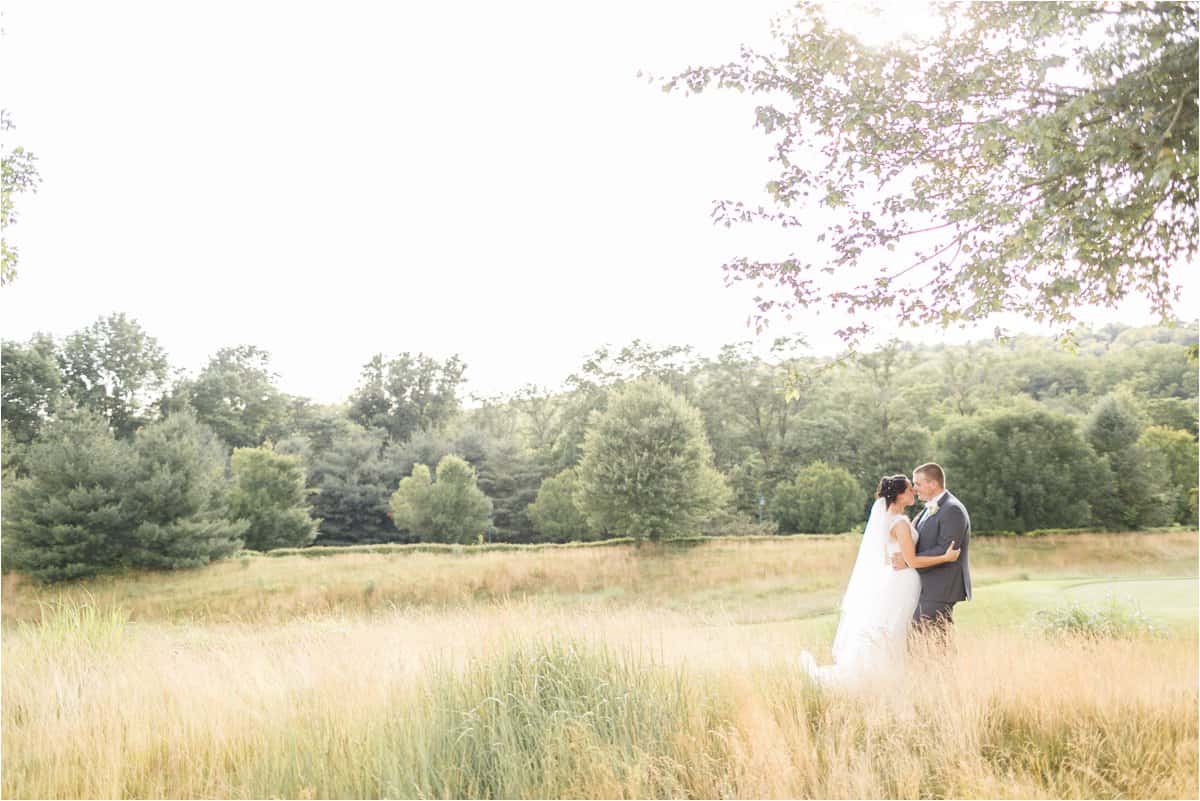 That light was amazing!!!!! <3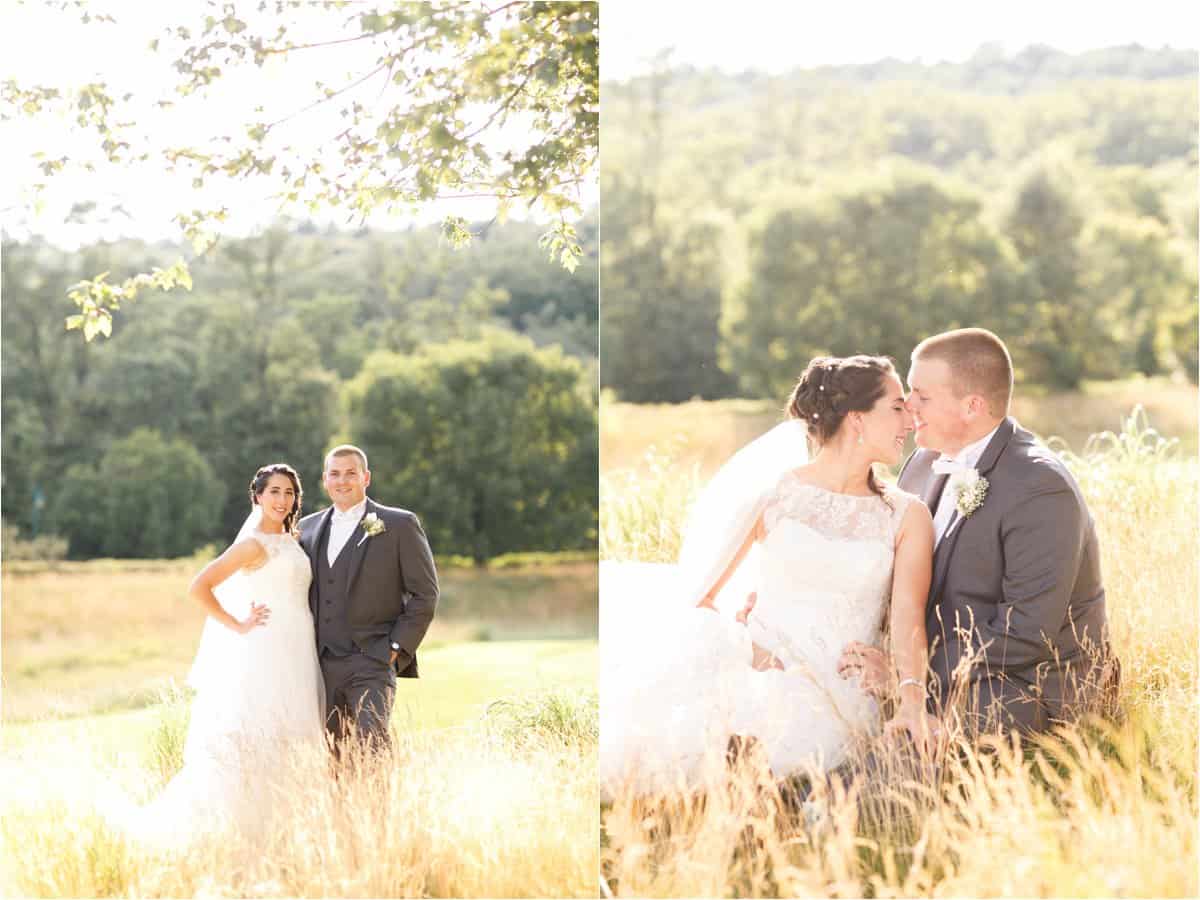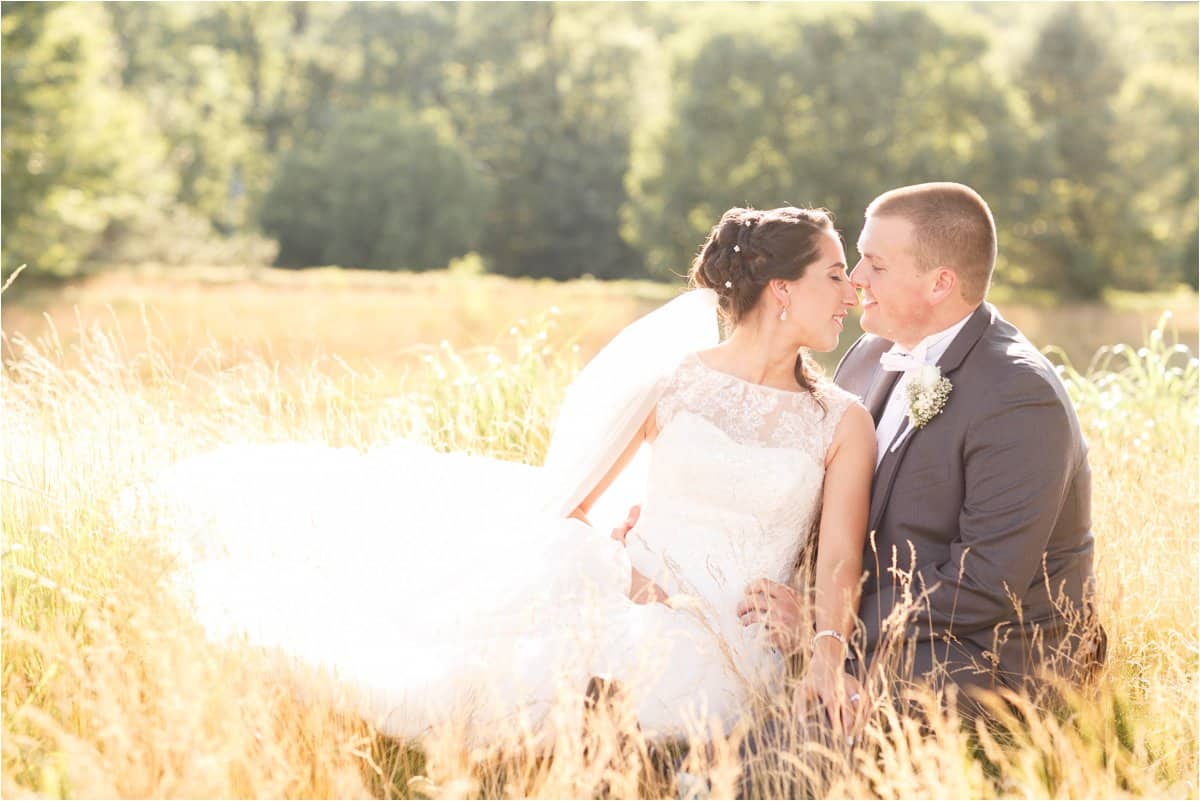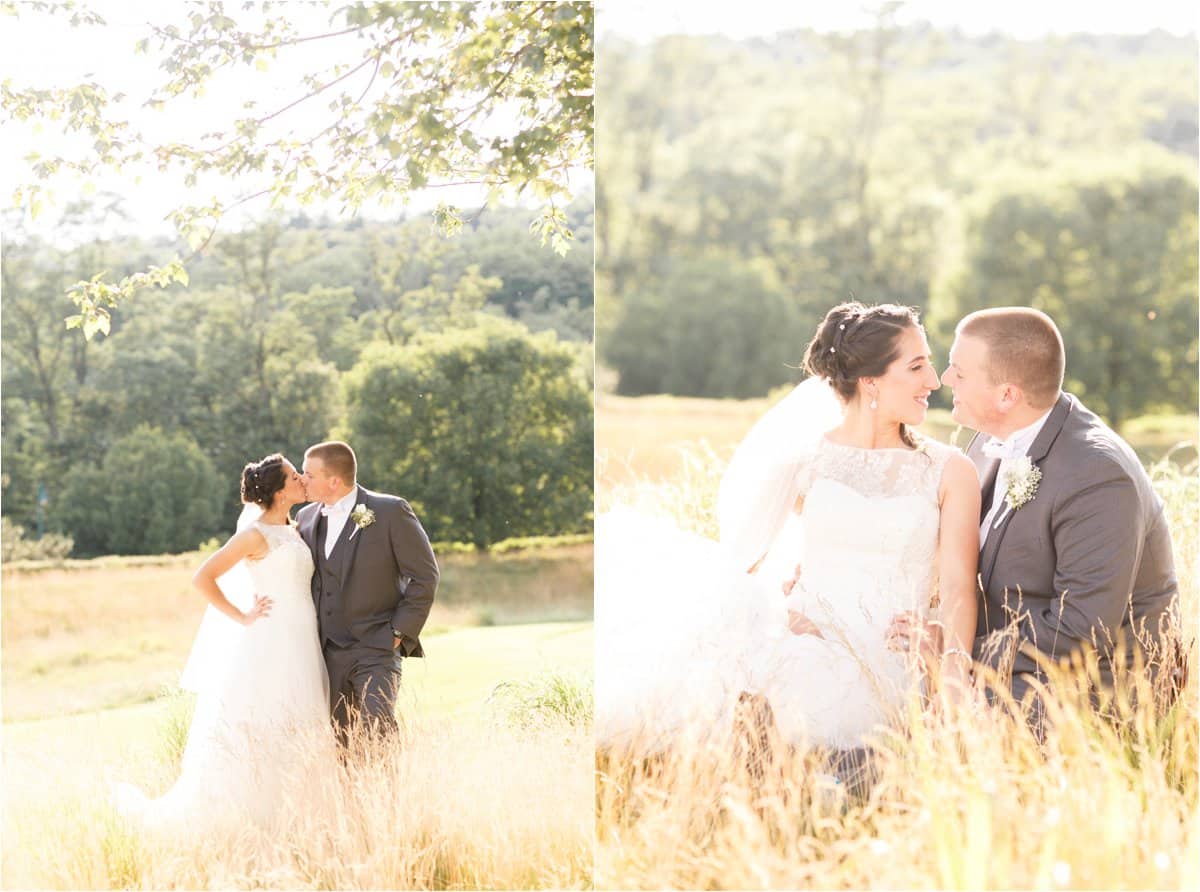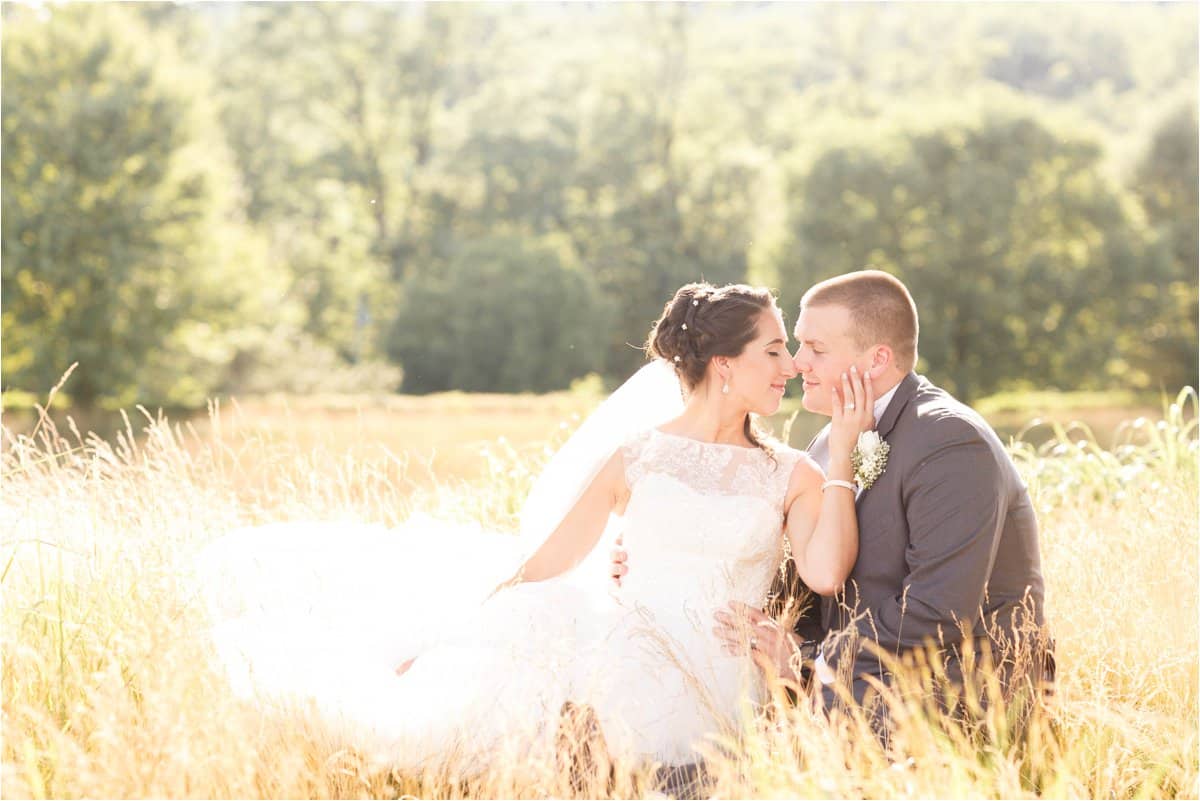 Such cuties!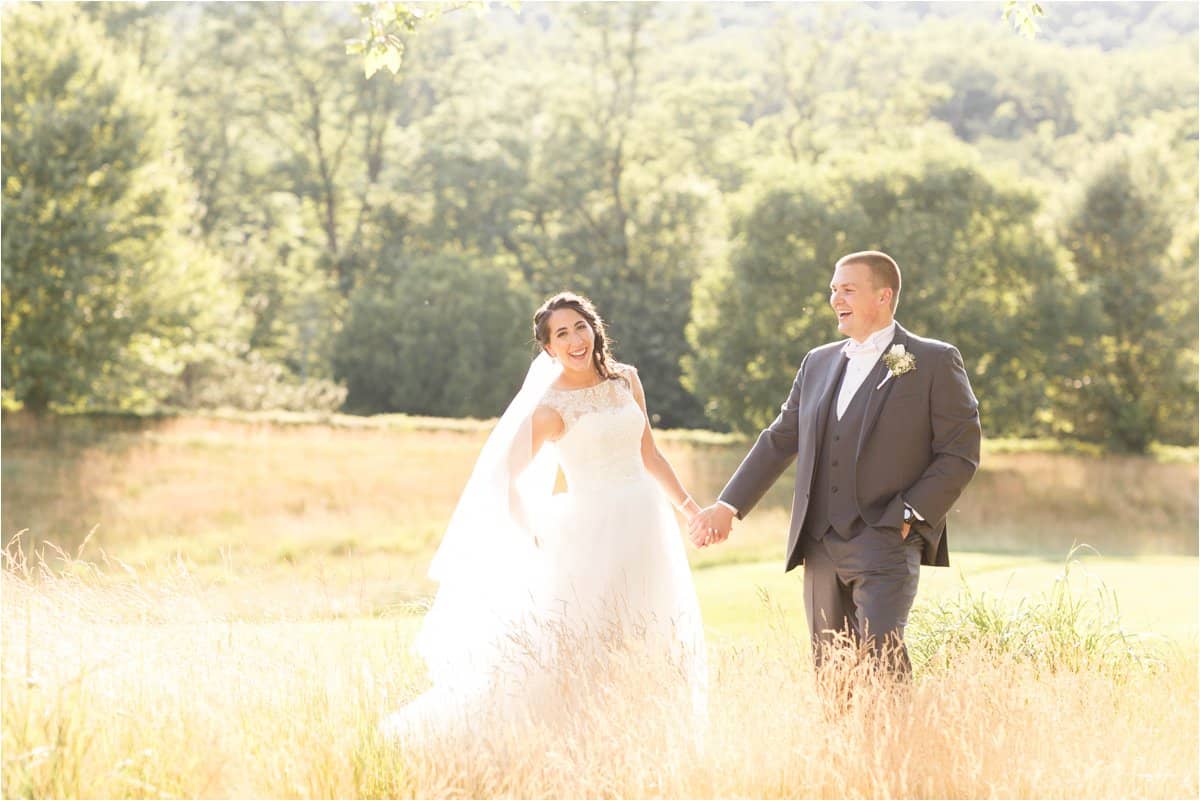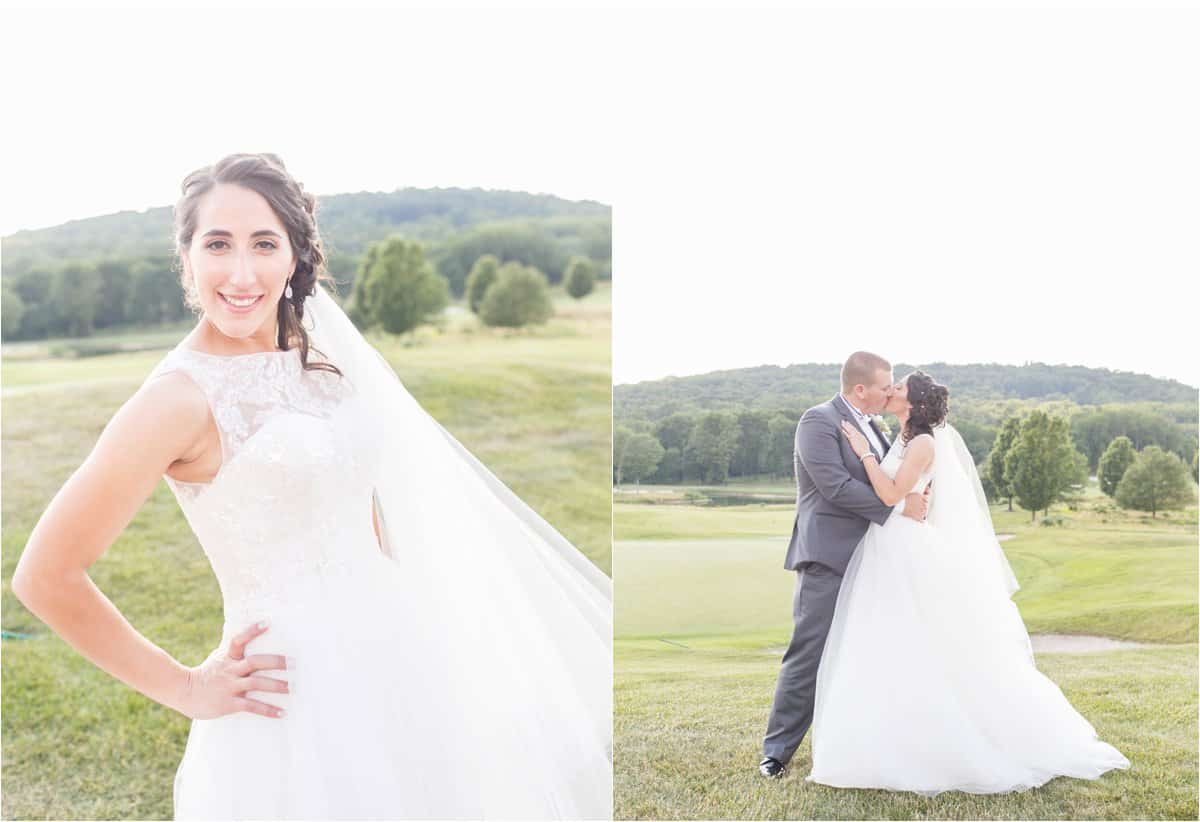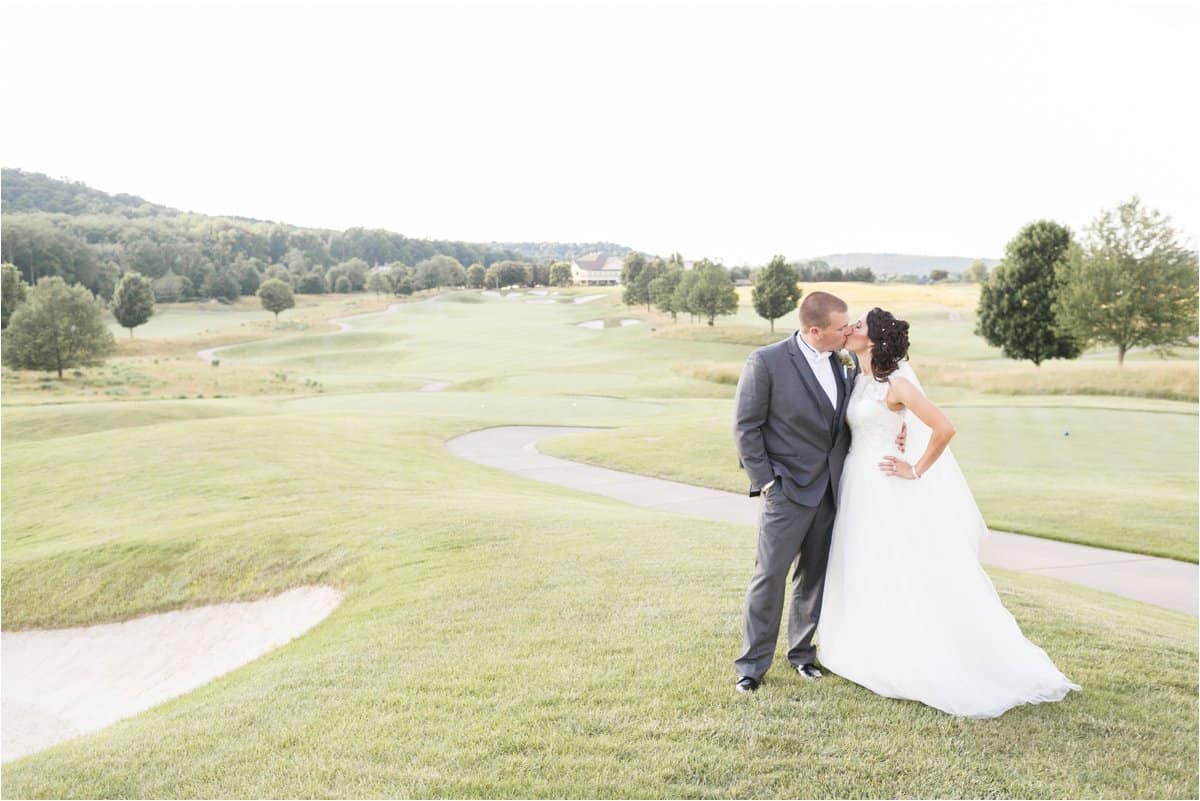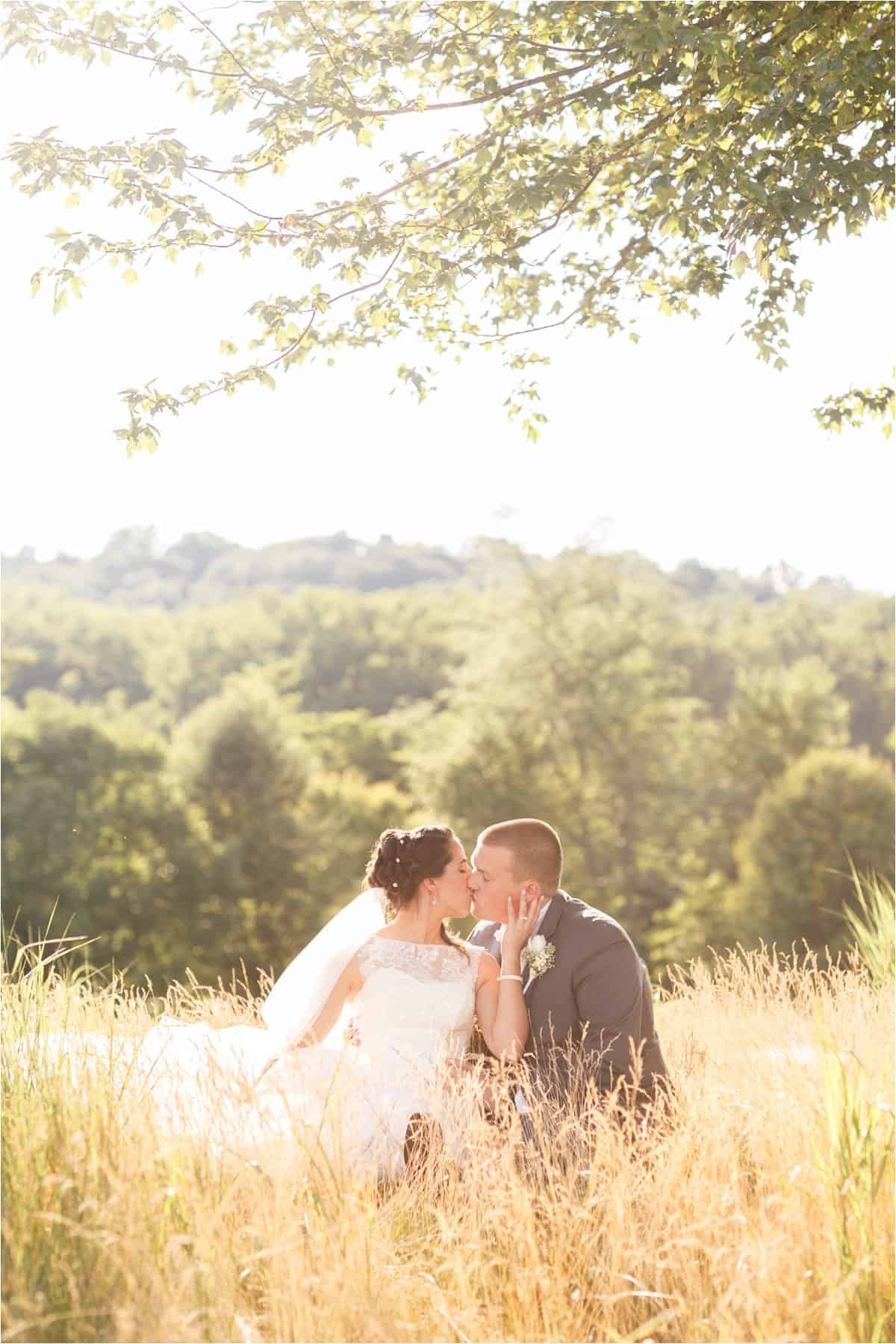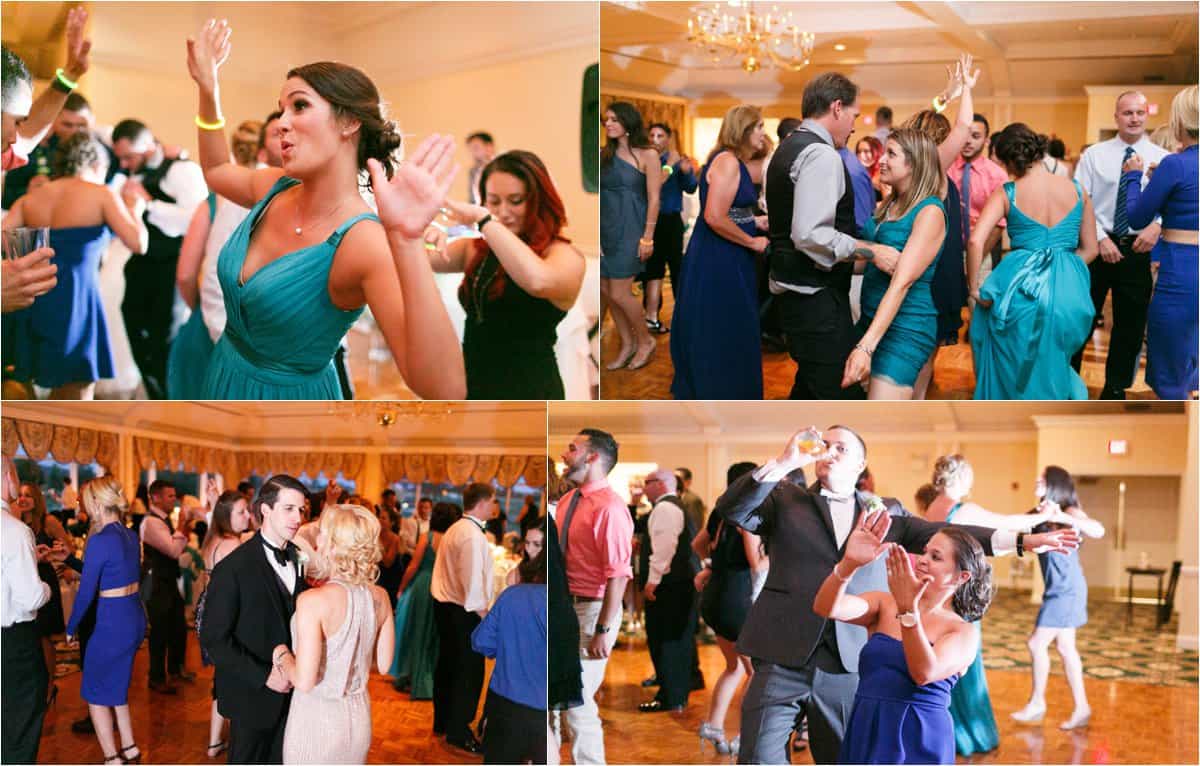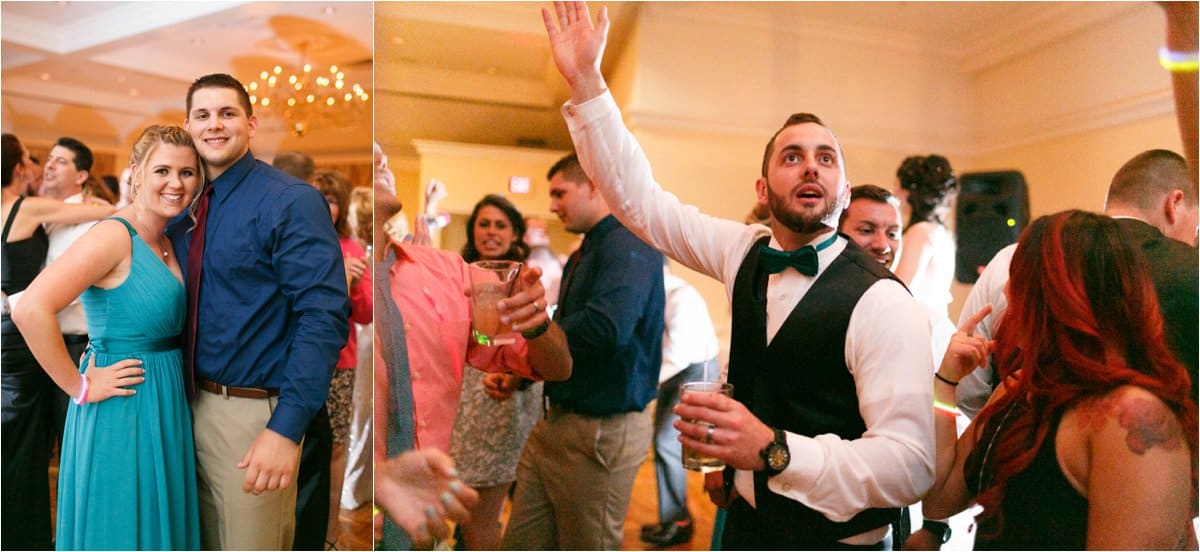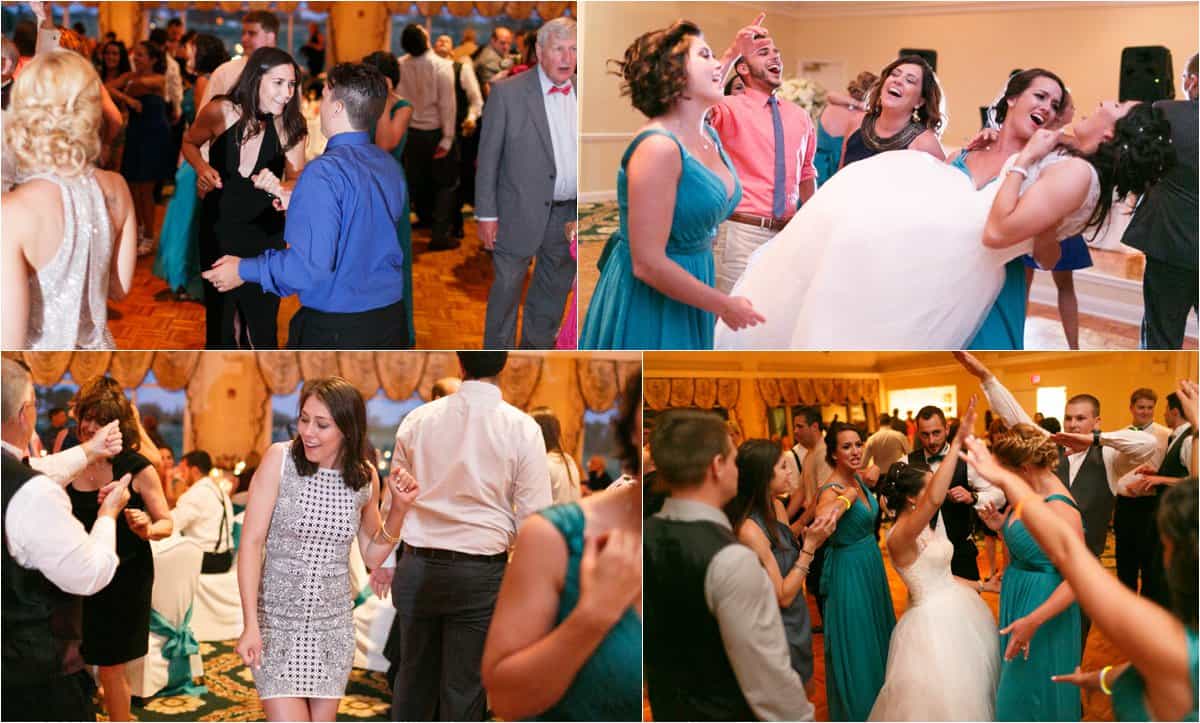 Wishing lanterns! I felt like we were in Tangled! 🙂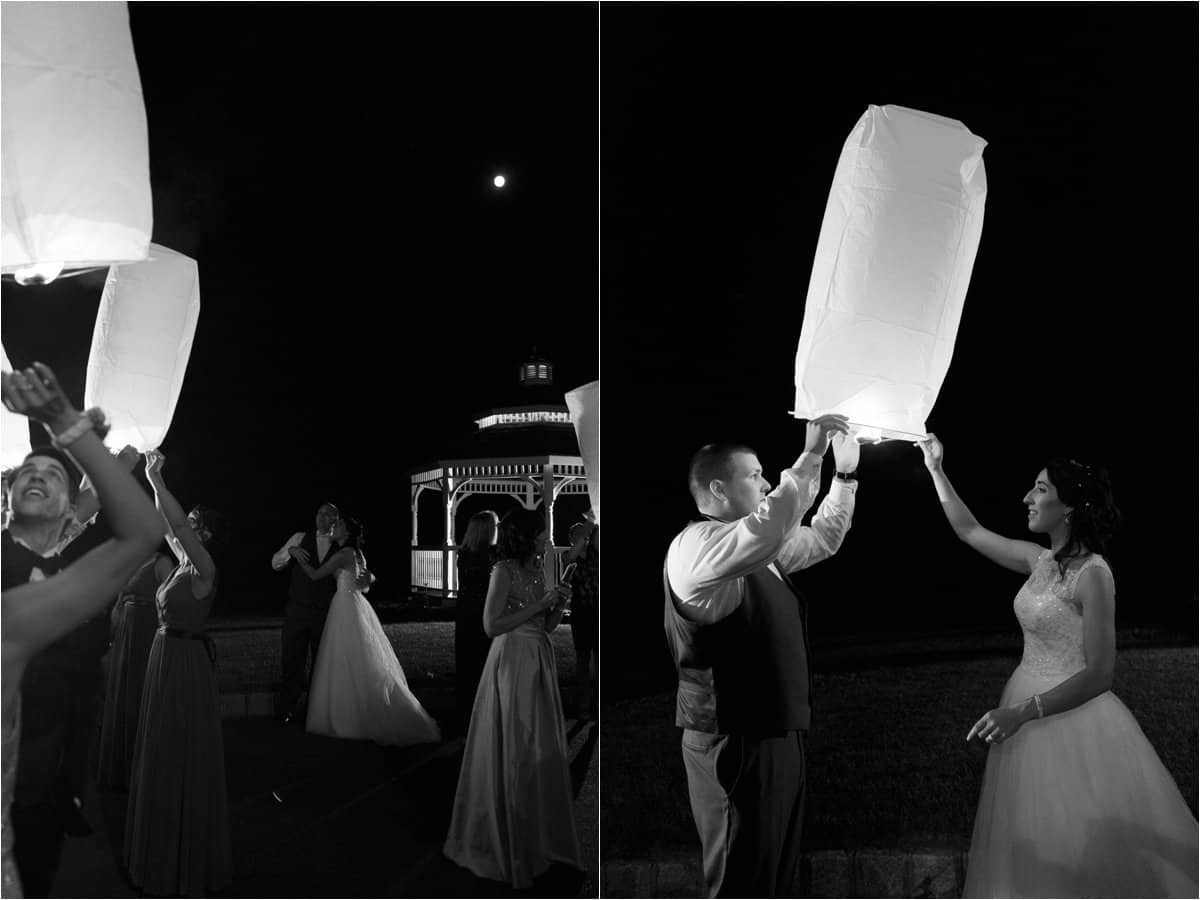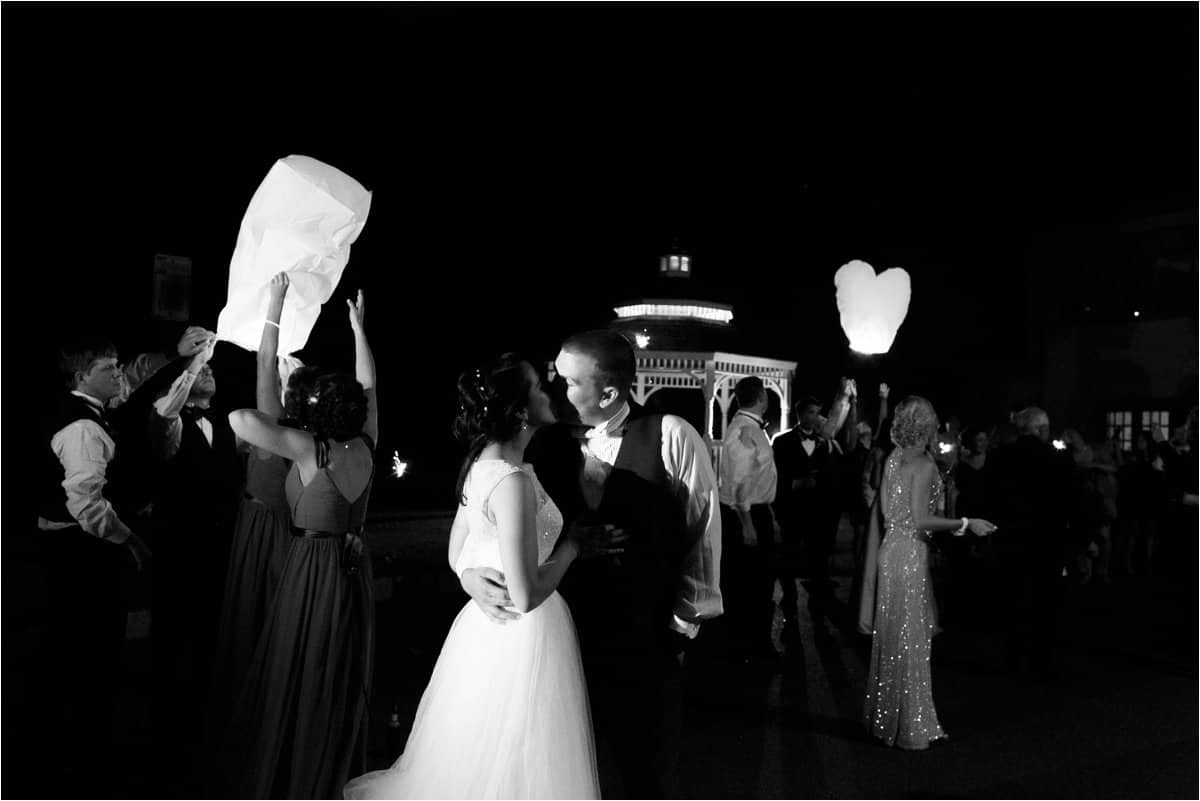 Ceremony: St. Bede the Venerable Church 
Reception: Jericho Golf Club 
Dress: David's Bridal 
Shoes: David's Bridal 
Bridesmaid Dresses: Azazie 
Flowers: Arianna Hargas 
DJ: Dom McGraw